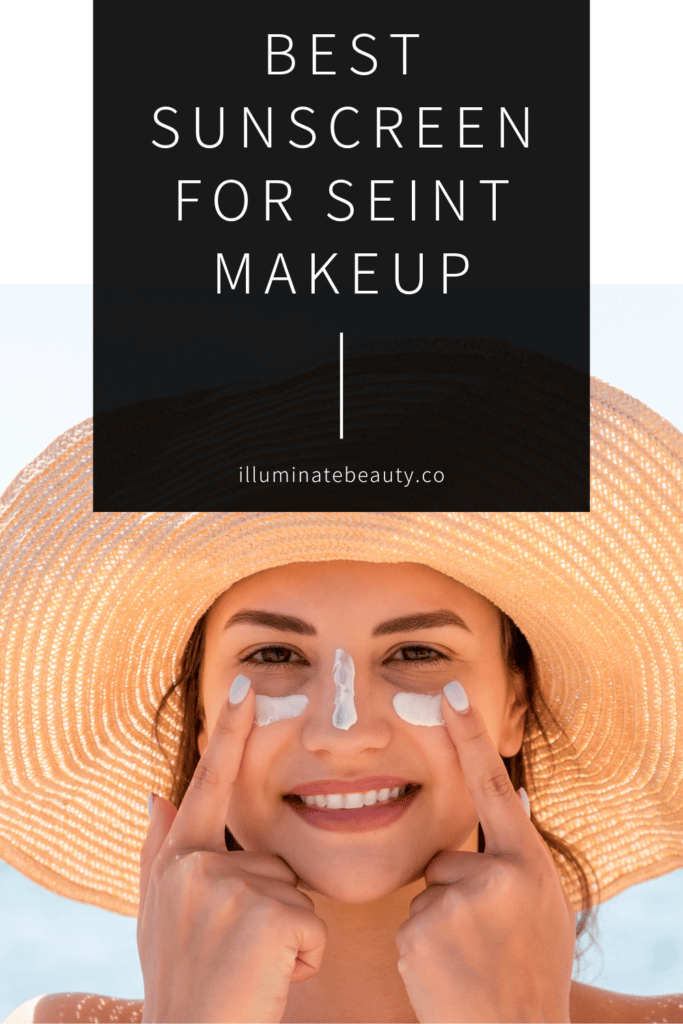 Do you use Seint makeup? There are so many sunscreen options out there! How do you know which one to use with your makeup? Here is the best sunscreen for Seint makeup so you get the best application possible!
What is Seint Makeup?
Seint is a beauty line created by Cara Killpack, a blogger and makeup artist. The makeup is designed to simplify your beauty routine by having to apply only one layer of makeup and by using just one simple compact. Seint is known for their iiid foundation that consists of a highlight, contour, blush, and illuminator combo. The iiid makeup uses Highlight and Contouring (HAC) which uses a highlight shade to brighten your face and a contour shade to add dimension to your face.
Most women are used to applying foundation all over their face to even out their skin tone. In doing so, the foundation erases the natural shadows and shapes of the face. Contouring brings back the dimension to your face, helping you look more natural and youthful!
Why is Cream Makeup Best?
What's all the fuss about cream makeup? Why is it so good? With powder and liquid foundations, the product sits on the face's surface. This gives it a cakey and heavy appearance. With cream makeup, it melts into your face and is like a second skin. Cream makeup moves with your fine lines and wrinkles. It blends nicely into the pores and contours of your face, giving it a more natural appearance.
Cream makeup can give you a range of light, medium, or full coverage, depending on your makeup preference. It works for all skin types, ages, and colors. It really is the best!
Best Sunscreen for Seint Makeup
We're told that we need to be protecting our skin! But what is the best sunscreen for Seint makeup?? Not all sunscreens are created equal and not all sunscreens will work well with cream makeup. Here are tried and true sunscreens that women use with Seint makeup and love!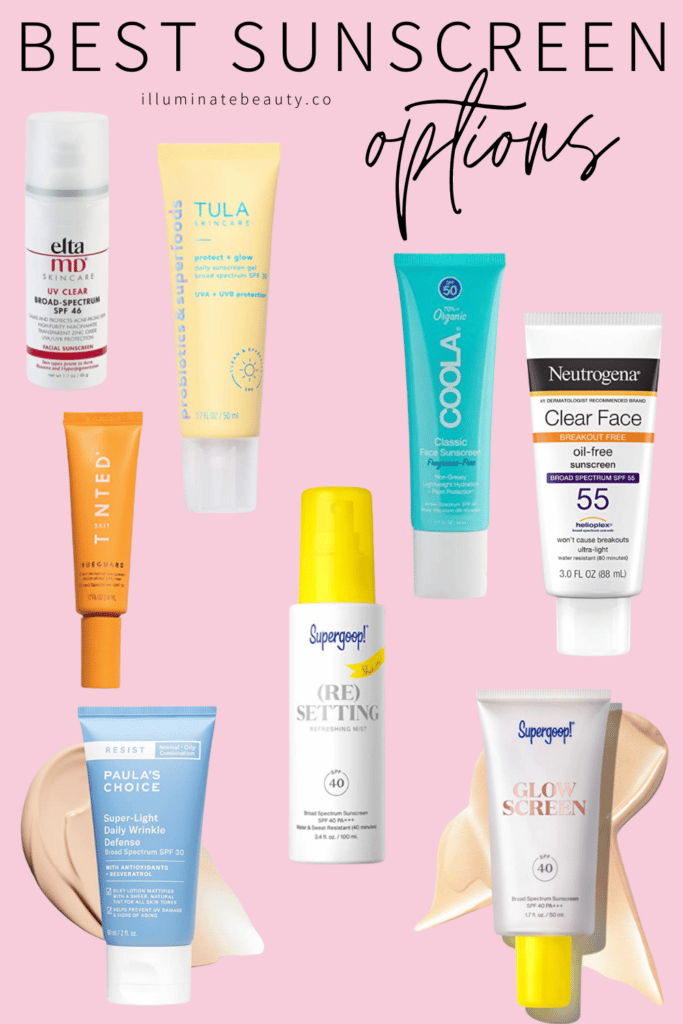 What Ingredients to Avoid with Cream Makeup
Keep this in mind: not all skincare products work well with cream makeup. Some ingredients will work against the cream and can make the cream apply splotchy. When wearing cream makeup, try to avoid skincare products like moisturizers, sunscreens, primers, and sprays that contain silica or silicon in them. Other ingredients that silicon camouflages as are these:
Dimethicone
Cyclomethicone
Cyclohexasiloxane
Ceterayl Methicone
Cyclopentasiloxane
Amodimethicone
PEG-12 Dimethicone
Phenyl Trimethicone
Dimethicone Copolymer
Names ending in "-cone" and "-oxane"
If your skincare products have one or more of those ingredients, here are a few tips:
Apply your sunscreen and let it fully soak into your skin for a good 5-15 minutes before applying your makeup.
Try using less product.
Avoid using multiple products like moisturizer, sunscreen, primer, and setting spray. Limit it to 1 or 2 so you're not layering on product after product. This will create more opportunities for ingredients to clash.
Set with powder.
Makeup and skincare is a bit of trial and error. What works well for one person might not work well for another. These are general guidelines to help you get a great makeup application. Play around with different products and techniques until you find what works best for you.
How to Apply Seint Makeup
If you already have Seint makeup or want to try it, you can read all about how to apply Seint makeup and watch some makeup tutorials to get the hang of it.
There is no right or wrong way, it's all a matter of preference! You get to choose what brush you like best and the technique you prefer. Have fun with it!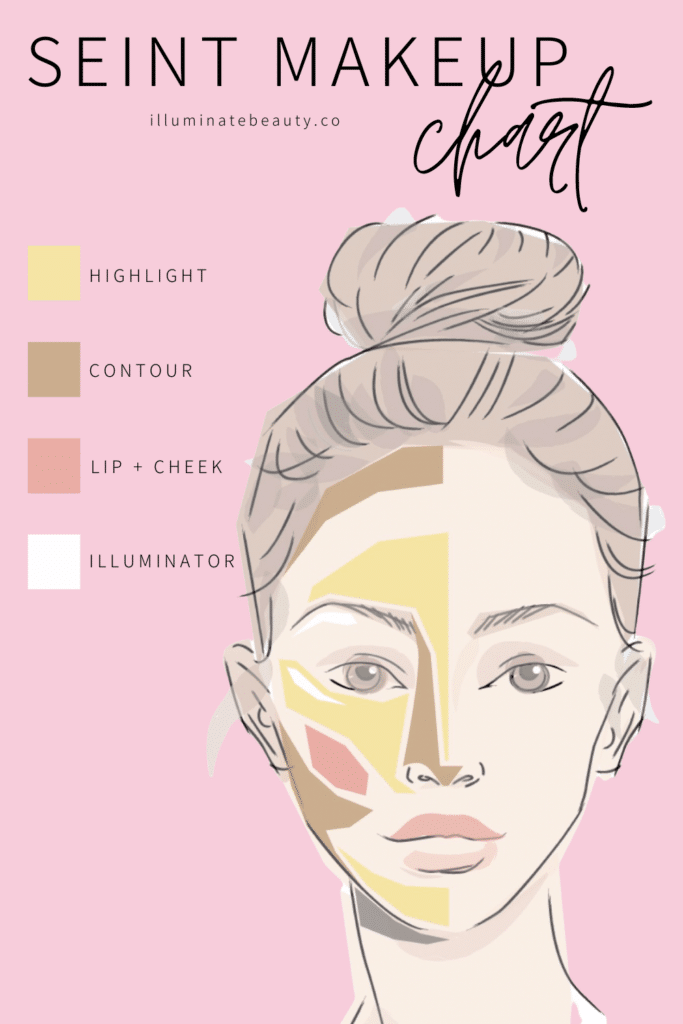 Best Moisturizer for Seint Makeup
Since we're talking about sunscreens, we might as well chat about moisturizers too! You can read more about best moisturizer for Seint makeup but here are some great options that work well.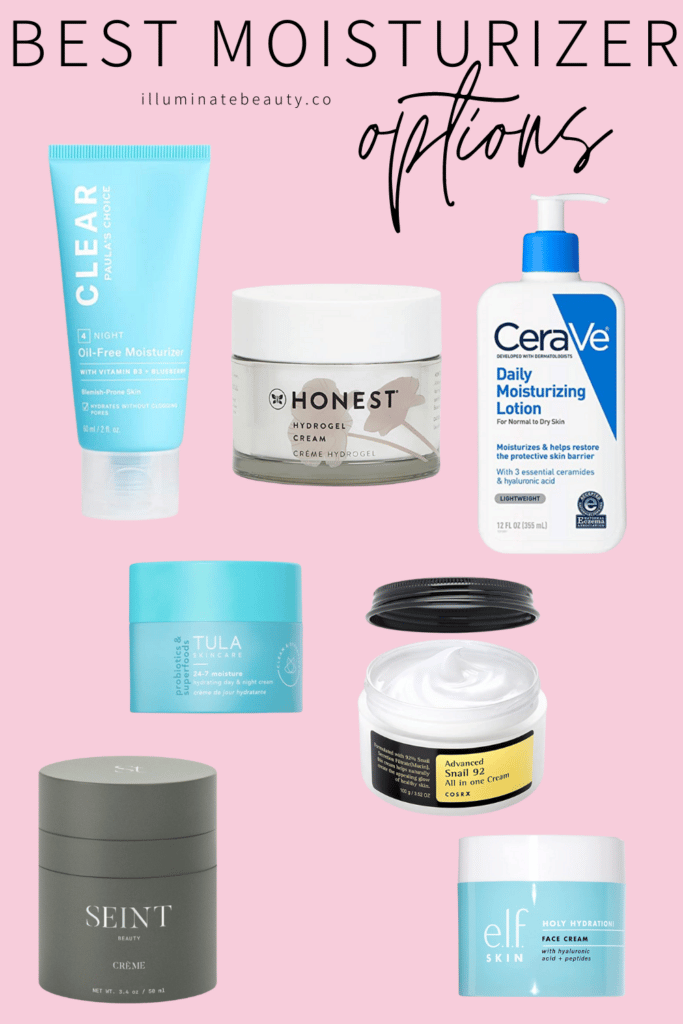 Best Primer for Seint Makeup
If you want your makeup to stay all day, then using a primer before you apply your makeup may be a good idea. You can learn more about the best primer for Seint makeup, but here are a few options that you can try: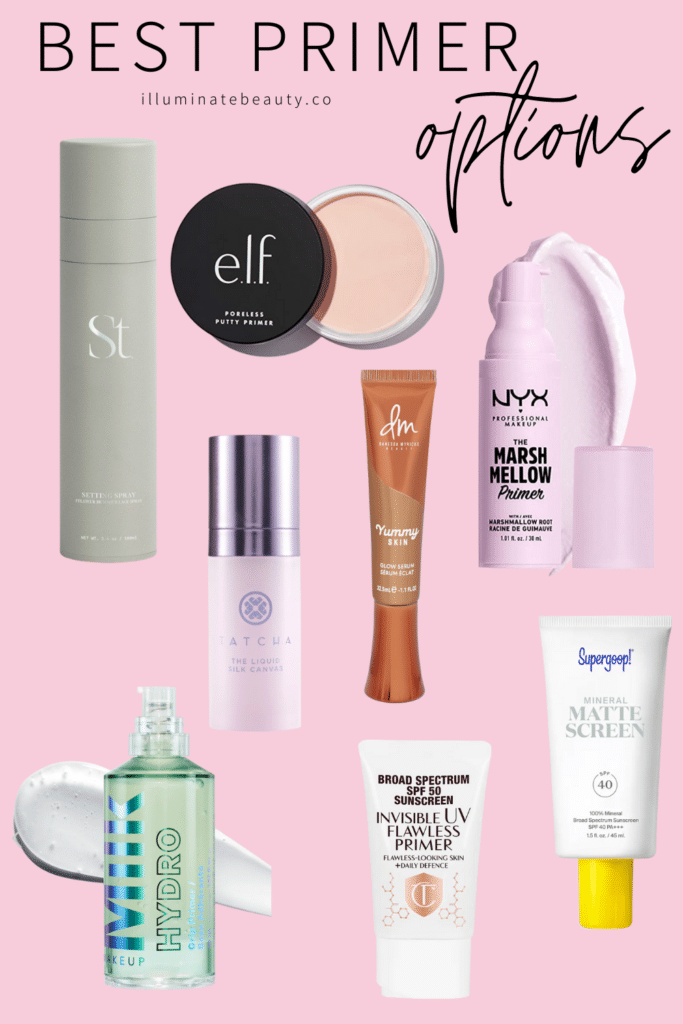 As you start your Seint makeup journey, have fun! Play around and see what works best for you. Start by trying one of these best sunscreen for Seint makeup and see what you like best. Good luck!
Here are other blog posts you may enjoy:
How to Color Match Yourself with Seint Makeup
How to Get Your Makeup to Last All Day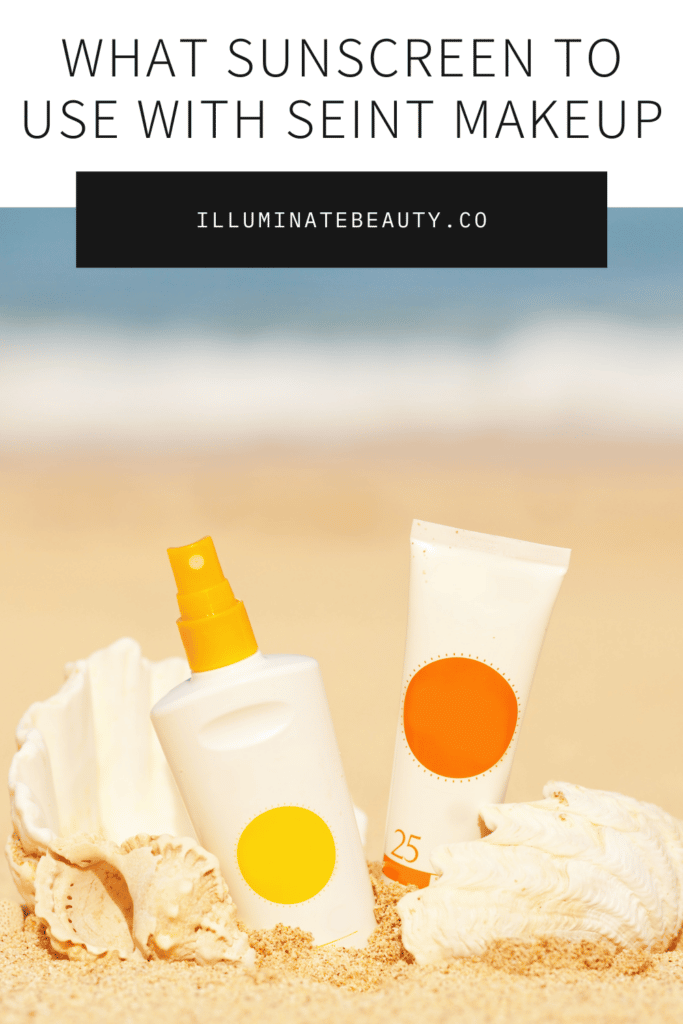 *This post contains affiliate links. If you choose to purchase an item featured in this post, I get a small portion from the sale. Thank you! It does not affect you at all.