How to Build a Custom Makeup Palette
Let me paint a picture for you. You're in a hurry in the morning and you're trying to do your makeup quickly! But rummaging through your messy makeup bag or drawer is slowing you down! You have so many random products and tools that it's hard to find what you need. The clutter and the wasted time is driving you nuts! Well, I have a great solution for you! Learn how to build a custom makeup palette with Seint makeup so you can get rid of the clutter and save time…
Save Time
Rummaging through your makeup bag or drawer can waste so much time! Trying to weed through all the bottles, tins, compacts, tubes, tools, and clutter is taking your precious time up! I bet you've probably had the thought at least once that you need to get rid of some of the stuff. It's easy to accumulate products and samples over the years.
Having a custom palette will save you so much time! Everything you need for getting ready will be right at your fingertips!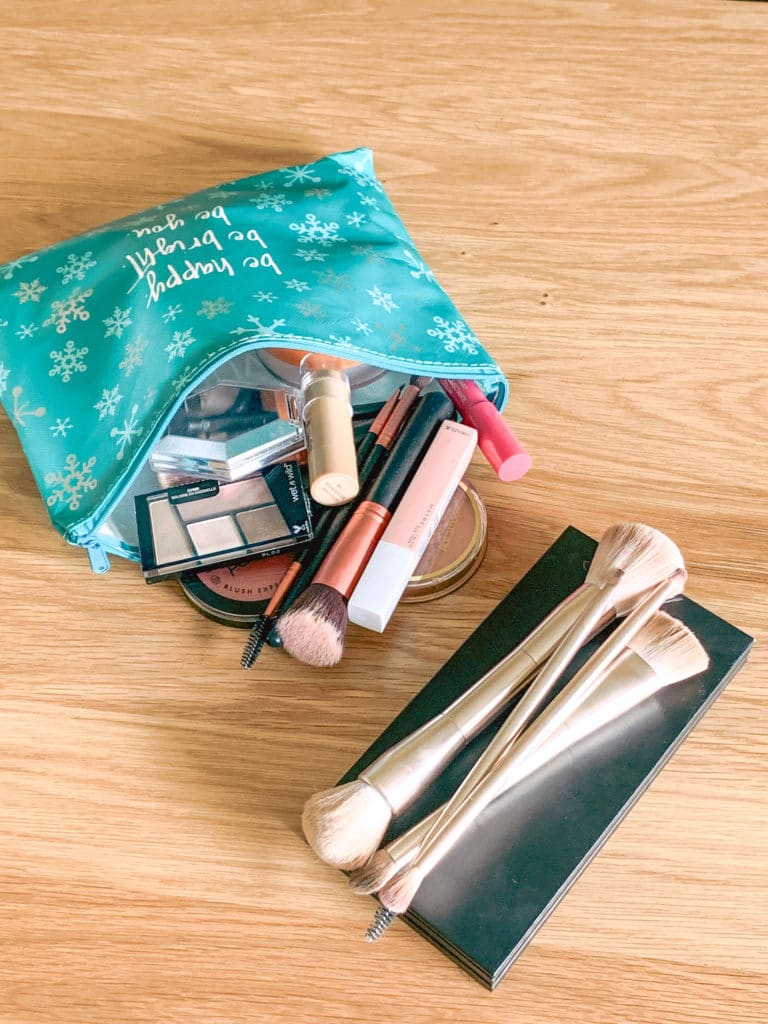 Save Space
Your current makeup routine probably currently takes up a bunch of space. Whether it's a drawer, makeup bag, or cabinet, it's taking up precious real estate! You can save so much space by converting all your makeup needs into one compact! One compact!! How's that for saving space?!
In just one compact, you can fit your foundation, highlight, concealer, contour, blush, lipstick, lip liner, illuminator, bronzer, setting powder, eyeshadows, brow color, and eyeliner. I'm being totally serious! The only thing this little compact won't hold is your mascara and brushes. Not bad. Not bad at all!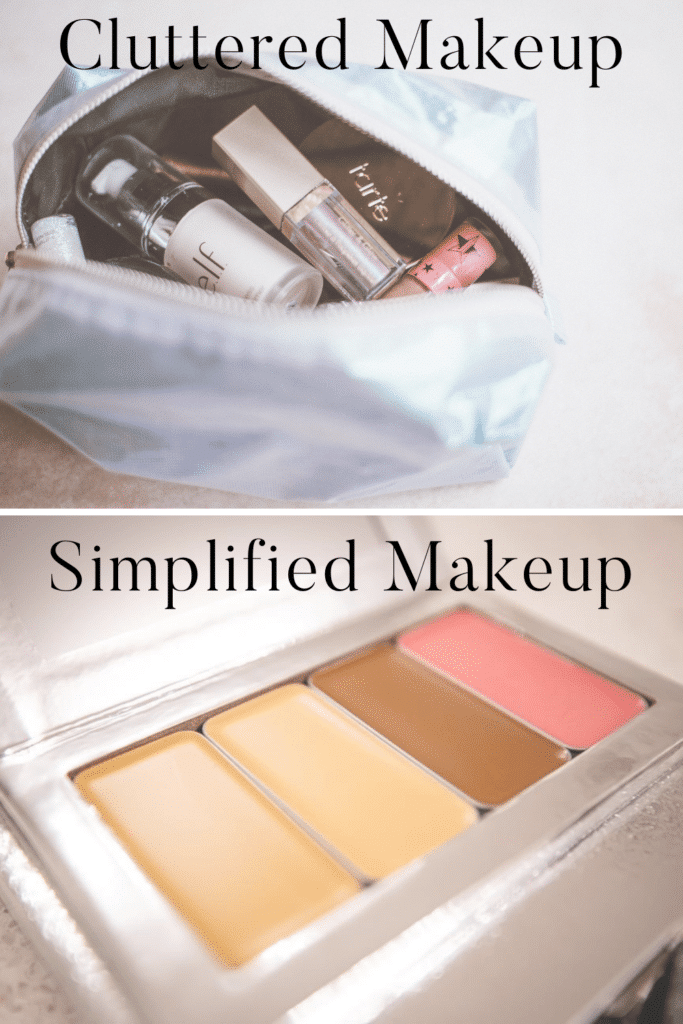 How to Get Color Matched for Seint Makeup
Now, this sounds pretty amazing, right?! But how do you build a custom palette?? It's really easy!
The first thing you need to do is figure out what colors will look best on your skin coloring. And that's how I can help! Wearing the right makeup shades is crucial to a great makeup look! Not sure what colors of makeup look best on you?? Here are a few ways to know what makeup colors to wear: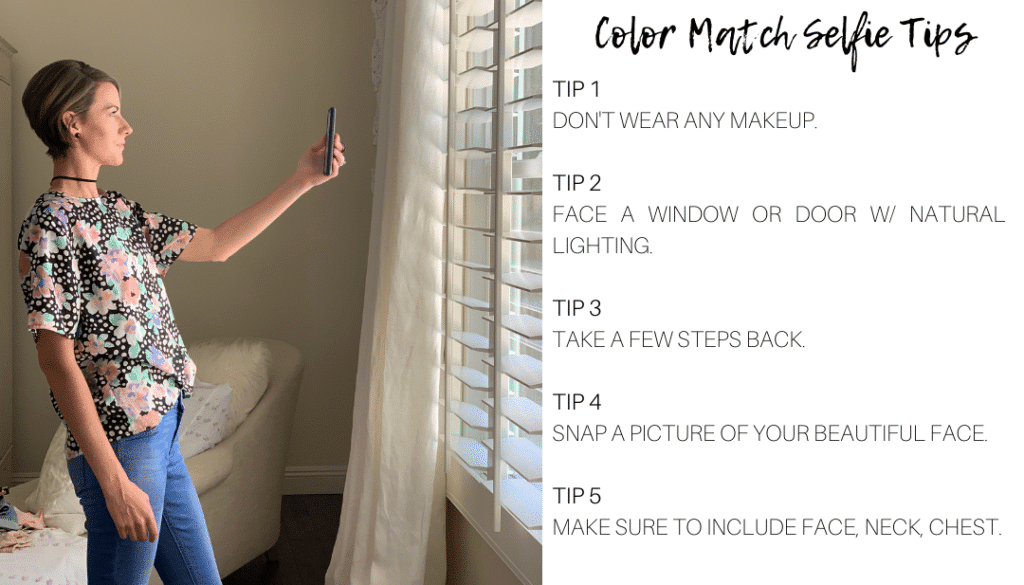 How to Build a Custom Makeup Palette with Seint Makeup
If you would prefer to go shopping on your own, then here are 3 ways to build a custom makeup palette on your own:
You can browse the website and add whatever makeup colors you want to your cart. Don't forget to add the palette! You will get palette credit that will either earn you a FREE palette or a discount on one!
You can go to the Palette Builder and add in whatever colors and products you want.
You can shop the collections. This option is less custom but very convenient! Just find your shade by looking at the images and choose the closest match. Then add to cart.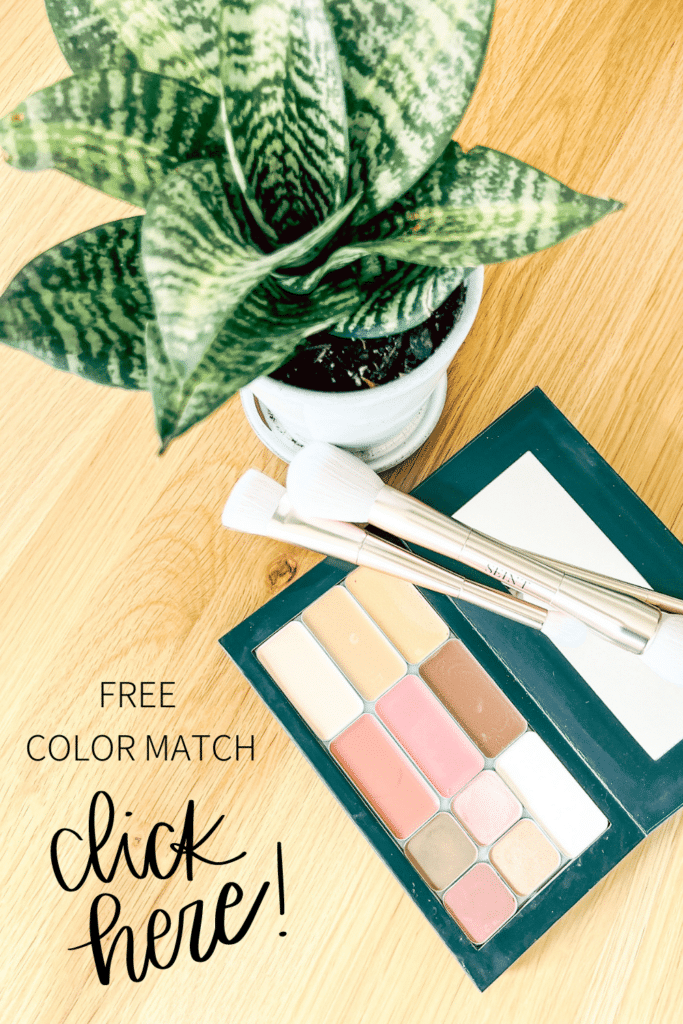 Let's simplify our makeup routines and get rid of the clutter! Let's save space and time with a custom makeup palette!

Here are other blogposts you might enjoy:
How to Color Match Yourself with Seint Makeup
5 Minute Makeup for Women Over 40
Eyeshadow Tips for Hooded Eyes