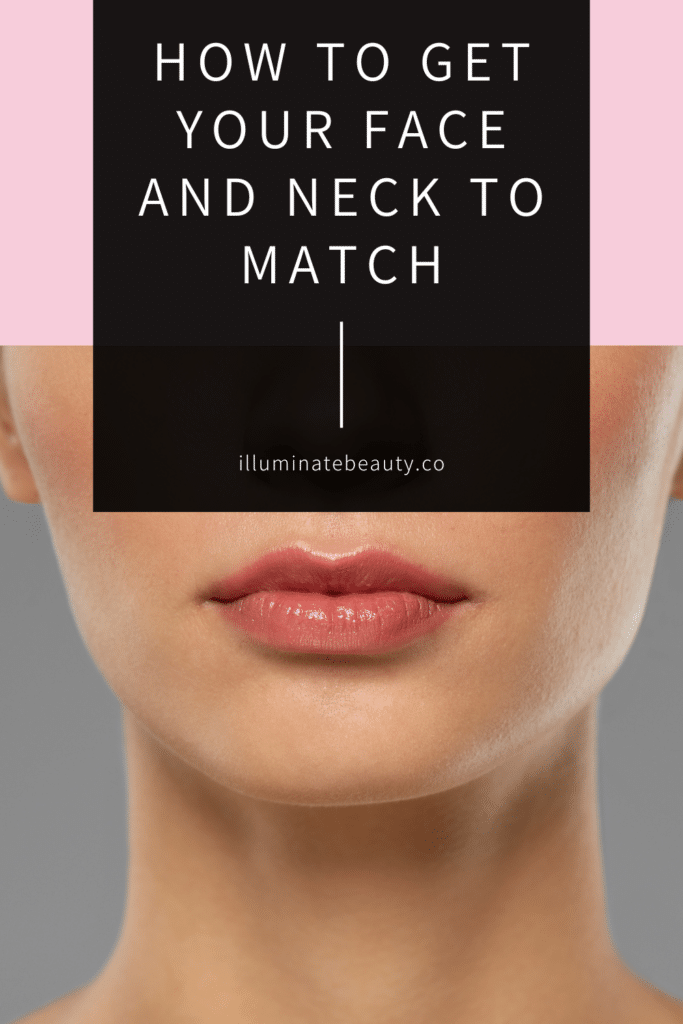 Is your neck a different color than your face? How do you get your face and neck to match?? Keep scrolling to learn how you can get your makeup to match so you look your best!
Why is My Neck a Different Color than My Body
Are your neck and face different colors? Have no fear, a lot of women have differing shades in their neck and face! If your face is lighter than your neck, that just means your face isn't getting as much sun exposure as your neck and chest. You possibly could be wearing sunscreen or a hat that protects your face from the sun rays. If you neck and chest are lighter than your face, that means that your neck and chest are more protected than your face. Your face is out in the sun more. But whichever way your skin coloring is, it's ok. There are ways to help blend the two shades so you look more cohesive!
Should I Match My Foundation to My Neck or Face
This is a common question! If your face and neck are difference colors, should your foundation match your face or your neck? It's always best to match your face color and then add bronzer as the magic ingredient.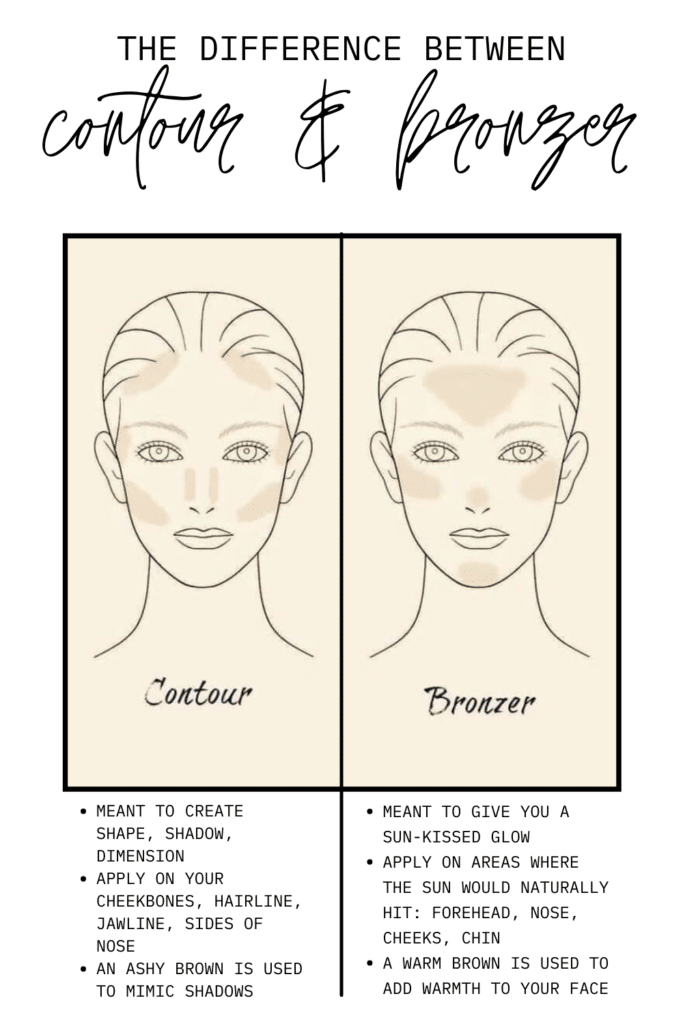 What if Neck is Darker than Face?
So, what if your face is light and you have a dark neck or chest? What do you do? This is where bronzer comes in! Using a cream bronzer on your face will help match your darker neck and chest. After you've applied your makeup (highlight, contour, blush), then take cream bronzer and apply it on your face. Focus on the highest parts of your face where the sun would naturally hit it (nose, forehead, chin, and cheekbones). Applying bronzer will help match your light face to your dark neck. It will help you look less like a bobble head and more like the two are meant to go together!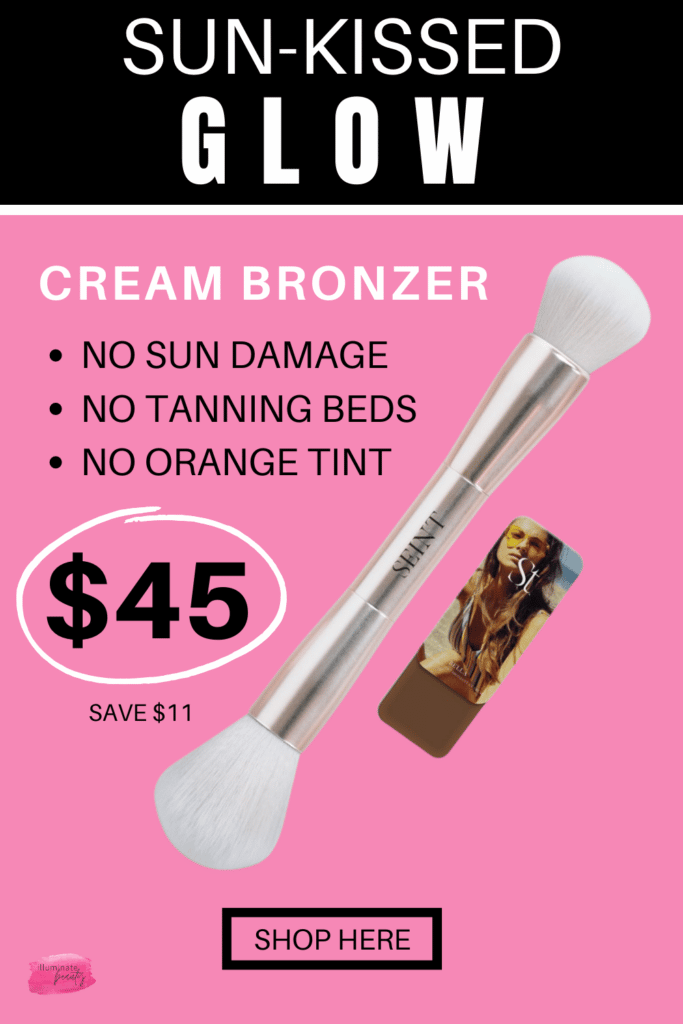 What if Face is Darker than Neck?
What if you have the opposite problem? Here are 3 ways you can combat that:
Apply bronzer down along your neck to give it color. Focus on the sides of your neck bone and fade it onto your chest. It's a simple step that will even your skin tone out and help you match better!
Use a lighter foundation color along your jawline to help marry the two differing shades better.
Use tanning drops along your neck and chest to help match your darker face. Here are some great tanning drop options for your face, neck, and chest area:
Pink Lily Beauty Luxury Tan Glow Drops
SOL by Jergens Deeper by the Drop Self Tanning Drops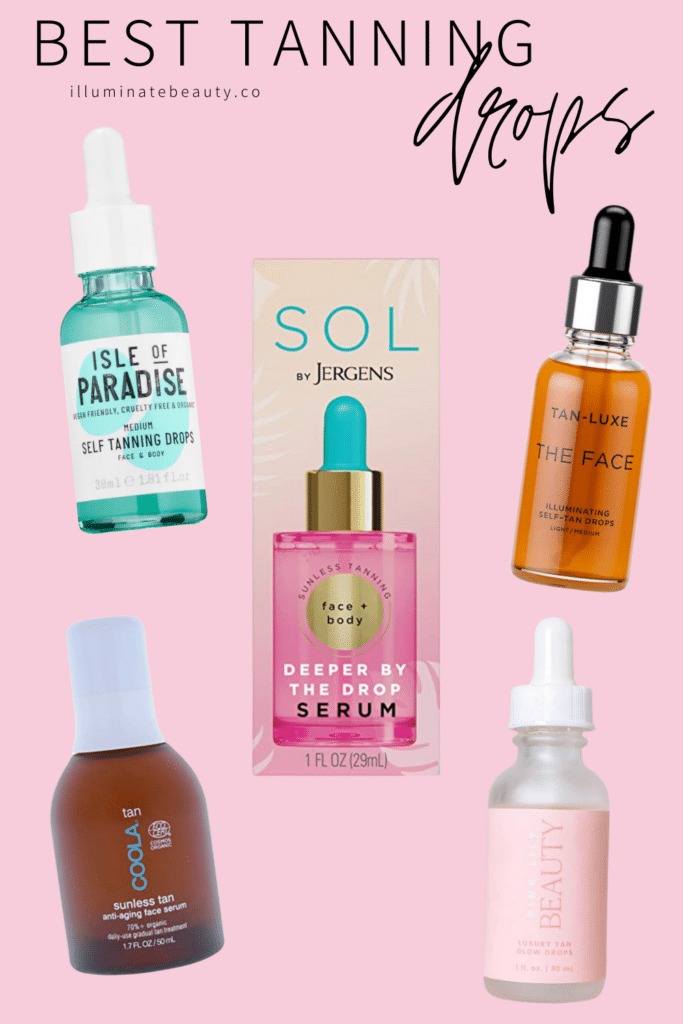 Common Mistakes When Trying to Match Your Face and Neck
It can be tricky trying to match your neck and face, but it doesn't have to be! Here are some common mistakes when trying to match your face and neck that you should try to avoid:
You wear a shade that is too dark for your face, trying to match your darker neck. This will make you look orange and your makeup will look heavy and cakey.
You wear a foundation shade that matches your darker face and then your neck and chest look way too light. This makes you look like a bobble head.
You don't wear sunscreen to protect your face, neck, and chest. Here are some great sunscreen options that work well for the face and neck area: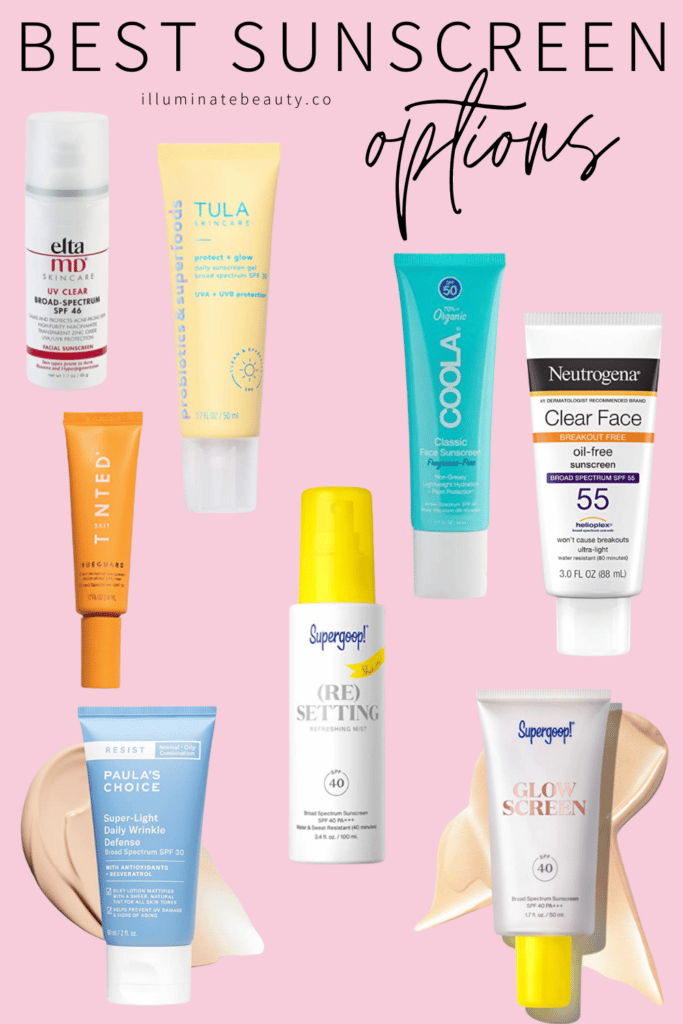 How Do You Know What Foundation Shade to Wear?
Wearing the right makeup shades is crucial to a great makeup look! Not sure what colors of makeup look best on you?? Here are a few ways to know what makeup colors to wear:
Hopefully that answers your question about how to get your face and neck to match so you look your best!


Here are other blogposts you might enjoy:
How to Color Match Yourself with Seint Makeup
Simple Beach Makeup that Won't Rub Off
5 Minute Makeup for Women Over 40
Eyeshadow Tips for Hooded Eyes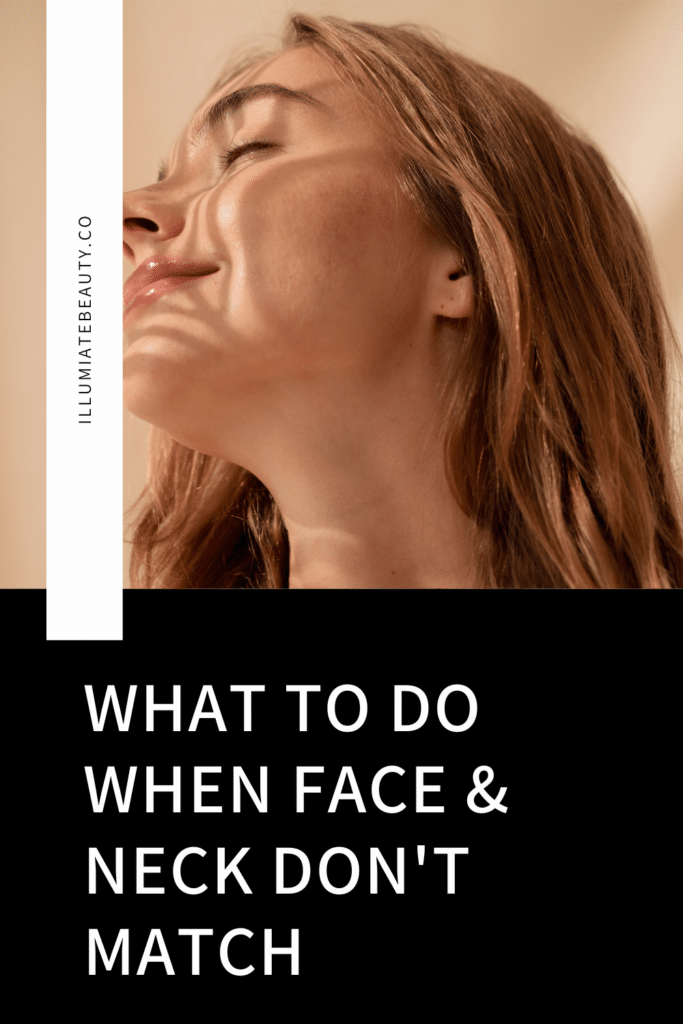 *This post contains affiliate links. If you choose to purchase an item featured in this post, I get a small portion from the sale. Thank you! It does not affect you at all.