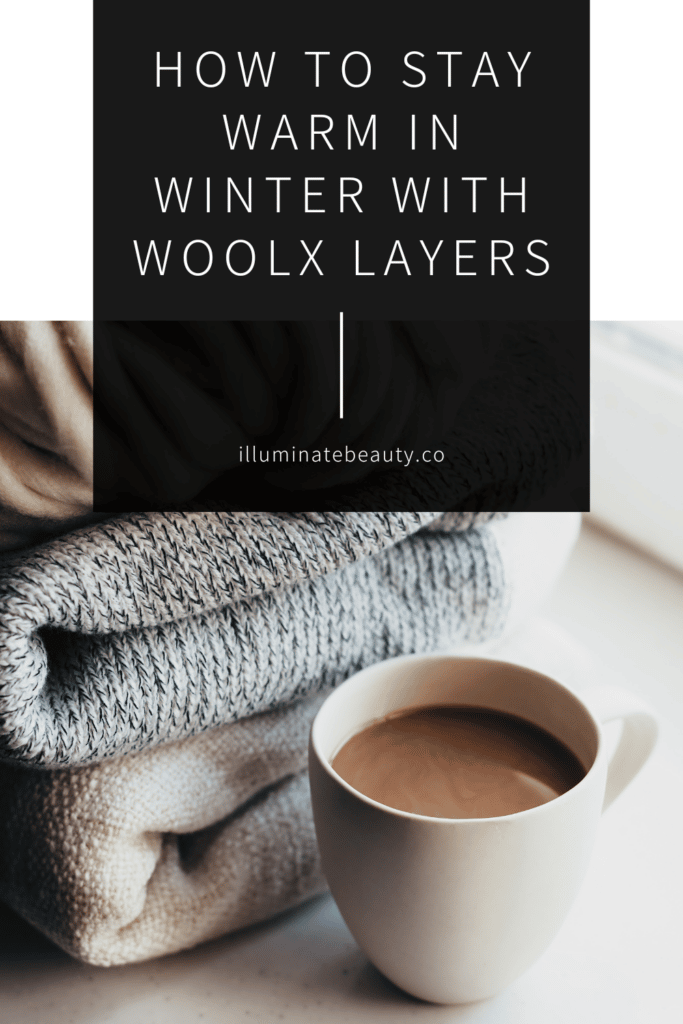 If you don't like being cold in the winter, then you need to invest in good warm layers! Here's how to stay warm in winter with WoolX layers…
What Wool is the Best to Buy?
Not all wool clothing is created equal. I've tried several wool brands and WoolX is my absolute favorite! Here's why:
The quality is amazing- Their clothing is extremely well made! I've had some of their pieces for several years and you can't even tell I've worn them over and over!
The customer service is top notch- WoolX is a small family owned business. They treat their customers really well! There is FREE shipping and FREE exchanges.
Their clothing is stylish- Some wool is super warm, but not very cute. WoolX has great stylish clothing that I love wearing!
Their wool is ethically sourced- They treat their sheep as good as they treat their customers.
WoolX Must Haves
You really can't go wrong with any of WoolX items. Here are some that I can't live without!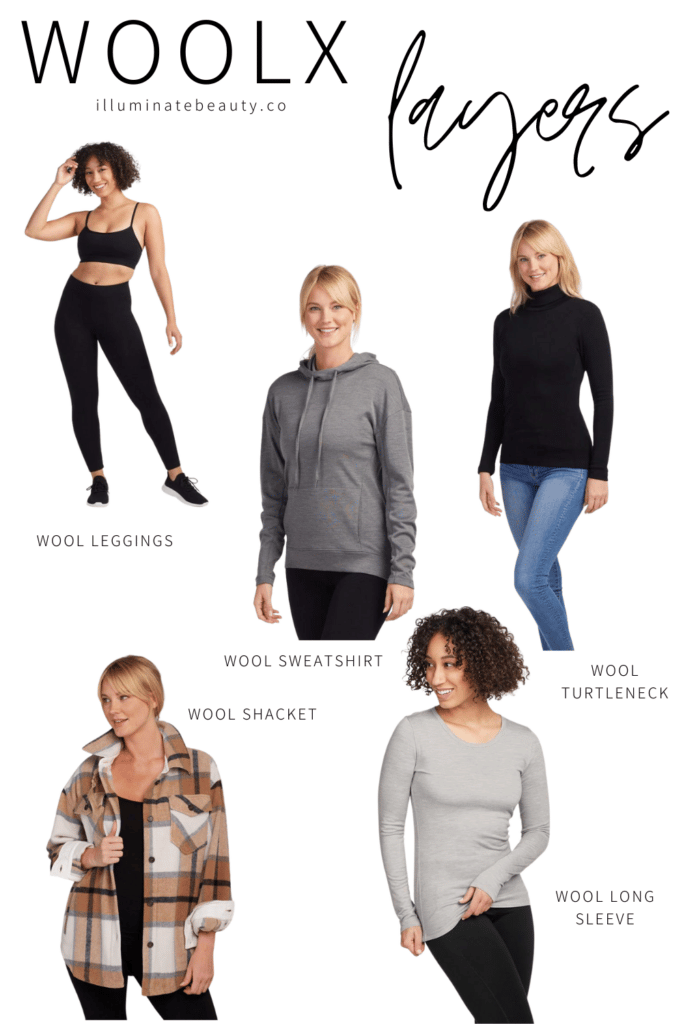 You will find me wearing a long sleeve wool shirt EVERY day in the winter months! I use it as my base layer and wear a sweater, another shirt, cardigan, or jacket on top. My absolute favorite one to wear daily is the Remi Long Sleeve. I LOVE it and can't live without it!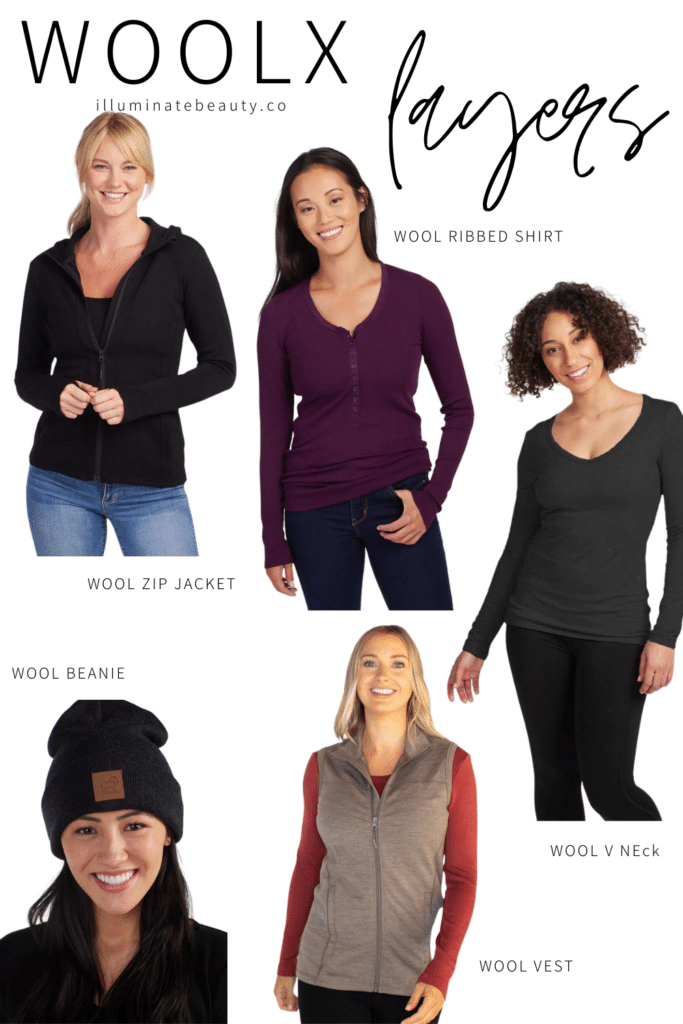 Is Wool Worth the Investment?
Wool can be pricey. Is it worth the hype? In my opinion, yes, yes it is! Here's why I think wool is worth the investment:
Wool is low maintenance- Wool can be worn over and over. You can wear your wool pieces many times before you need to wash them. Learn how to care for wool so you see how easy it is!
Wool is high quality- Since wool is a natural fiber, it will last for a long time!
Wool is quick drying- Whether you are hang drying your wool pieces after washing them or they got wet from the rain or from sweat, wool will dry quickly!
Wool is warm- Wool will keep you nice and warm in the cold weather months!
Wool is breathable- Yes, wool keeps you warm. But it's also breathable so you can be comfortable wearing it in warmer weather months too!
Wool is great for traveling- Since Wool is wrinkle resistant, easy to care for, and quick drying, it is great to travel with!! You can wear your wool pieces over and over without having to worry about washing them while you're on the go.
WoolX Discount Code
Investing in wool pieces can be pricey. It's always nice to have a discount code! You can save $20 on your WoolX purchase HERE or use this discount code at checkout: JOELLEN
If you want to stay warm in the winter, then invest in some wool pieces. It will be a game changer!
Here are other blogposts you might enjoy:
How to Color Match Yourself with Seint Makeup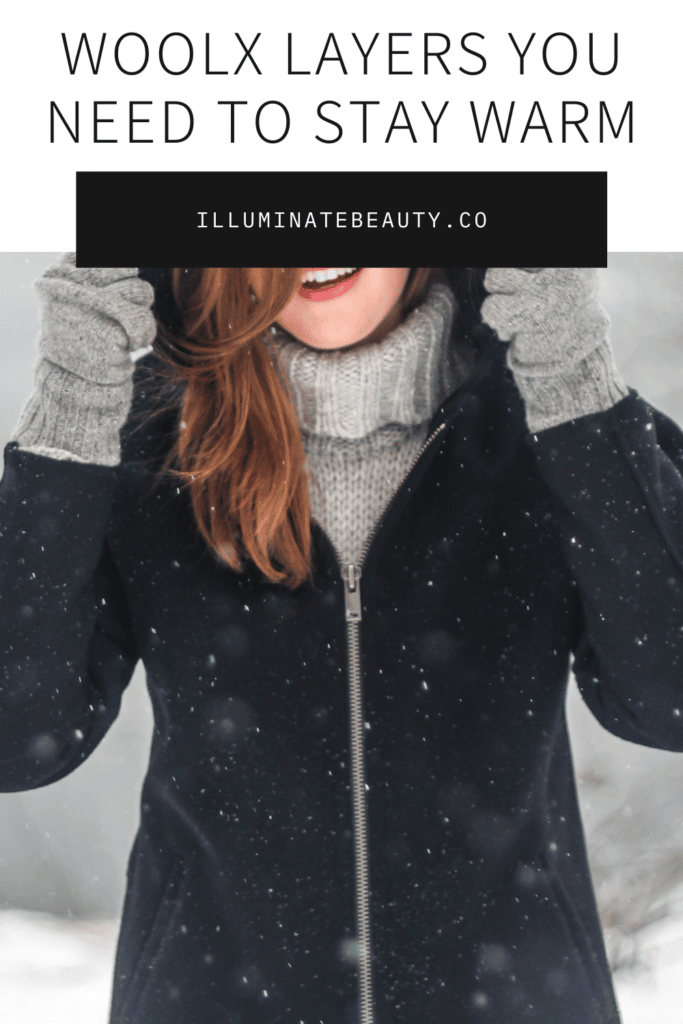 *This post contains affiliate links. If you choose to purchase an item featured in this post, I get a small portion from the sale. Thank you! It does not affect you at all.