How to Style Summer Neutrals
Summertime is the perfect time to feel carefree, relaxed, and comfy! But you don't have to sacrifice style for those things! Here's how to style summer neutrals so you still look stylish all season long!
Summer Neutral Staples
Every closet needs good staple pieces! Pieces that can be mixed and matched and worn in lots of different ways. And that goes for seasonal staples too! Summer means warm and light. Easy and breezy. Here are some great summer neutral staples that will be great additions in any closet:
Jean shorts
Linen shorts
Jeans
Skirt
Culottes
Linen button down
Tees
Blouse
Dress
Jean jacket
All of these pieces can be intermixed to create lots of different looks. But how do you take simple staples and take them up a notch? An easy way to style summer neutrals is by adding accessories, cute shoes, and makeup!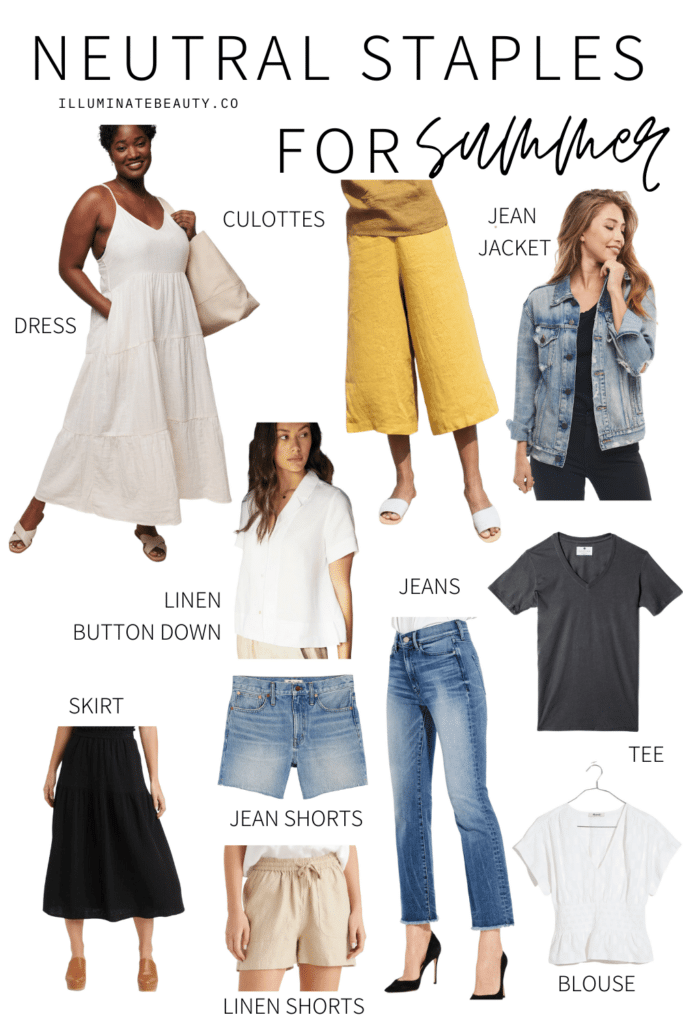 Perfect Summer Accessories
Dress up any look with the right accessories! Add some fun earrings, layer some necklaces, wear rings. It's an easy way to dress up a simple summer look! Here are some great summer accessory options: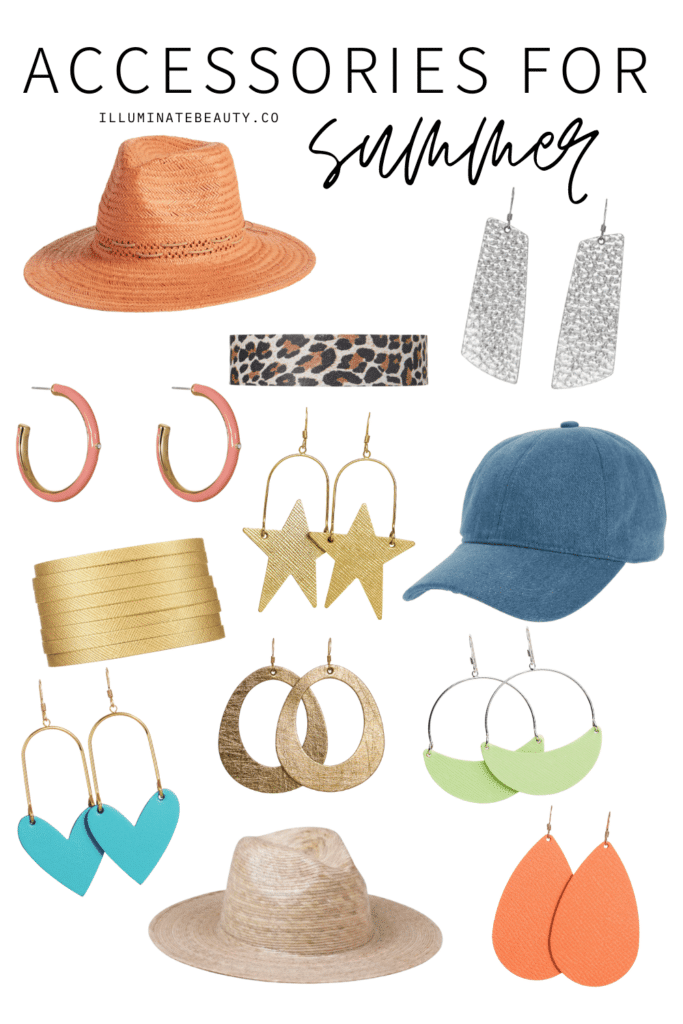 Perfect Summer Footwear
Shoes matter! Shoes can make or break a look! Summer shoes should not be flip flops. An easy way to look stylish and put together is to wear a cute pair of shoes or sandals. Here are some great summer footwear options: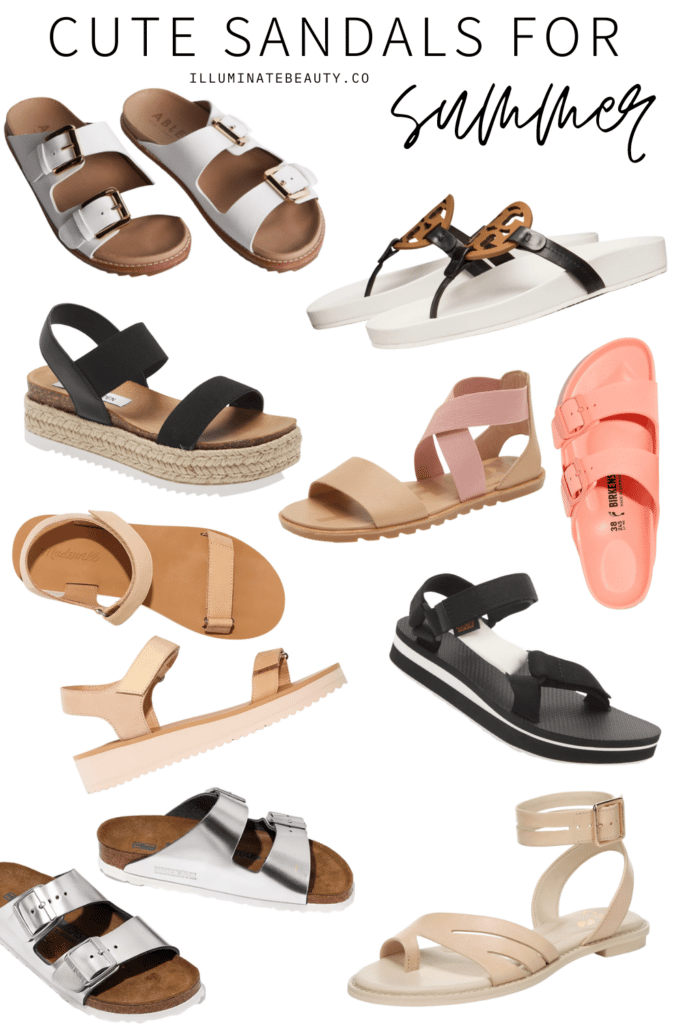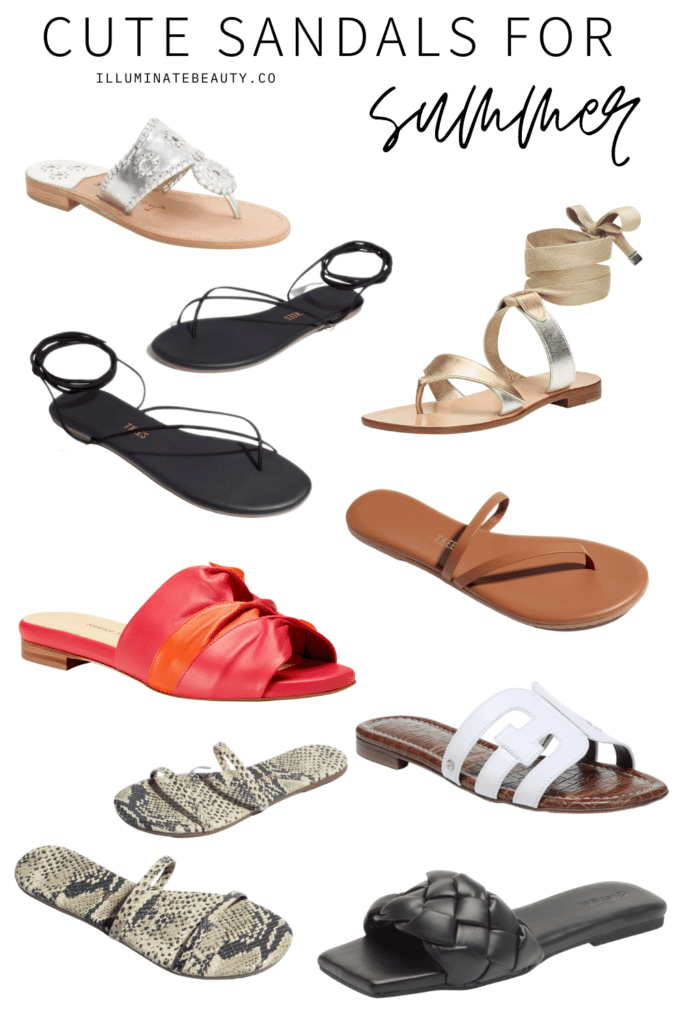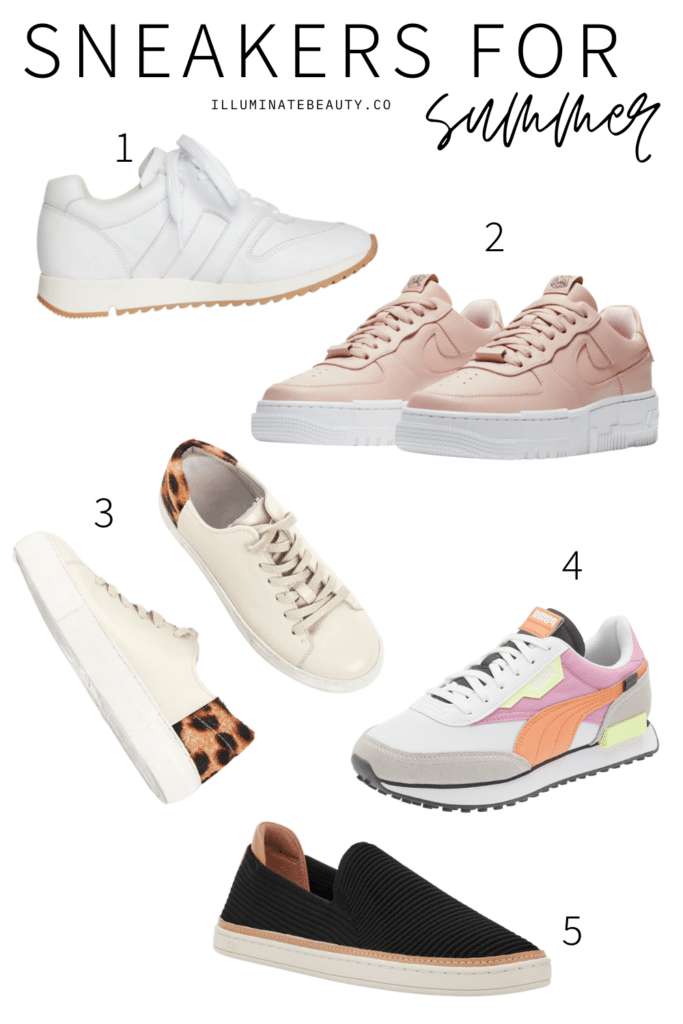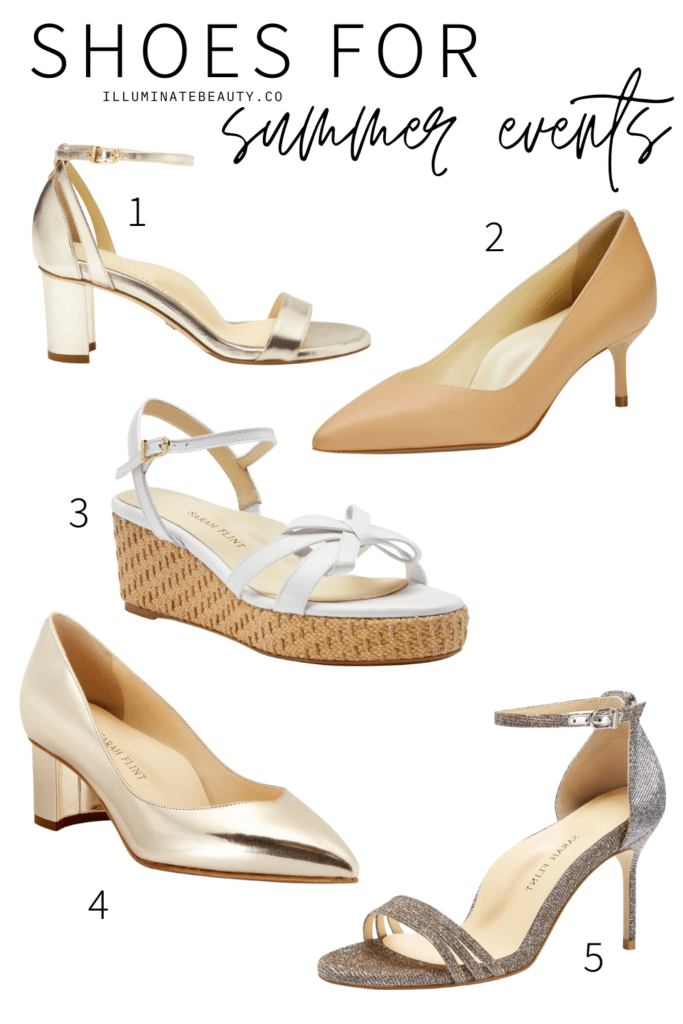 Perfect Summer Makeup
Don't forget your makeup! A light layer of makeup can really dress up your look! Having the right colors counts! If you need help finding your makeup colors, take the quick color match survey.
Here are some fun summery colors to wear on your lips, cheeks, and eyes this season!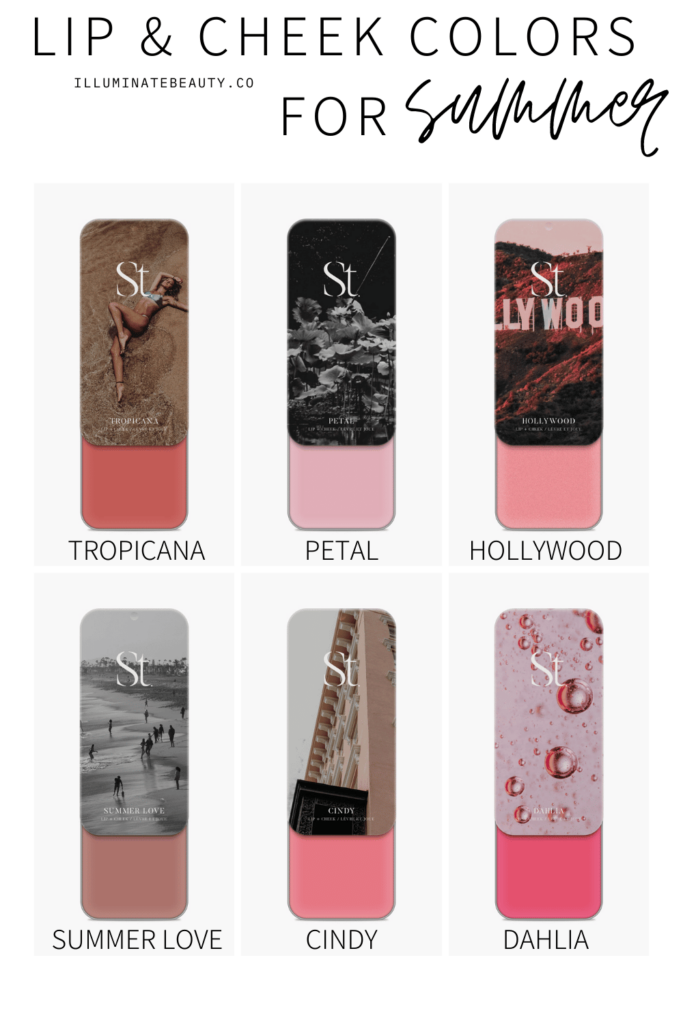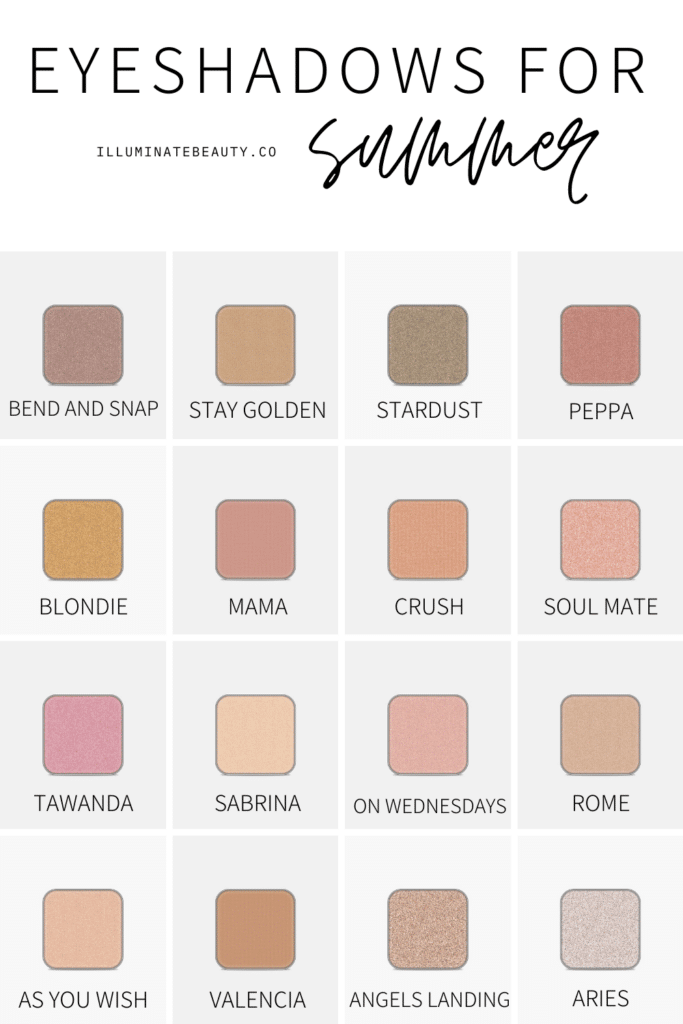 Take your summer neutrals outfits up a notch with these simple tips! Don't go into summer looking frumpy…you can be stylish!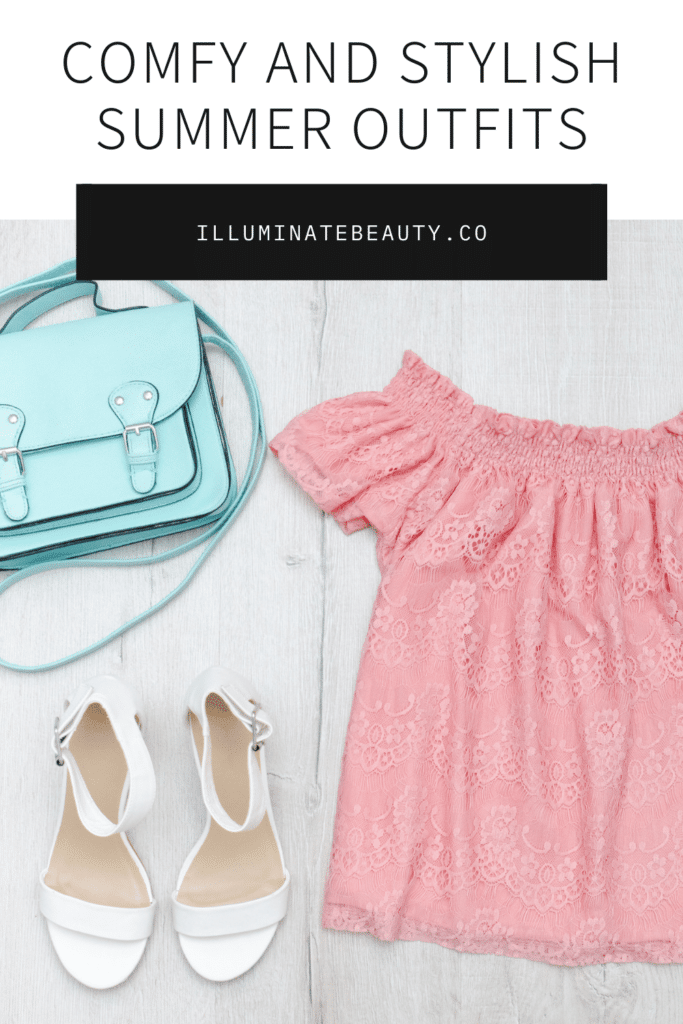 *This post contains affiliate links. If you choose to purchase an item featured in this post, I get a small portion from the sale. Thank you! It does not affect you at all.