When you're traveling, you most likely have limited luggage space. As a full-time world traveler, I definitely have limited space!! So, I need to be really strategic in what I pack. Here are the best workout clothes to pack when traveling that I think you will love too!
When I'm packing my suitcase, I make sure that what I pack has multiple uses. For instance, can I wear my shoes with more than one outfit? Can I wear a shirt with different bottoms? I ask myself these questions so I can use pieces in more than one way and get more bang for more buck, or more use of my space.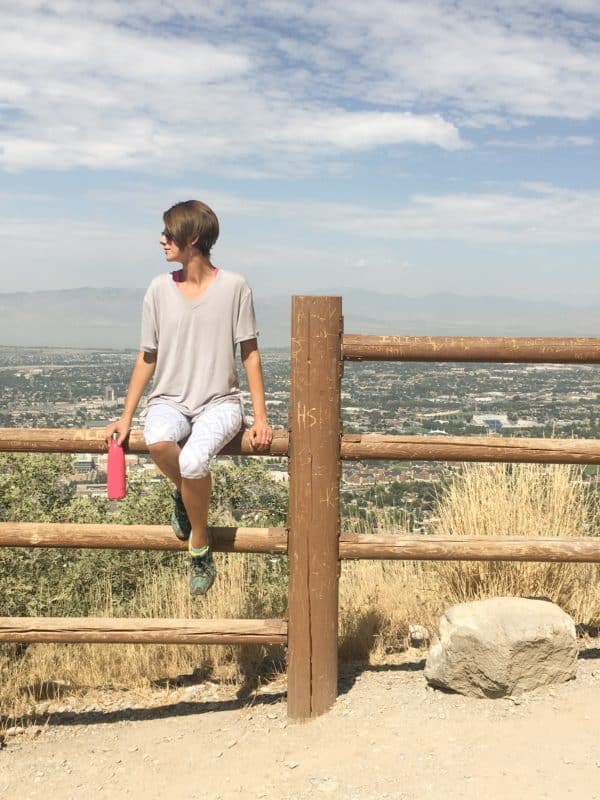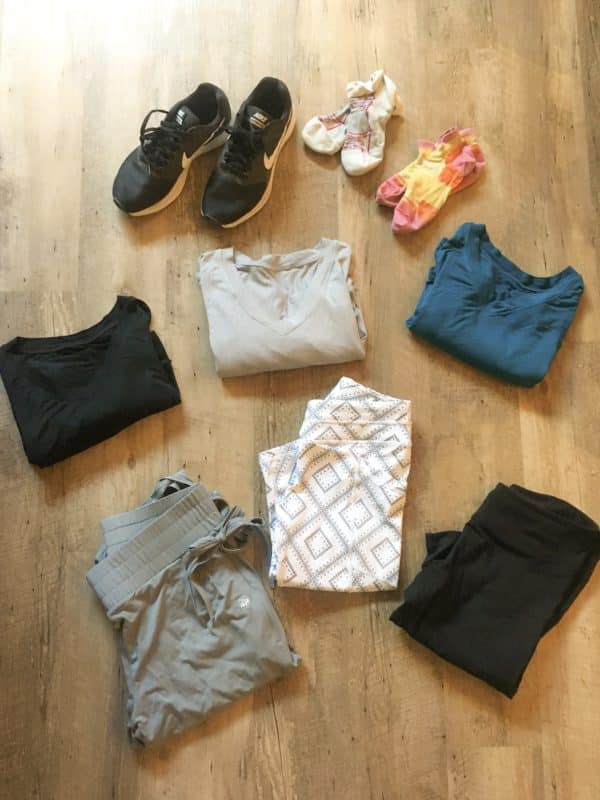 Shirts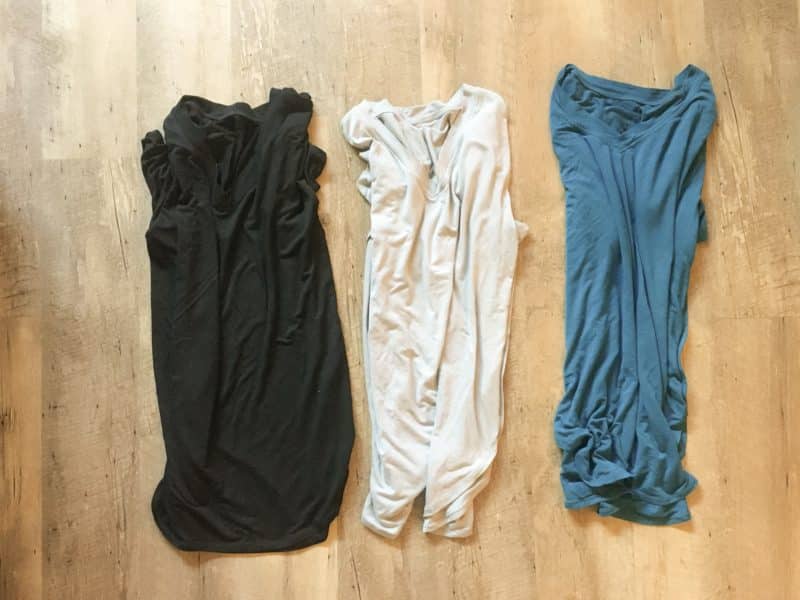 Bottoms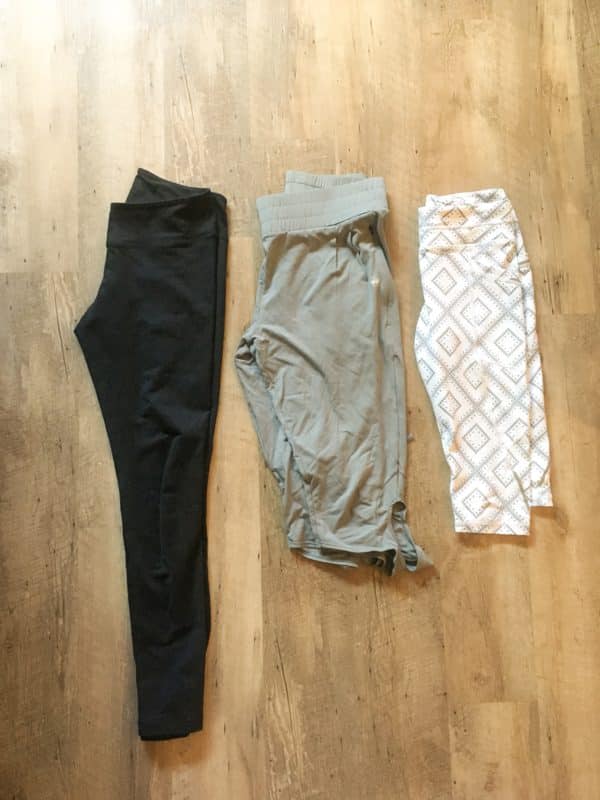 Footwear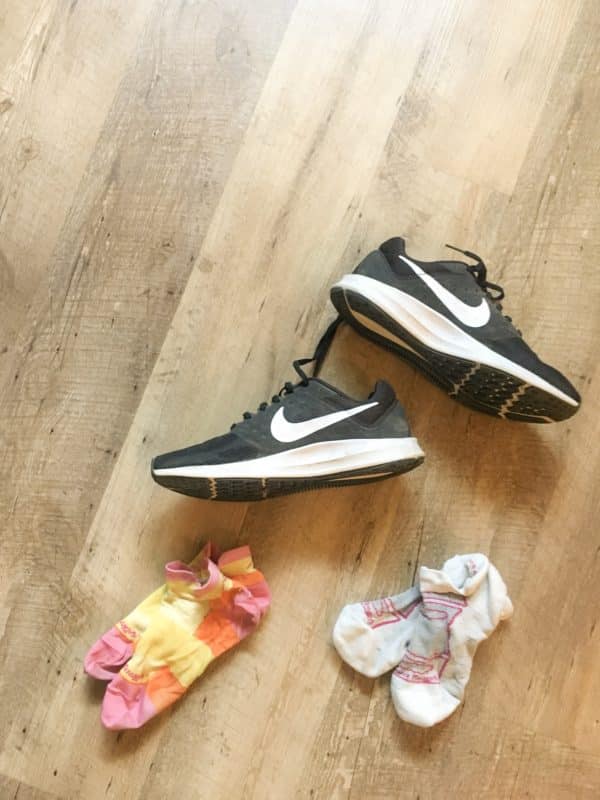 And there you have it! Those are my favorite workout clothes to pack when traveling. It's so important to be a smart packer. Make sure to pick things that you can mix and match, are stylish, and comfy and you'll be good to go!