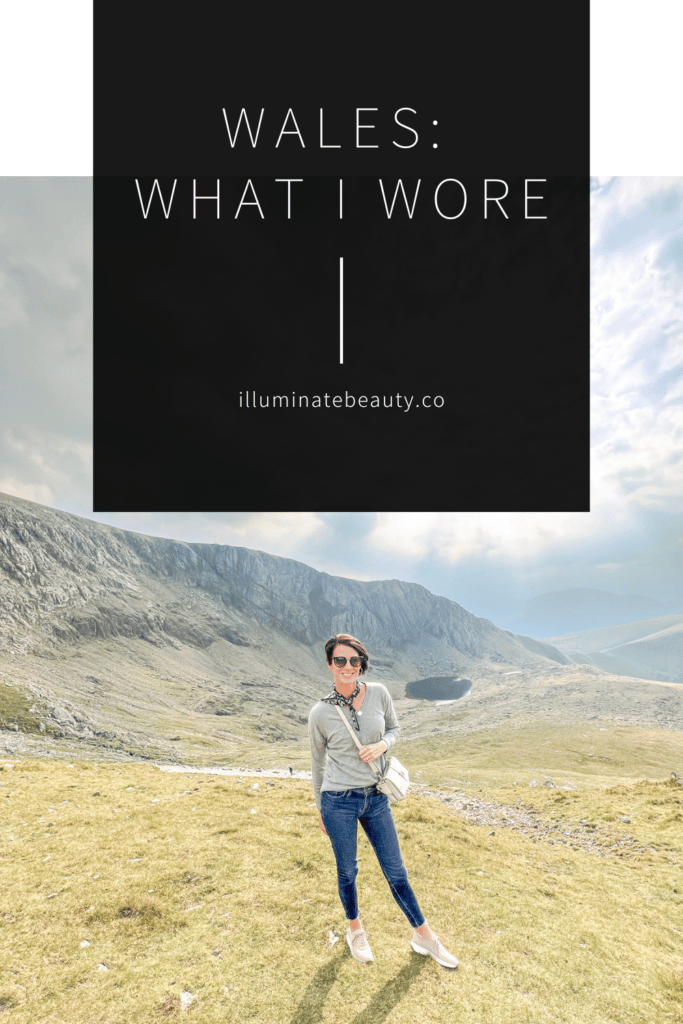 My family recently spent a week in Wales! It is such a beautiful country with kind people. We spent a week there because my husband's family and my family both immigrated from there. It's always enriching visiting a place where you have roots. If you have a trip planned to Wales, hopefully what I wore in Wales will give you inspiration and ideas for your trip.
Packing Tips for Wales
When traveling, it's always important to do a little research before you pack. Here are 2 questions to ask yourself before you start packing:
What activities will you be doing while you travel?
What is the weather going to be like?
Activities: It's important to know what you'll be doing while you travel so you know what to wear! There's no point packing stilettos and a ball gown if you have no plans to go to a fancy event. Most tourists will be walking miles each day from site to site, so you'll want to be comfortable. Comfy shoes are a must! But comfy doesn't have to mean frumpy! You can pack a pair of stylish sneakers and still look and feel great! Know what you'll be doing so you know what types of clothing and shoes to pack.
Weather: Yes, weather can change. But you can at least get an idea of what the weather will be like for your time in Italy. Check the 10-day forecast and pack accordingly. You won't need to pack a coat if the weather is forecasted to be hot and sunny.
Along with those 2 important questions also goes style. If you don't want to stick out like a sore thumb, then take care in what you wear. You don't want to look like a tourist. You want to blend in and look stylish. Take time to do your hair, makeup, iron your clothes, and pick out a stylish yet comfortable outfit.
Packing Essentials for Wales
I prefer to travel with a carryon so I ensure that I don't lose my luggage! Building a traveling wardrobe capsule will help you pack strategically. Here are some packing essentials for Wales:
Stylish footwear: pack cute & comfy sandals and sneakers that will mix and match with your looks. You really only need 1-3 shoes. On my trip, I packed a pair of casual sandals, a pair of dressy sandals, and a pair of sneakers.
Layers: it's always a good idea to pack layers to be prepared for unexpected weather changes. Cardigans, lightweight jackets, jean jacket, button down shirts, leather jackets, stylish rain jacket…these are all great options.
Accessories: this is such an easy way to dress up and switch out your look! Scarves, earrings, rings, bracelets, belts. These are all simple ways to pack less clothing but still change your look. I especially like traveling with scarves! It fancies up an outfit really easily!
Umbrella: Wales is very green and that means it rains a lot!! Luckily, we visited during the summer which is the driest time of the year. It only rained a few times. But, it's always important to be prepared! You will definitely want an umbrella to stay dry!
What I Wore in Wales
Here's what I wore in Wales. Use this as inspiration as you pack for your trip.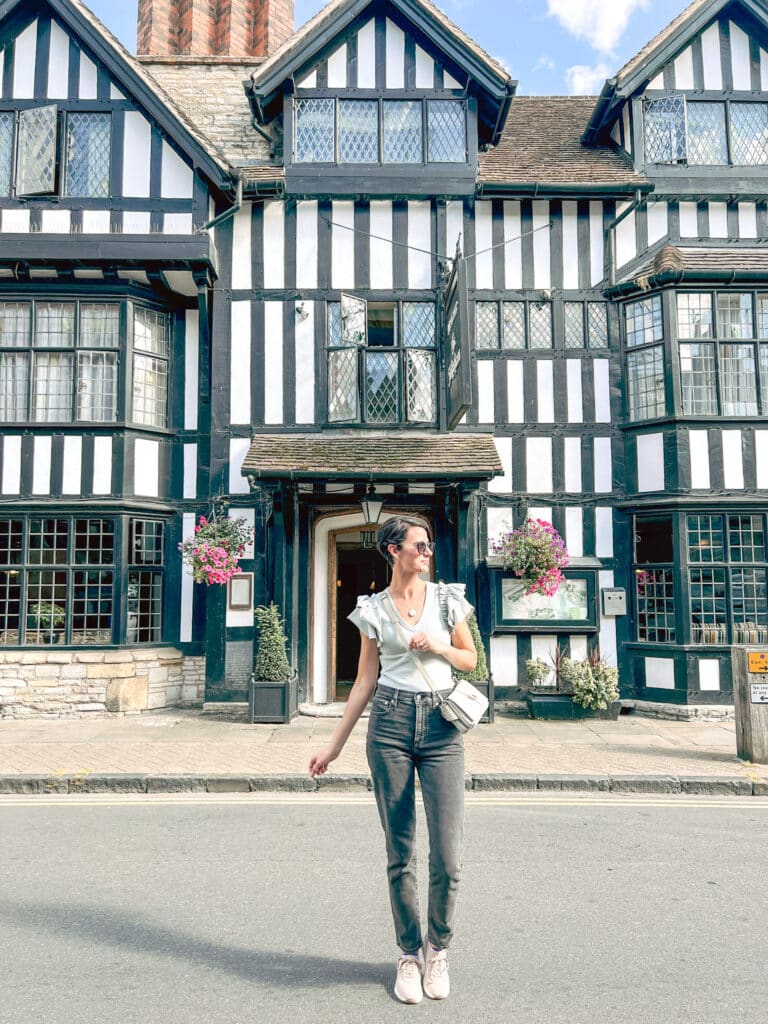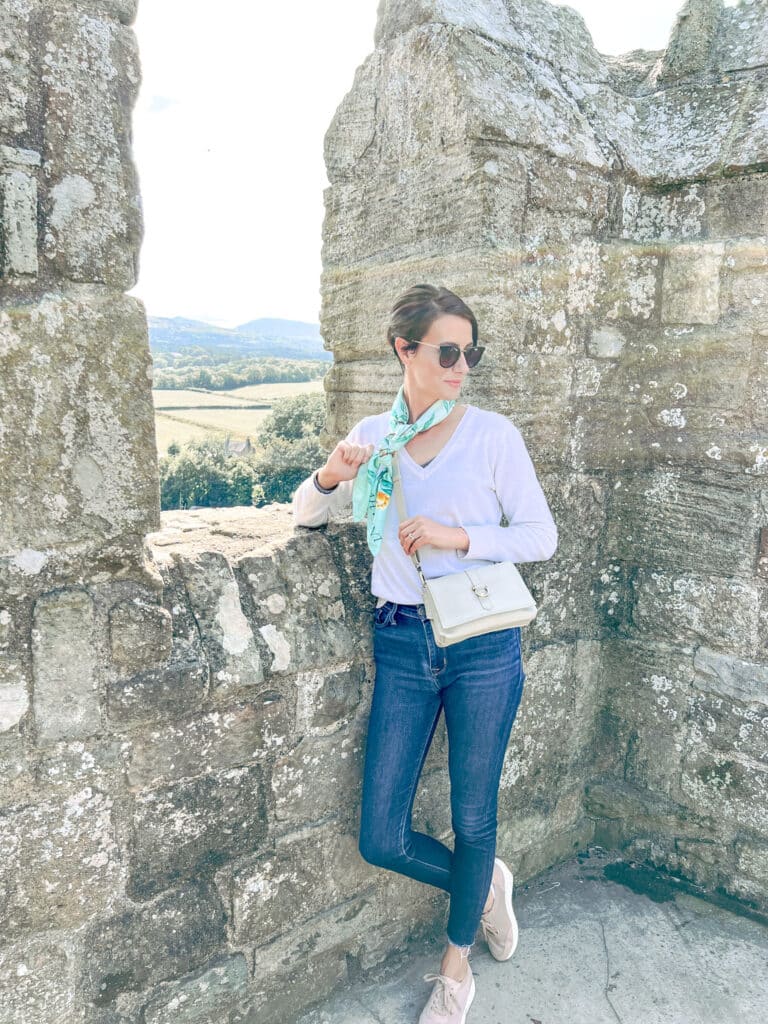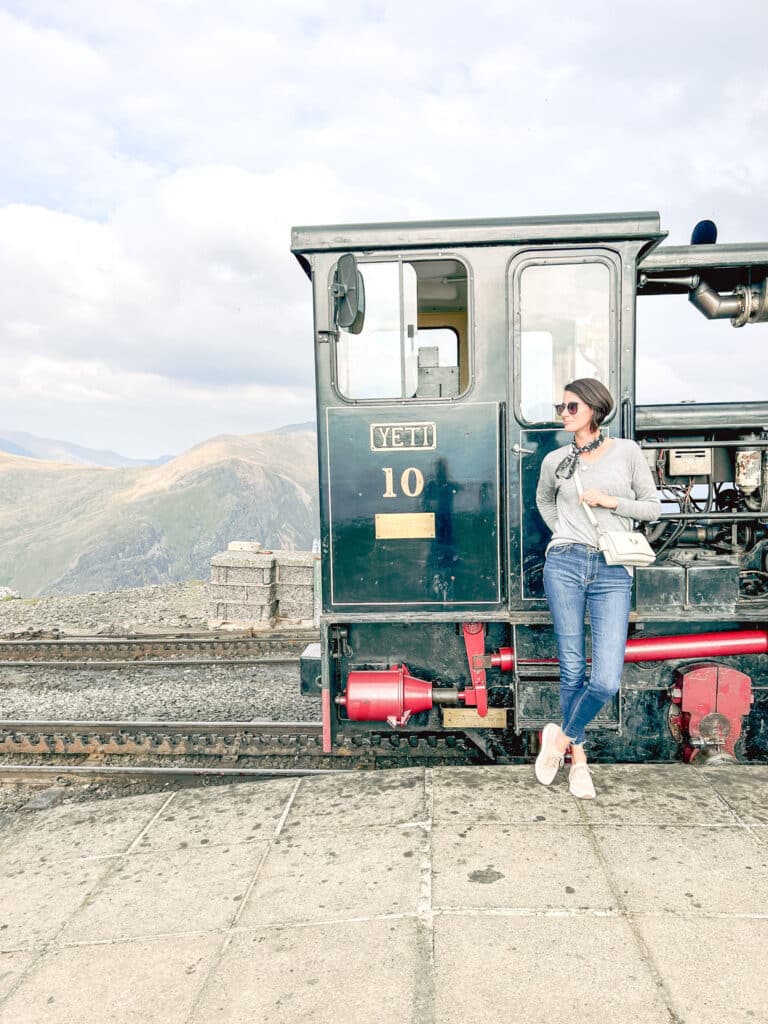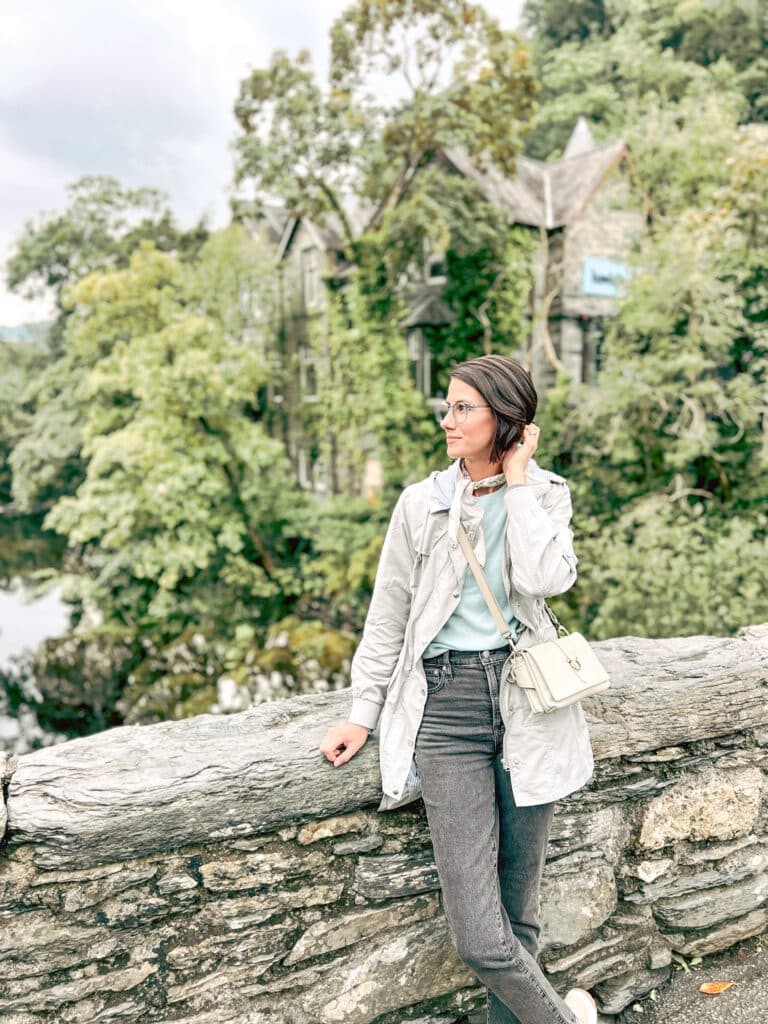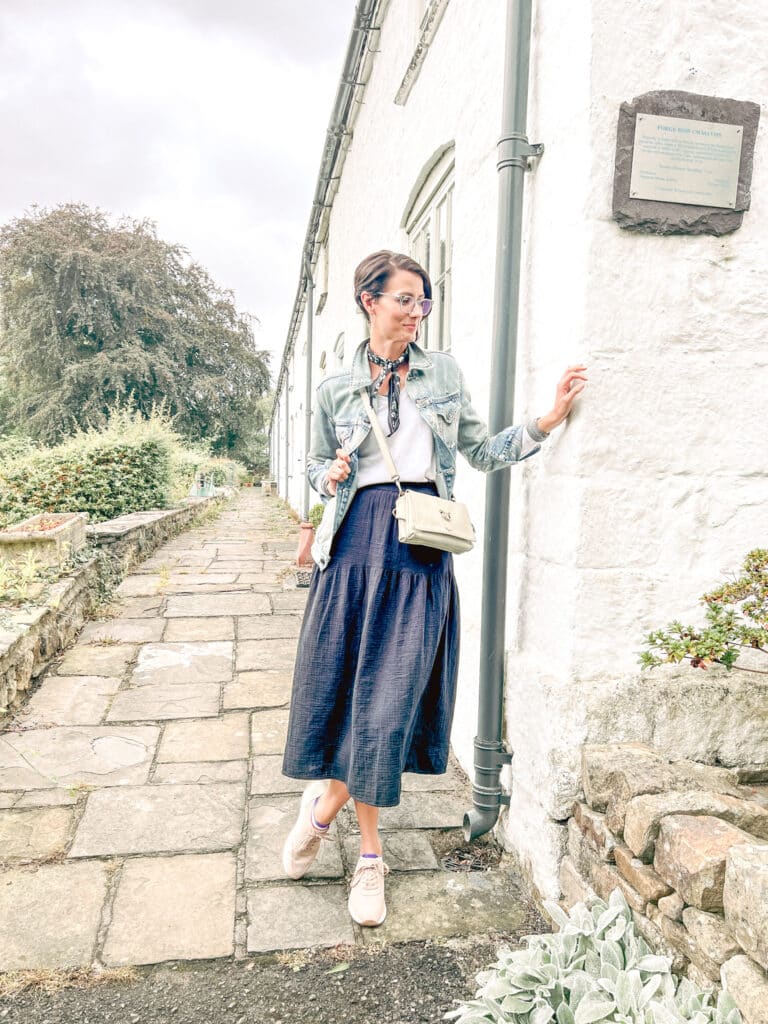 I'm so excited that you get to experience a new place! Hopefully these packing tips will help you look and feel great on your travels!!
Other blog posts you might like:
Must Have Makeup for Travelers
How to Build a Traveling Wardrobe Capsule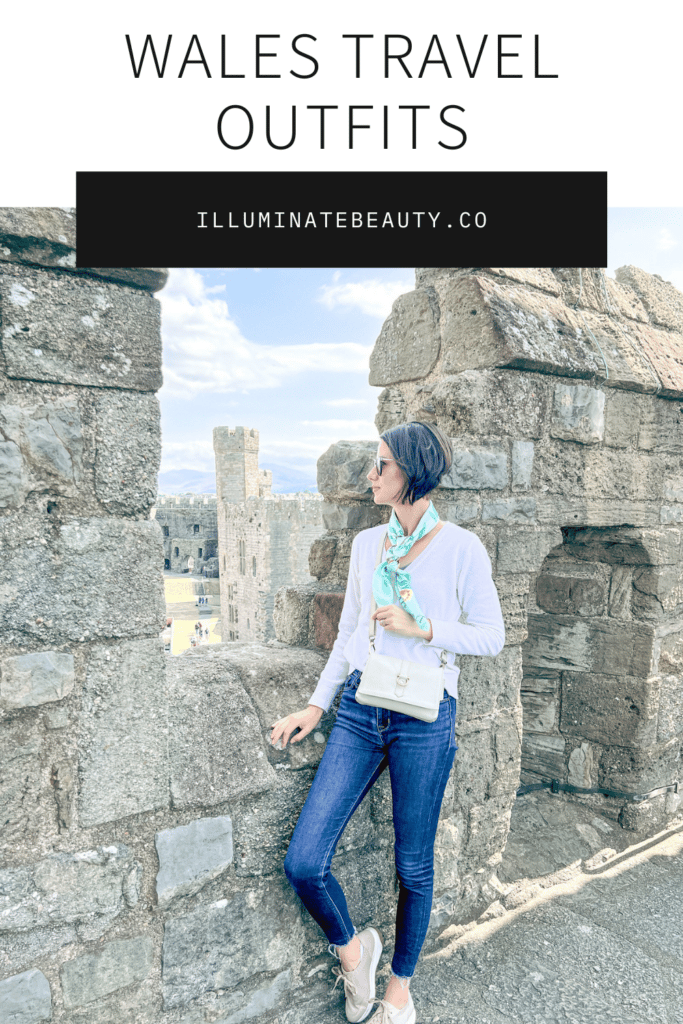 *This post contains affiliate links. If you choose to purchase an item featured in this post, I get a small portion from the sale. Thank you! It does not affect you at all.