Why Toner is Important and How to Use It
You've heard that you should tone your face as part of your nightly skin care routine, but is it really necessary??? Well, I'm here to tell you that yes, yes it is! I'll let you in on why toner is important and how to use it so your skin can be extra healthy and happy! And who doesn't want happy skin?? I know I do! This is Beauty Basics Toning 101…come along!
Why Toner
What is the purpose of toner, you ask? Let me break it down for you. Toning helps balance your skin's pH levels (your skin's acidity & alkalinity levels), reduces your pore size, refreshes your skin, and acts as a second cleanser. Doesn't that sound good? It's such a simple step in your skin care routine, but it can be so beneficial.
Balances out your skin's natural pH levels
Reduces your pore size
Refreshes your skin
Acts as a second cleanser
How to Use It
The first step in your skin care routine should always be cleansing. Once your face is nice and clean, you use toner. Some people like to directly spray their face with toner and let it air dry. But, I think there is a better way.
All you need is a cotton pad and your toner. Simply spray the cotton pad with a few squirts of toner and then wipe your entire face and neck with the pad. Then take a look at that cotton pad. It will have any dirt, product, or oil residue that was missed from the first cleanse. If your face wasn't clean before, it will definitely be now! See, if you had just spritzed your face directly with the toner, then you would have missed out on wiping off all that other leftover grim. It's so satisfying!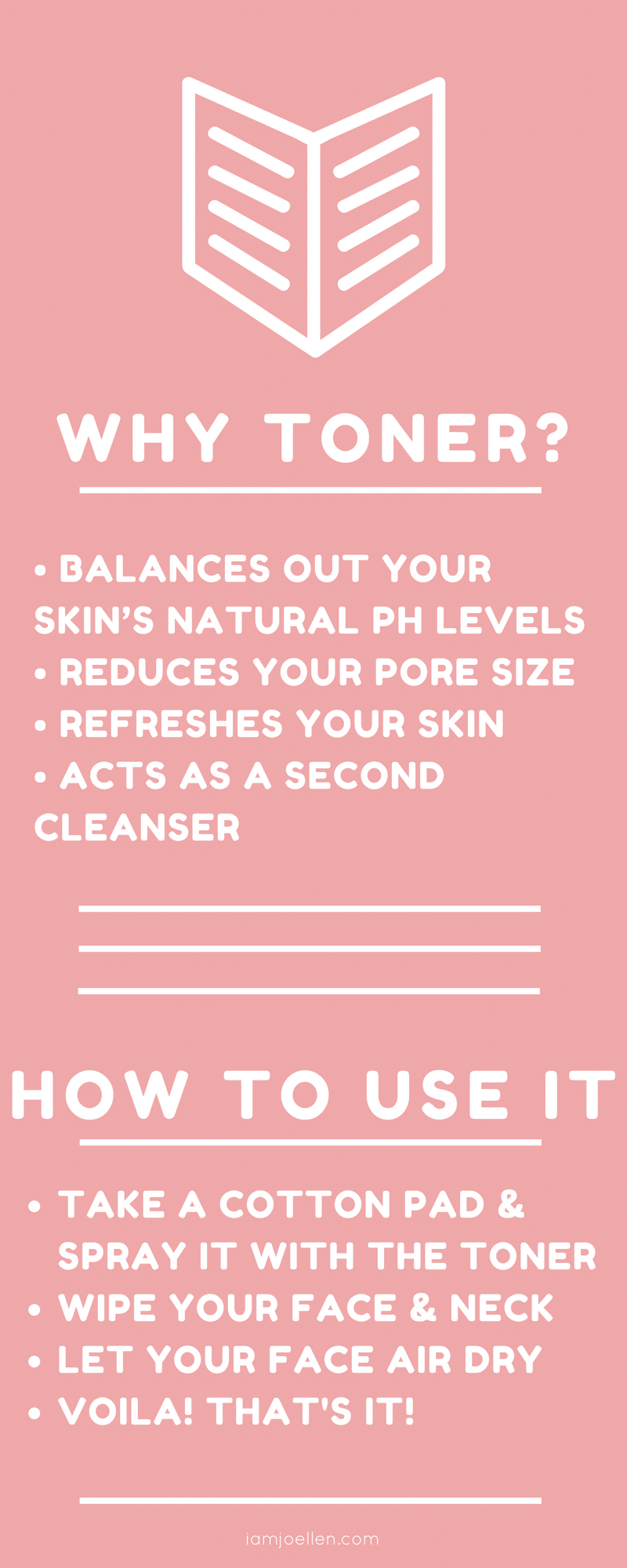 What Type of Toner
Now that I've convinced you that you should use toner, what toner should you use?? You don't want a toner that is too harsh for your skin. You want one that is gentle and refreshing. So many toners out there have too much alcohol and drying ingredients that it actually harms you skin instead of restores it. But, the Maskcara Milk Toner is amazing!! It is refreshing and light and gentle. Perfect! But, another great option is using plain ol' apple cider vinegar with mother. It is completely naturally and perfect for making your skin healthy. Don't wanna smell like something in your kitchen? Then stick to the Maskcara Milk toner and you're good as gold.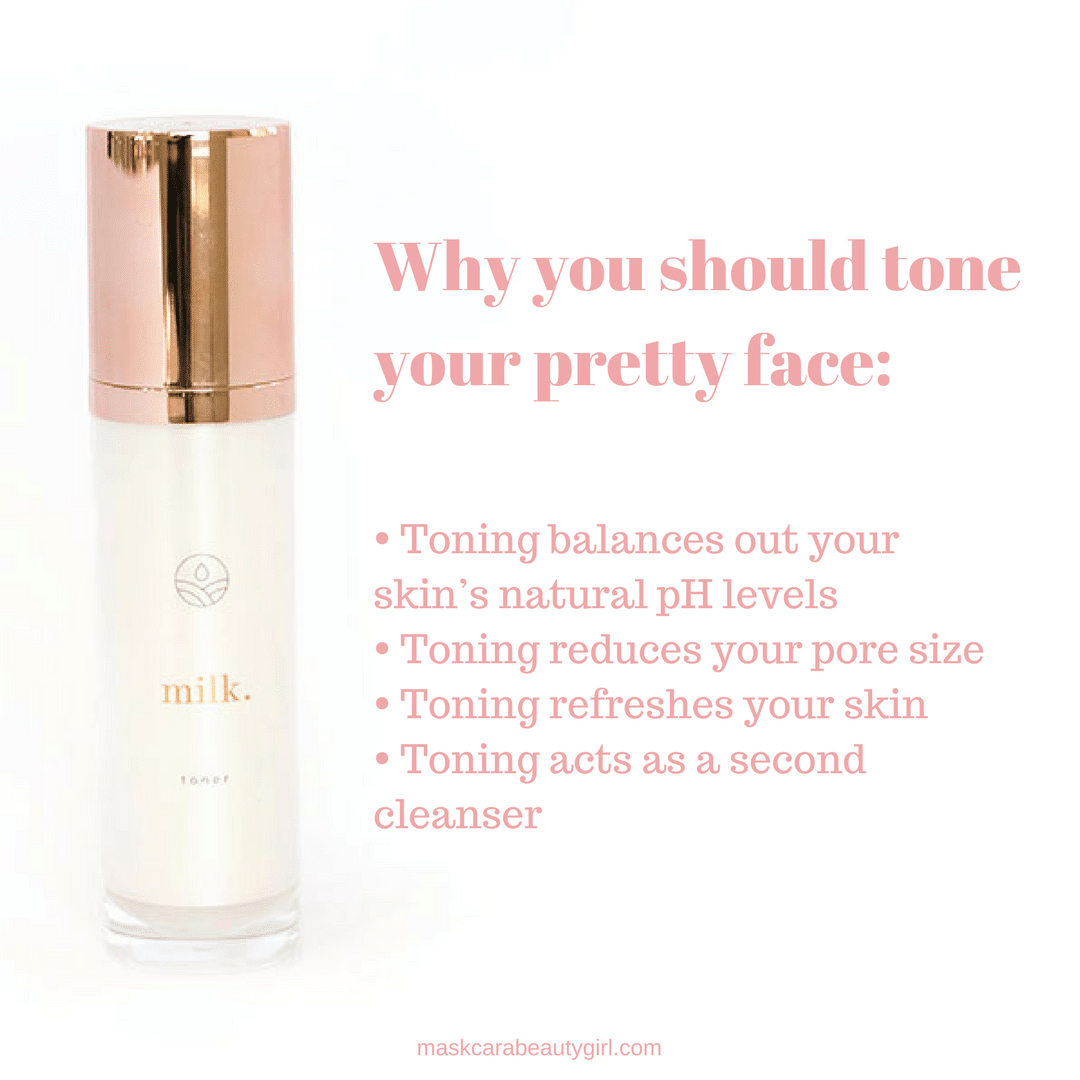 Toning takes just a minute and has great benefits. Why wouldn't you want to add it to your skin care process? Beauty should be easy. Beauty should be basic. And using toner is pretty simple. Now go out there and try it!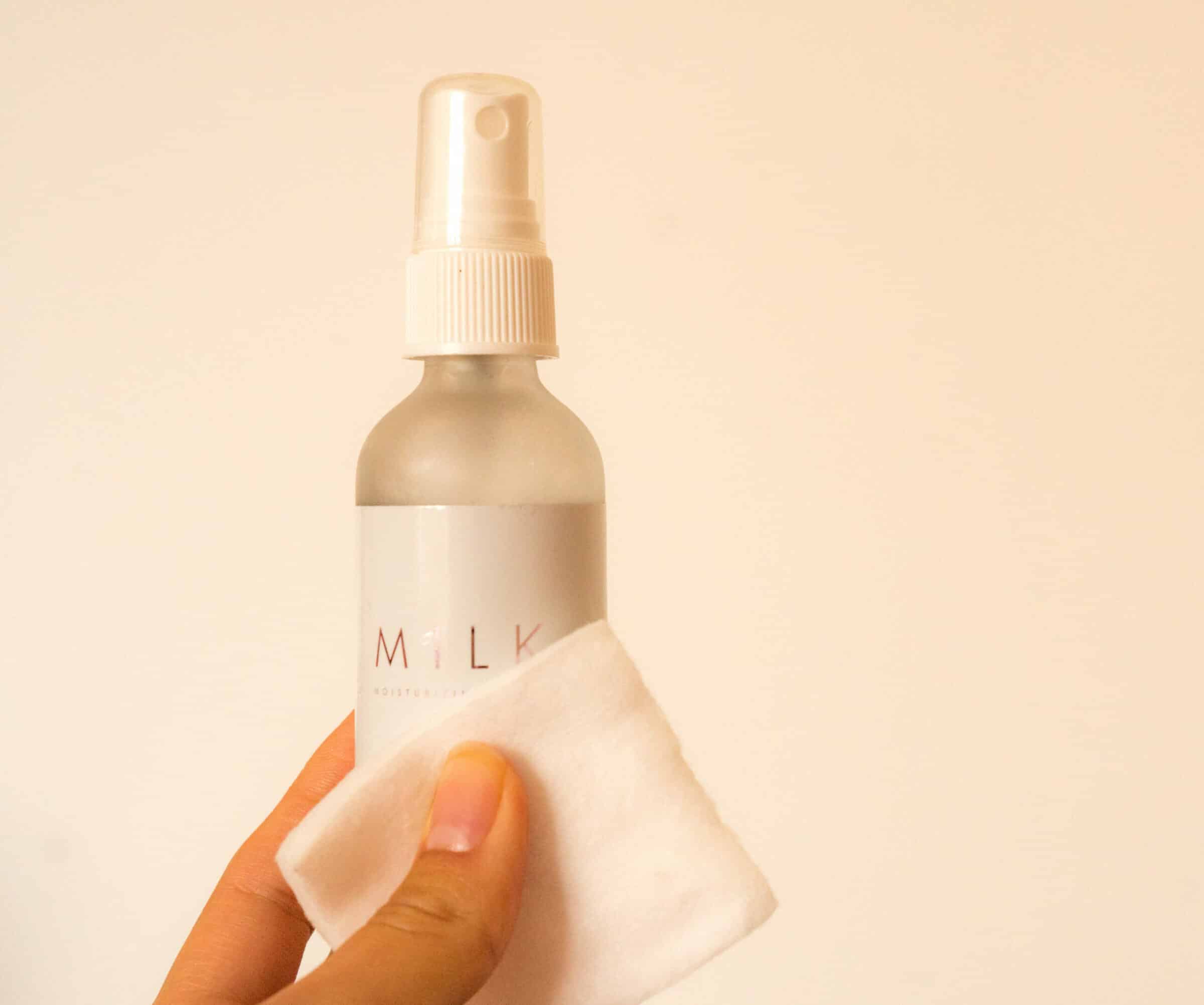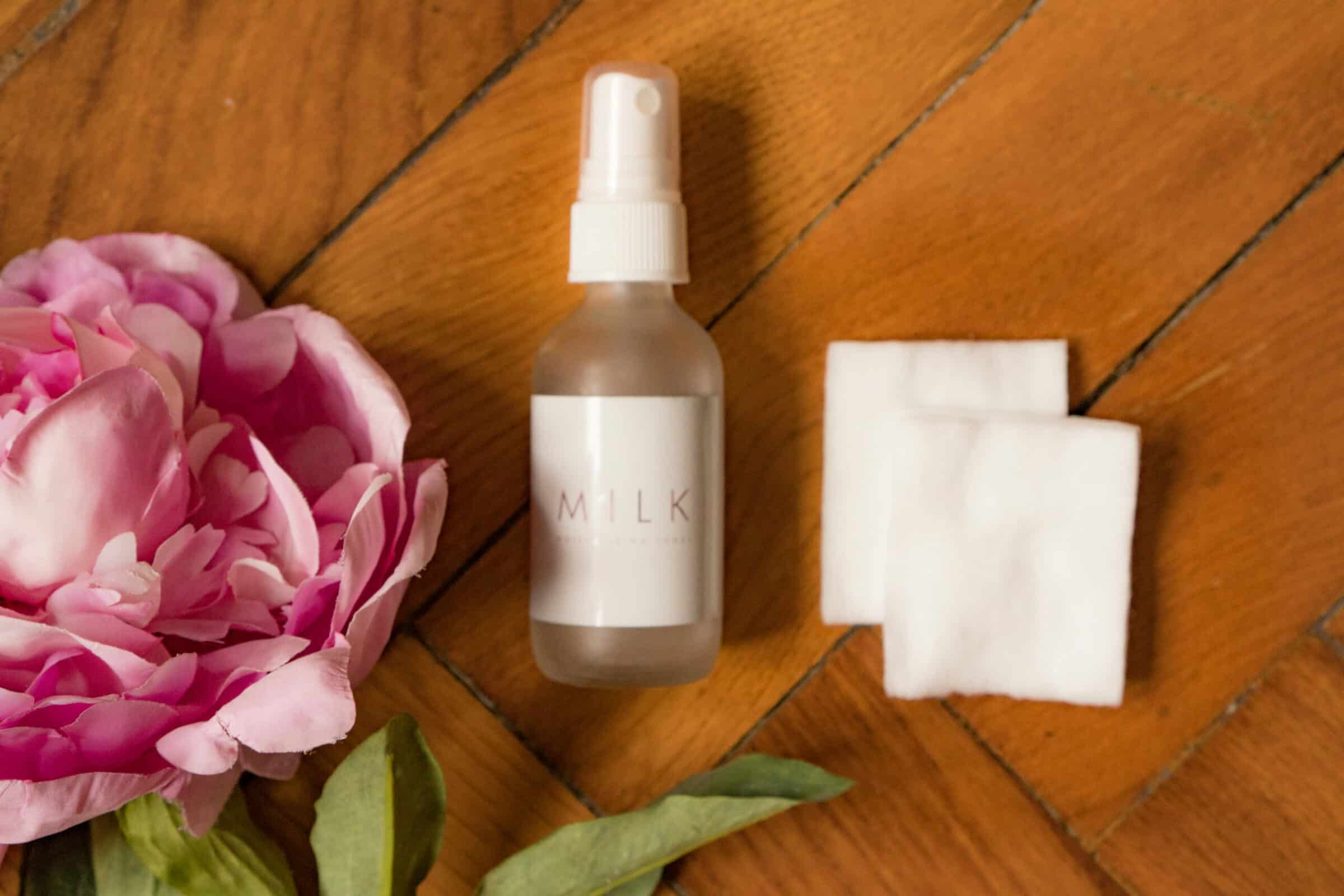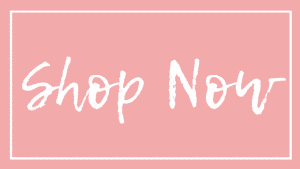 Want to learn more about basic skin care? Click here!
Want to learn more Beauty Basics?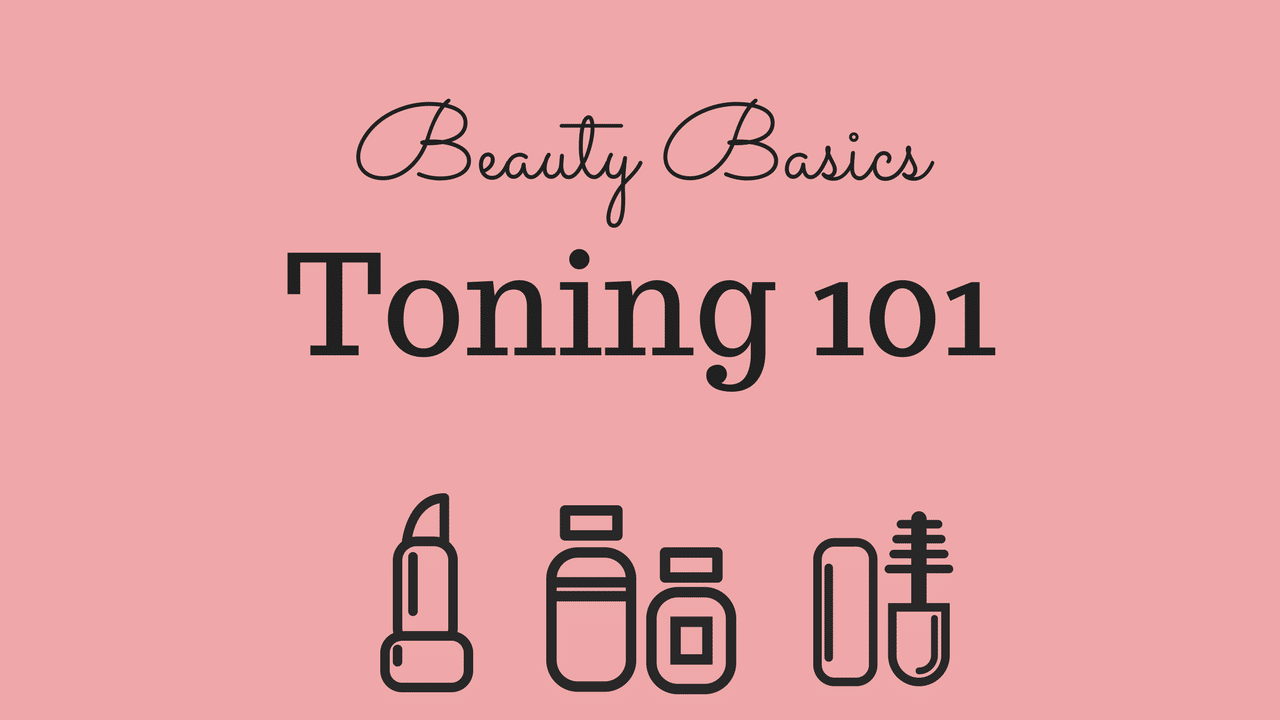 *This post contains affiliate links. If you purchase an item featured in this post, then we get a small portion from the sale. Thank you! It does not affect you at all.Â