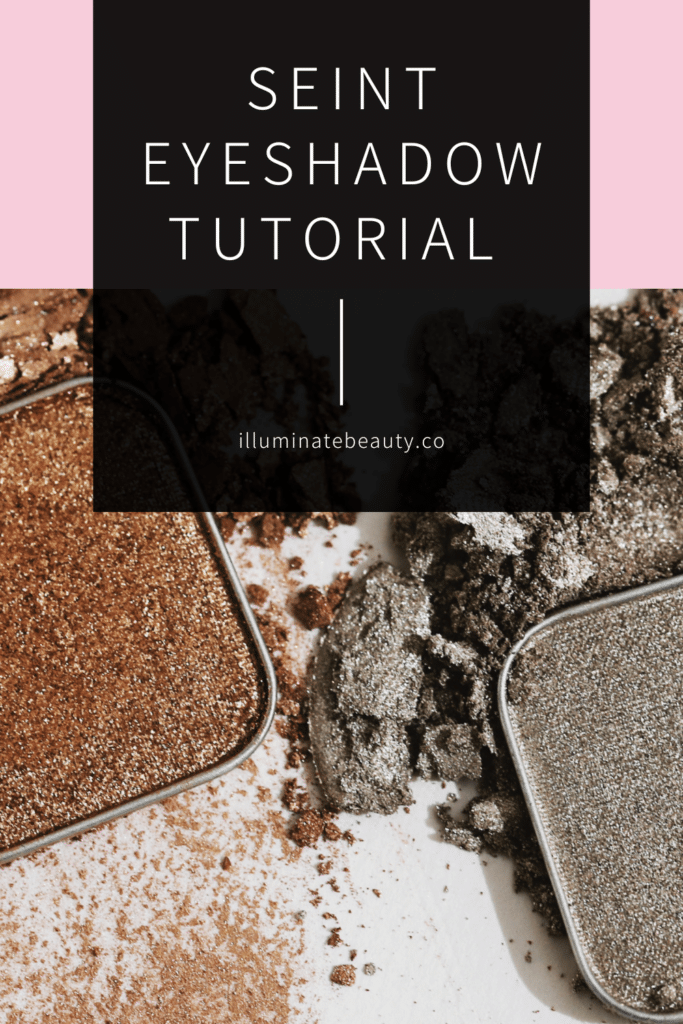 Eyeshadow can be tricky! There are so many techniques, so many tools, so many color combos…it's hard to know where to start! But I've got your back! This Seint eyeshadow tutorial guide will help you know how to apply eyeshadow, what tools to use, and what colors to choose. Keep scrolling to learn!
The Best Eyeshadow Brushes
If you want to get a great eyeshadow application, you MUST start with a great brush! Toss those sponge applicators in the trash because you are a big girl and big girls need real makeup tools! There are TONS of eyeshadow brush options out there, but you truly only need two to begin with. Here are two eyeshadow brushes that you will love:
The Eyeshadow Brush: This is the best brush for blending! Blending is key to a beautiful eyeshadow look. The fluffy end of this brush will blend to perfection!
The Smudge Brush: This brush is great for a more pigmented application. With its dense bristles, it helps pack a punch of color on your eyelids.
Bonus (Multitasker Brush): This brush is great for applying glitter and shimmer eyeshadow. It also is a champ at applying eyeliner!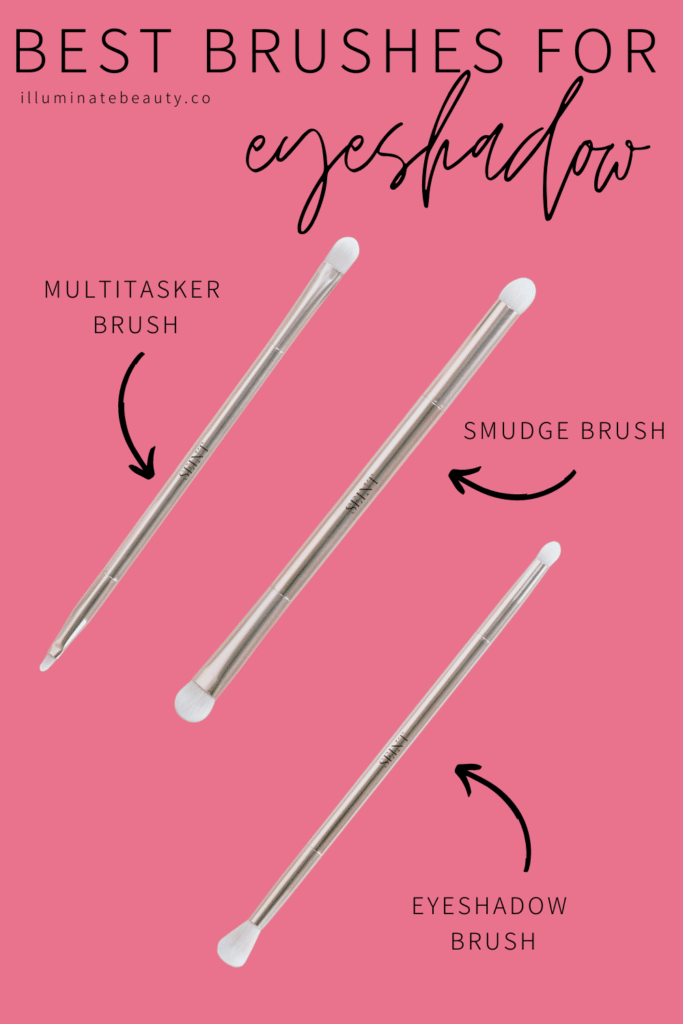 Seint Eyeshadow Tutorial
It's always easier learning how to do something when you can watch the process. Here are some easy eyeshadow tutorials that will help you master eyeshadow! These are all really easy techniques that you can recreate using your own eyeshadow and color combos.
Check out this Instagram Eyeshadow Guide for more tips.
Seint Eyeshadow Combos
How do you know what eyeshadow colors will look great together?? Here are some tried and true color combos that look beautiful on anyone!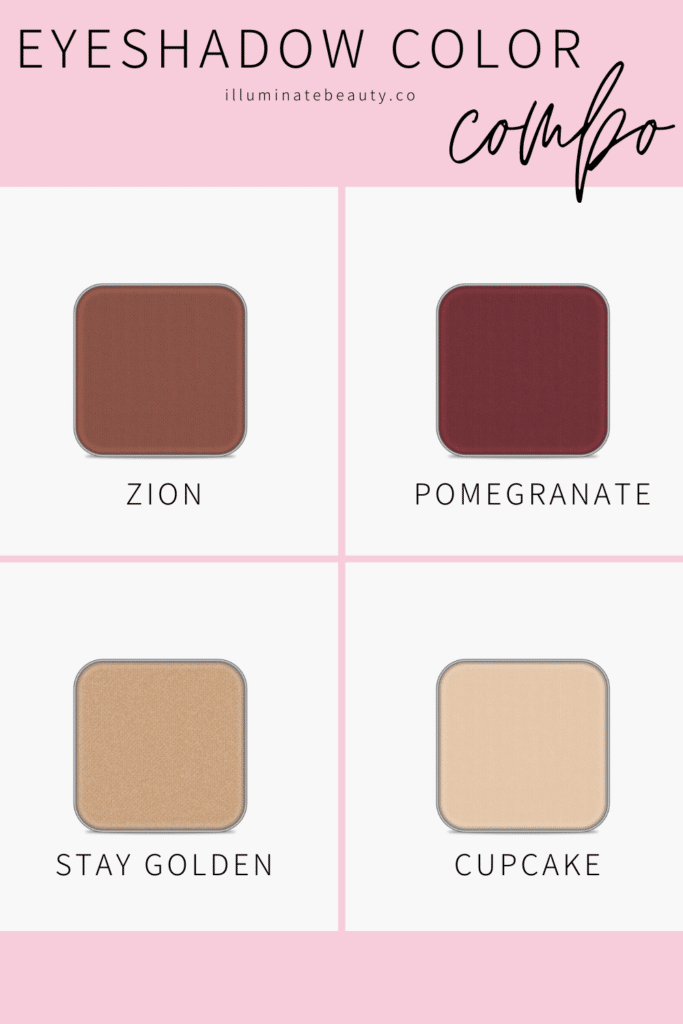 ZION | POMEGRANATE | STAY GOLDEN | CUPCAKE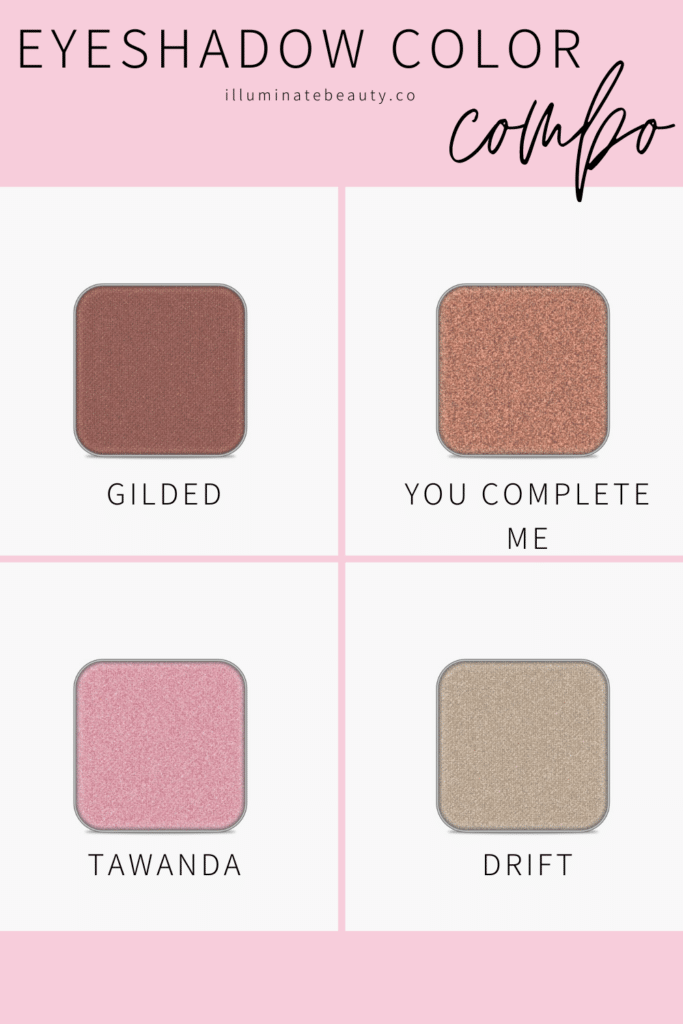 GILDED | YOU COMPLETE ME | TAWANDA | DRIFT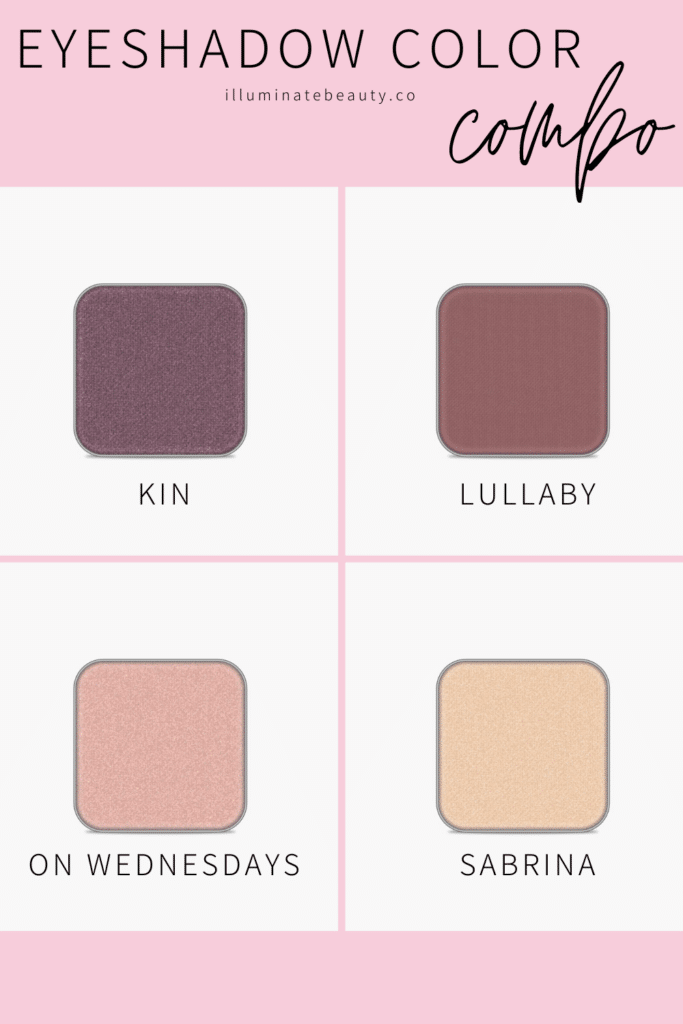 KIN | LULLABY | ON WEDNESDAYS | SABRINA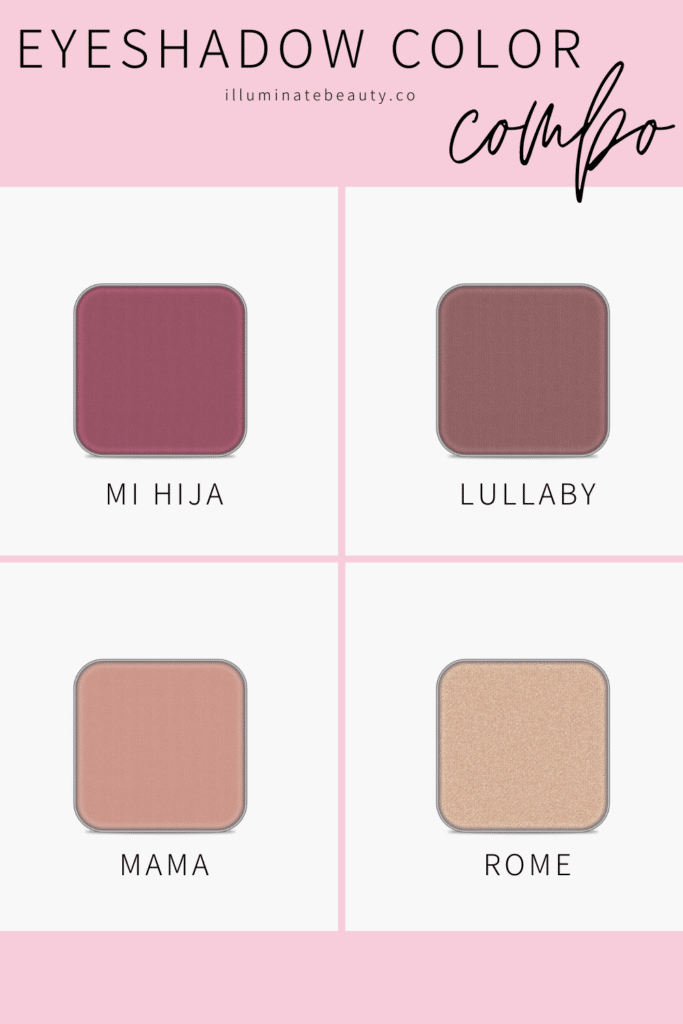 MI HIJA | LULLABY | MAMA | ROME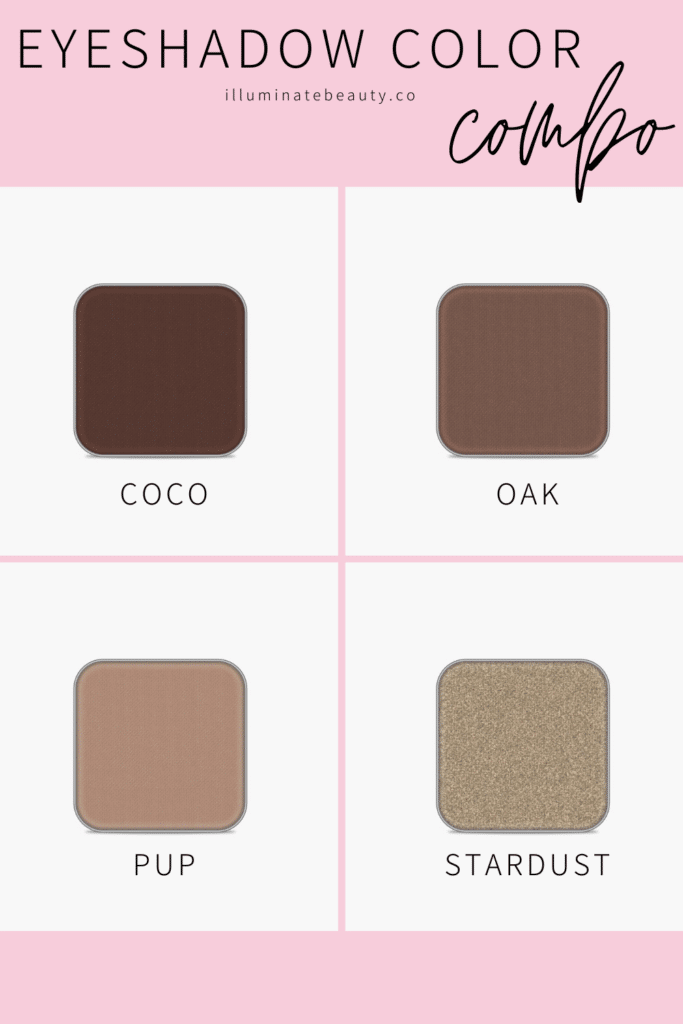 Seint Eyeshadow Swatches
It's hard to know what makeup colors really look like in person. Here are some Seint Eyeshadow Swatches that will help you know what the colors truly look like.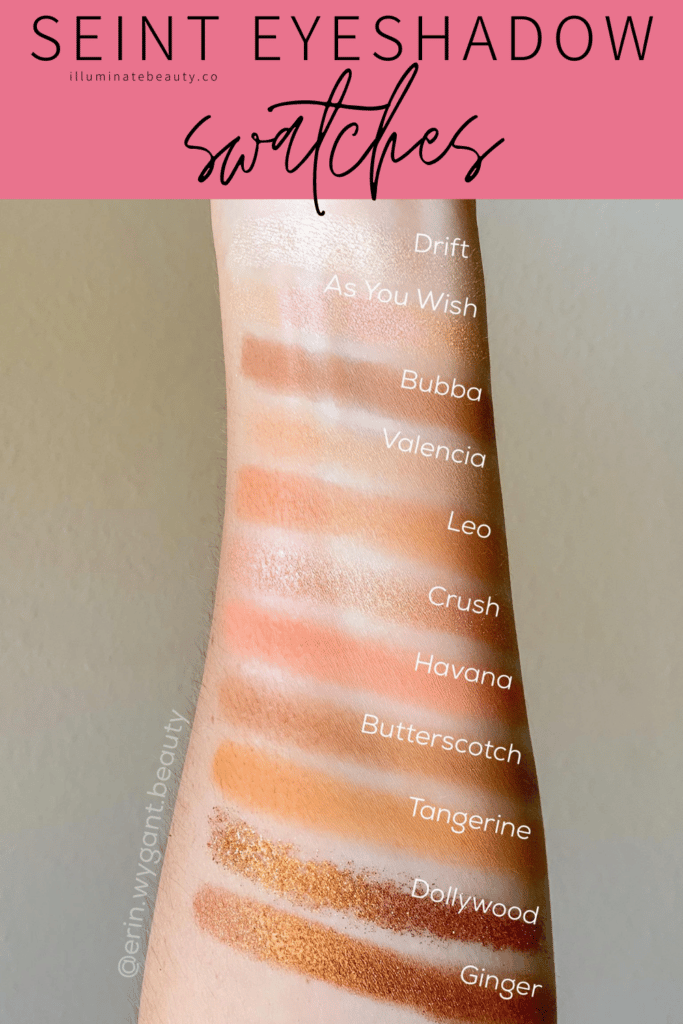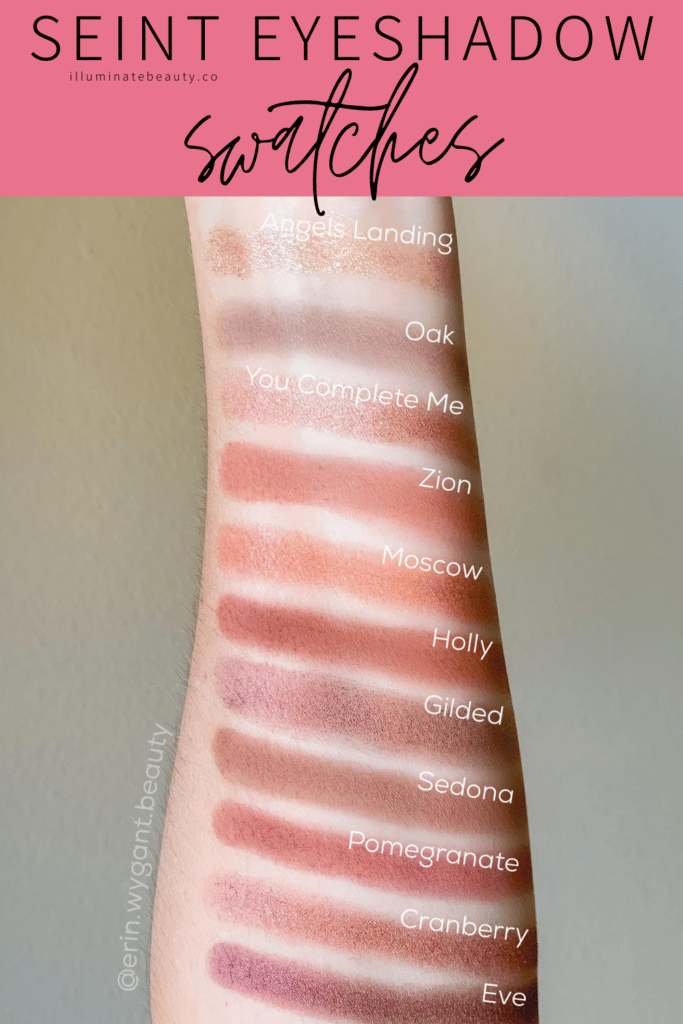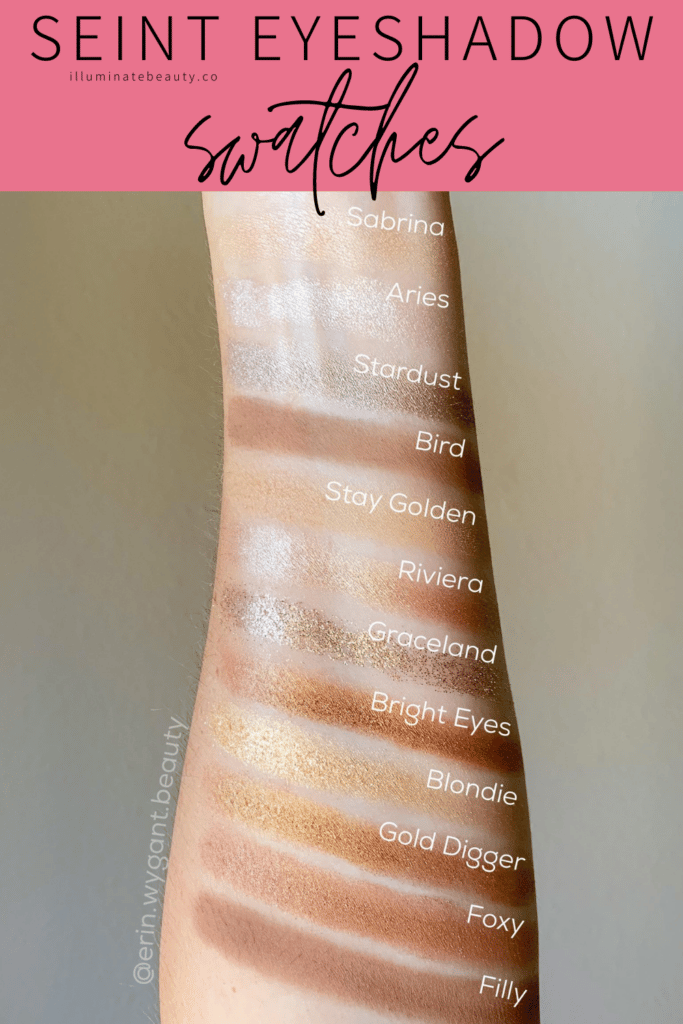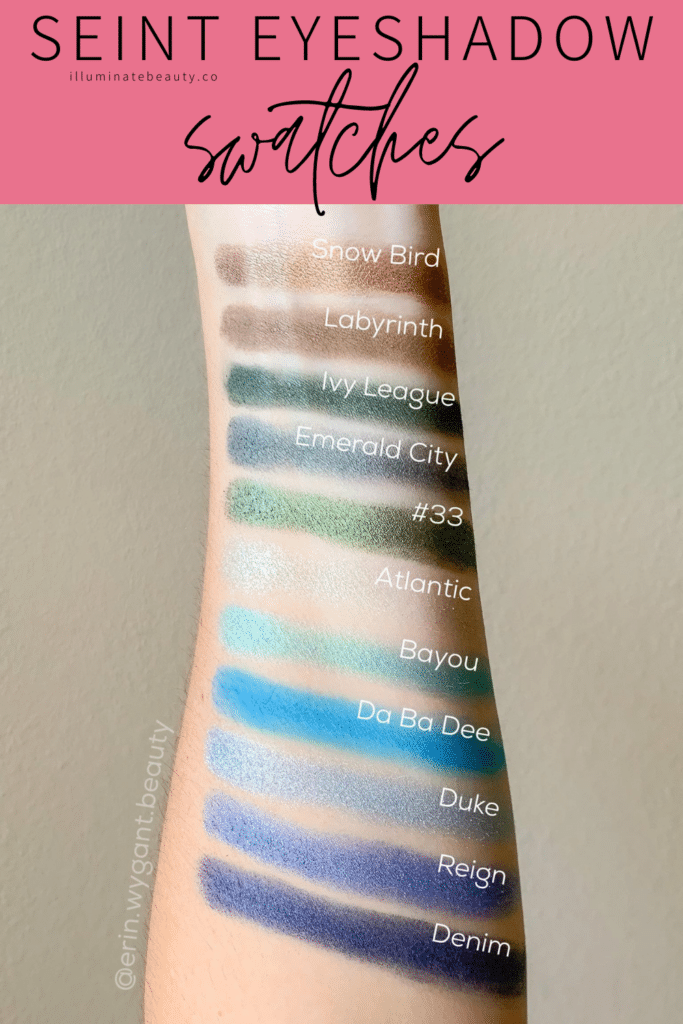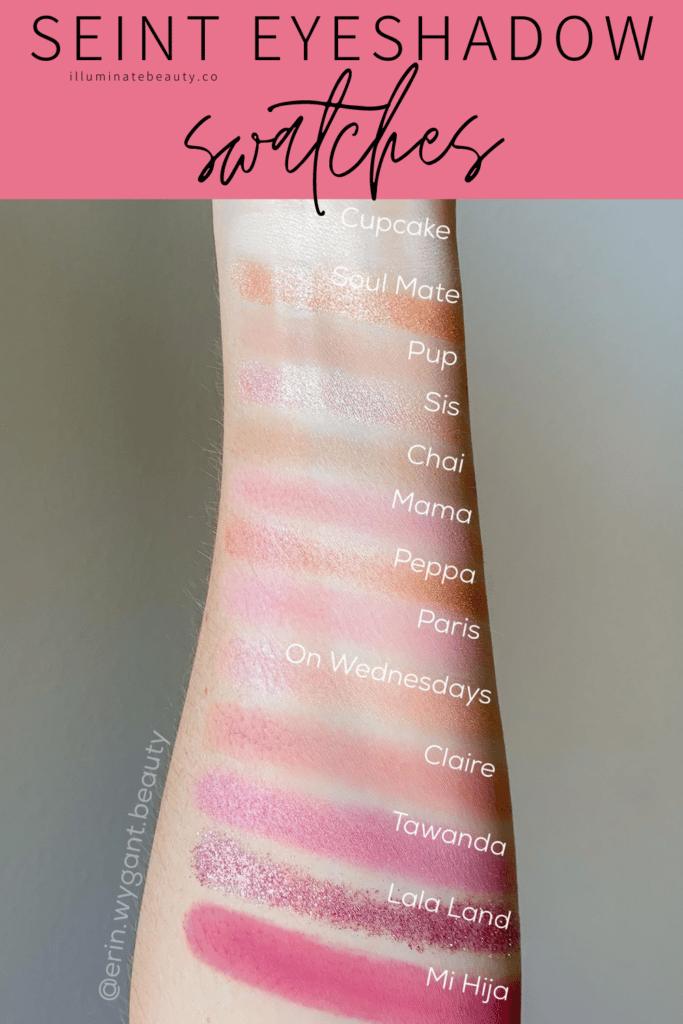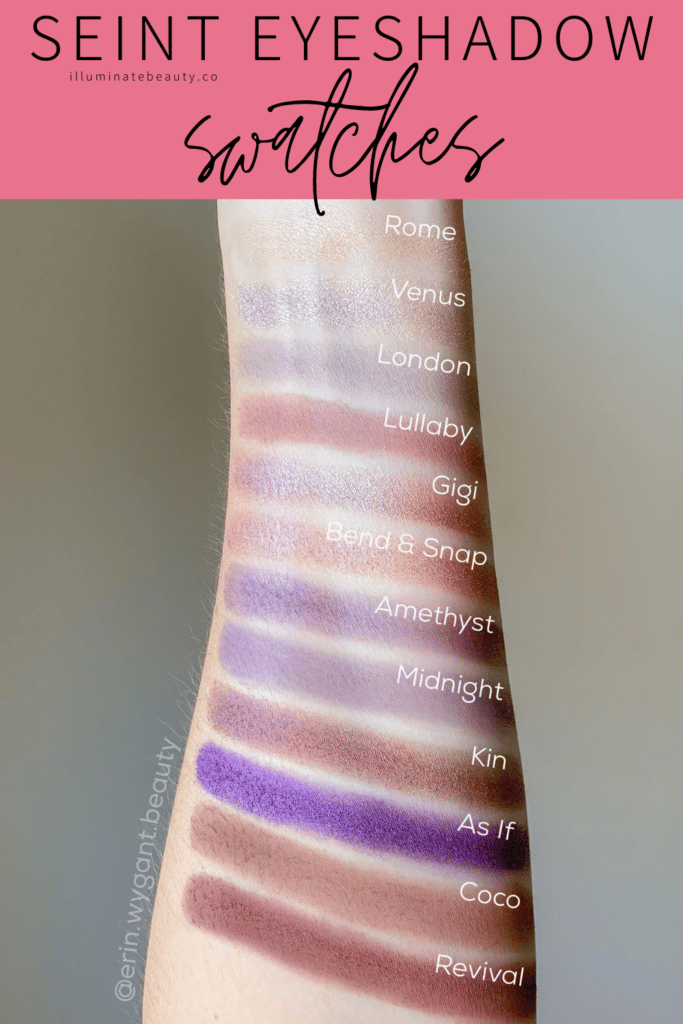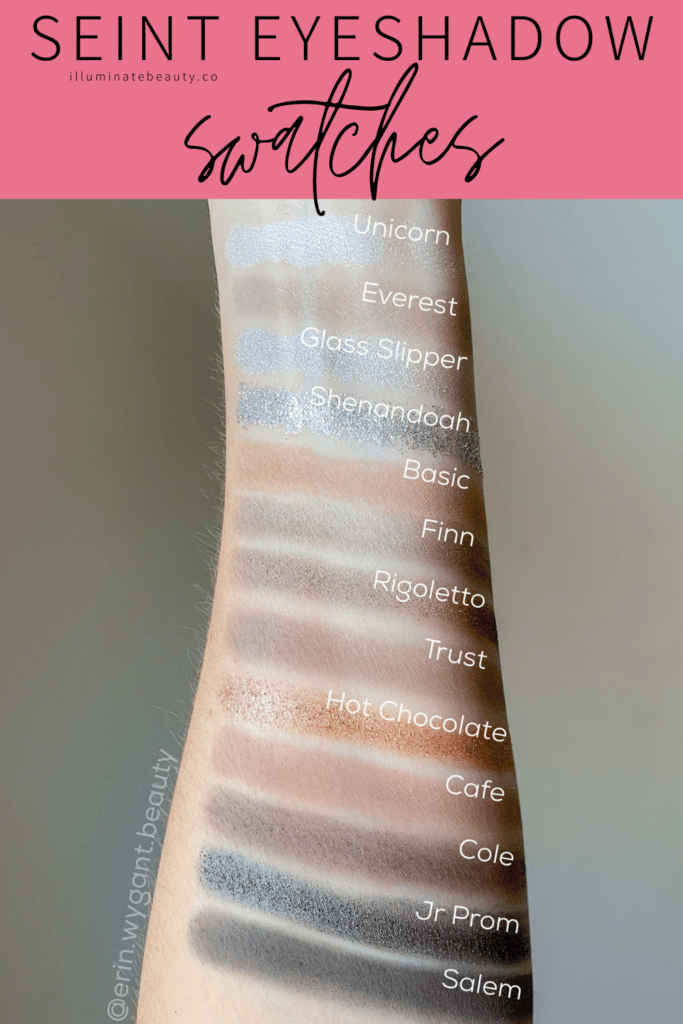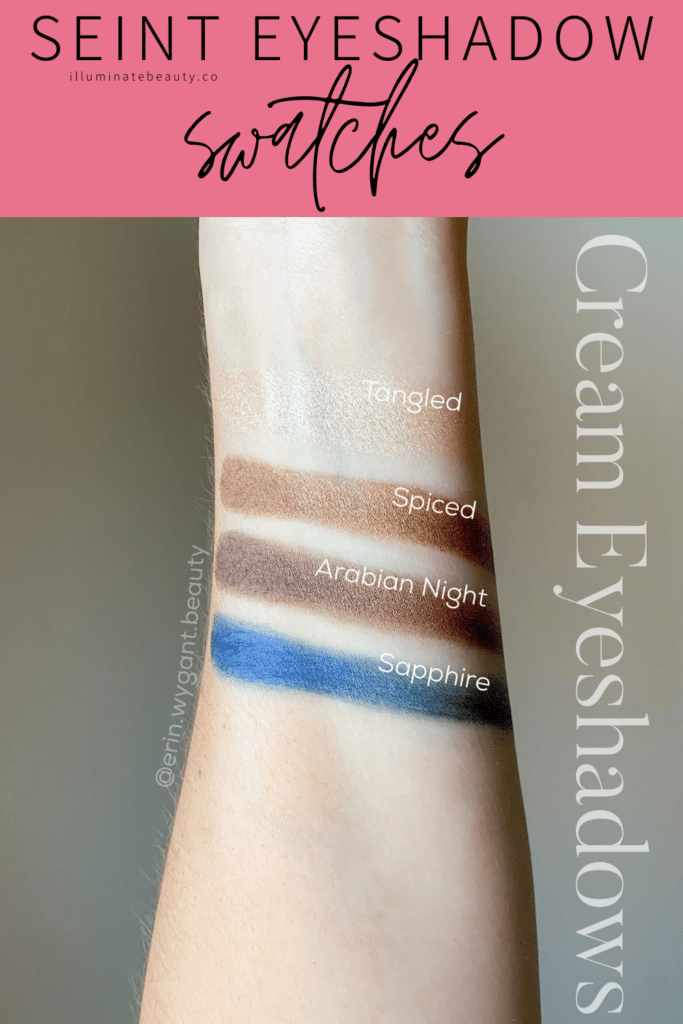 How to Build a Custom Eyeshadow Palette
You can go to any drugstore and buy a prebuilt eyeshadow palette. It's a great way to take the guess work out of what colors will look nice together. But the problem with that is that most times you end up using one or two colors way more than another. So you have this prebuilt palette with partially used colors. It ends up being a waste of product and money!
A better way is to build your own custom eyeshadow palette. How do you do that?? With Seint eyeshadows, each eyeshadow comes in an individual tin. You can pick and choose what colors you like. Then, you can place the tins into the magnetic compact. When a color is empty, simply replace it! No more wasted product and wasted money! And now you can customize your eyeshadow palette exactly to your liking! It's amazing!
Go to the palette builder and start creating your custom palette!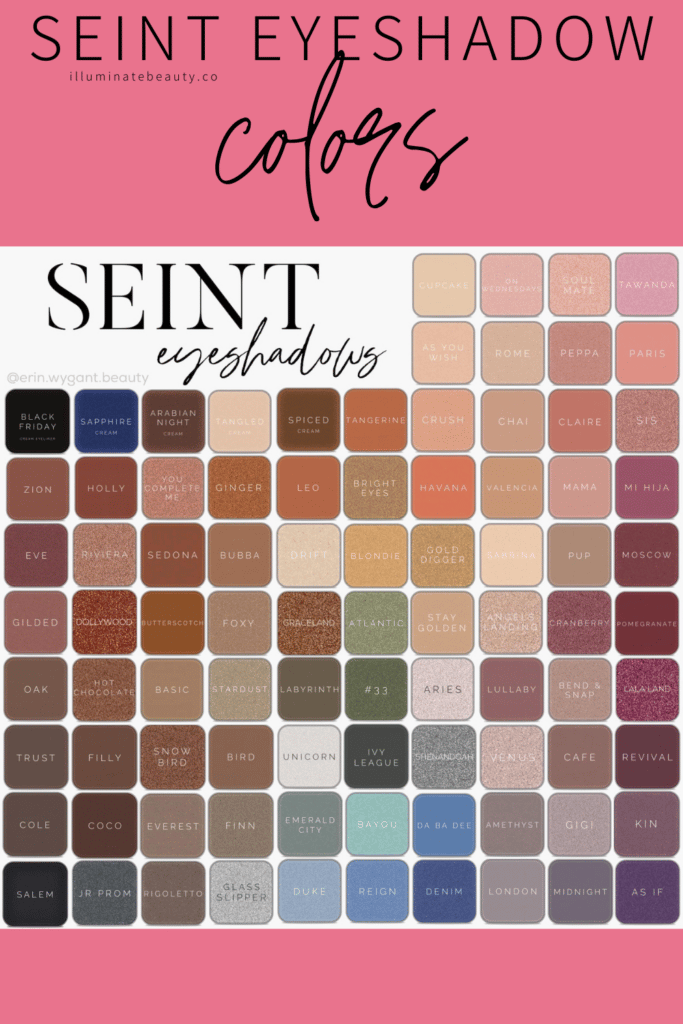 Seint Eyeshadow Look
If you're a visual person like me, then you love seeing colors in action on real people! Here are some Seint eyeshadow looks on real women. To find the eyeshadow shades, you can scroll through the colors or use the search bar to find the exact color.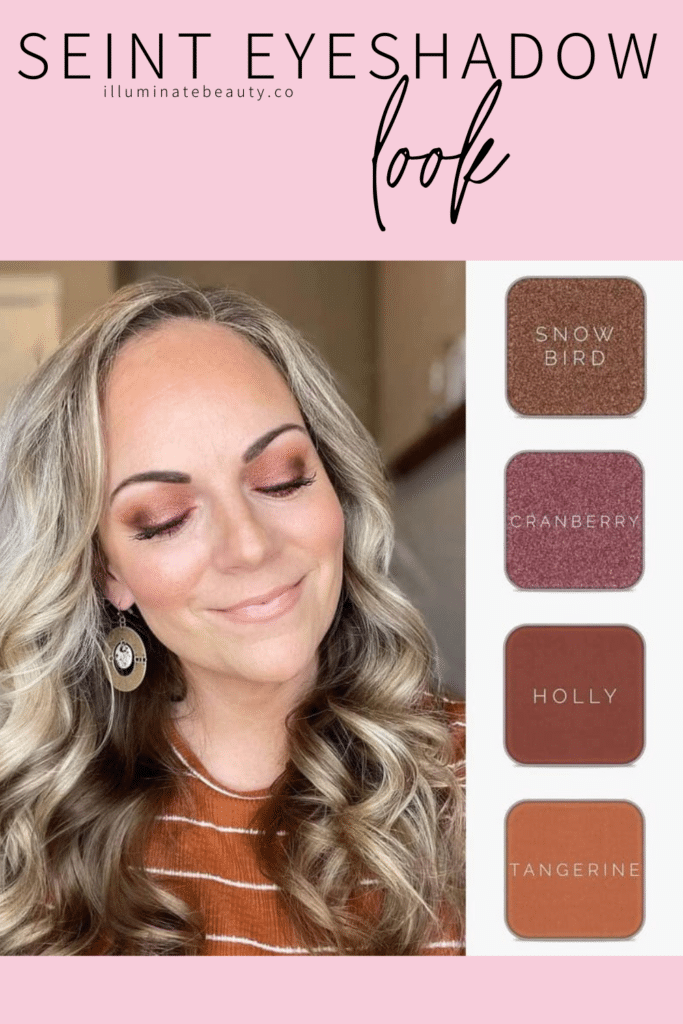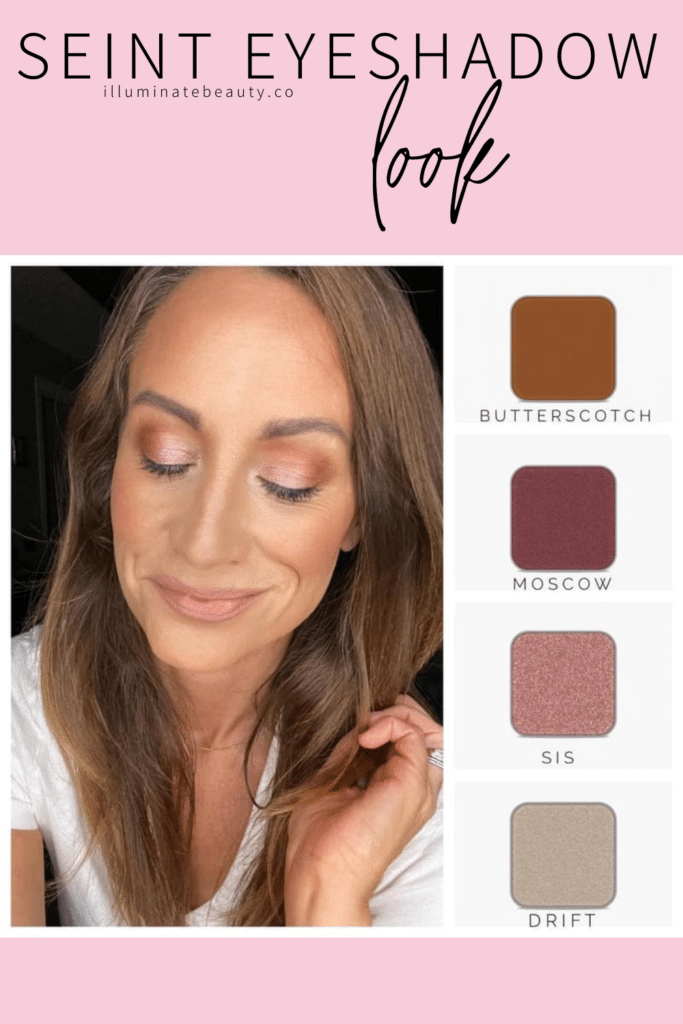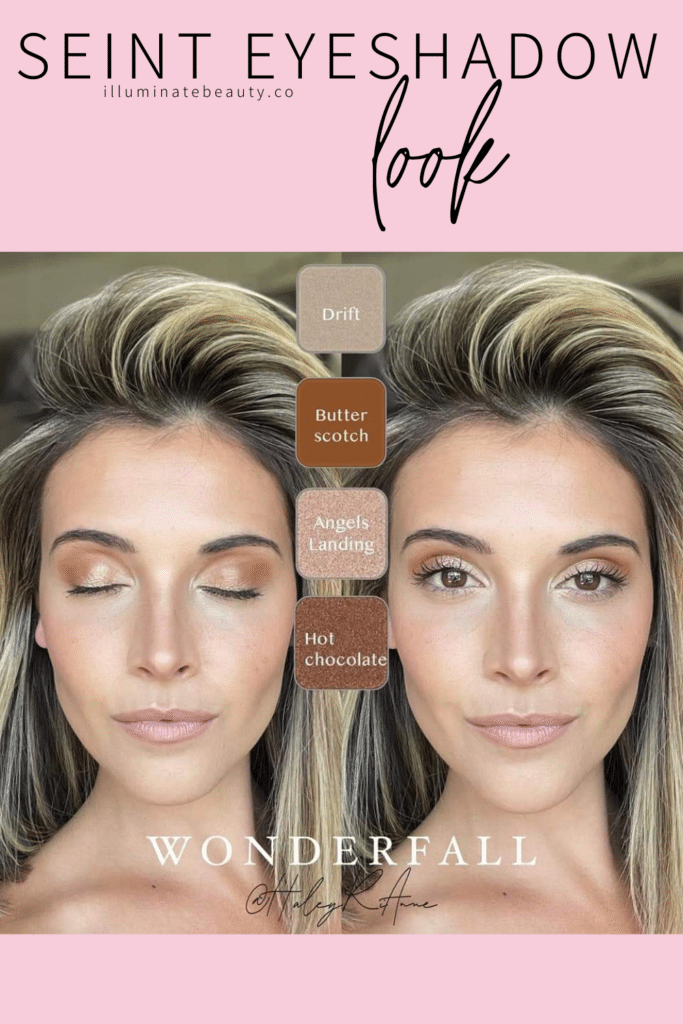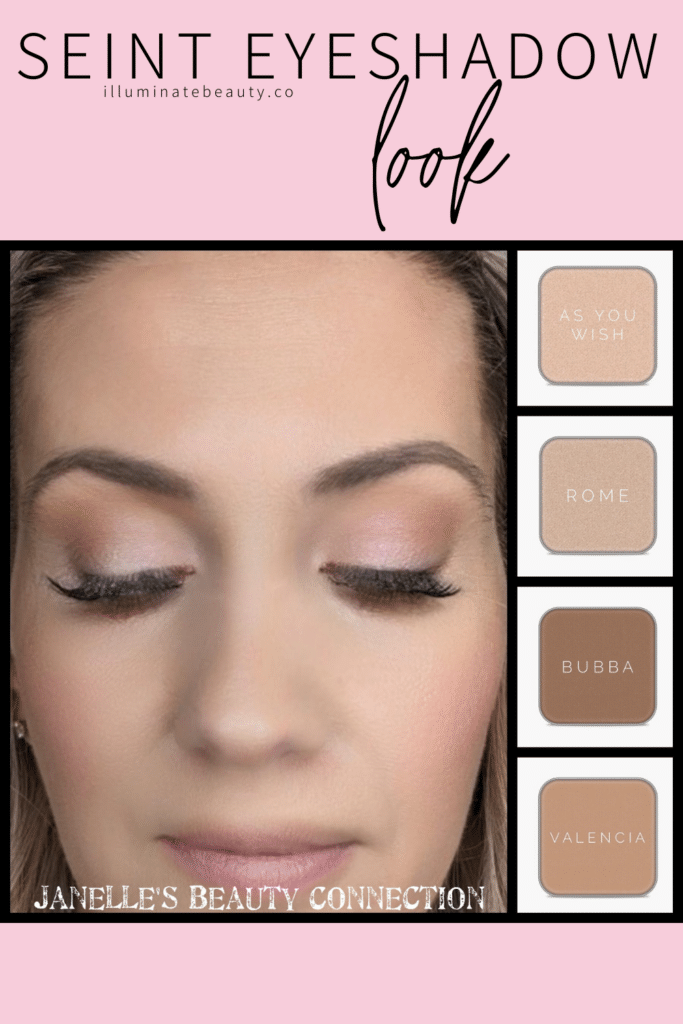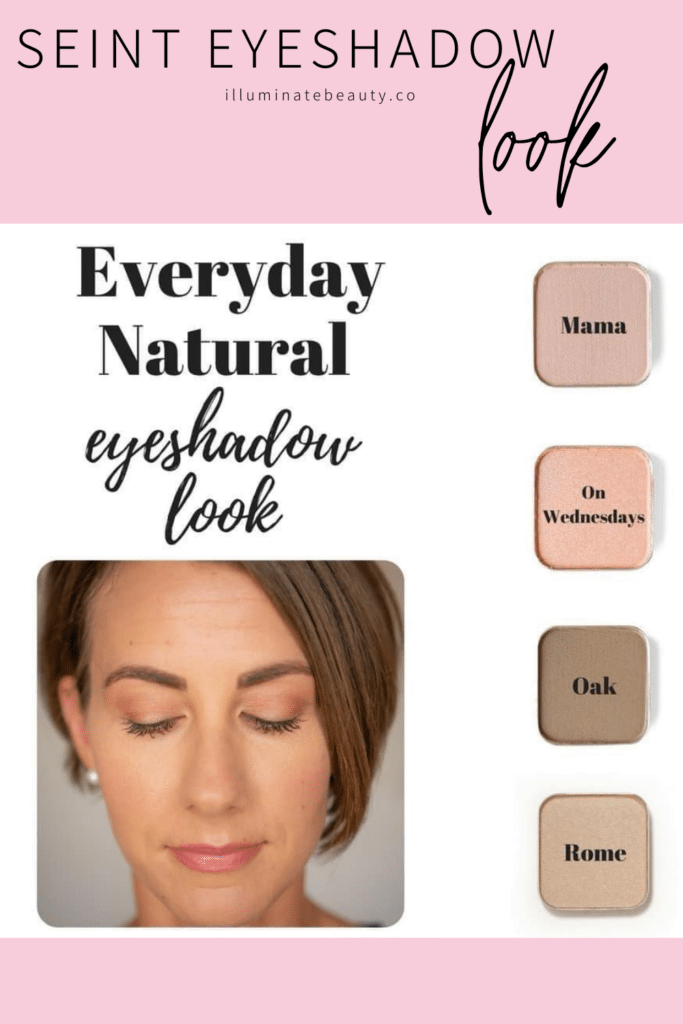 Hopefully this Seint eyeshadow tutorial guide answers your questions and gives you help on how to apply, what tools to use, and what colors to wear. Remember to have fun with it! There's no wrong or right way. Play around with the colors and techniques and wear what makes you look and feel beautiful!
If you need help picking out your perfect makeup colors so you look your best, I'm your gal! Text #match to (928) 223-5388 or fill out the makeup survey to get started!


Here are other blogposts you might enjoy:
How to Color Match Yourself with Seint Makeup
*This post contains affiliate links. If you choose to purchase an item featured in this post, I get a small portion from the sale. Thank you! It does not affect you at all.