Everyday Natural Eyeshadow Look
Sometimes you just wanna put on a quick layer of makeup and look like you're made up, without looking like you're wearing a ton of makeup. Am I right?! And this eyeshadow look is just that! An everyday natural eyeshadow look that is easy to do and pretty on.

What you Need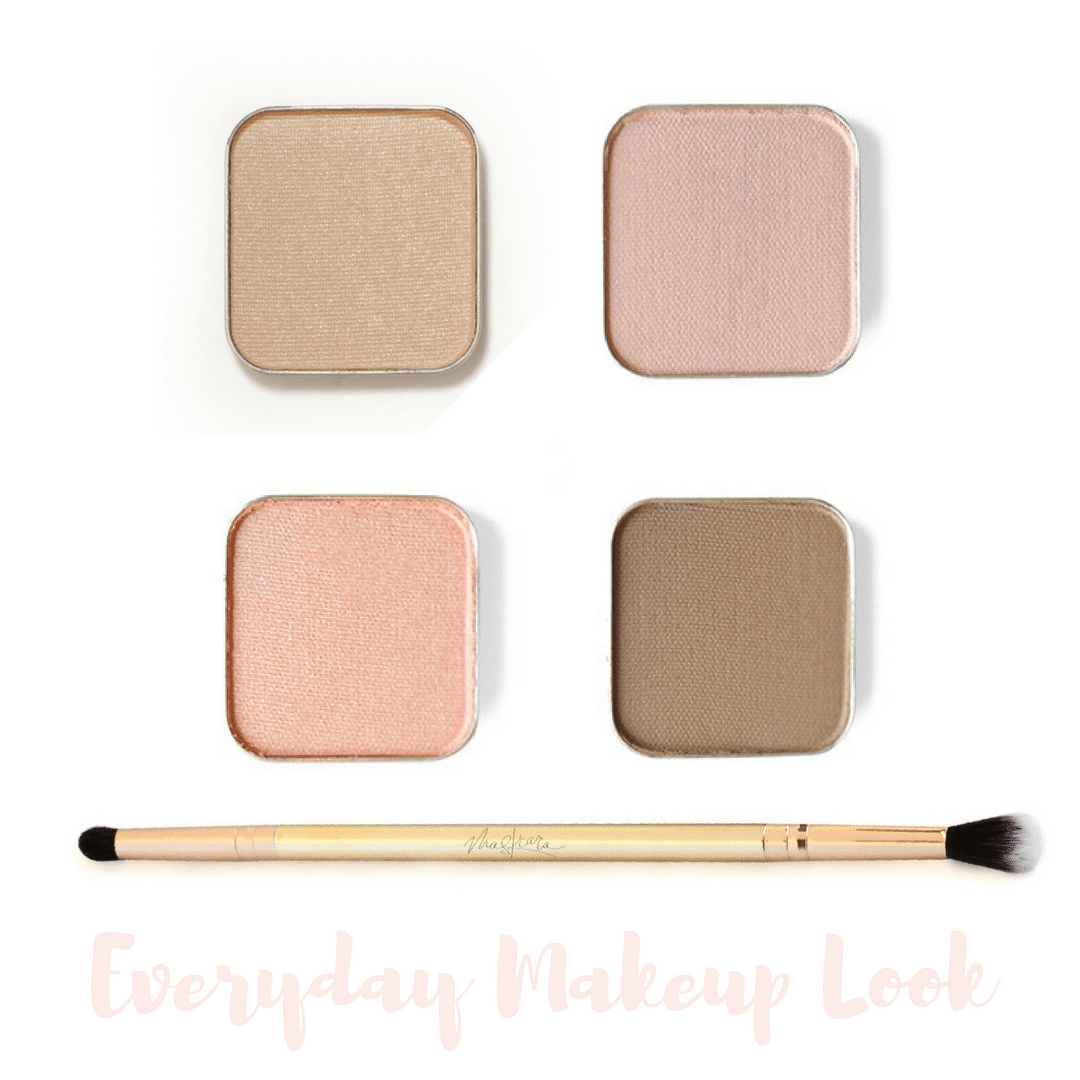 How to Get the Look
After you've got your eyeshadow colors (Rome, Mama, On Wednesdays, and Oak), follow these steps:
Take the fluffy end of your Eyeshadow Brush and brush Mama over your entire eyelid for a nice natural base layer.
Then take On Wednesdays and wipe the color in the entire crease of your lid with a windshield wiping motion. Wipe it back and forth, making sure to blend well.
With the smaller end of your brush, take Oak and create a V shape in the outer edge of your lid. You can flip over your brush and use the fluffy end to blend.
Top the look off by applying Rome on the brow bone area and inner corner of your lid.
And there you have it! A nice and natural everyday look that you can apply quickly for a beautiful day! If you want to branch out and try other eyeshadows, then take a look at these Seint eyeshadow swatches so you know what they look like.
Easy Eyeshadow Tutorials
You can also use these same colors with this easy eyeshadow technique:
If you are a beginner, then you will love these easy eyeshadow techniques for beginners:
Don't let eyeshadow intimidate you! Keep you colors and technique simple! With just a few minutes, you can have an everyday natural eyeshadow look that helps you look and feel beautiful!



Here are other blogposts you might enjoy:
Silver Eyeshadow Looks with Seint Eyeshadows
Eyeshadow Tips for Deep Set Hooded Eyes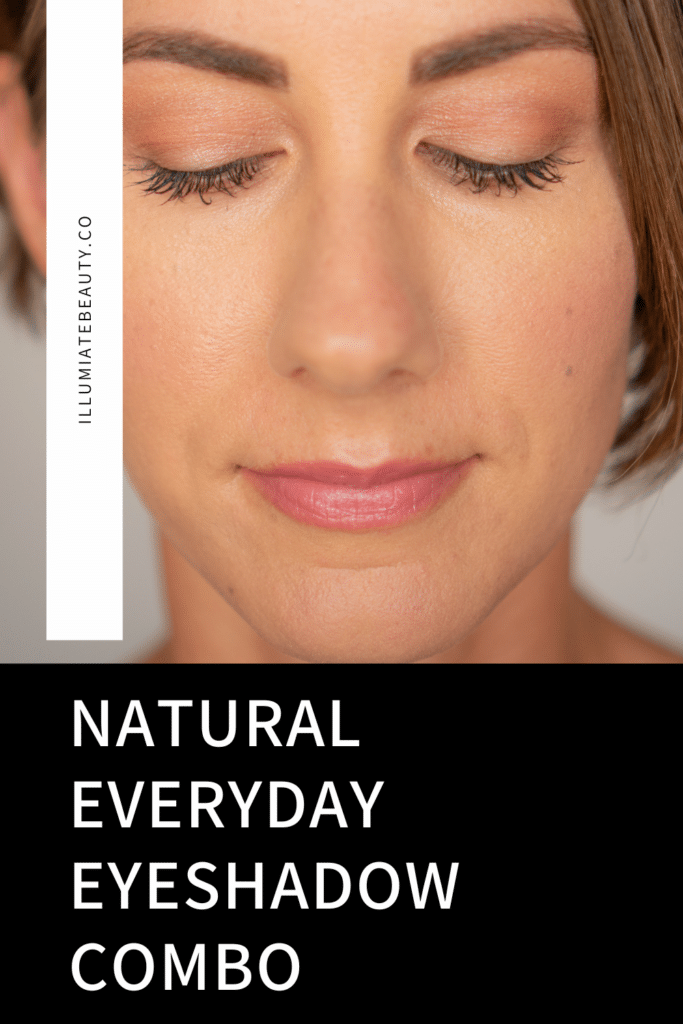 *This post contains affiliate links. If you purchase an item featured in this post, then we get a small portion from the sale. Thank you! It does not affect you at all.