Why You Need Maskcara Eyeshadows
Maskcara Beauty is best known for its 3D foundation. And the highlights, contours, blushes, illuminators are pretty amazing. But, Maskcara also carries eyeshadows and they are pretty amazing too! And the even better thing is that they are reformulated, more pigmented, creamier, and have awesome colors. We'll tell you why you need Maskcara eyeshadows in your life and you can decide for yourself!
Maskcara Eyeshadows are Creamy
With its new formula, Maskcara eyeshadows are now creamier! They are still a powder, but go on as a nice creamy goodness.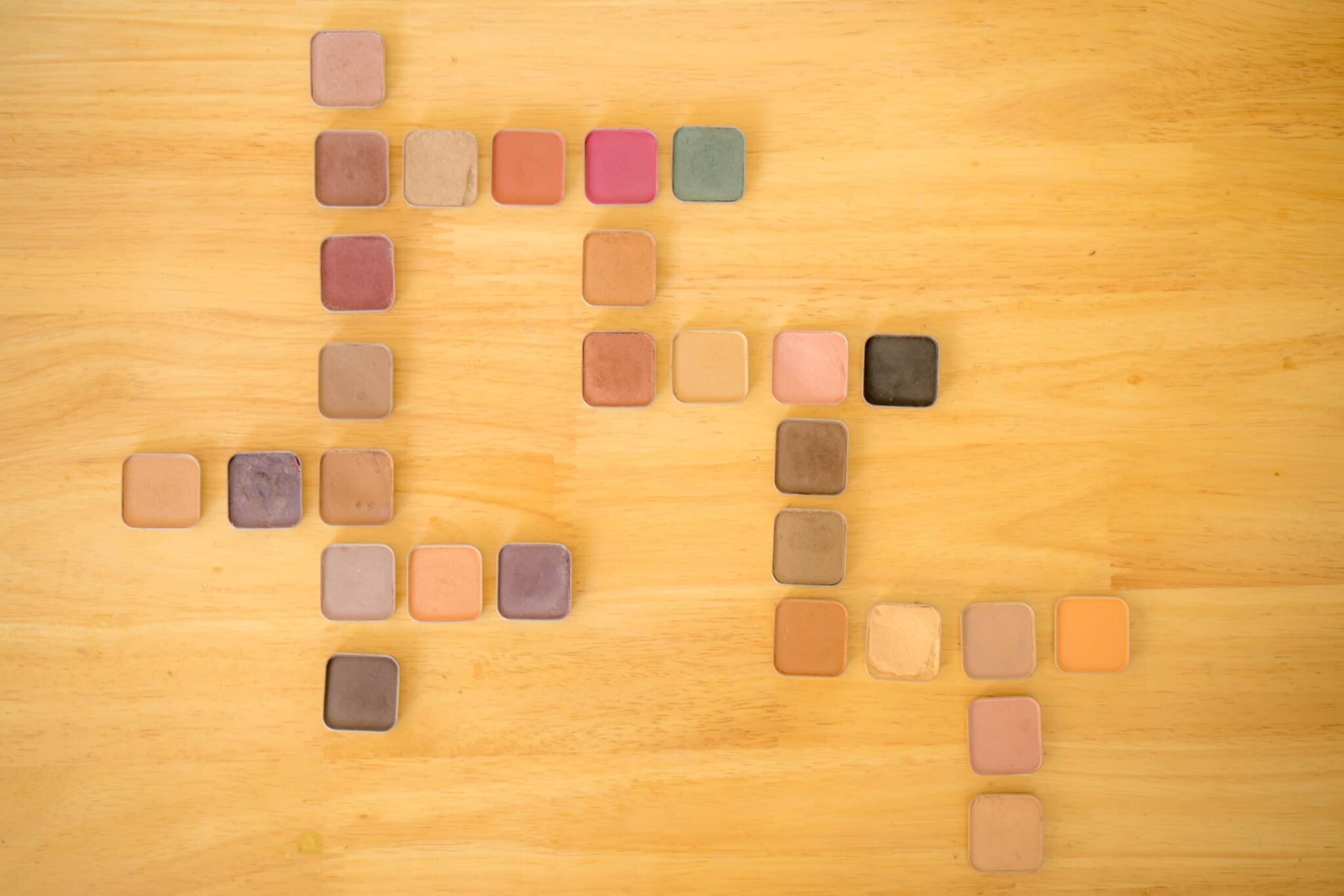 Maskcara Eyeshadows are Pigmented
How many times have you bought an eyeshadow color to only have it disappear on your skin?? Not Maskcara eyeshadows! They are pigmented and oh so pretty! They will show up nicely on any skin type and bring out those beautiful eyes of yours.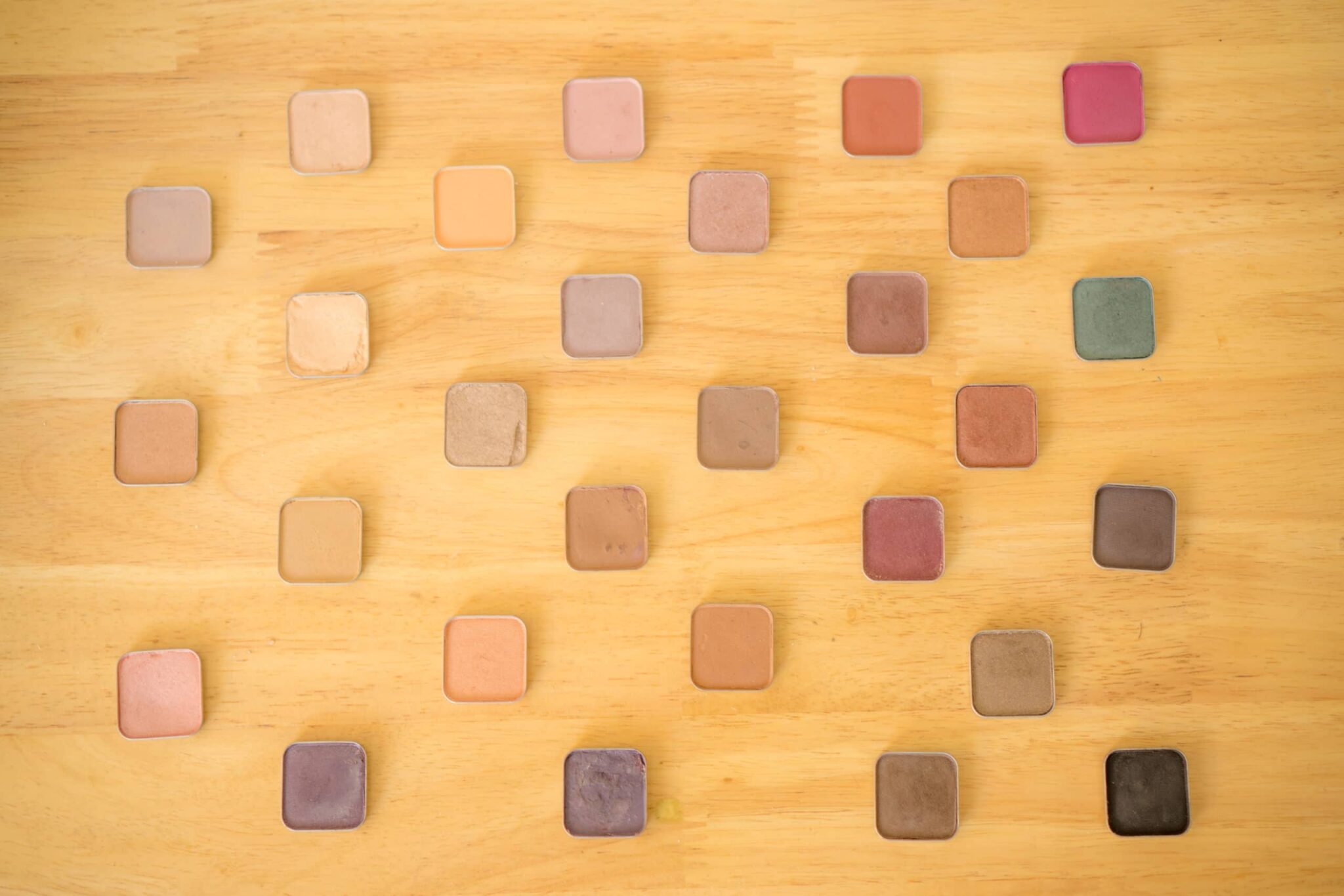 Maskcara Eyeshadows are Great for Everyday Wear
There are so many great color options for everyday wear! And for every eye color! The light, medium, and dark color options in all different kinds of shades and finishes are so great for the girl on the go, for the business woman, for the mom, for the everyday gal.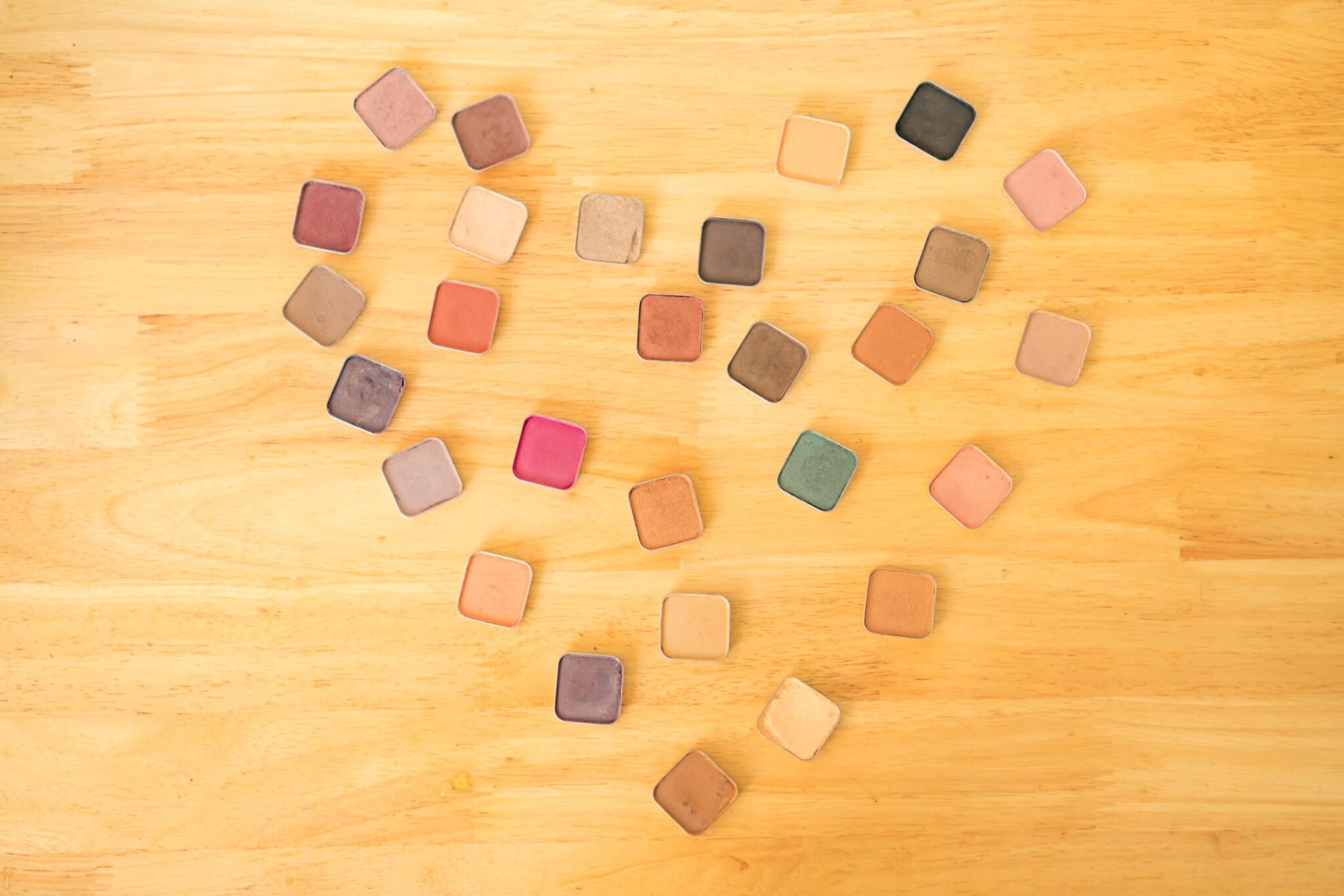 Maskcara Eyeshadows are Great for Fancy Wear
Want to dress up your eyes for a fancy event?? Then you will love the Maskcara glitter and shimmer eyeshadows! These sparkly beautiful colors will give you that pop that you're looking for in dressing up your look. The glitters are great for customs, parties, dances, all the fun special events! The shimmer eyeshadows are perfect for adding a little dimension and sparkle to your eyes without adding too much drama. These colors are gorgeous! And stunning! And such superb quality!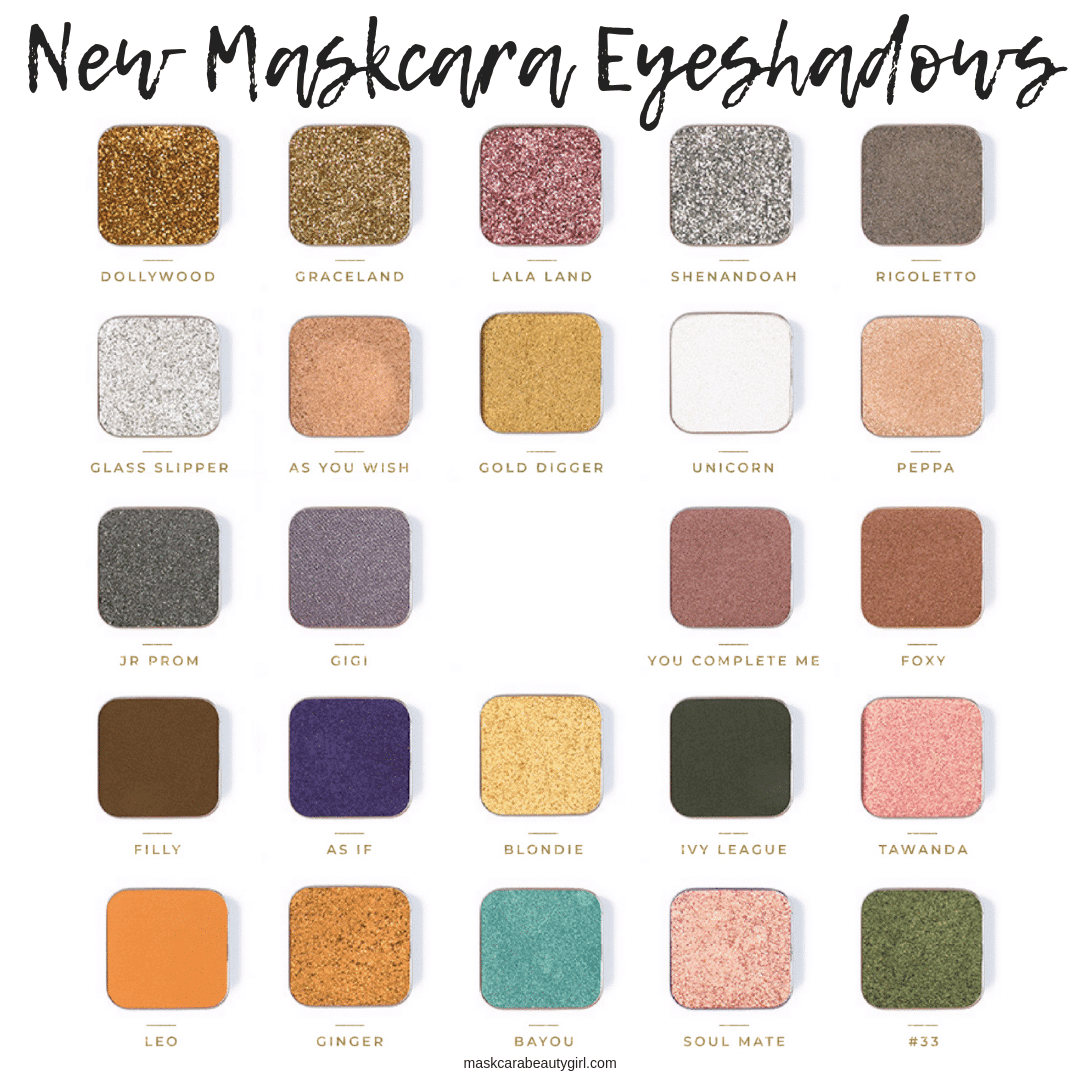 Customize Your Eyeshadow Palette
Raise your hand if you've ever spent a ton of money on an eyeshadow palette only to find that you really end up using a few of the colors?? Not anymore! You can customize your own eyeshadow palette with just the colors you need and want. And then when you've used up your favorite shade, simply replace just that one color! You don't have to wait until the rest of your palette is gone to get more of your favorite color. Yes!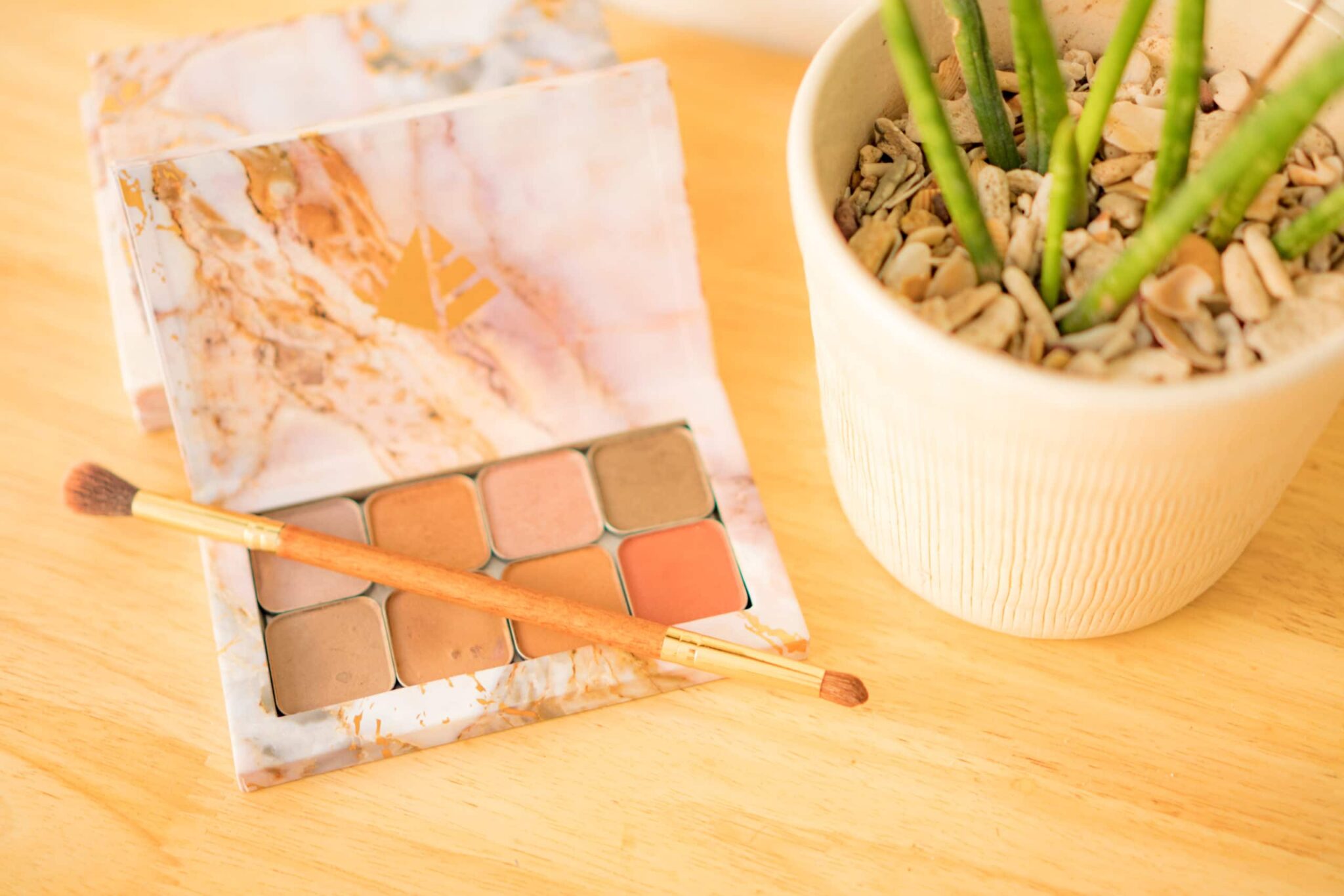 Maskcara eyeshadows are the best of the best on the market! They are beautiful. They are blendable, They are easy to use. They are versatile. They will enhance your beauty! And you will love them!!
You can learn more about Maskcara's skin care system HERE!