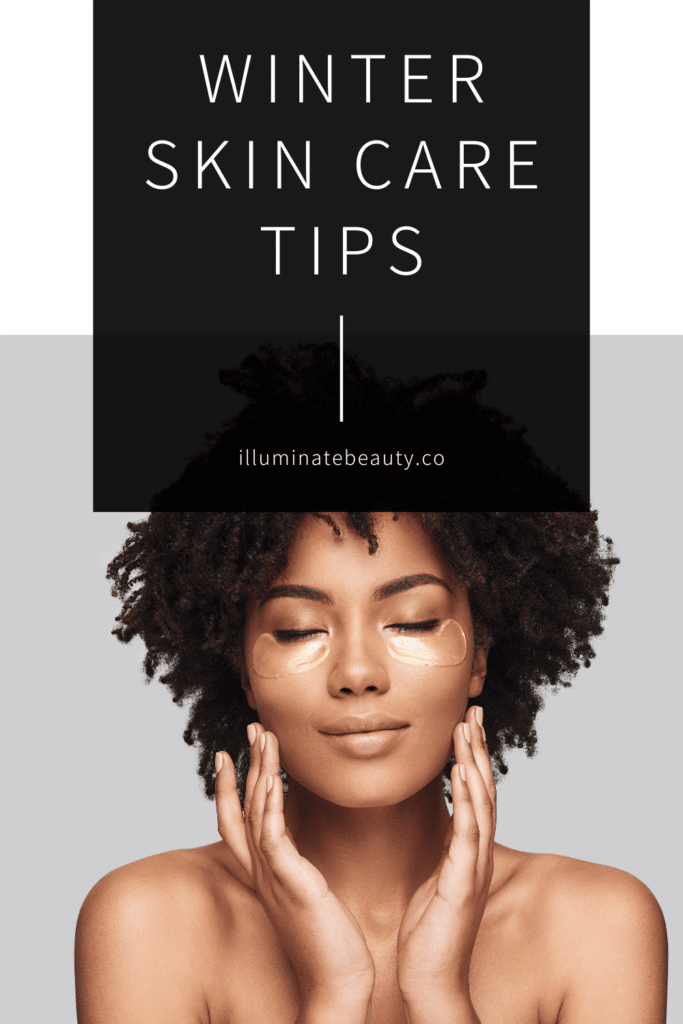 The winter months can be really harsh on our skin! The cold weather and wind can leave our skin feeling and looking dry and dull. Here are some winter skin care tips that can help you have happy and healthy skin!
Daily Skin Care Routine
If you want to have happy and healthy skin, you must commit to be a consistent skincare routine! Commit right now that you won't go to bed again with your makeup on! Commit to taking 5 minutes every night to take care of your skin so it can heal overnight. Follow these simple skin care steps nightly:
Cleanse- No, I do not mean with a bar of soap! I mean with actual face cleanser! Wash your face with warm water and cleanser to remove the dirt, grime, dust, sweat, oil, and makeup from your face. And for an even better result, use microfiber cloths to help your skin feel extra clean!
Tone- After you cleanse your face, it has stripped your skin of its natural oils. So, toning helps restore your skin's natural pH levels. Either spritz your face or spray a reusable cotton pad and wipe your face with toner.
Serum- Applying serum before you apply moisturizer will help lock in the moisturizer better. It enhances the hydration!
Moisturize- This step is important all year round, but especially in the winter time! A good face moisturizer (not body lotion) will help hydrate your skin. Even if you have oily skin, your skin needs moisturizer daily! Just like our body needs water to drink, our skin needs moisturizer to stay hydrated and happy. Excess oil is actually a sign that you skin is dry because it is over compensating for the lack of moisture. So interesting!
My Favorite Skin Care Products
Skin care is not a one size fits all. We have different types of skin and different skin needs. I've used lots of products over the years and these are my favorite that I use and love:
Rodan and Field– I love their products because they have something for everyone. They have regimes that cater to your skin's needs. Take the skincare analysis to see which products are best for you. I personally love the Redefine line, Total RF Serum, and Bright Eye Complex Cream.
Seint Skin Care– This is a simple skincare line that works well for anyone. The collection comes with a cleaner, toner, and moisturizer and FREE microfiber cloths.
Daily Essential Co– This line is very natural and simple and healing! They also provide a skincare quiz so you know what products will be best for your skin type. I personally love the JojoBae and the Cleanse. For 20% off, use this discount code at checkout: TDEJOELLEN
Winter Skin Care Tips
Here are some other tips that will help you have happy skin this winter:
Drink lots of water!
If the climate is extra dry where you live, then use a humidifier in your home to add moisture to the air. Or better yet, a facial steamer will help you feel like you're at a spa!
Avoid taking very hot showers. Hot water dries out the skin.
If your skin is extra dry, apply moisturizer in the morning too. This moisturizer is liquid gold!
Don't forget your lips! Keeo your lips moisturized with chapstick. I love this lip conditioner!
Your under eyes are your most delicate skin on your face. The skin can get extra dry in the winter. A good eye cream is key!
Having healthy skin doesn't take rocket science. Keep it simple, but commit to a good routine so your skin stays healthy. These winter skin care tips will help you have that glowing skin that you want!
Here are other blogposts you might enjoy:
How to Color Match Yourself with Seint Makeup
How to Style Colorful Sweaters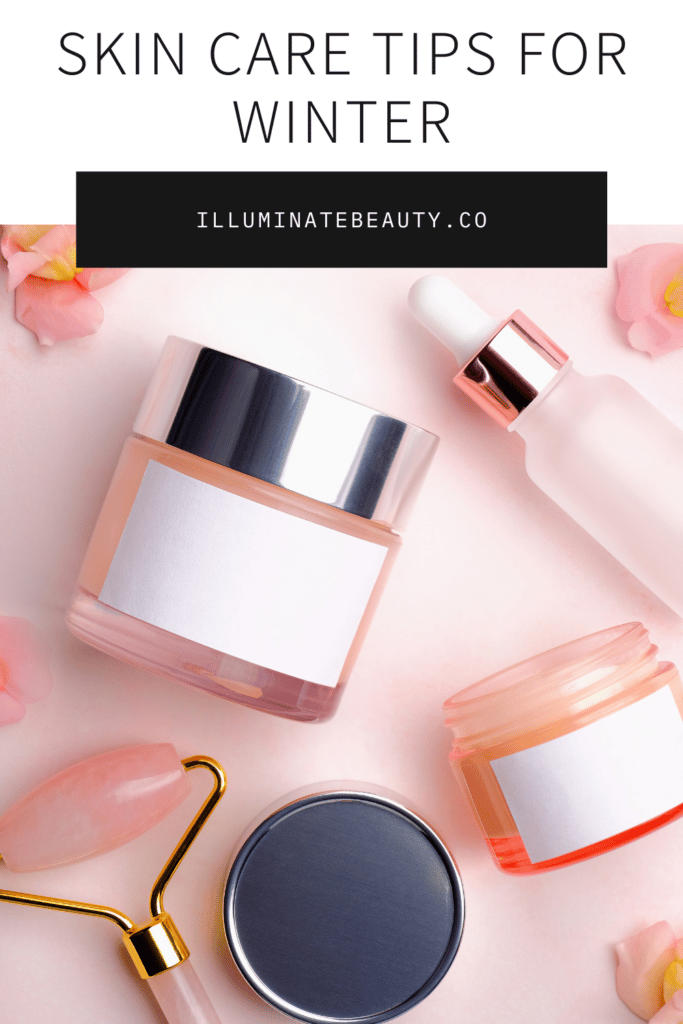 *This post contains affiliate links. If you choose to purchase an item featured in this post, I get a small portion from the sale. Thank you! It does not affect you at all.