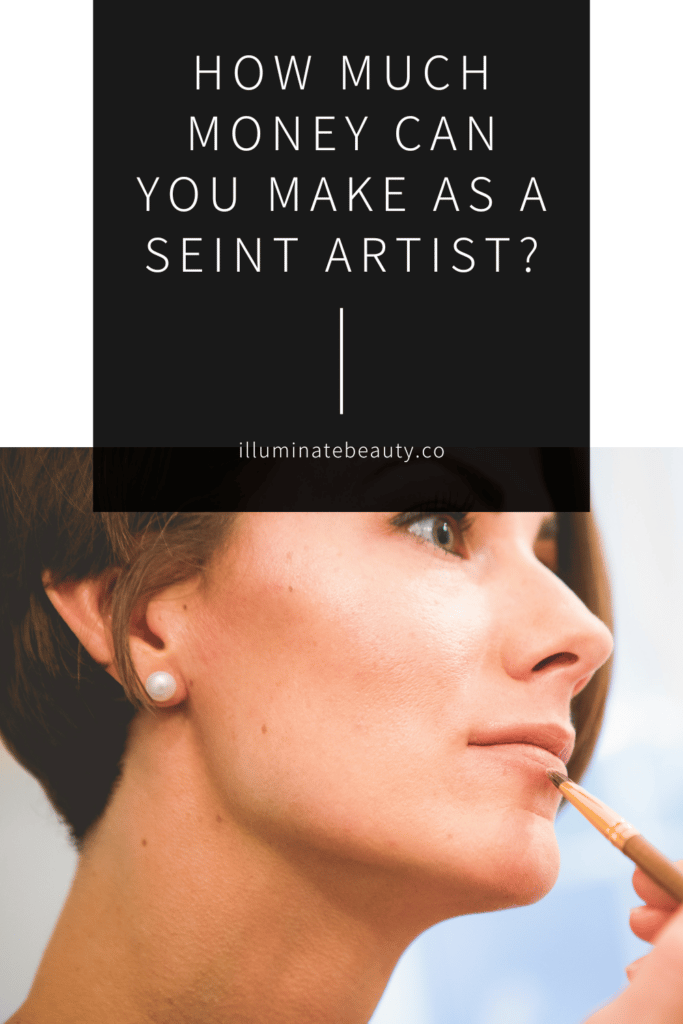 Maybe you're a Seint customer. Maybe you've been wanting to try the makeup out. Maybe you've toyed with the idea of becoming a Seint Artist. No matter what stage you're in, you've probably wondered how much money can you make as a Seint Artist…right? Hopefully this will answer some questions so you have a better idea before you join.
What is a Seint Artist?
Before we get into the nitty gritty of money, what is a Seint Artist?? First off, Seint is a beauty brand that helps women look and feel beautiful. Seint sells makeup, skincare, and beauty tools that help simplify beauty routines and bring out the best features in women. Seint is famous for their iiid foundation that is meant to add shape and dimension to women's faces.
Cara Brook, the founder of Seint, says it best:
"At Seint, we are beauty conservationists. Just as a museum would care for and preserve a beautiful work of art, we see makeup as a vital way to care for and preserve the story of your life that you wear each day on your beautiful face. Beauty connects us to each other; and our passion is helping you to find the beauty in yourself and the world around you."
So, a Seint Artist is an individual consultant that works one on one with women to help them with their beauty routine. They color match women so they know what makeup colors and products will work best for them. They also have the option to build a team and become leaders that uplift and inspire women as they build their business.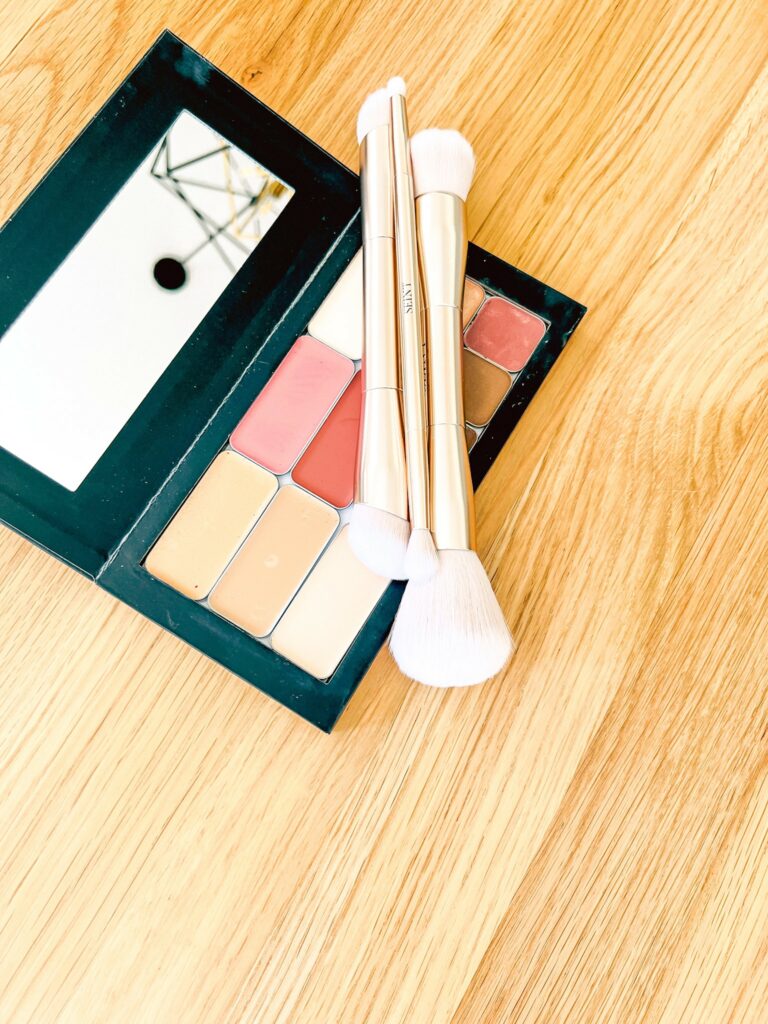 Different Ways to Make Money
When someone joins the Seint team, there are multiple ways to make money. Just like our faces are 3-dimensional, women are multi-dimensional too! We all have our strengths and preferences so there are multiple ways to build and grow a business.
Some women choose to build their business completely online using blogging, YouTube, Instagram, TikTok, Facebook, or email marketing. Some women choose to build their business in person. Some women choose to build their business with a combination of online and in person.
The great thing is that you get to choose! But the important thing is that consistency is key. Whatever path you decide to take, be consistent. Over time, you will see growth and success!
How Much Money Can You Make as a Seint Artist?
This is what you really want to know! Everything sounds fine and dandy, but how much money can you really make??? I can't make any income claims, but you can see the 2021 income disclosure statement for real numbers.
To put it into perspective, I have been a Seint Artist for 5 years and I'm at the rank of Artist IV. My growth has been slow and steady and over the years it's become a snowball effect. The more consistent and steadier I am, the more growth I see. It's been enough growth that this is my full-time job that provides for my family. But every woman is different and everyone's progress is unique.
Referring to the income disclosure statement, Seint Artists can make a range from $592 a year to $1,651,739 a year. That's a wide range! But that's also a lot of potential!
As with anything in life, the more you put into something, the more you get out of it. If you just dabble in sharing about the makeup, then you will be making just a few hundred or few thousand dollars a year. If you put more time and effort, then you will make more money…enough money to pay bills, enjoy extras, go on trips, support your family.
So how much money can you make as a Seint Artist? The answer is that it's up to you! If you want to make a lot, you need to put in more work. If you are ok with making a little, then you won't have to work as much.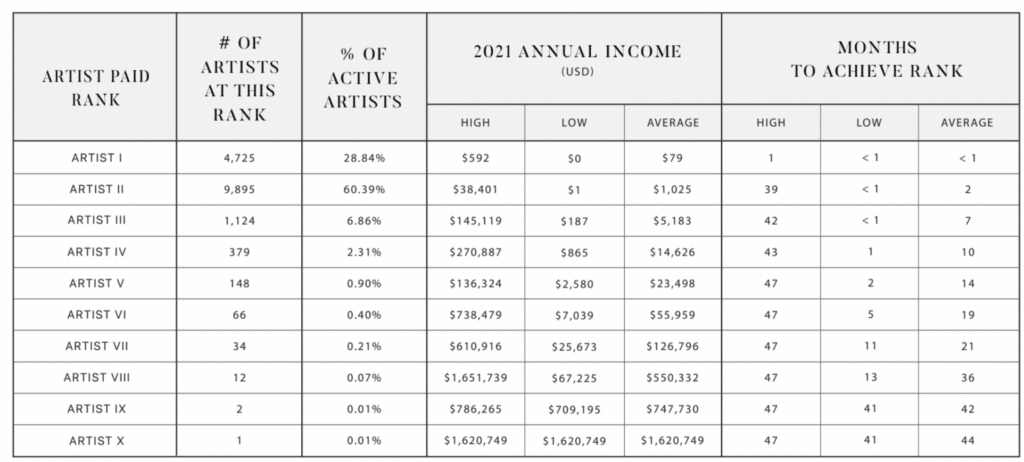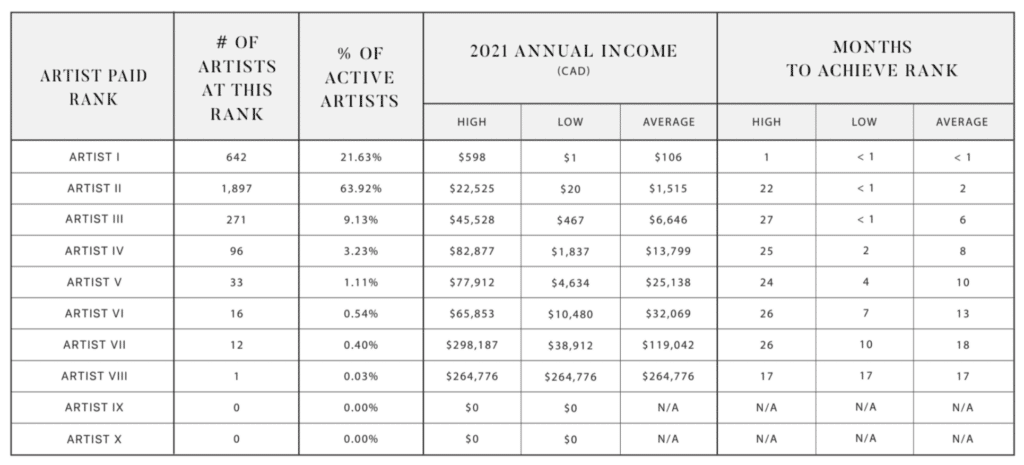 Other Seint Artist Perks
Besides money, what other Seint Artist perks are there? Here are some other benefits:
Rewards Trips- Every year, Seint offers a trip that Artists can qualify for. These are sales based and when you earn enough points, you earn a free trip! You must pay for your airfare, but hotel and food is paid for. These trips have been in multiple places in Mexico, Costa Rica, and the Dominican Republic. I've personally been on multiple trips and they are amazing! It's a great perk that helps you feel spoiled and appreciated. It's also a great way to connect with other Artists and collaborate with and grow from each other.
Conferences- Seint does in-person conferences that allow the Artists to come together to learn new skills, get motivation, and help their businesses grow.
Leadership Retreats- Seint offers leadership retreats for special committees and rank levels. These are retreats where the Artists gather to learn how to become better leaders and also feel appreciated for their hard work.
Free Products- Artists can earn free products! This is a great perk that allows you to try and collect products you love.
Personal Growth & Development- This is by far the best perk! The trainings and connections all help you become a better person! Many may join for the money or community at first, but most will learn and grow as a person and love who they're becoming!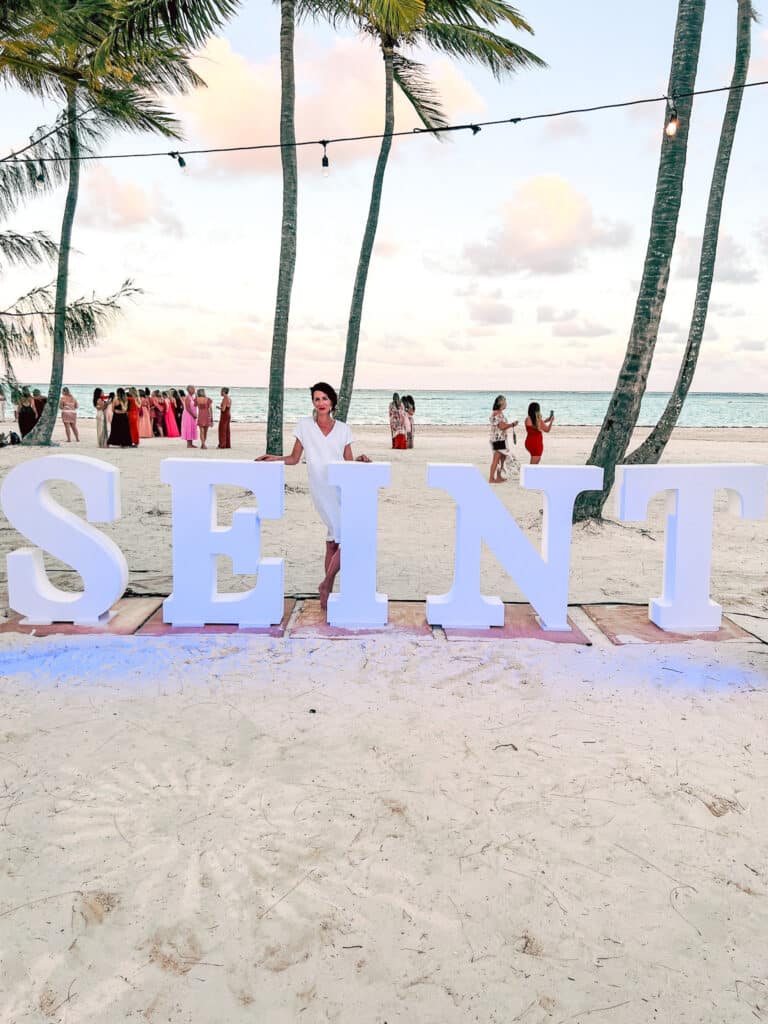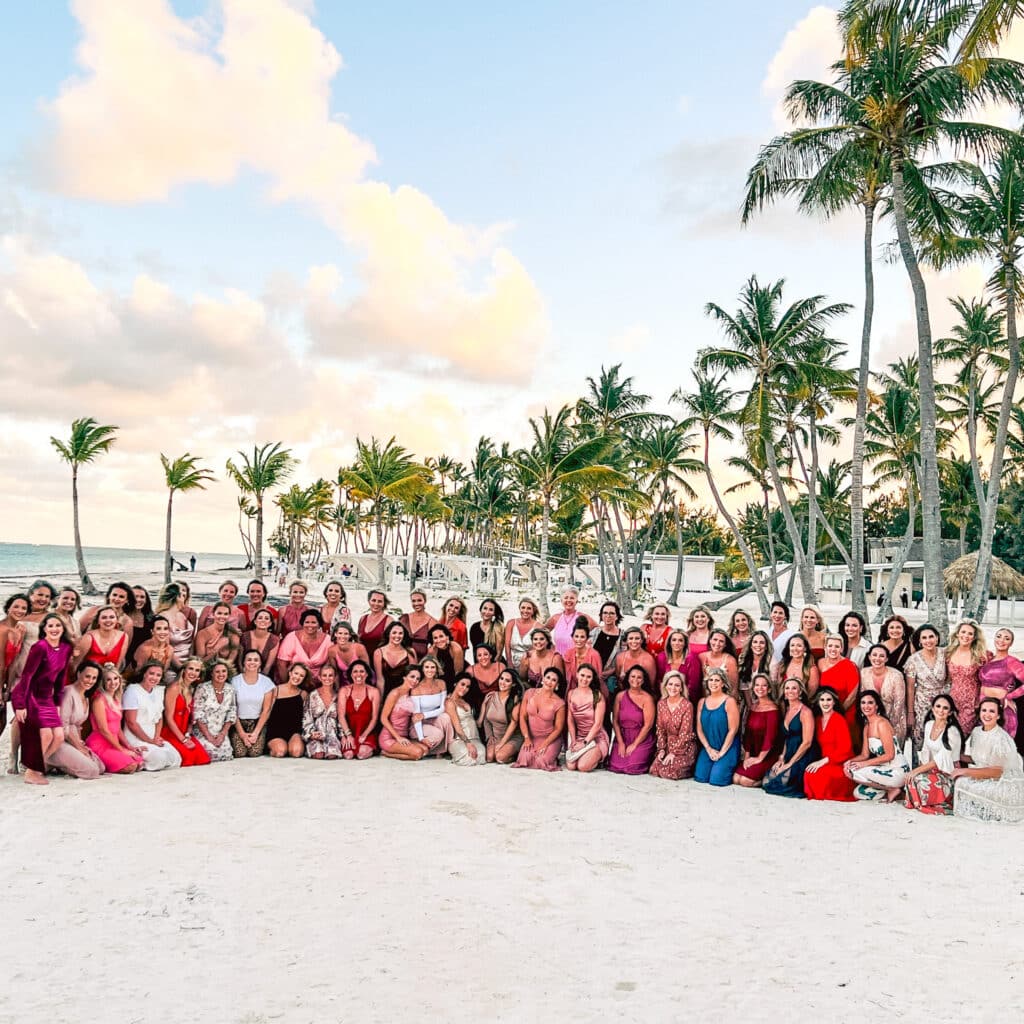 How to Become a Seint Artist
Now that your questions are answered, your interest may be sparked! If you are considering becoming a Seint Artist, it's best to join a team so you can have others to help you along your journey. When you join diretly under Seint Corporate, you lack the trainings and connections and have to start and build on your own. But if you join a team, they provide support and connection that will help you grow.
If you're looking for a Seint team to join, check mine out! I have Seint FAQs and facts about my team. It's up to you who you join, but I would love to have you on my team! We have weekly team trainings, a team website with tools and resources to help you grow, and a team of diverse and kind women that are here to uplift you. We focus on illuminating women's lives and we would love to have you on our team to help us shine!
Please email me if you have any specific questions that weren't answered here or on the Seint Artist FAQs page.  Being a Seint Artist has been a blessing in my life! I've learned so much and grown so much as a person. It's helped me get outside my comfort zone and has been a great creative outlet for me. I've made amazing friends! It could be a good fit for you too =)