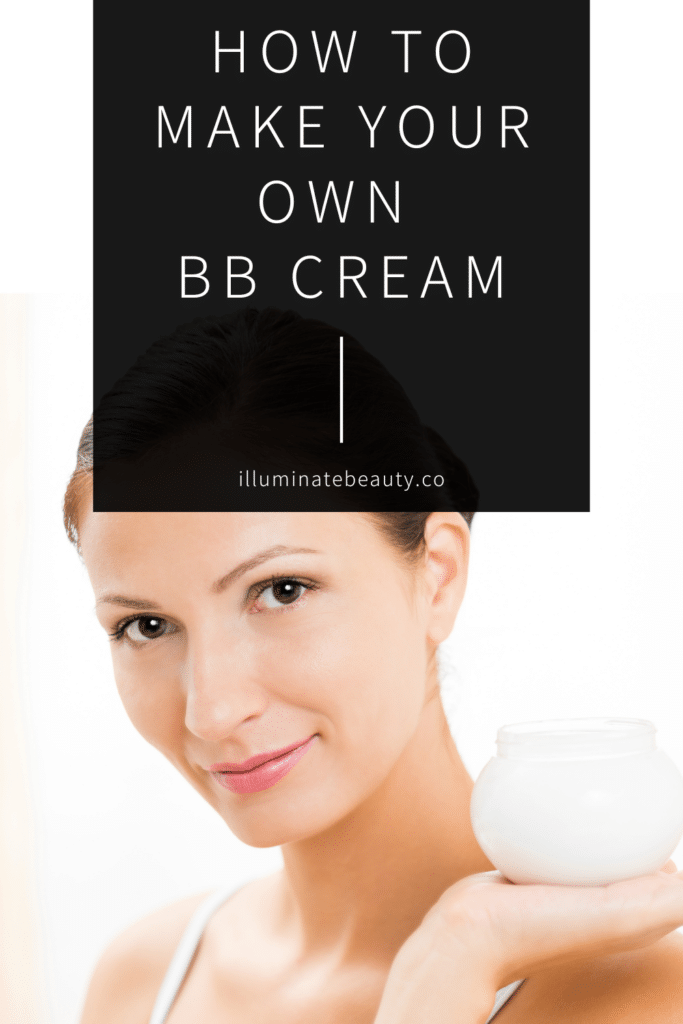 In the beauty industry, there are tons of products! And we're always getting told we need the newest product to look our best! But then it's easy to accumulate all the things and clutter over time! What if you could create some products out of what you already own?? You can do that with BB cream! Here's how to make BB cream so you save money and space!
What is BB Cream?
BB cream is basically a tinted moisturizer. It's lighter than full coverage foundation, but it still provides a little coverage. It's ideal for women with dry skin or for those days that you want to wear less. I think it's perfect for those days outdoors exploring or for warm summer days.
What You Need to Make Your Own
What do you need to make your own? It's really simple. Here's what you need to get started: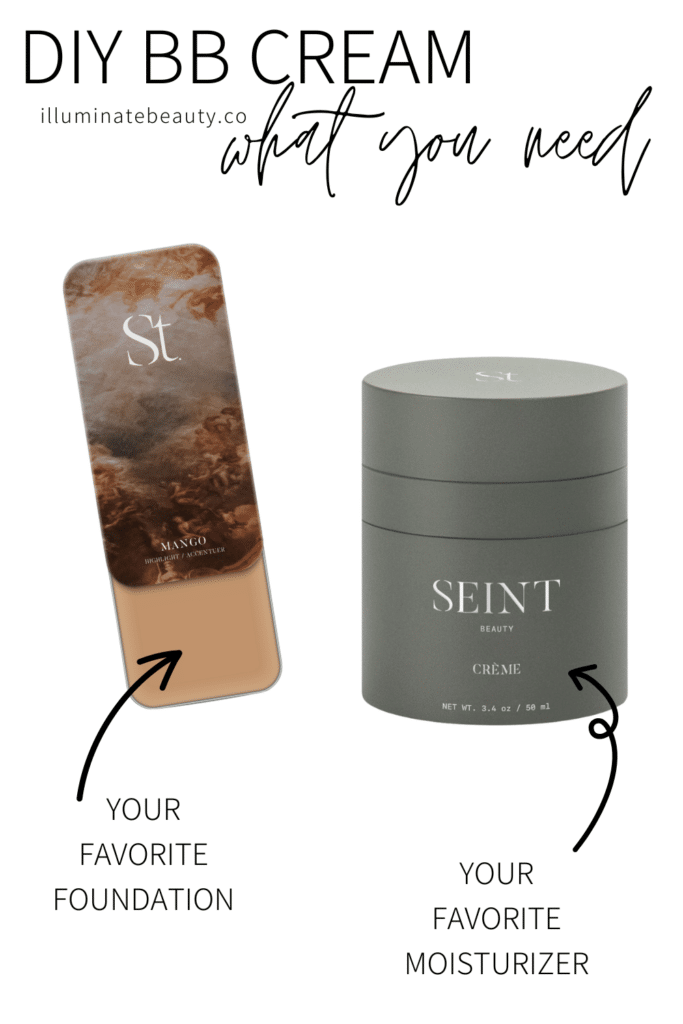 How to Make Your Own BB Cream
Now that you know what BB cream is and what you need to make it, here are the simple steps to make your own:
Take your favorite foundation and get a small amount on the back of your hand.
Take your favorite moisturizer or sunscreen and get a small amount on the back of your hand.
Take your finger or a makeup brush/tool and mix the foundation and moisturizer until it is completely incorporated.
Apply it on your face!
That's it!! Isn't that so easy?! You are using products that you already have in your home and are creating your own BB cream! You're saving money (because you don't need to buy anything new) and you're saving space (because you're not adding more clutter to your makeup collection). It's a win win!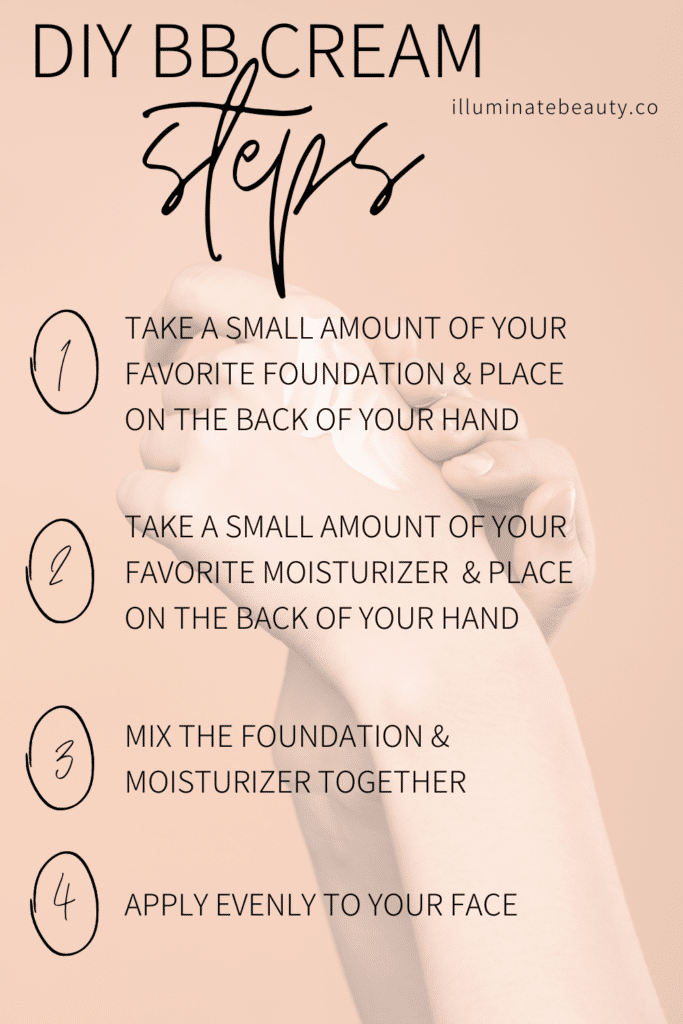 Give it a try and see how it goes. It really is so easy to make your own BB cream. Here's to saving money and space!
Here are other blog posts you might like:
How to Get Color Matched with Seint Makeup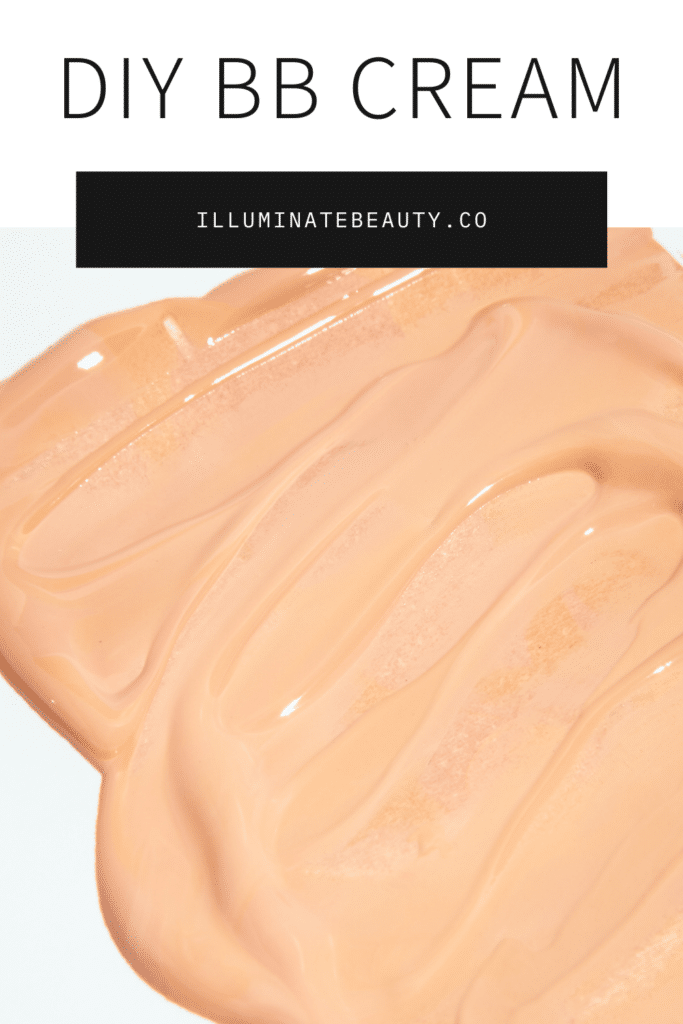 *This post contains affiliate links. If you choose to purchase an item featured in this post, I get a small portion from the sale. Thank you! It does not affect you at all.