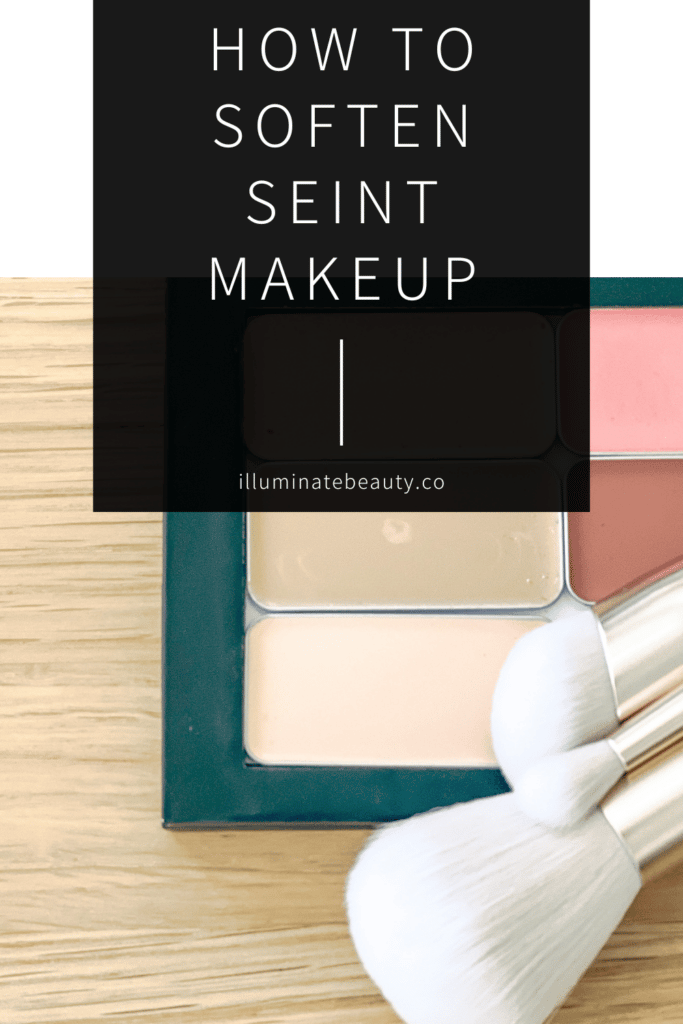 Do you wear cream makeup or IIID foundation and sometimes it's a little hard to apply? I have a trick for you! Here's how to soften Seint makeup so it applies like butter!
What is IIID Foundation?
First off, what is IIID foundation? Let's first start off with what regular foundation is. Foundation is a makeup product that is the color of your skin. It can come in the form of liquid, cream, or powder. It helps even out your skin tone, conceals blemishes, covers any redness, and hides dark circles or pigmentation. Foundation is a girl's best friend! But when you only use foundation, it can flatten your face. It can hide those pretty cheekbones and those rosey cheeks.
Enter IIID foundation! Now, IIID foundation is a combination of foundation colors that bring your face to life. It brings out those cheekbones, gives your cheeks some pretty colors, and highlights and contours in the right places. IIID foundation is a cream foundation that consists of 4 crucial colors: highlight, contour, blush, and illuminator.
IIID foundation is applied in one layer on your face, but it gives your face shape and dimension.
How to Apply IIID Foundation
You can read more details on how to apply IIID foundation, but the gist of it is you apply this cool cream makeup like a paint by numbers pattern on your face. The cream makeup is applied in just one layer and then blended with a makeup brush to get a flawless look.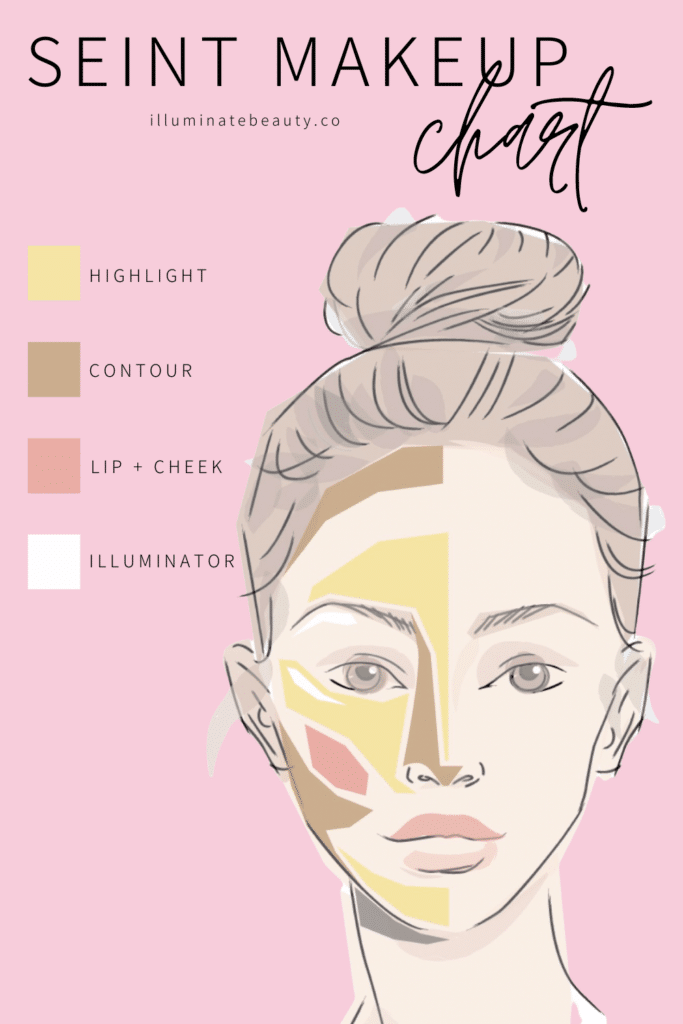 How to Soften Seint Makeup
Cream makeup can sometimes get hard in colder temperatures. This makes it more difficult to apply and blend the makeup. Here are 2 ways you can soften Seint makeup so it blends really well:
Take your custom compact of cream makeup and a blow dryer and hold the blow dryer a few inches above the makeup. Put the blow dryer on the heat setting and blow for a few seconds to heat up the makeup. Don't completely melt it! When the makeup is warm, it gets softer and is really easy to apply and blend!
Apply the cream makeup to your face with your fingers. Allow the makeup to sit on your face for a few minutes. Your body's natural heat will warm up the makeup. Then you can take a brush and blend.
How to Melt Seint Makeup
Since cream makeup can soften with heat, then it can also melt in the hot car or mailbox! If this happens to you, have no fear! You can melt it back into shape. Melting the cream makeup doesn't affect the formula at all.
Tip for Blending Seint Makeup
Another tip for helping your cream makeup blend better is to apply an oil serum to your face (use code TDEJOELLEN for 10% off). After you cleanse your face in the morning, apply a small amount of serum and let it soak into your skin for 15-30 minutes. Then apply your makeup. It will blend beautifully into your skin!
Once you have applied and blended your makeup, get that flawless finish with a makeup sponge! Make sure to prep it properly and then bounce it on your face to really press in the makeup.
Those are a few simple ways to help your makeup apply and blend better when it gets too cold and hard.
Try those tips out if your makeup is hard or old. It works like a charm!


Here are other blogposts you might enjoy:
How to Color Match Yourself with Seint Makeup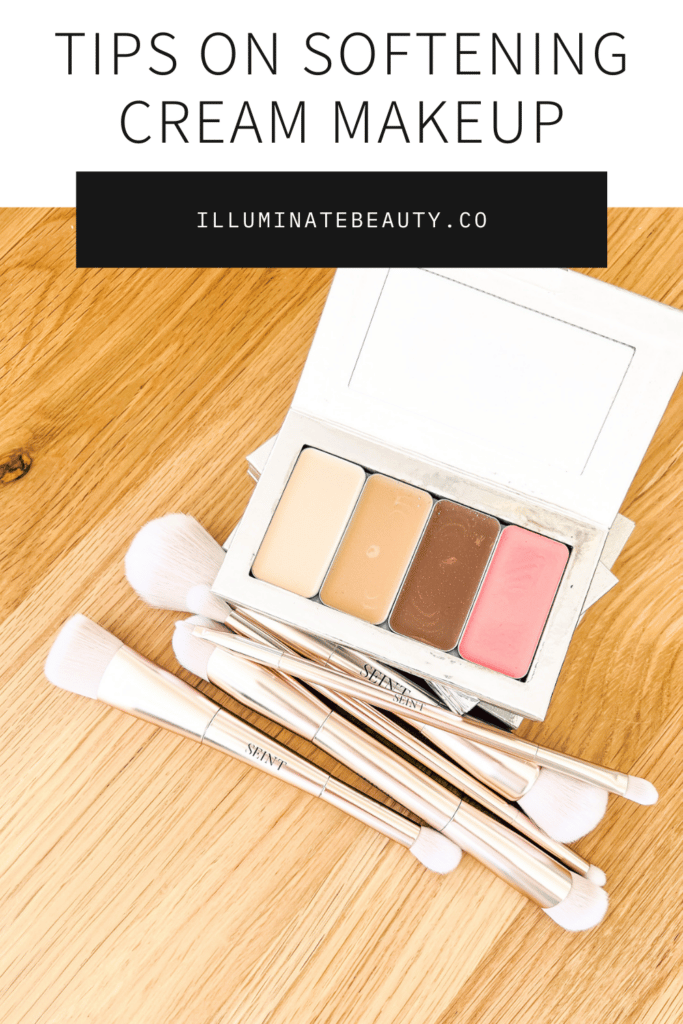 *This post contains affiliate links. If you choose to purchase an item featured in this post, I get a small portion from the sale. Thank you! It does not affect you at all.