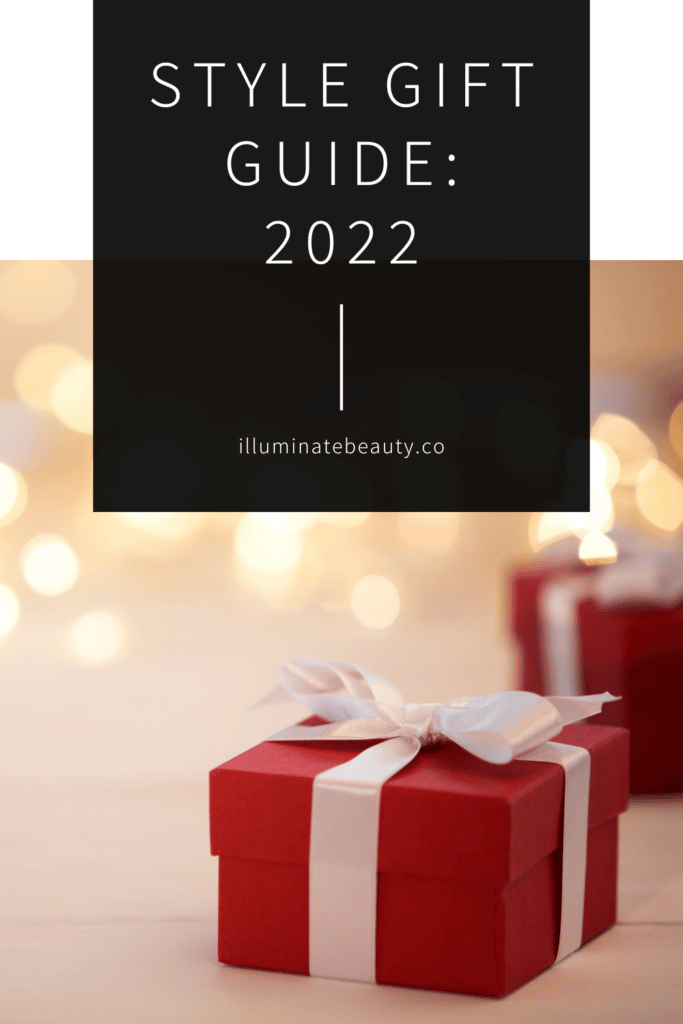 Do you get stressed out during gift giving season? Where do you even begin?? What gifts are appropriate to give? What will the gal on your Christmas list like? It's tough!! This Style Gift Guide will give you lots of ideas to help make the gift giving process easier for you. I've rounded up some of my very favorite products from brands that I absolutely love to support. There is bound to be a gift for her on this list that she will love!
ABLE Gift Guide
ABLE is one of my favorite brands! I love that their clothes are high quality, stylish, comfortable, and timeless! I love their mission to help women break the cycle of poverty by hiring and empowering underprivileged women.
Did you know that Able offers a lifetime guarantee?? It sounds too good to be true! But it's not! Able stands behind their products so much that they are confident in their quality. But if an item isn't up to standard, then they will replace it!
Not only is their lifetime guarantee amazing, but they also offer a size swap! What is a size swap? If you change sizes after you purchase an Able item, you can return it for a size swap! Change happens. We all go through different phases in life and I love the Able recognizes that. Below are some great gift ideas, but you can find even more options that are great closet staples too!
Save 15% on your purchase with this ABLE discount code at checkout: JOELLEN15
From 11/3/22-11/28/22 use this code for the Black Friday sale: JOELLENHOLIDAY40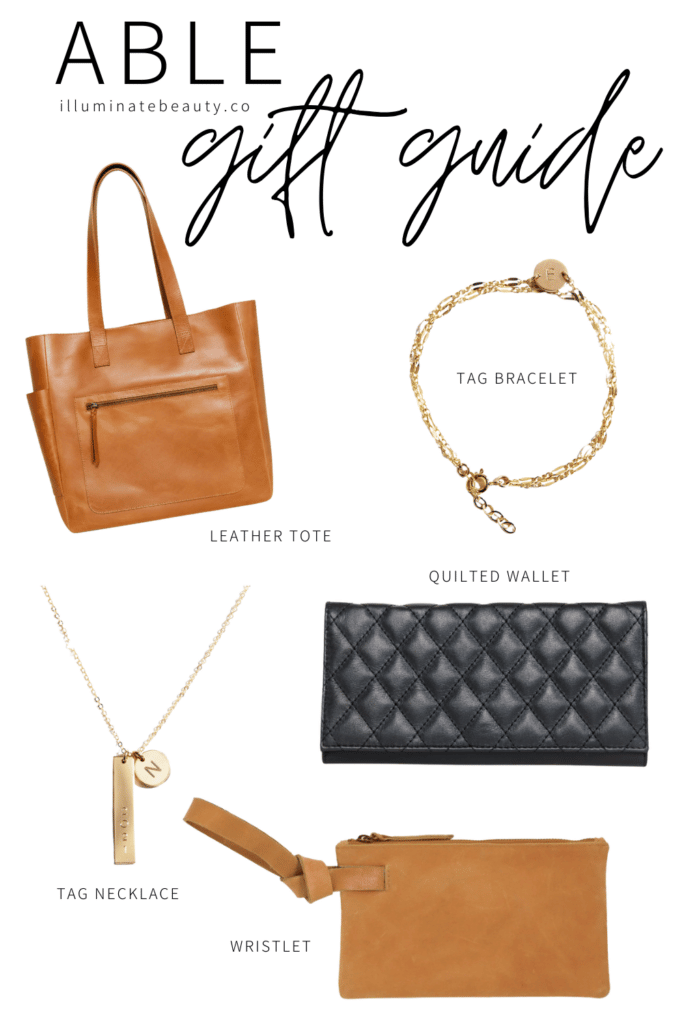 Sarah Flint Gift Guide
Sarah Flint. Oh how I love thee! Sarah's shoes are fabulous! They are an investment that any gal will love and wear for years! Her shoes are handmade in Italy, are made with comfort in mind, and also are gorgeous. You can learn all about Sarah Flint and if they're worth it!
To save $50, use this Sarah Flint discount code at checkout: SARAHFLINT-BAJOELLENW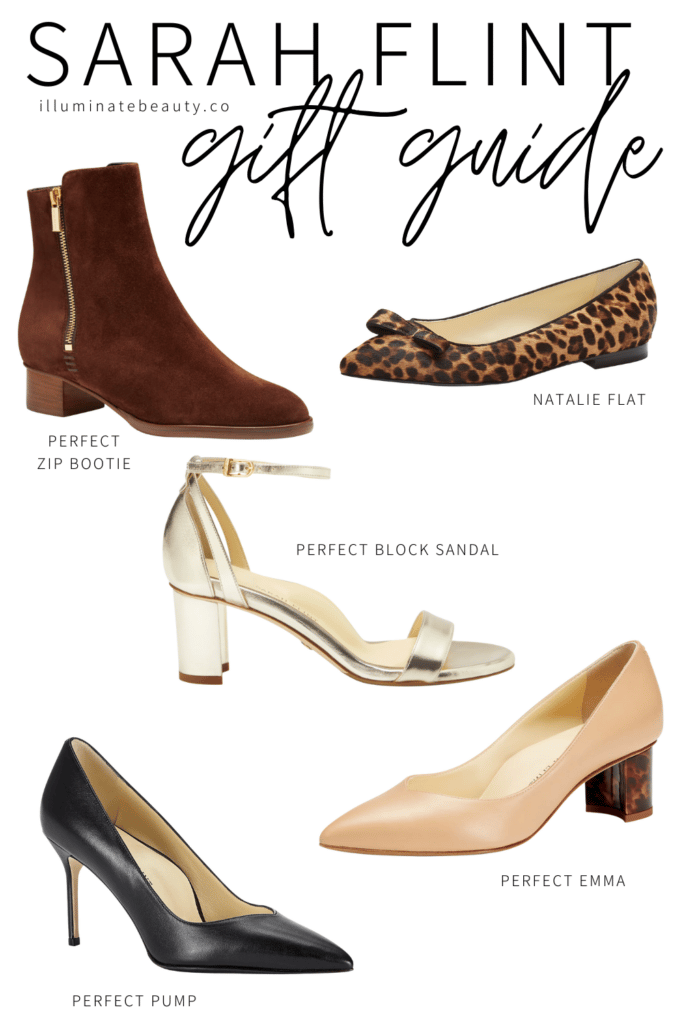 Sapahn Gift Guide
Sapahn is another brand that I absolutely love! Any of their bags are awesome investment pieces. Each item is handmade by real humans in Thailand. Sapahn focuses on creating bags that are ethically made and giving back to the Thailand community.
Save 20% on your Sapahn purchase with this Sapahn discount code at checkout: JOELLEN20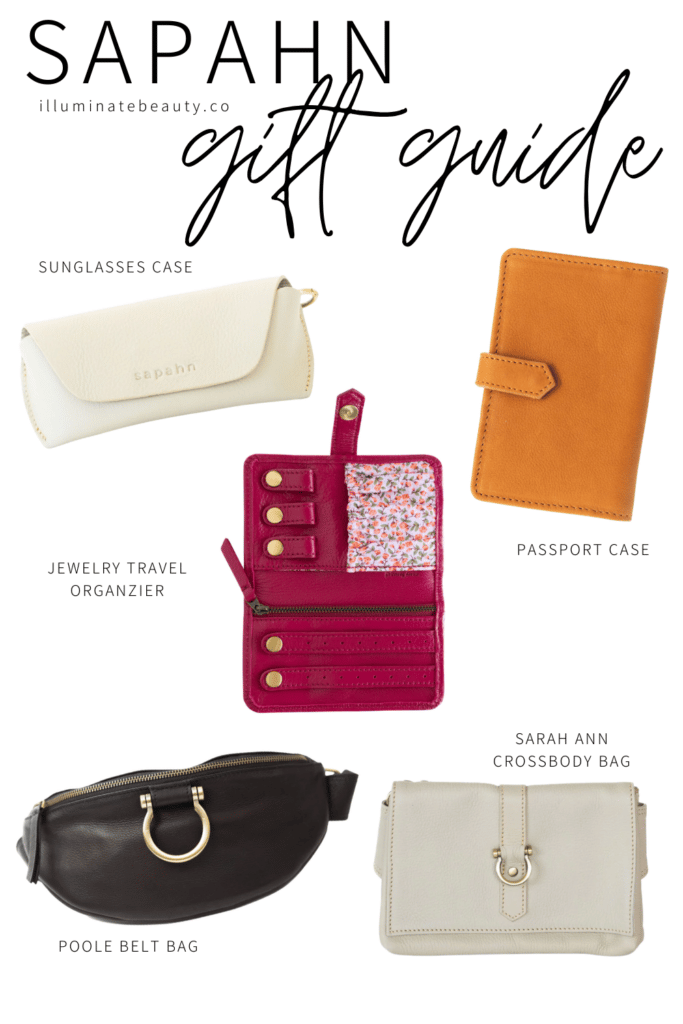 Quince Gift Guide
Quince has been my all-time favorite brand for years! I have too many of their sweaters in my closet to count! Their product's quality, style, comfort, and prices are hard to beat!
Save $20 on your first purchase by using this Quince shopping link.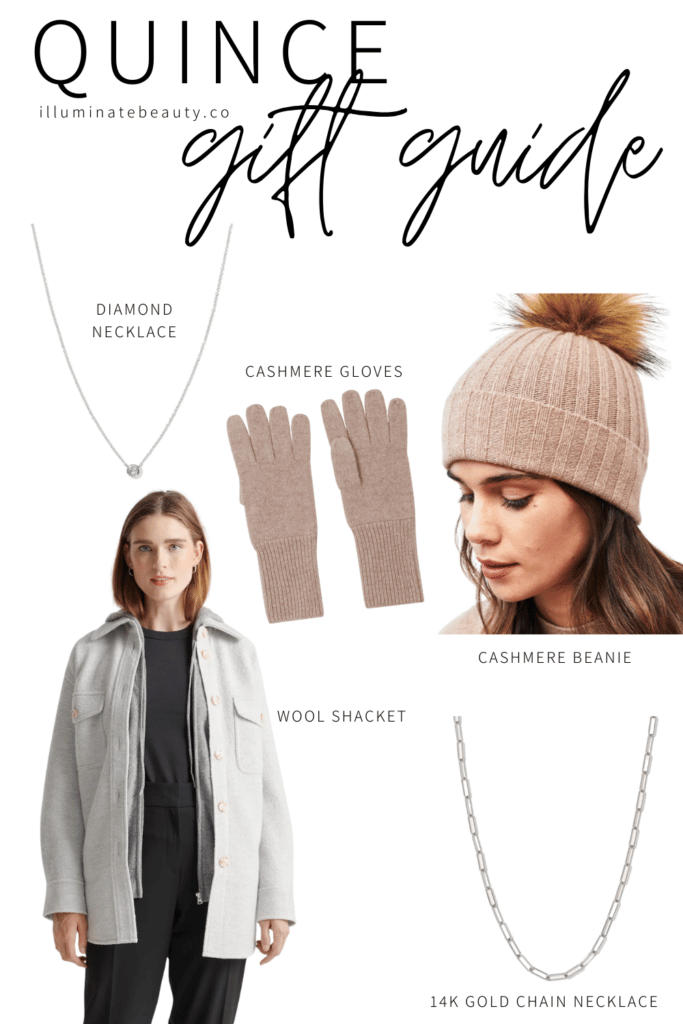 And because I love Quince so much, here's a Men's Gift Guide if you need some ideas for that guy on your list: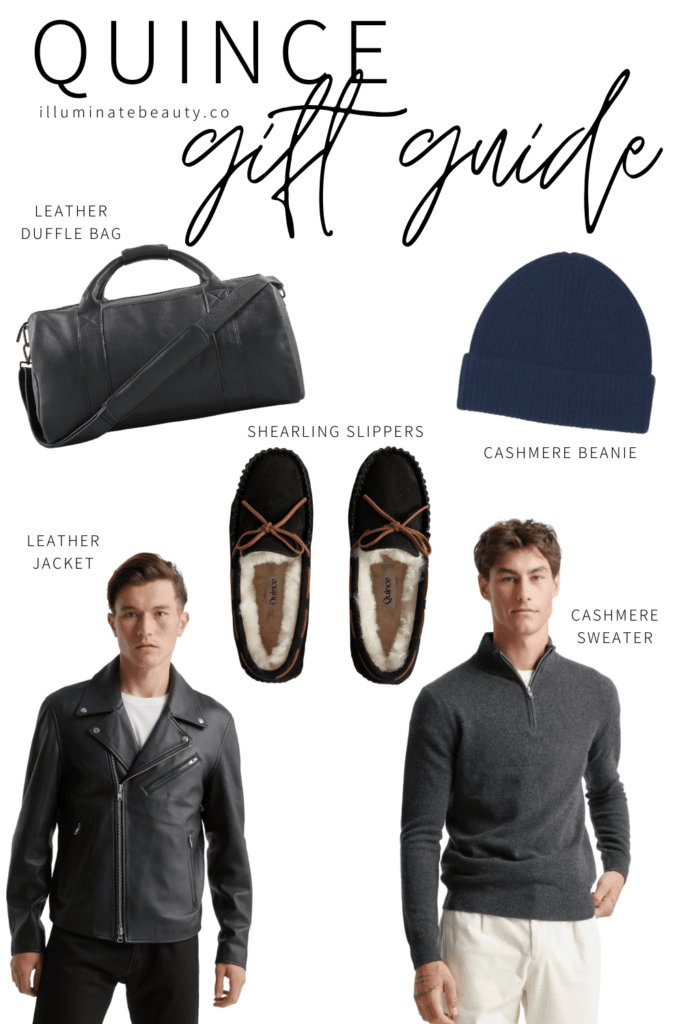 WoolX Gift Guide
WoolX is my secret weapon to staying warm during the cold winter months!! You will not find a day without me wearing at least one WoolX item! I'm almost always wearing a wool long sleeve shirt under my sweater. I love their wool leggings, long sleeve shirts, turtlenecks, and jackets. My husband even loves their stuff too! The quality is amazing, the wool is soft, and you will definitely stay warm! Save $20 on your purchase when you shop from WoolX discount code link.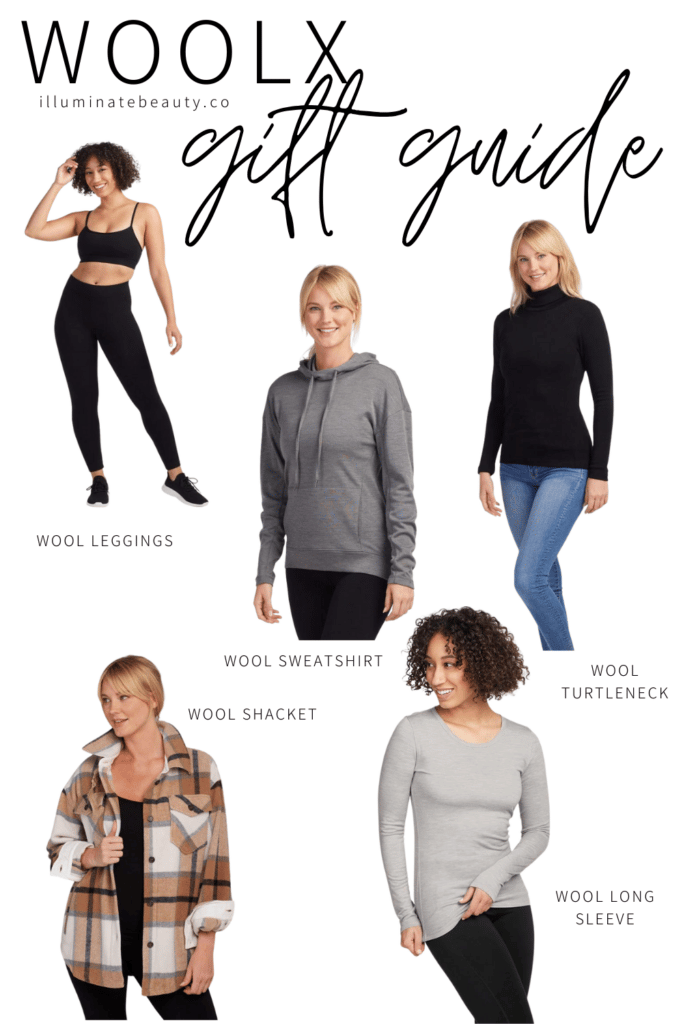 With this Style Gift Guide, there is sure to be something that you can give this year! When you gift her something that is high quality and stylish, she will love and use it for years to come! Now that's a gift worth giving =)
Is your gal a beauty lover?? Then check out the Beauty Gift Guide to see if there's something there that she will love too! Also check out this Christmas Gift Idea post for Christmas gifts for your girlfriend, Christmas gifts for your mom, Christmas gifts for your grandma, and Christmas gifts for your teen. There is bound to be something that they will all love!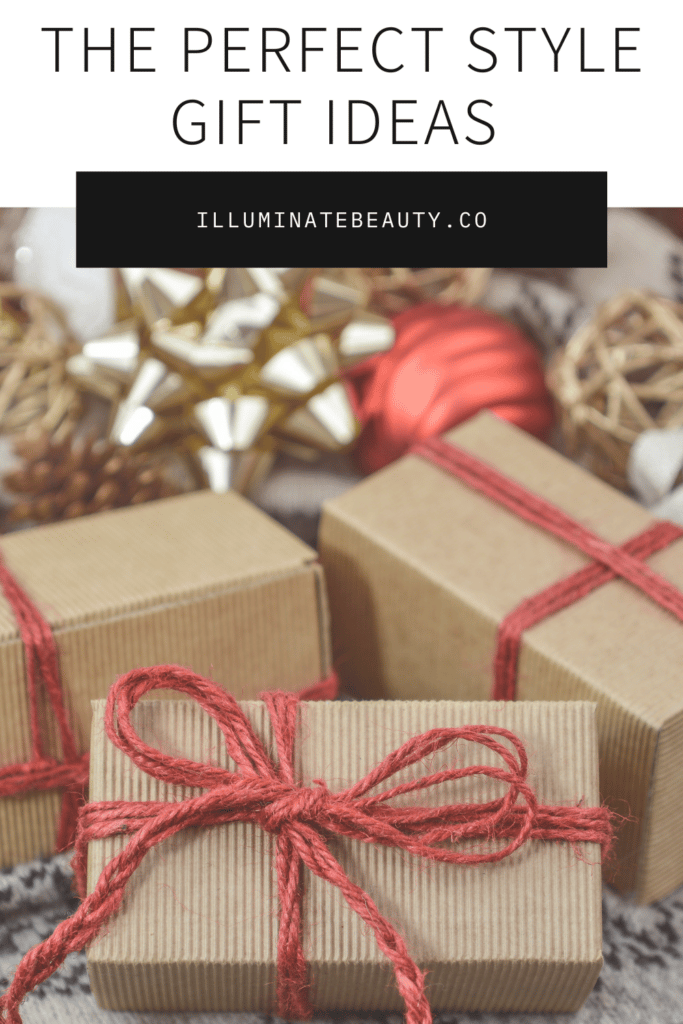 *This post contains affiliate links. If you choose to purchase an item featured in this post, I get a small portion from the sale. Thank you! It does not affect you at all.