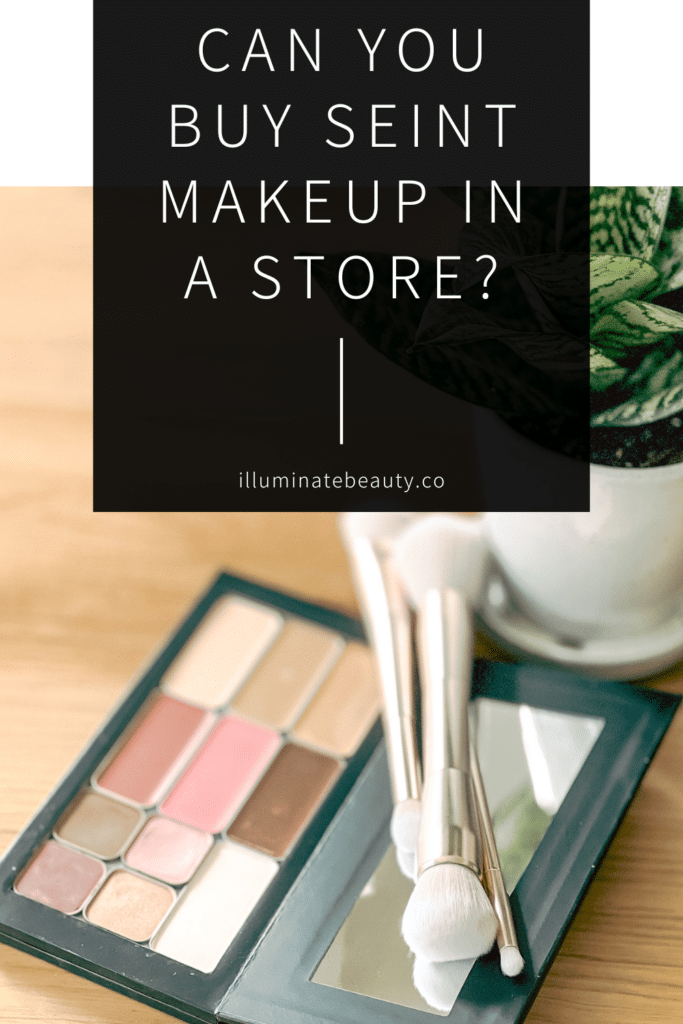 Have you heard of Seint makeup? Have you wondered where and how to buy the popular makeup brand? Keep reading to get your questions answered!
What is Seint Makeup?
Seint makeup is a beauty line created by Cara Killpack, a blogger and makeup artist. The makeup is designed to simplify your beauty routine by having to apply only one layer of makeup and using only one simple compact. Seint is known for their iiid foundation that consists of a highlight, contour, blush and illuminator combo. The iiid makeup uses Highlight and Contouring (HAC) which uses a highlight shade to brighten your face and a contour shade to add dimension to your face.
What Makes Seint Makeup Different?
Seint makeup is designed to use only one layer on your face. You put the highlight color where you want highlights and the contour color where you want shadows. No need to layer. Each color comes in its own tin that you put in the magnetic compact so you buy only what you need and there's no waste. You can replace each tin as needed and customize your compact to your heart's content! Also, because there is only one layer, it goes on quickly and you don't need a lot of other products. It can simplify your beauty routine significantly and get it down to five minutes. Everything fits into one compact!
The makeup and products are amazing! But the real difference is the vision and mission statement of Seint. Most beauty companies focus on selling you all the things. Seint values beauty in every woman and wants you to embrace your beauty and enhance it. Looking beautiful is nice, but the most important thing is feeling and believing you are beautiful!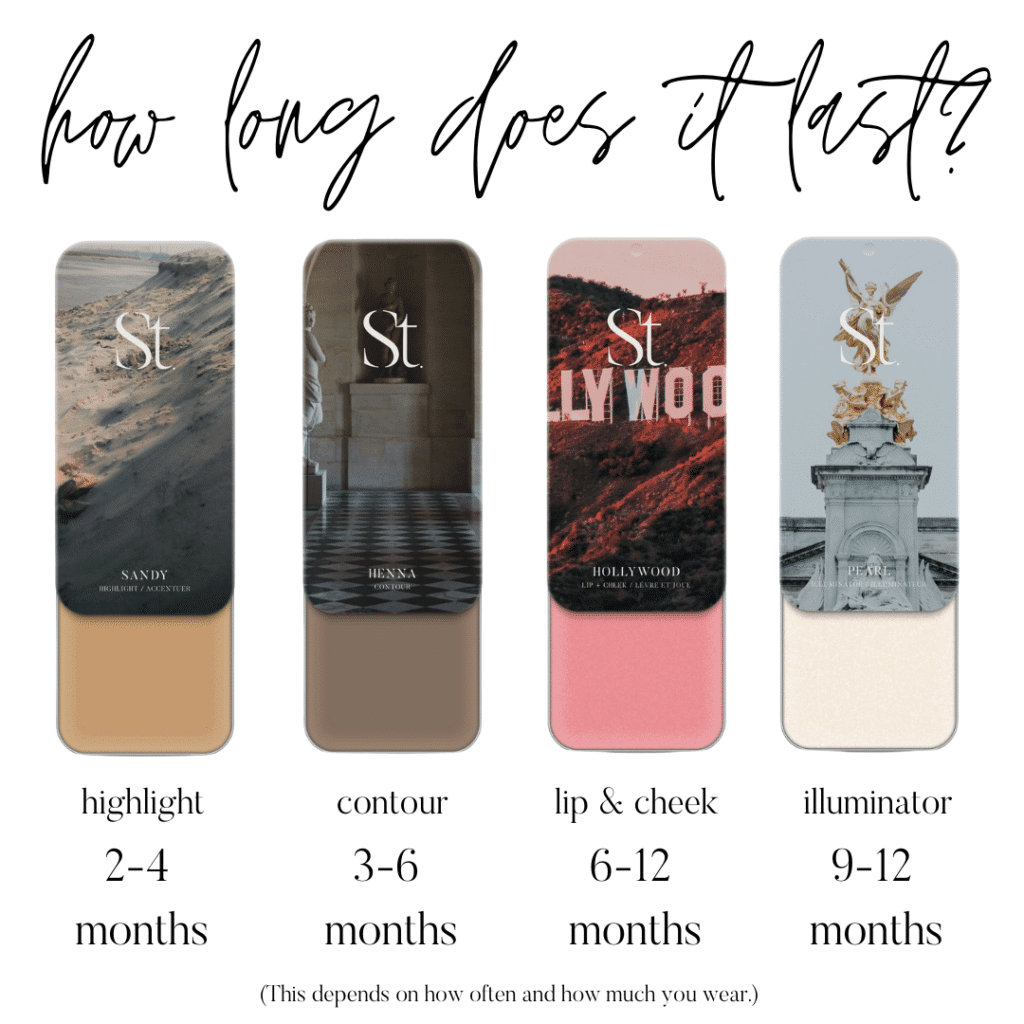 Where to Buy Seint Makeup
Now that you know what Seint makeup is, where can you buy it? Can you buy Seint makeup in a store?
Seint makeup is only available online. You can browse the makeup online store and add whatever tickles your fancy to your cart. There are a few ways to shop and pick your makeup:
How to Get Color Matched for Seint Makeup
If you want personal help, then that's what I'm here for! I work with women virtually to help them find the products and colors that will look best on them! To get started working with me, take the color match survey and I will guide you to know what to purchase.
Seint Return Policy
If you get the makeup and the colors are wrong, then you have 30 days to return/exchange the items for a small shipping fee. It's a great way to ensure you love what you buy! You can read the full Seint return policy before you buy.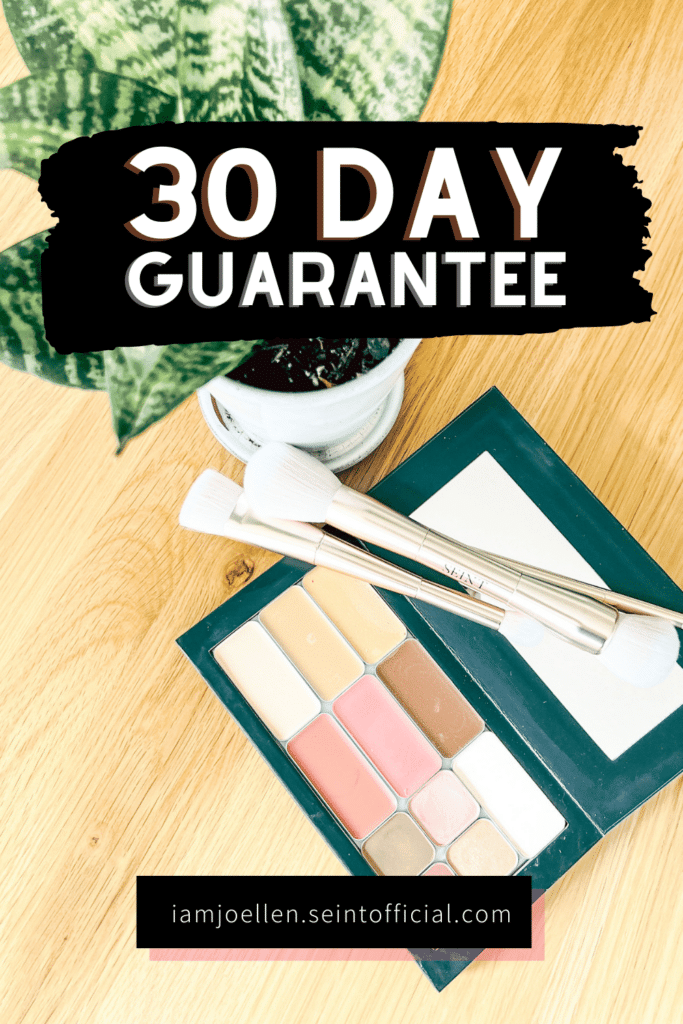 I hope that answers all your questions! Happy shopping!

Other blog posts you may like:
How to Troubleshoot with Seint Makeup
The Best Way to Clean Makeup Brushes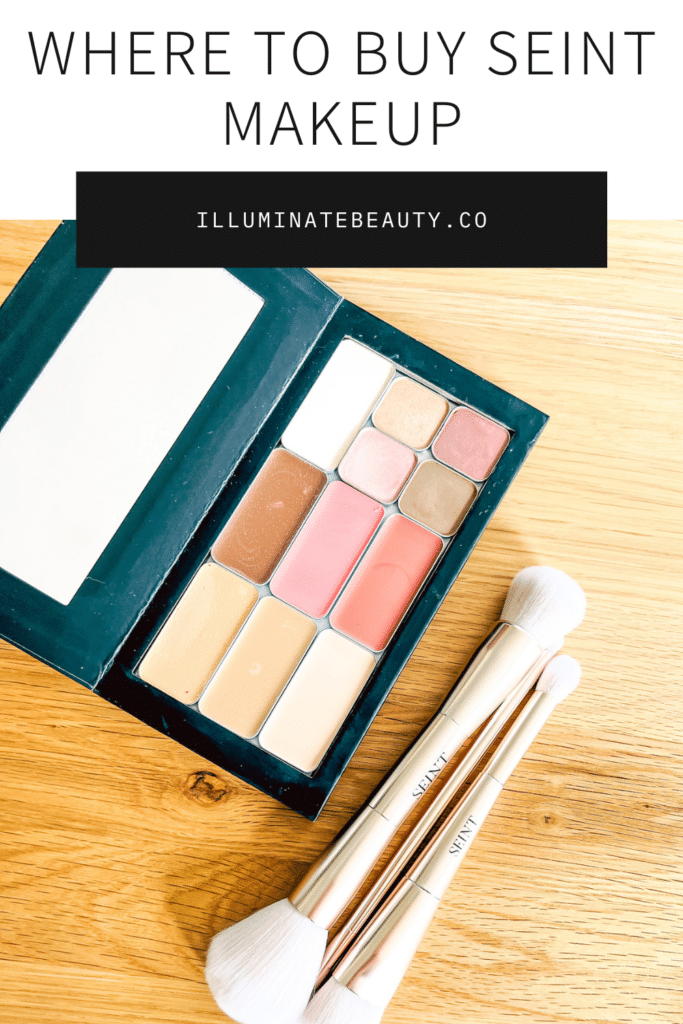 *This post contains affiliate links. If you choose to purchase an item featured in this post, I get a small portion from the sale. Thank you! It does not affect you at all.