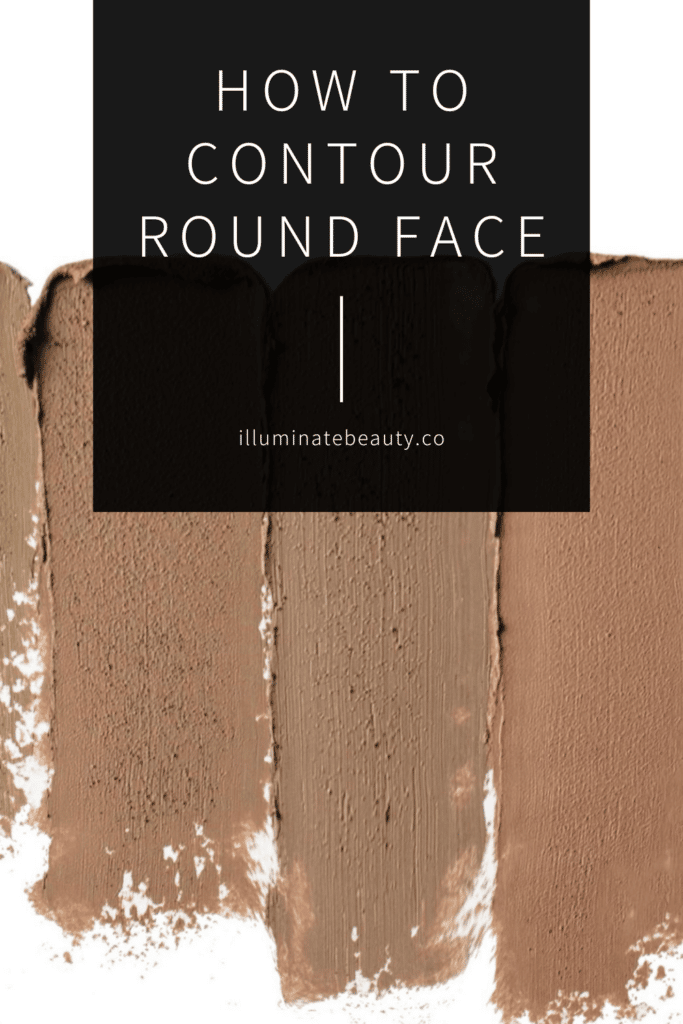 Do you have a round face? Then this is for you! Here's how to contour round face with Seint contour so you look your best!
What is Contour?
Contour is an ashy brown makeup product that mimics a shadow on your face. When applied properly, it adds shape and dimension to your face.
Most women apply foundation on their face to even out their skin tone. But by doing so, it erases the natural shadows that are faces cast. By erasing those shadows, our faces look flat and lifeless. Contour adds life back into our faces and helps us look youthful! It chisels out our cheekbones and helps us look more feminine.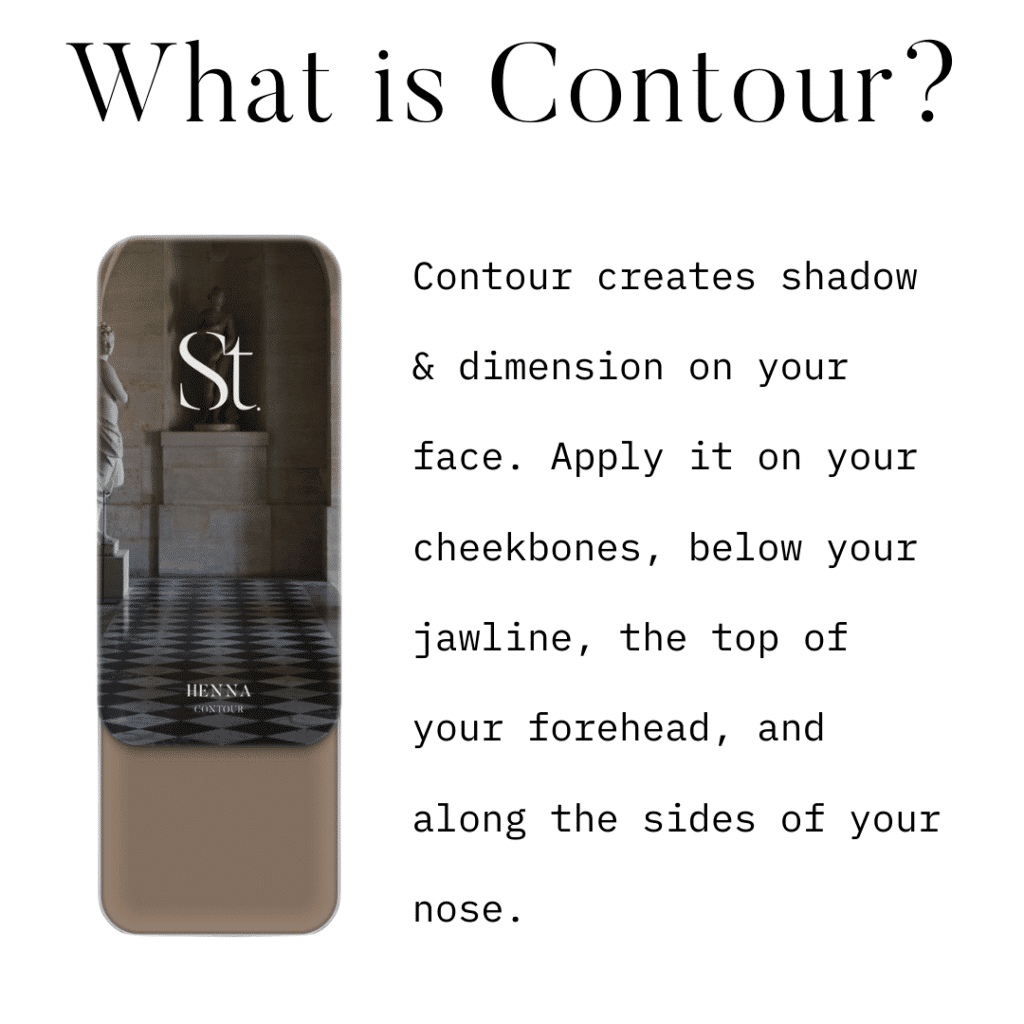 Where to Apply Contour
You can decide how much contour you want to apply to your face, but here are the main places to apply contour:
Cheekbones- Find your cheekbone on the middle of your face. Apply contour right along it. Start at your ear near the hairline and stop at about the outer corner of your eye. Then blend upward.
Hairline- Apply contour along your hair on your forehead. Blend into your hair.
Nose- Apply contour on the top sides of your nose to give it a slimmer appearance.
Jawline- Apply contour along your jawline and blend downward.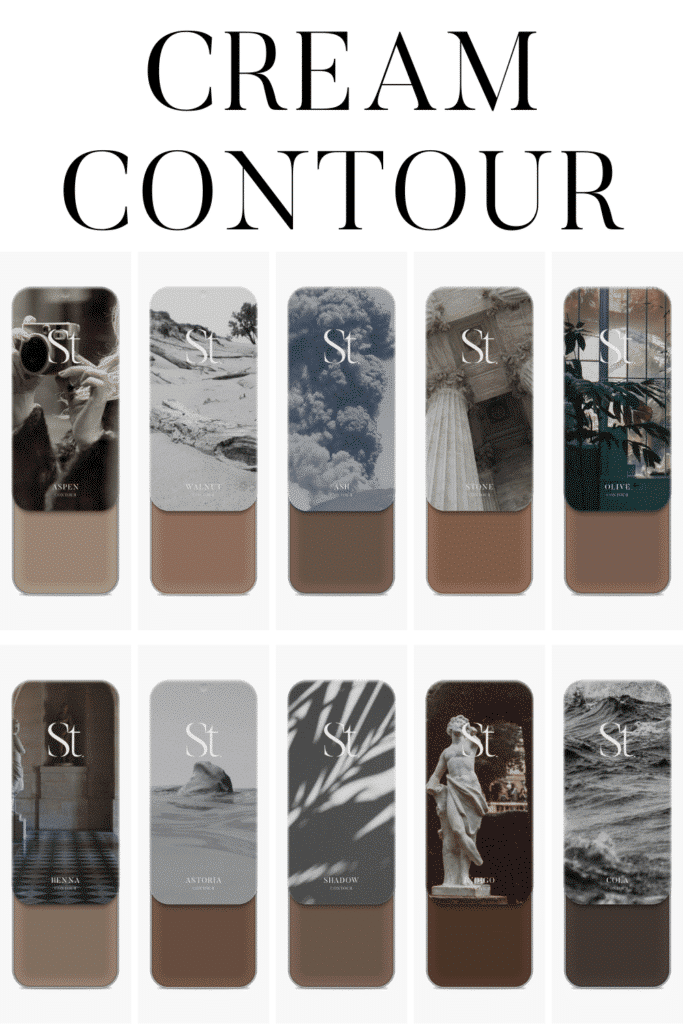 Contour Tips for Round Face
It doesn't matter what face shape you have, the places you contour are the same for everyone. But if you have a round face, then here are a few tips to help you look slimmer:
When applying contour along your cheekbones, instead of applying contour in a horizontal direction, apply it more in a vertical direction. By angling the contour down a little, you are giving your face a slimmer appearance.
When applying contour along your forehead, come in a little more on the sides of your face. Instead of applying it like a semicircle along your hairline, apply it more like the top of a triangle. This will help your forehead appear smaller.
When applying blush, apply it more on top of your cheekbone and blended into your contour. This will give your face more of a lift than make your cheeks look fuller and rounder.
If you have jowls or excess skin along your jawline, apply contour right above the jawline to help chisel it out more.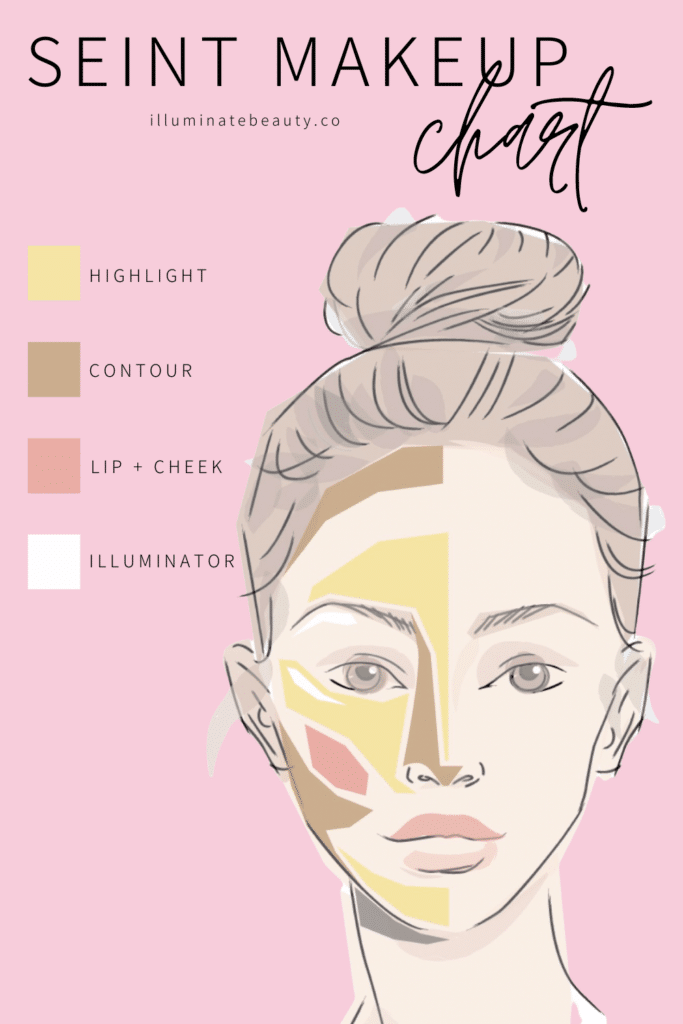 The Best Brush for Contour
Having the right tools for contour is key! The Detail Brush is amazing and will help you apply and blend your contour beautifully!!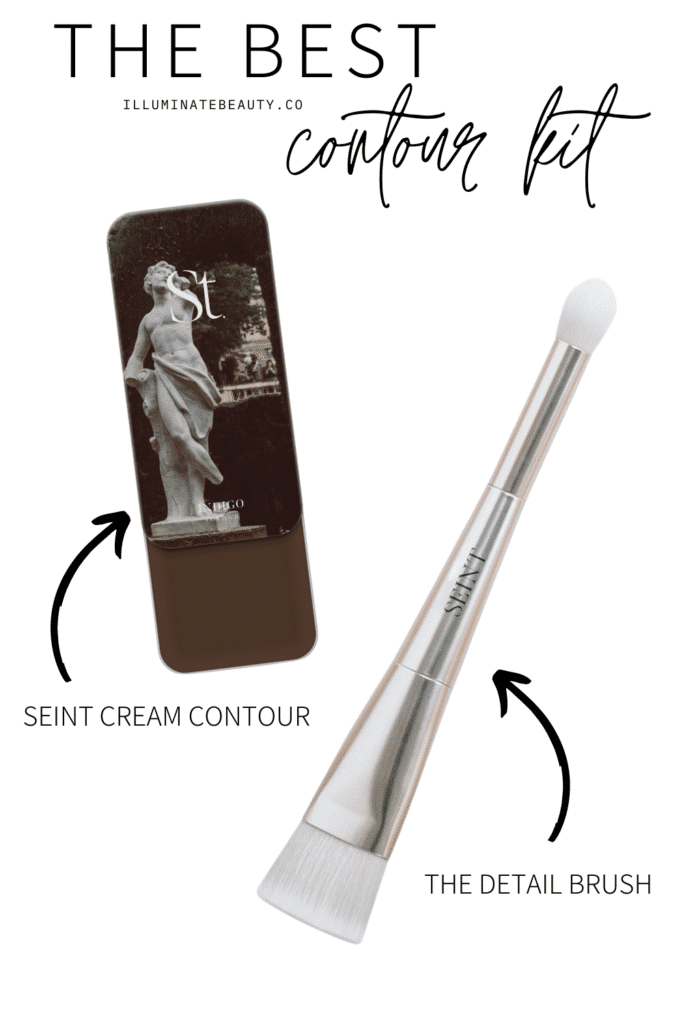 Hopefully these tips on how to contour round face with Seint contour will help you feel confident in your makeup routine! Have fun with it and play around with techniques until you get it right. Read more contour tips and tricks until you feel like a pro!
Here are other blogposts you might enjoy:
How to Color Match Yourself with Seint Makeup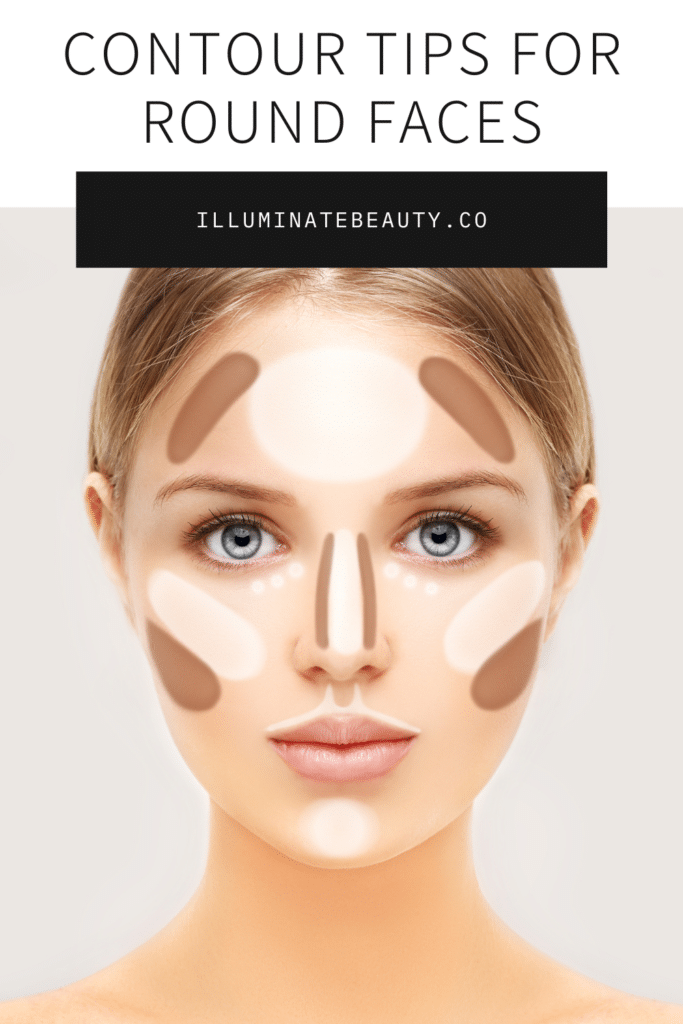 *This post contains affiliate links. If you choose to purchase an item featured in this post, I get a small portion from the sale. Thank you! It does not affect you at all.