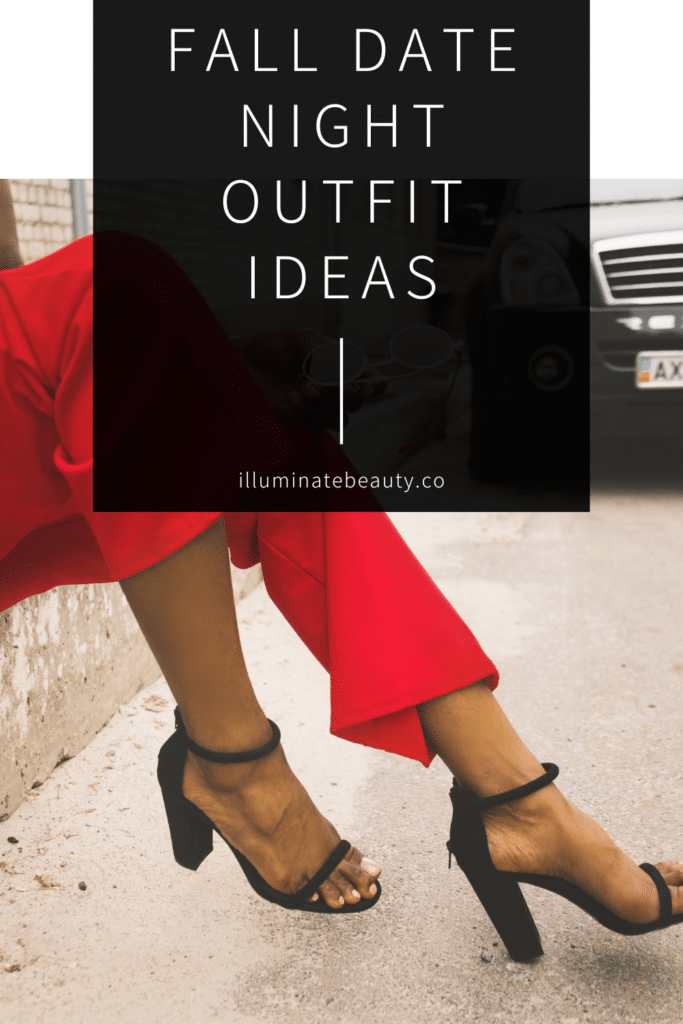 Fall fashion is so fun! The layers, the textures, the colors. It's so fun to dress during the fall season! Whether you are going on a solo date with yourself, a girl's night out, a double date, or single date, here are some fall date night outfit ideas to use for inspiration so you look your best!
What is the Fall Date Activity?
Before you spend time fretting over what you're going to wear on your fall date, figure out what the activity will be. You don't want to dress fancy if you're going to be going on a hayride. And you don't want to dress casual if you're going to be going to a fancy restaurant. Knowing the activity will help you narrow down what to wear!
Check the Weather
The next thing to do before picking out your fall date night outfit is to check the weather. There's nothing worse than being freezing cold or sweltering hot! Be prepared and know what the temperature will be. Is there a chance of rain? Will it be warm and sunny? Cold and crisp? Be prepared!
Fall Layers
It's always best to pack layers. If your date will be a few hours long, it may start out warm and end up chilly. This is when layers are key! Dressing in a few different layers will allow you to easily put on or take off pieces of clothing so you remain comfy. You don't want your discomfort to affect your date!
Date Night Makeup
Take some time to put some makeup on that will help enhance your natural beauty! The best makeup for date night is the makeup that you feel and look great in! Enhance those lashes, bring out those cheekbones, brighten those lips!
Fall Date Night Outfit Ideas
Now that you know what the activity and weather will be, it's time to pick an outfit! Pick something that you feel great in so you don't have to worry how you look. When you look and feel good, it shows in how you interact with others.
Avoid clothing that is too tight or too loose, making you feel like you have to fidget around with your outfit all night. It doesn't have to be fancy, it should just be comfortable and flattering.
Here are some fall date night outfits inspirations that you can choose from. Use the formulas to create outfits out of pieces you currently own.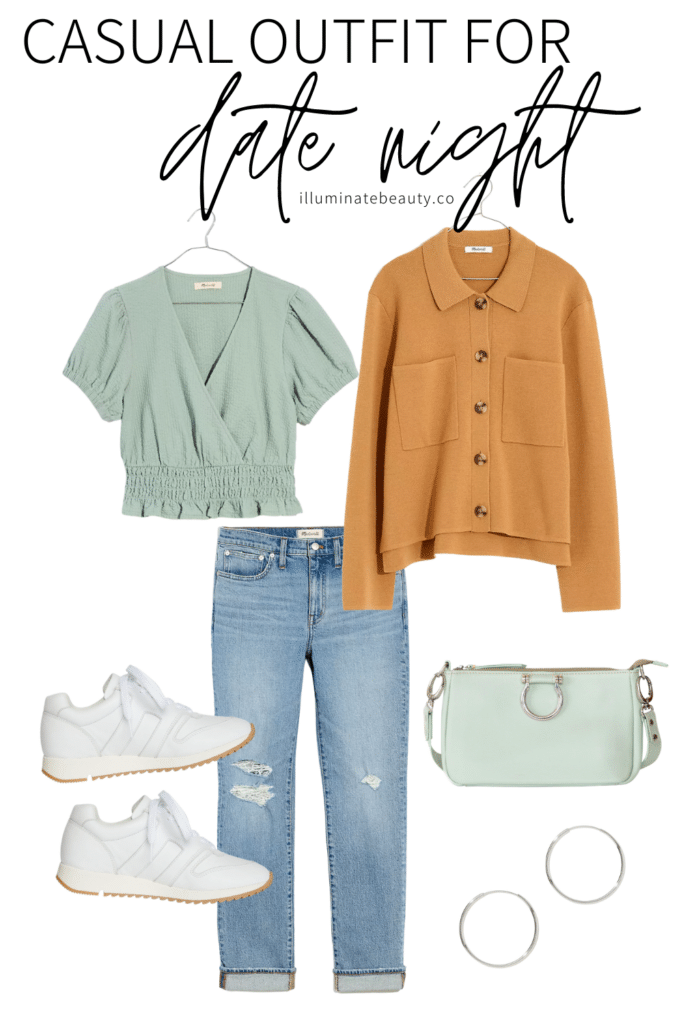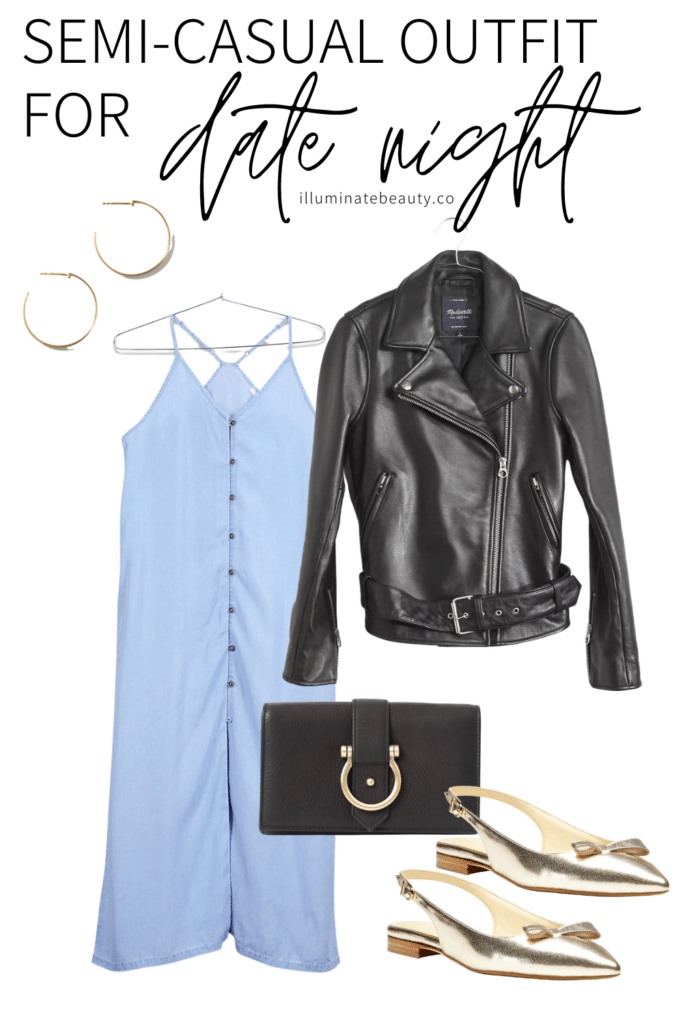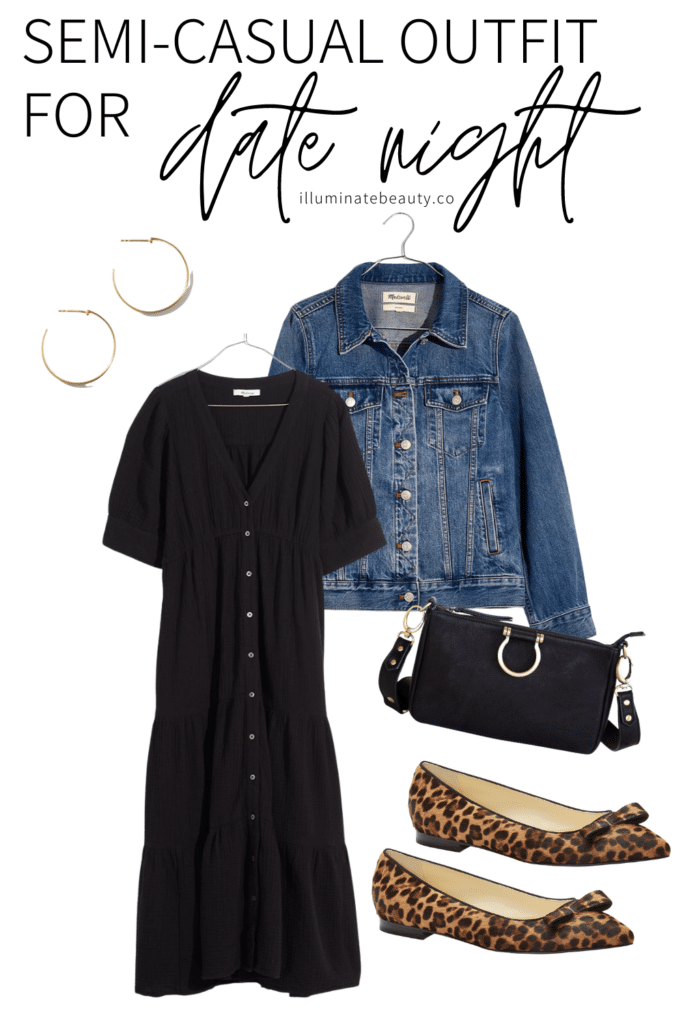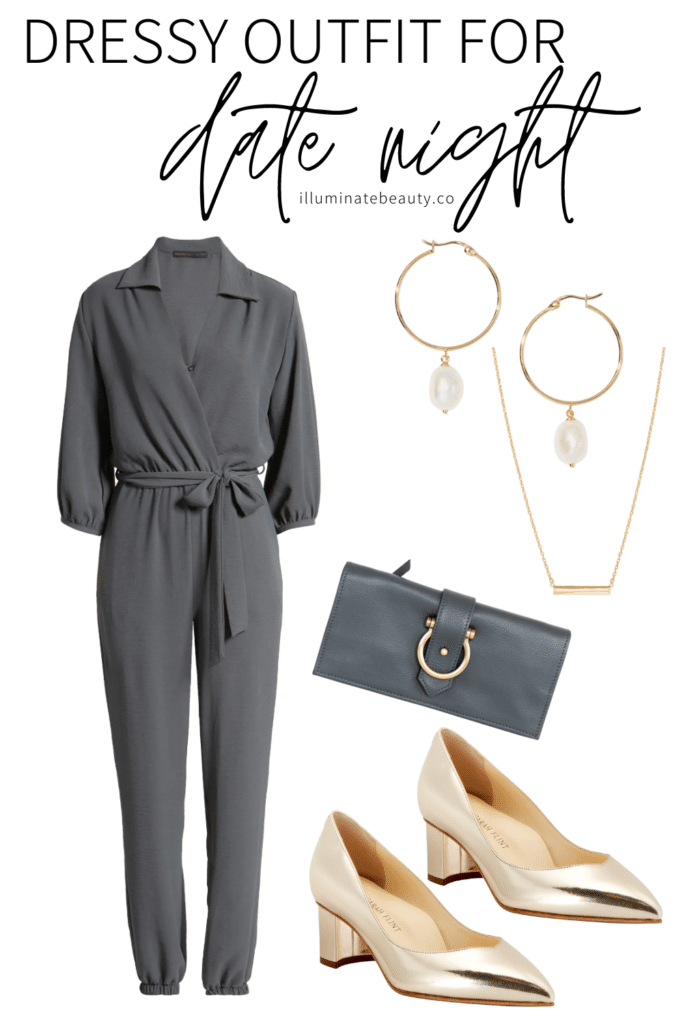 Take some time to look good for your date and then relax. Don't fret over how you look, just have fun and be yourself!
Here are some other blogposts you may like:
How to Wear Makeup with Sunglasses
How to Get Designer Shoes for Less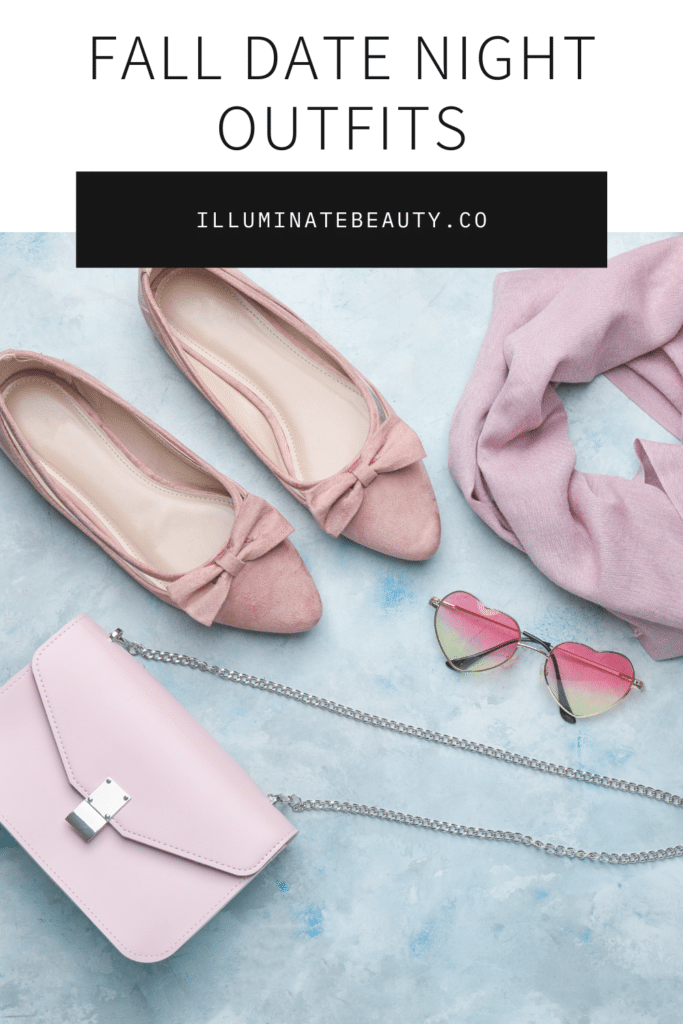 *This post contains affiliate links. If you choose to purchase an item featured in this post, I get a small portion from the sale. Thank you! It does not affect you at all.