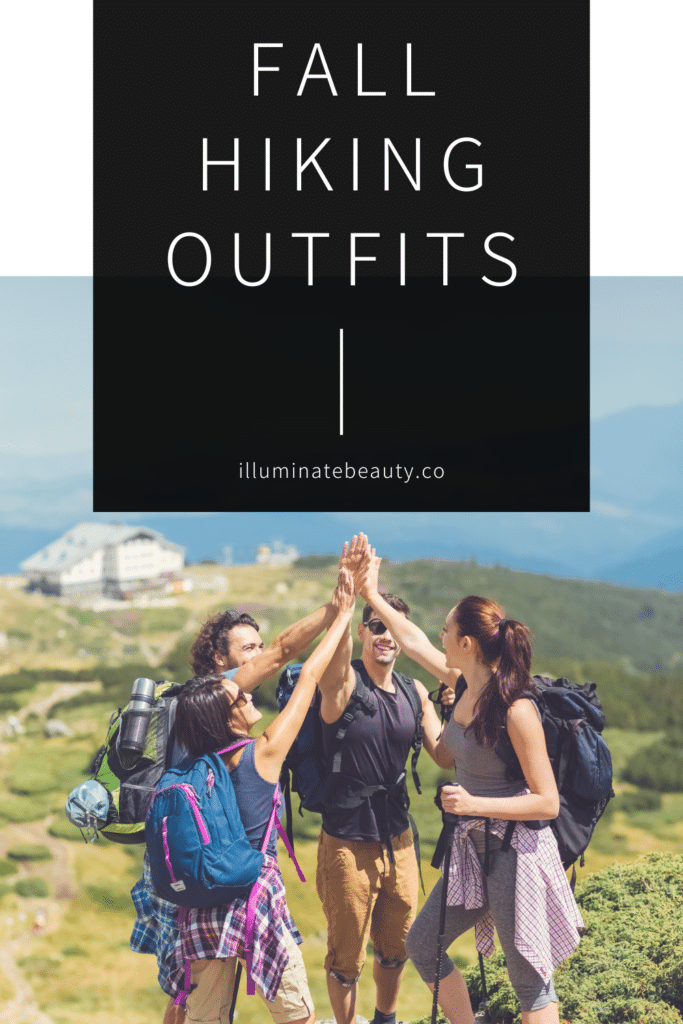 Fall is such a great time to get outdoors and explore! The crisp air, the gorgeous fall colors, the beautiful landscape. Do you have plans to go hiking this fall? If you do, then here are some fall hiking outfits ideas that will help you look and feel great as you head outdoors and make memories!
How to Plan What to Wear
The most important thing to consider when dressing for a hike is the weather. Take time to research what the weather will be like for the day. Will it be warm and sunny? Cold and windy? Is there a chance of rain? Knowing what to expect will help you know what to wear and pack.
Layers, Layers, Layers!
Layers are key when dressing for a hike in the fall! The weather can change and the temperature can fluctuate quickly. It's best to be prepared! Wearing and packing layers will help you stay warm and dry or cool and comfortable.
What do I mean by layers? You want to wear different layers of clothing that you can add or take off easily. Your base layer should be a short sleeve shirt, then a long sleeve shirt, a light sweater, and then a jacket. You can also add gloves, a beanie, and scarf. All of these items can easily be put on or taken off depending on how you feel.
Fall Hiking Outfit Ideas
Here are some fall hiking outfit ideas that will help you look cute and be comfortable. You'll definitely want to snap pics of your adventure so look your best!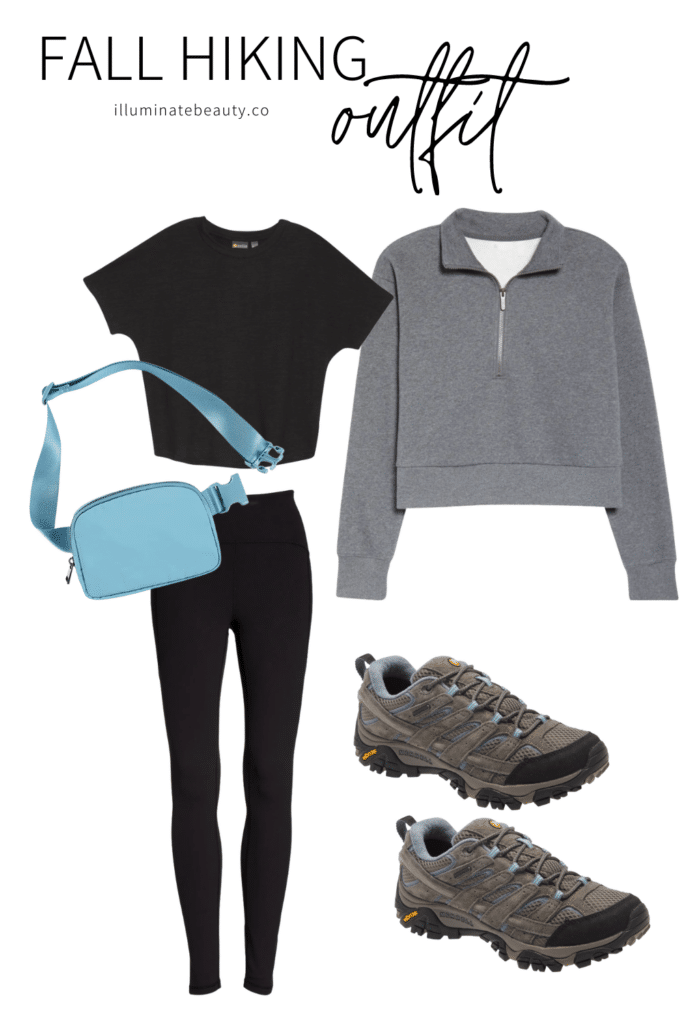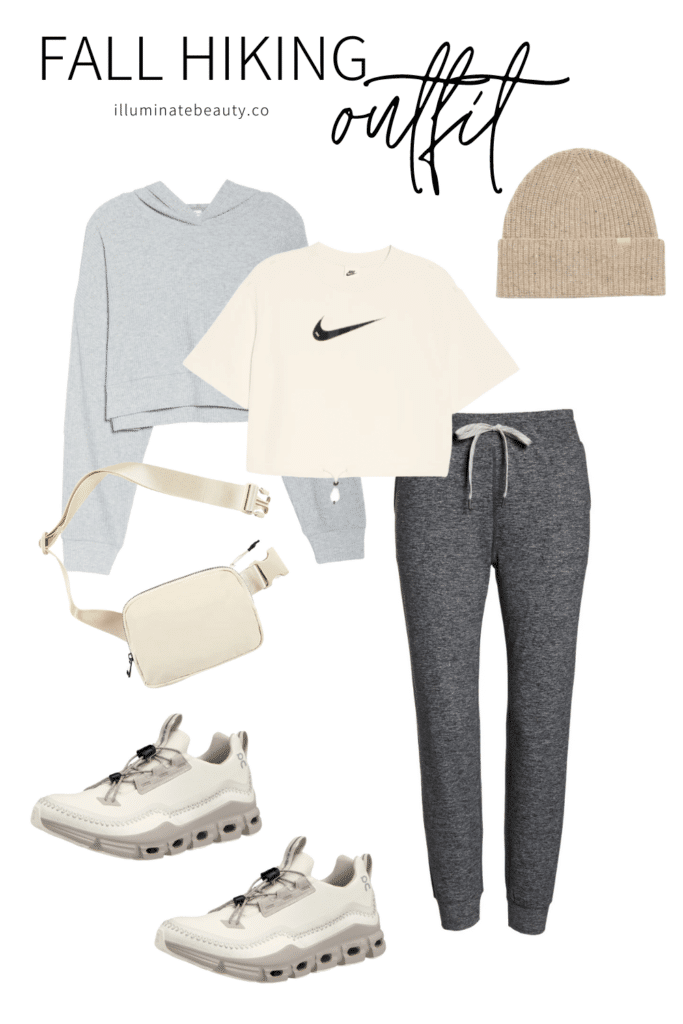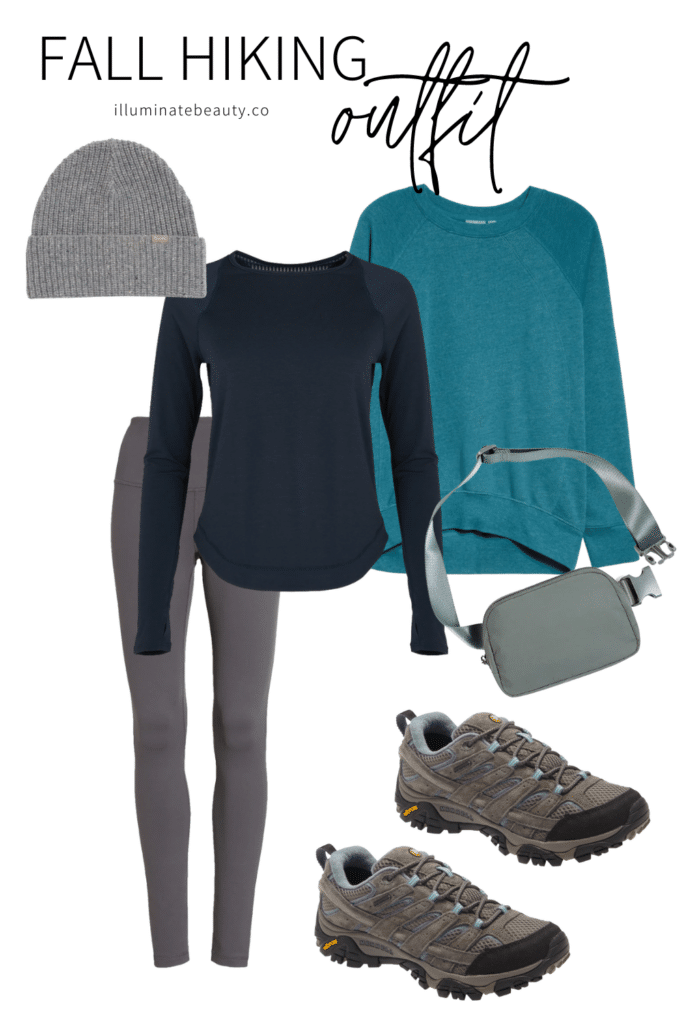 Hopefully those tips will help you wear something that you'll feel and look great in. Have a fun time and takes lots of pictures!
Other blog posts you might like:
How to Build a Fall Wardrobe Capsule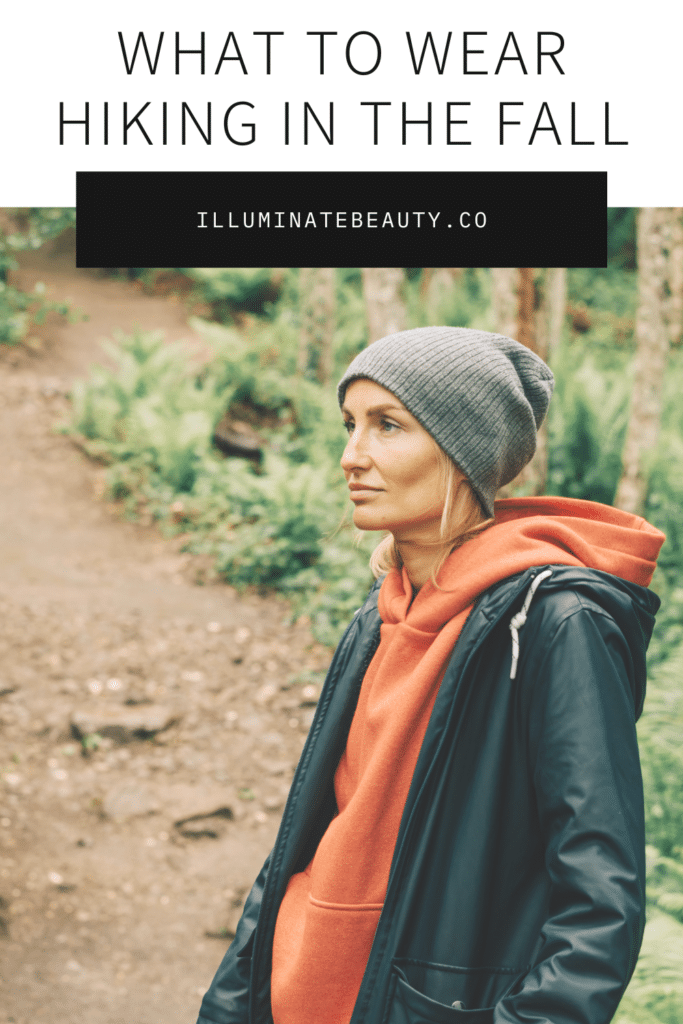 *This post contains affiliate links. If you choose to purchase an item featured in this post, I get a small portion from the sale. Thank you! It does not affect you at all.