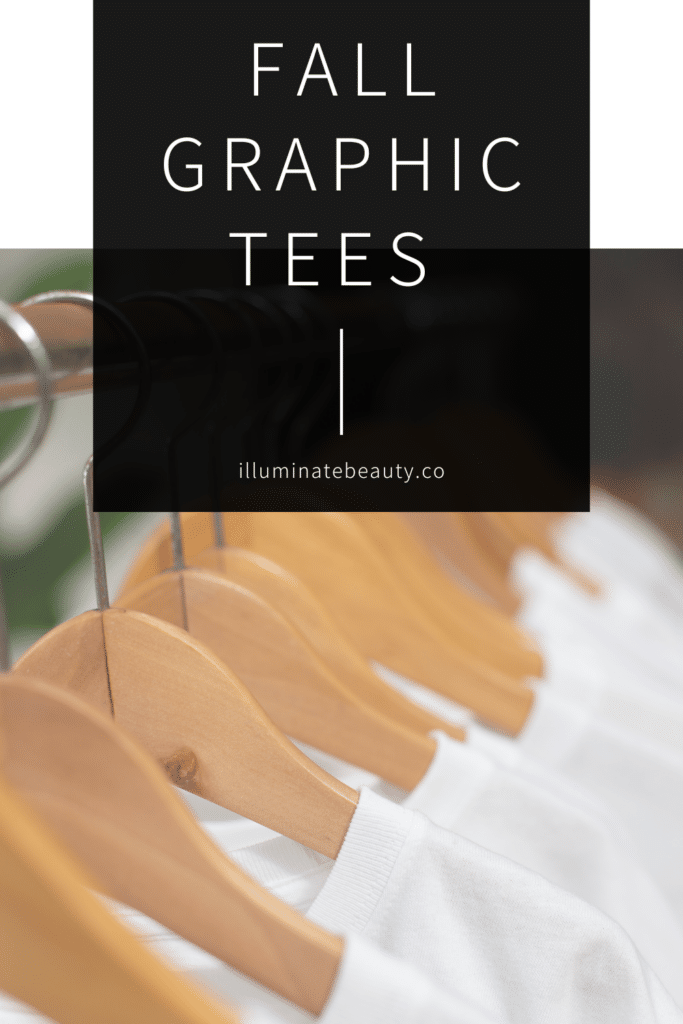 Are you feeling like your wardrobe needs a little change? Maybe it's a bit dull, outdated, blah? Graphic tees are a fun way to spice up a look! Here are some fall graphic tees that you will love! Add a few to your closet and it will breathe some fresh air into your look!
What is a Graphic Tee?
What is a graphic tee? A graphic tee is a t-shirt that has some sort of graphic on it. It can be a picture or words. It's taking a simple tee and adding a little fun to it.
Some graphic tees can be really simple. The tee can be one color and the graphic one color. Or the graphic tee can be one color and the graphic lots of colors.
Fall Graphic Tee Options
I've rounded up some great graphic tee options that will be great for fall! These tees can really work all year round! These t-shirts are all great quality, they're versatile, they're cute, and comfy! A graphic tee can be dressed up with a skirt and heels or dressed down with shorts and sneakers. The options are endless!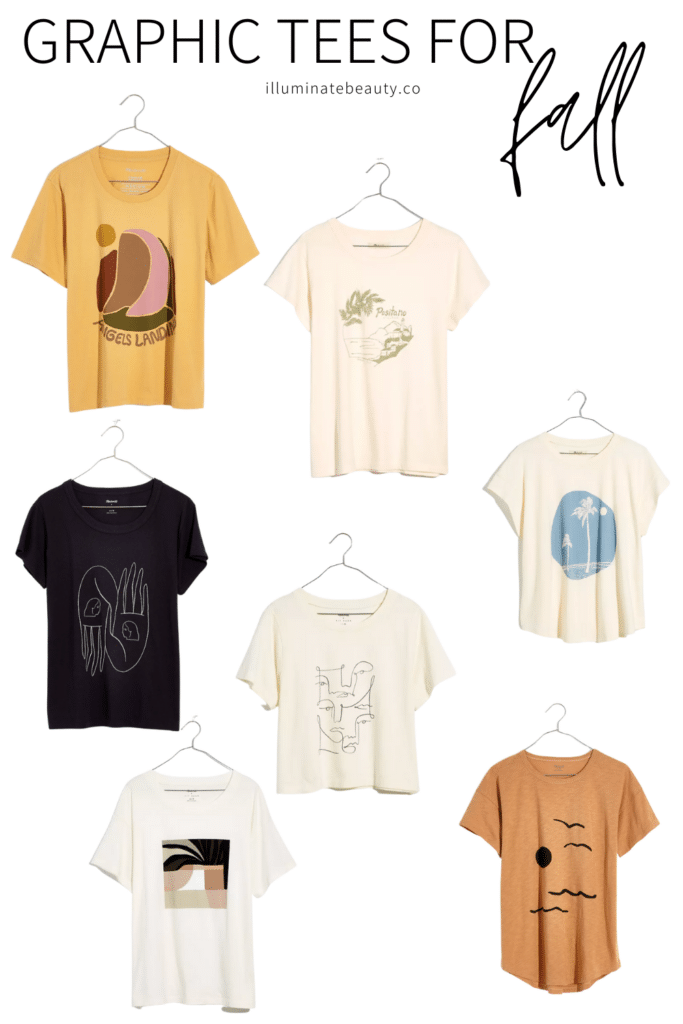 Graphic Tee Outfit Ideas
Here are some ideas of outfits that use graphic tees. Use these outfit formulas to create your own look. Have fun and be creative!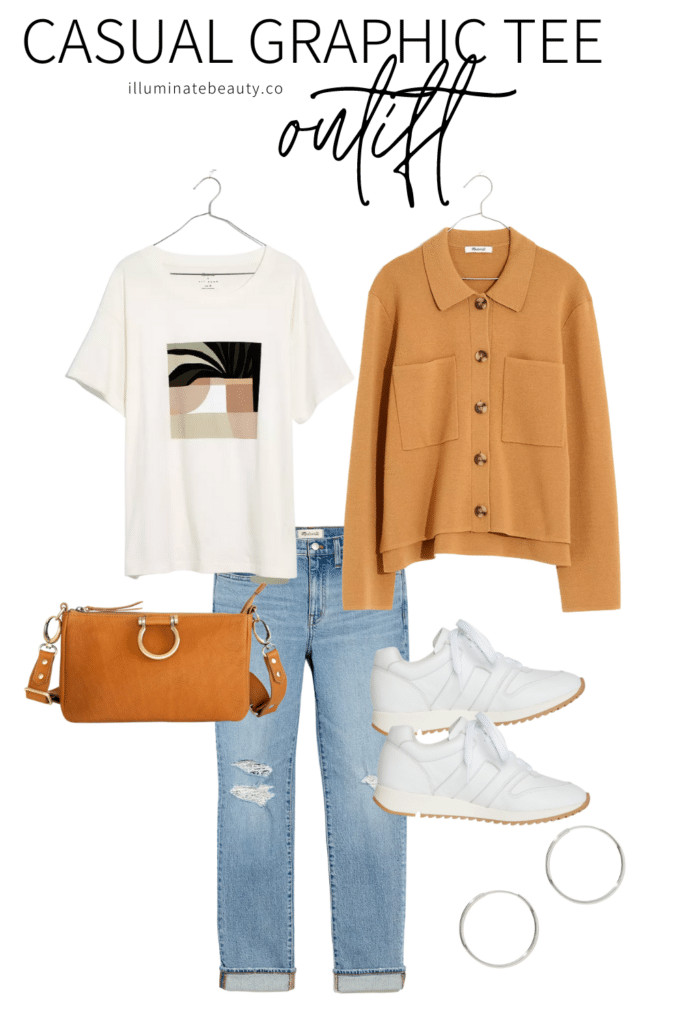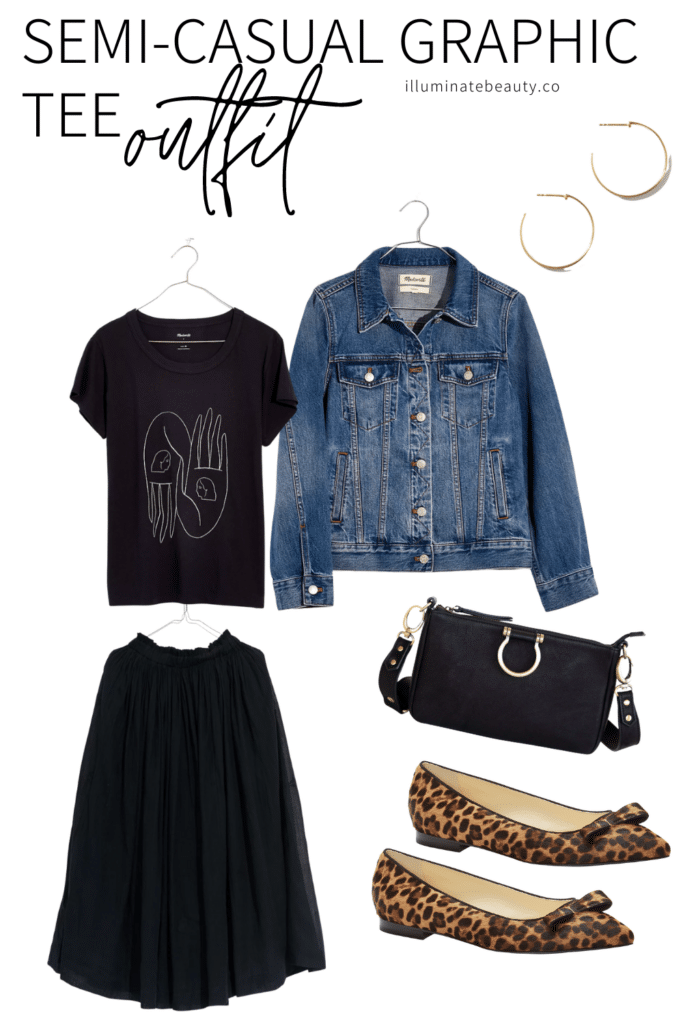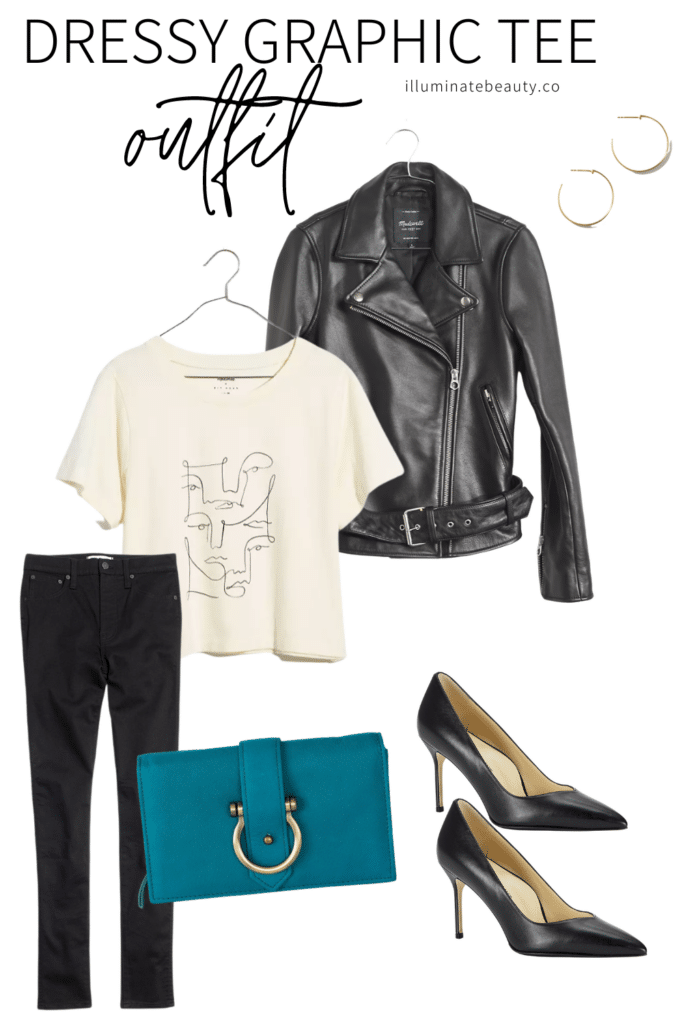 The most important thing about getting dressed is wearing something that you love and feel comfortable in. Choose clothes that flatter your figure and that bring out your best features. When you feel confident in what you wear, you will shine!!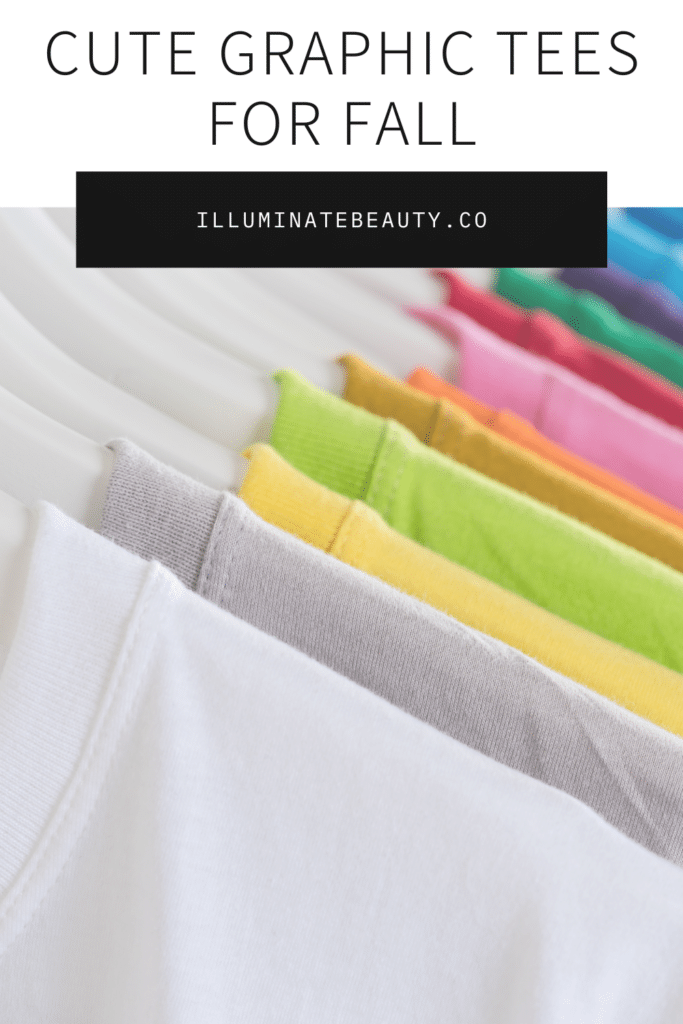 *This post contains affiliate links. If you choose to purchase an item featured in this post, I get a small portion from the sale. Thank you! It does not affect you at all.