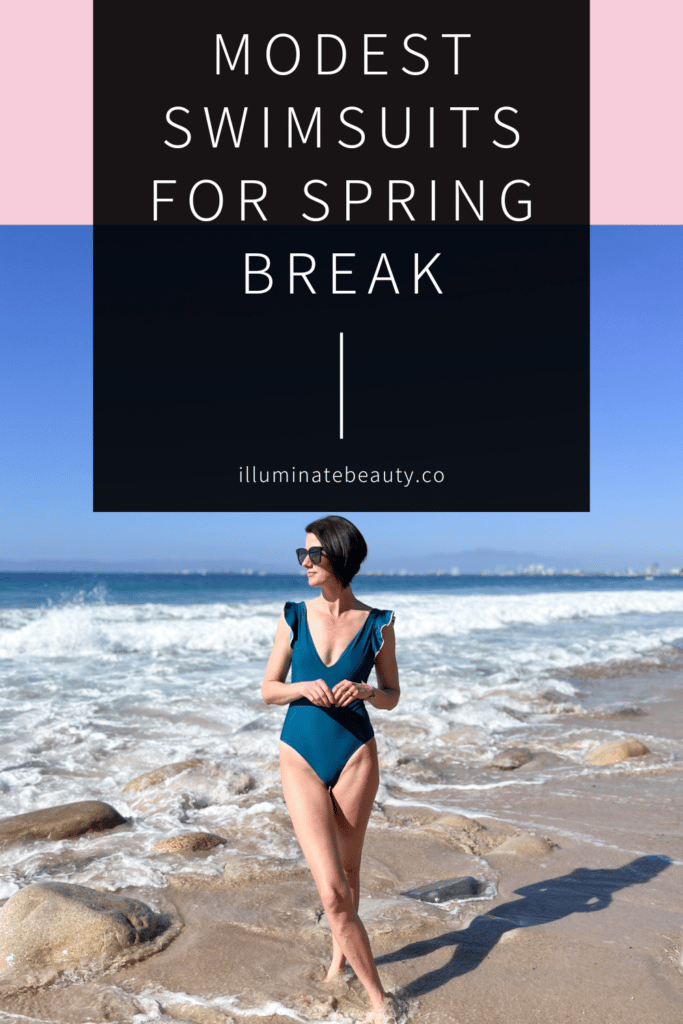 Spring break is a great time to head somewhere warm to help you get through the remainder of the dreary winter weather! Warm weather means swimsuits and that can be intimidating! Here are some modest swimsuits for Spring Break that will help you feel comfortable, stylish, and confident as you're playing in the play, beach, or lake.
Where to Buy Modest Swimsuits
There are tons of swimsuit options out there! But a lot of them don't provide the comfort, control, or coverage you're looking for! Maybe you're a mom of littles and you have stretch marks you want to cover. Maybe you're a mature woman that wants to conceal wrinkles or saggy parts. Maybe you have a tummy you want to tuck in. We all have something that we don't feel confident about in our bodies. And that's ok! Finding the right swimsuit that enhances your beautiful features and helps you feel confident in what you're wearing is hard, but totally doable!
Here are a few of my favorite places to buy modest swimsuits:
SummerSalt (They have regular and long torso options. Use code JOELLENJS10 for $10 towards your purchase)
J Crew (a lot of their one pieces come in regular and long torso)
I have swimsuits from each company and they are all so well made!
Tips for Shopping for Modest Swimsuits
Swimsuit shopping can be really frustrating! It's hard finding the right fit, right style, or right price. Here are some tips as you dive into modest swimsuit shopping:
Quality over quantity- It's best to invest in 1 or 2 high quality swimsuits that you feel great in than have a variety of so-so swimsuits that you just feel ok in. Spend a little more money on a better quality swimsuit so it will keep its shape, won't stretch out, and will look great all season long!
Consider your must-haves- Think about what's most important to you in a swimsuit. Do you want coverage, control, support, comfort, style? You might be able to find a swimsuit that checks all the boxes, but if you can't, what's most important to you?
What will you be wearing it for? When shopping, keep in mind the type of activities you will be doing in your swimsuit. Will you be beach at the pool with your kids? Will you be lounging at the pool? Will you be water skiing on the lake? Make sure you get a swimsuit that fits the type of activity you will be doing in it. There are some swimsuits I avoid when I will be playing with my kids at the lake versus just relaxing in the sun somewhere.
Color is key- Knowing what colors you look great in will be a huge help when swimsuit shopping! Even if you feel self-conscious in a swimsuit, having one in a color that brings out your best features will help you look and feel confident!
Modest Swimsuit Options
Here are some of my very favorite swimsuits that are comfortable, stylish, and modest!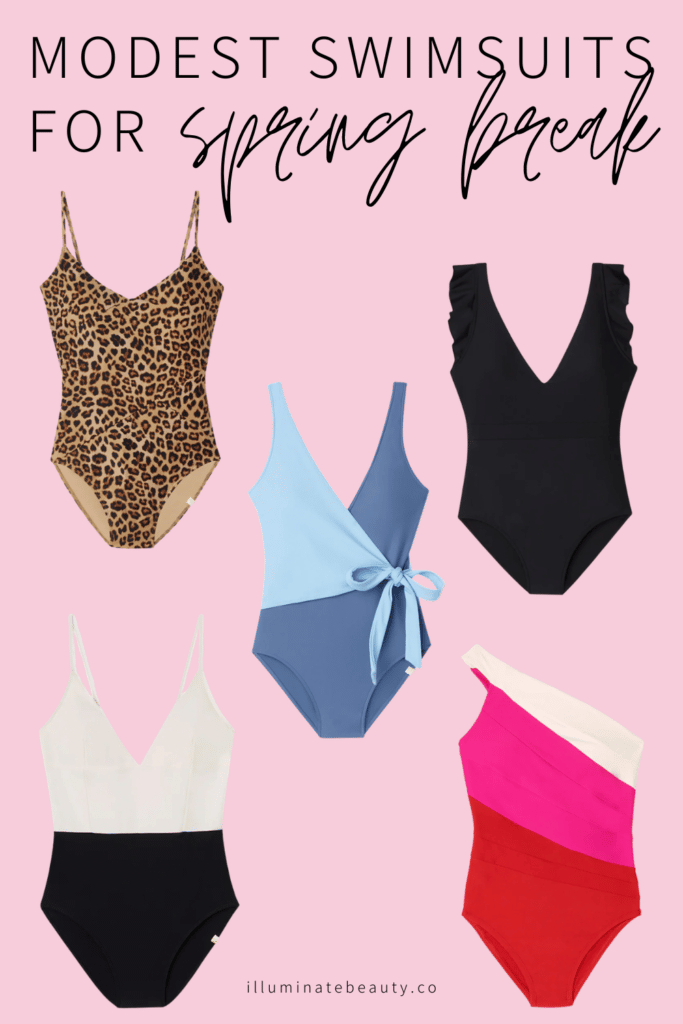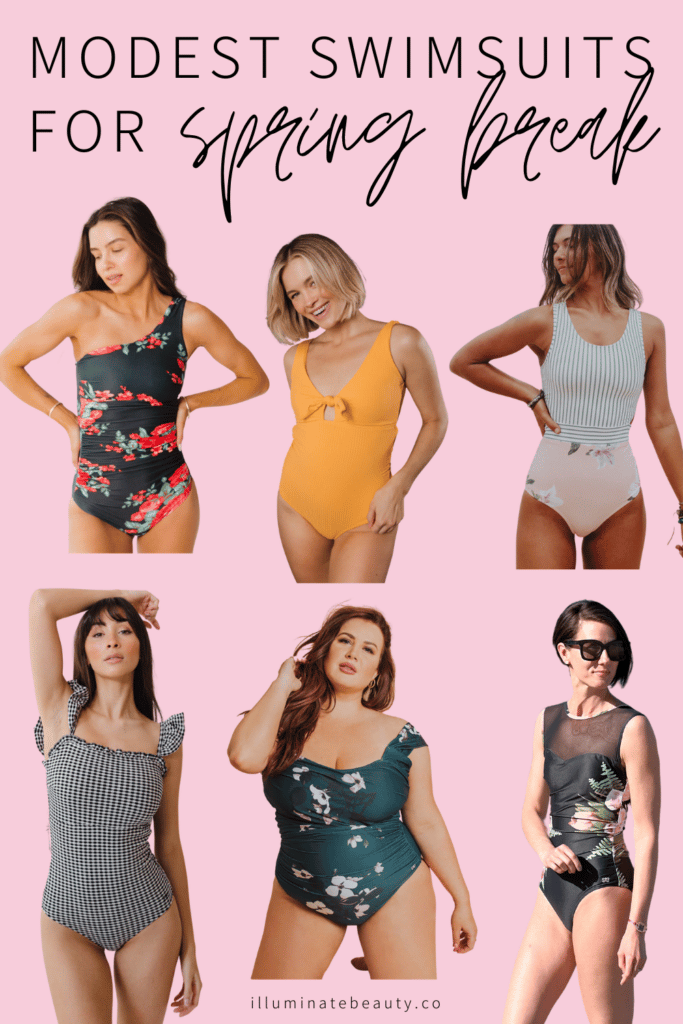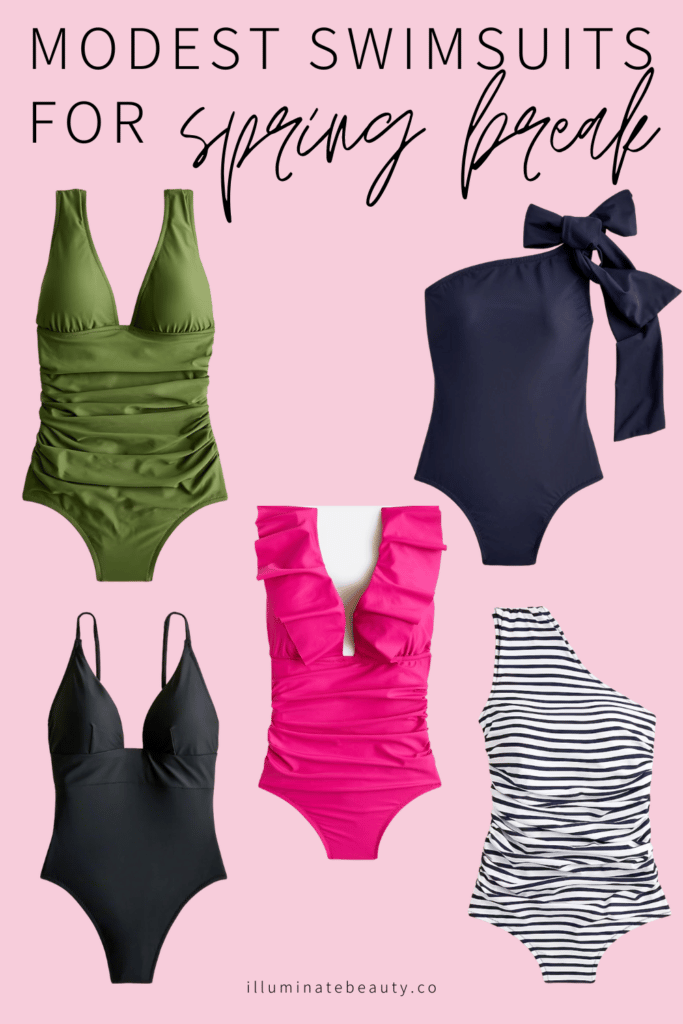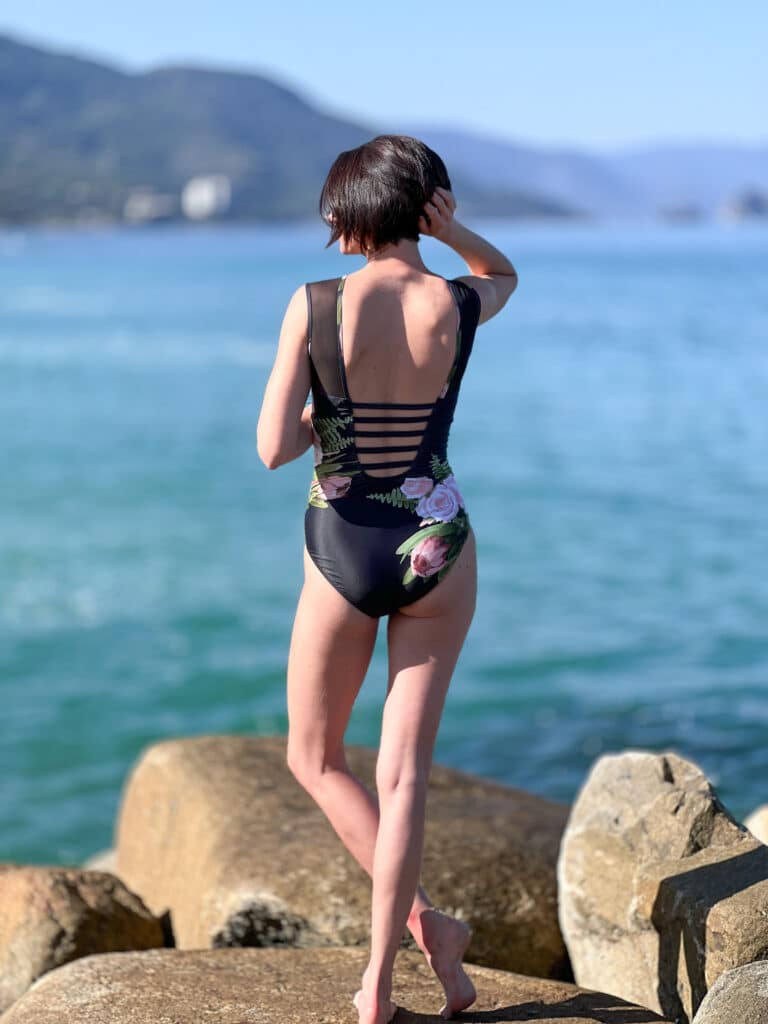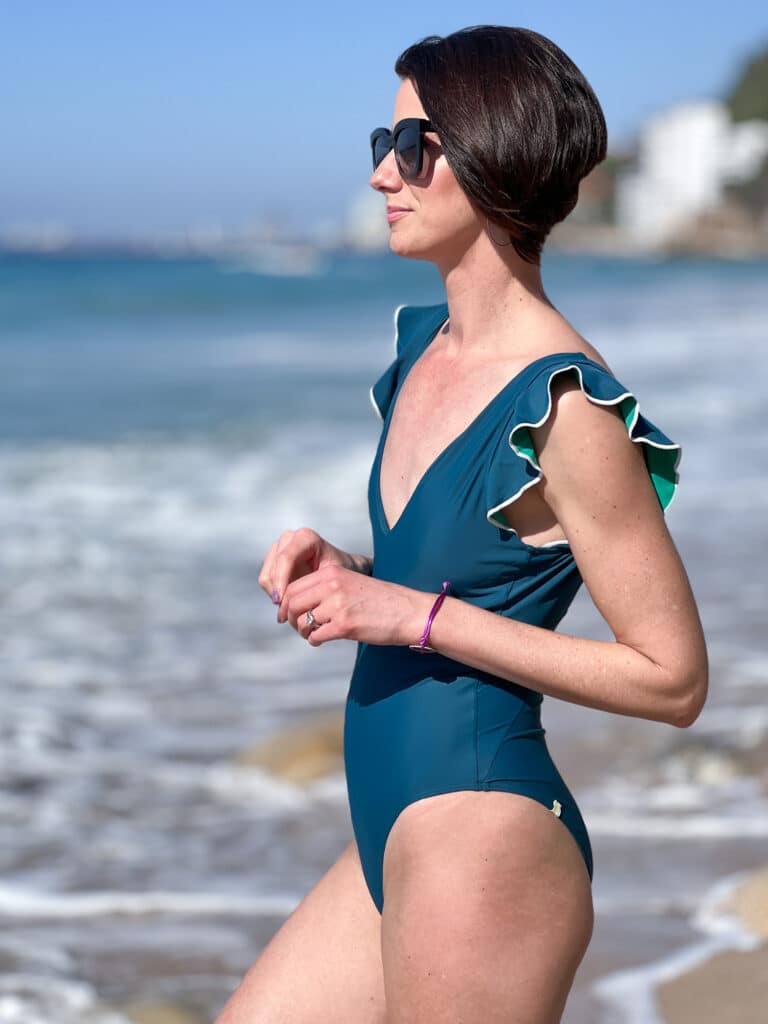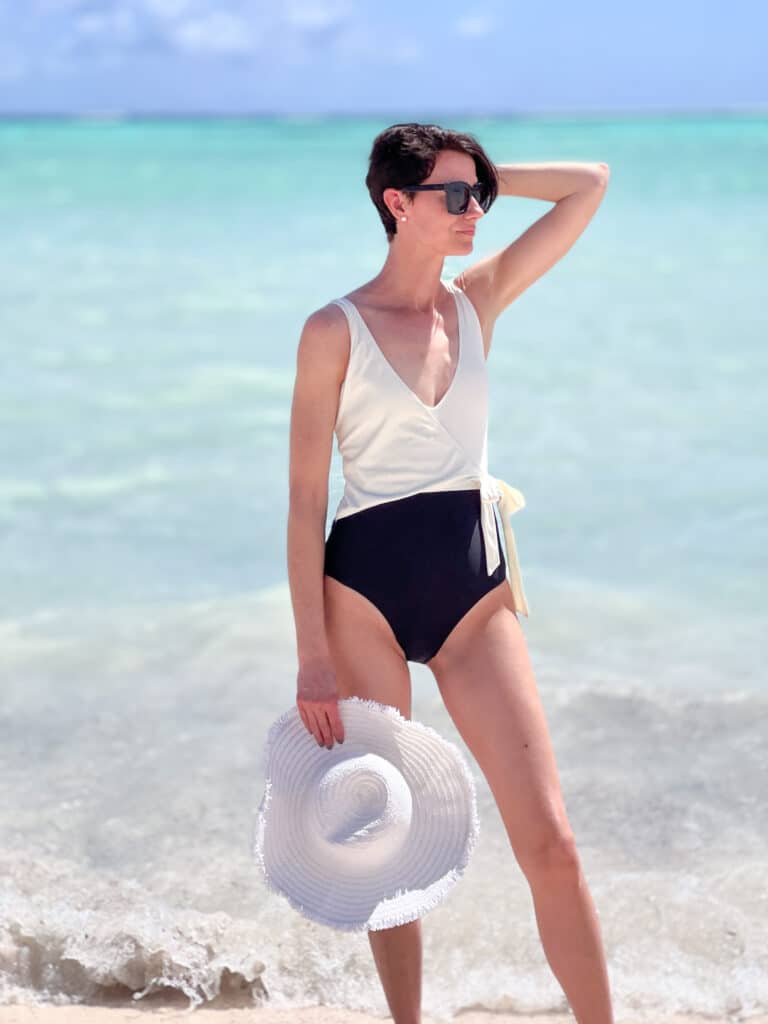 Good luck in your modest swimsuit search! Hopefully these Modest Swimsuits for Spring Break tips will help you on your search. Remember, you are beautiful just the way you are! Put that swimsuit on and go make memories!
Here are other blogposts you might enjoy:
How to Get Designer Shoes for Less
How to Color Match Yourself with Seint Makeup
Eyeshadow Tips for Hooded Eyes

*This post contains affiliate links. If you choose to purchase an item featured in this post, I get a small portion from the sale. Thank you! It does not affect you at all.