We all want that natural beauty. The kind of beauty that makes it look like you're not wearing makeup, but you are. Here are some tips on achieving a no makeup look using Seint makeup products. It's quick and easy and you'll look great!
The Importance of Skin Care
If you want a no makeup look, you've got to start with taking great care of your skin! Healthy skin doesn't need a lot of makeup to cover it up. Healthy skin will glow!
Here are some basic skin care steps that will help you have clear skin.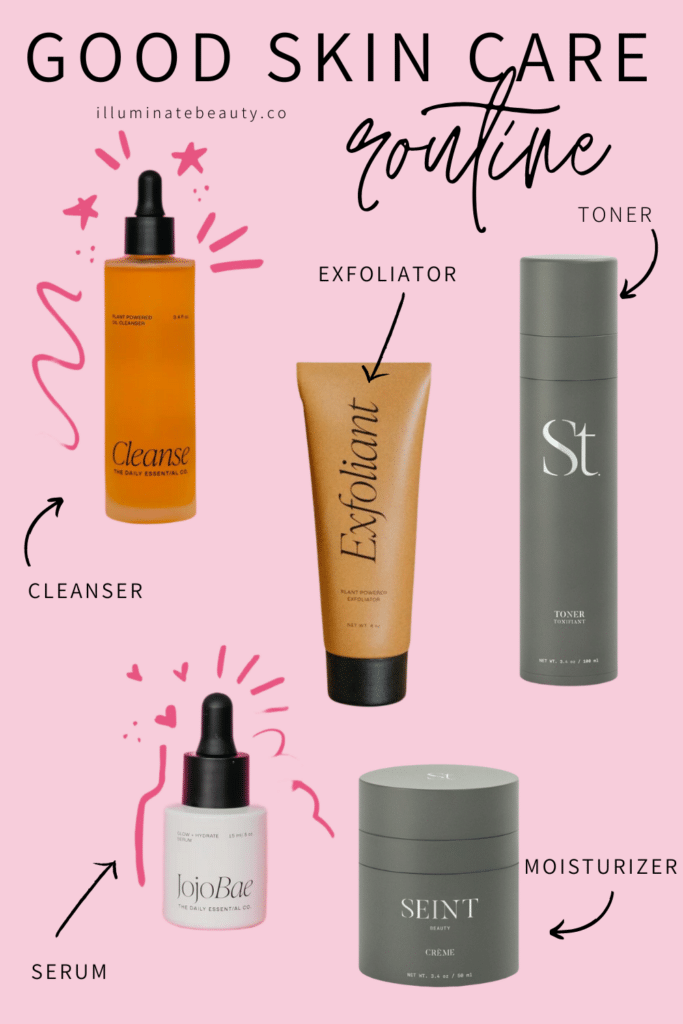 How to Achieve Effortless Look with Seint Products
Once you have a great skin care routine in place, you just need a few products that will help you get that no makeup look!
The key to getting that poolside makeup look is to go lighter than your everyday makeup look. Think "less is more." You want to wear just the basics to achieve that no makeup, makeup look. This is what you will need:
Protection
Makeup
Brushes & tools
Protection
When it comes to protection for your skin, you want a great sunscreen. You can wear sunscreen under your no makeup look and still look great!
Here are some tried and true sunscreens that are great for your face and work well with makeup: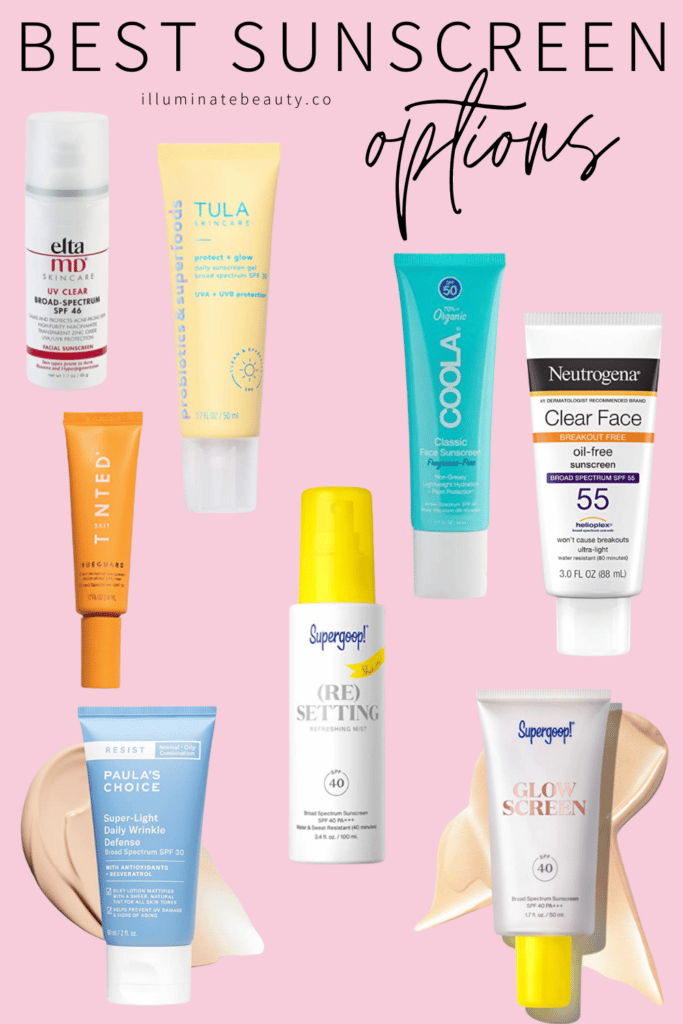 Makeup
When it comes to the makeup for a barely there look, you really don't need a lot of product. Here is what you need for a simple beachy glow:
Highlight (this will help you get an even skin tone)
Mascara
Brushes & Tools
Your makeup tools are just as important as the makeup itself! Here are some makeup brushes and tools you need for a no makeup look:
How to Apply a No Makeup Look
The first thing you want to do is protect your face! Start your look off by applying a layer of sunscreen to your beautiful face.
Take the large end of your brush and apply Bella Bronzer. Apply it all over your face to help even out your skin tone. Apply as much or as little as you want.
Next, color correct any distractions on your face. The Demi Edits are perfect for concealing just the areas on your face that need to be erased. The Wide Awake edit is great for concealing those dark circles and tired eyes. The Erase Edit is great for concealing blemishes and distractions. The Rewind Edit is great for concealing dark spots and freckles. Use the Spot Brush to apply just a small amount on the places you need to conceal.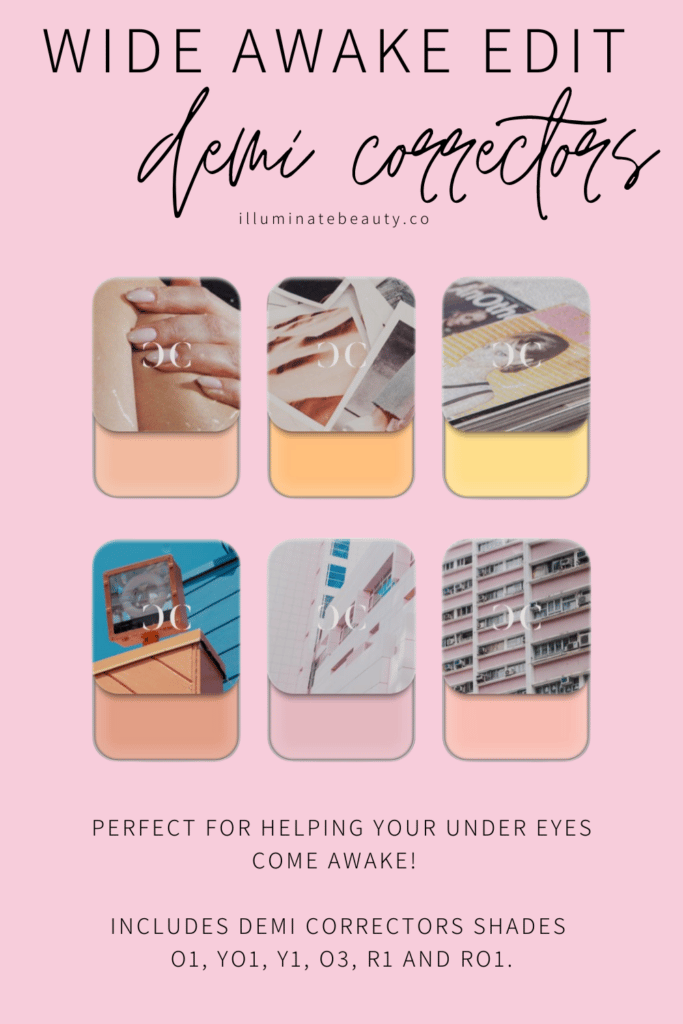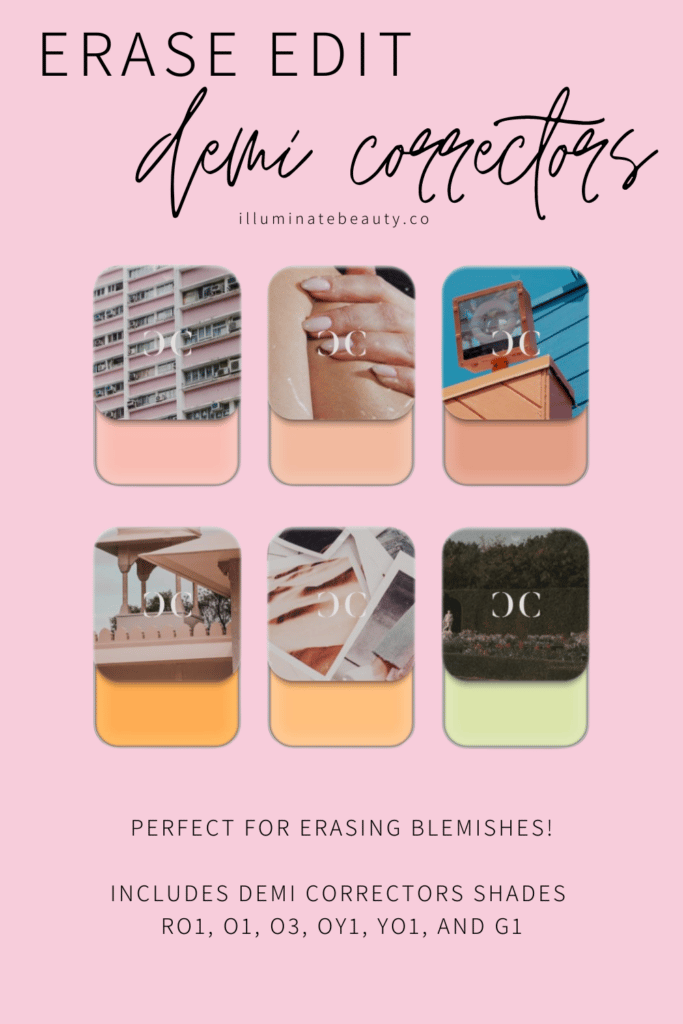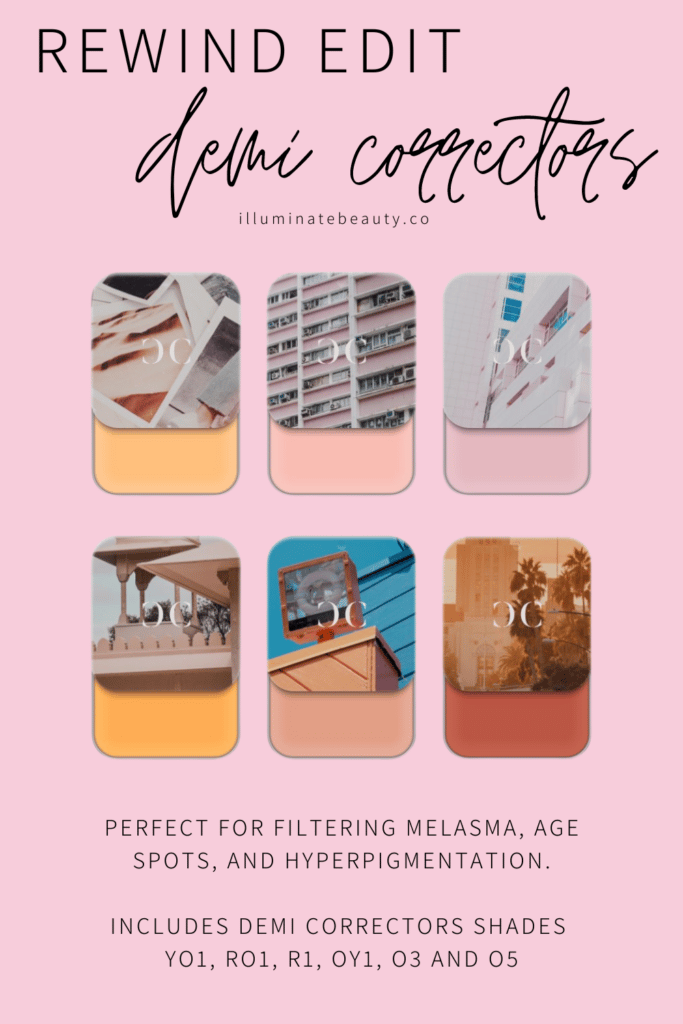 Then take your damp Perfector Sponge or a clean finger and apply some Illuminator on the top of your cheekbones and the bow of your lip to give yourself a beautiful glow. You can even apply some on your eyelids for a little shimmer.
Apply your favorite mascara to those lashes so you look more alive and feminine!
If your brows need some defining or maintaining, then take the Line Brush and brush through your brows. Then you can take Bella Bronzer and fill in and shape your brows.
Top your look off by adding some lip color. Since you want a barely there makeup look, one of these shades are perfect: Summer Love, Boardwalk, Sadie, Carousel
As a bonus, you can take that same lip color and add a little color to your cheeks!
Kylie Jenner No Makeup Look
Kylie Jenner is famous for her no makeup look! She has an effortless beauty that every woman wants! Here are a few tips to recreate Kylie Jenner's simple makeup look:
Skin care- as mentioned before, skin care in key to glowing skin! Commit to having a great skin care routine so you have great skin.
Lashes and lips- In most of Kylie's photos, her lashes and lips are amazing! Take note and wear mascara and lip gloss to get that simple look.
Sunglasses- When all else fails, wear a fun pair of big sunglasses! It instantly looks like you're wearing makeup, but nobody can tell because you're hiding behind your frames! Put some lip gloss on and sunglasses and you're good to go!
We all want that effortless beauty! And with a little work and some Seint products, you can get the no makeup look too!

Here are other blogposts you might enjoy:
Unleash Your Creativity with a Custom Eyeshadow Palette
How to Color Match Yourself with Seint Makeup
How to Look Younger with Makeup for Women over 40
Eyeshadow Tips for Hooded Eyes

About the Author
JoEllen is a licensed aesthetician, makeup mentor, and certified John Maxwell coach, speaker, and trainer. She has been working with women for 18 years helping them look and feel confident. She loves teaching women simple beauty techniques so they can feel empowered to try it at home. She believes that when you look and feel good, you do good!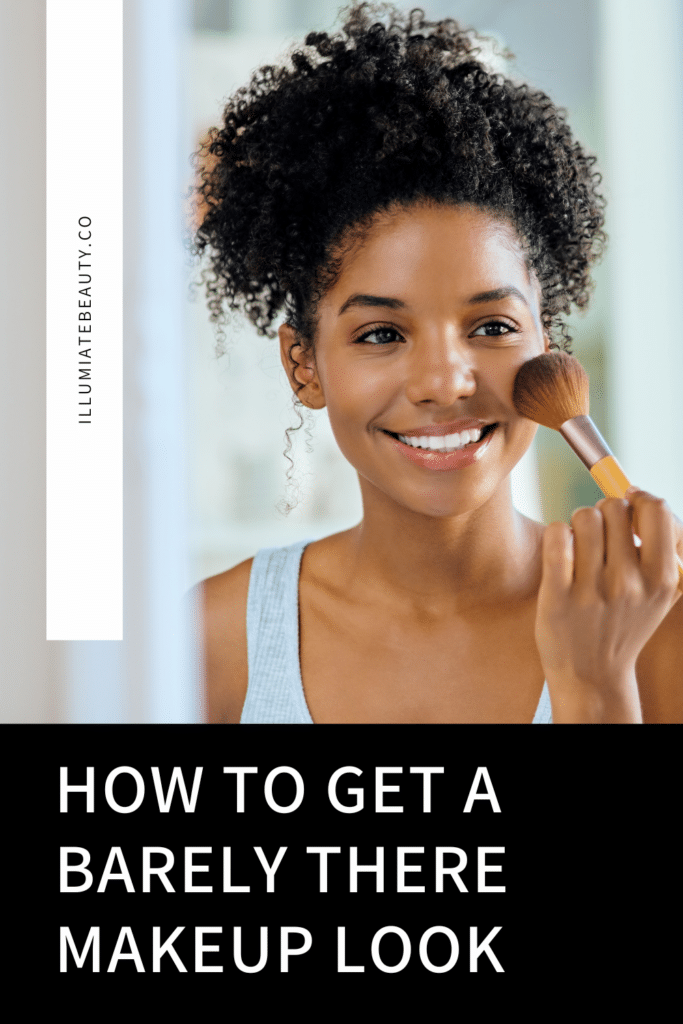 *This post contains affiliate links. If you choose to purchase an item featured in this post, I get a small portion from the sale. Thank you! It does not affect you at all.