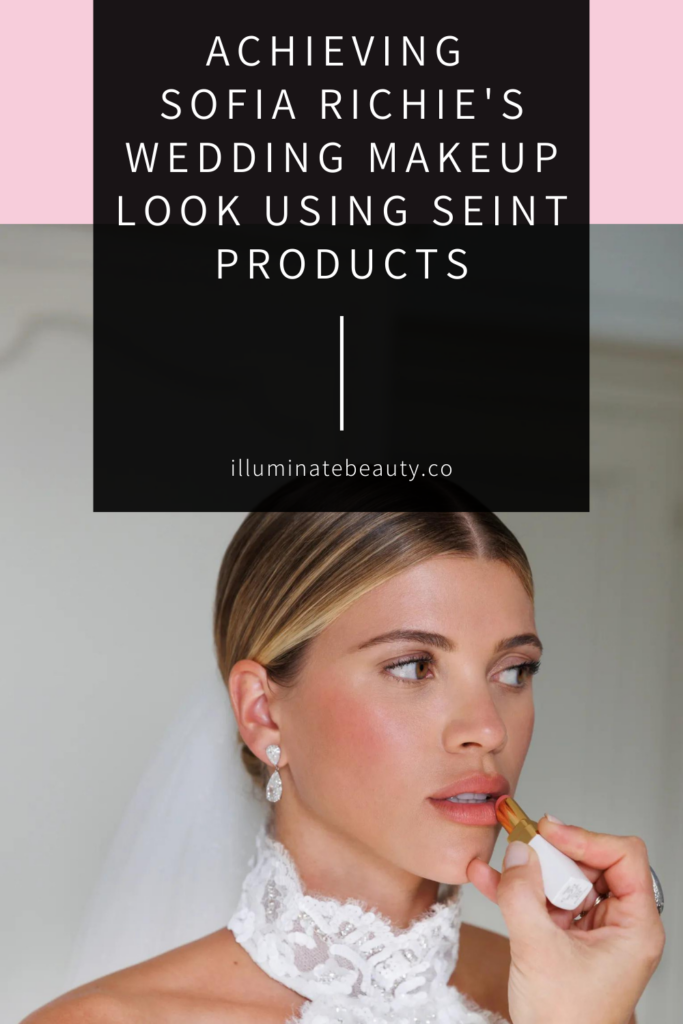 Sofia Richie had a beautiful wedding and she looked absolutely stunning! Achieving Sofia Richie's wedding makeup look using Seint products is doable for the average woman! Keep scrolling to learn how to recreate her simple yet chic look…
FAQs
Sofia Richie's Wedding Makeup Look
Sofia Richie's makeup for her glamorous wedding was gorgeous! It was timeless, natural, glowy, fresh, youthful! She nailed the simple yet chic look! Her makeup look will forever be inspiration for brides to come.
Let's break down her beautiful look:
How to Achieve Sofia Richie's Wedding Makeup Look on a Budget
She obviously used the best of the best for her special day. But how can you recreate her beautiful look on a budget? Here are some great options for you to use to recreate her look:
Here's how to get the look, step by step: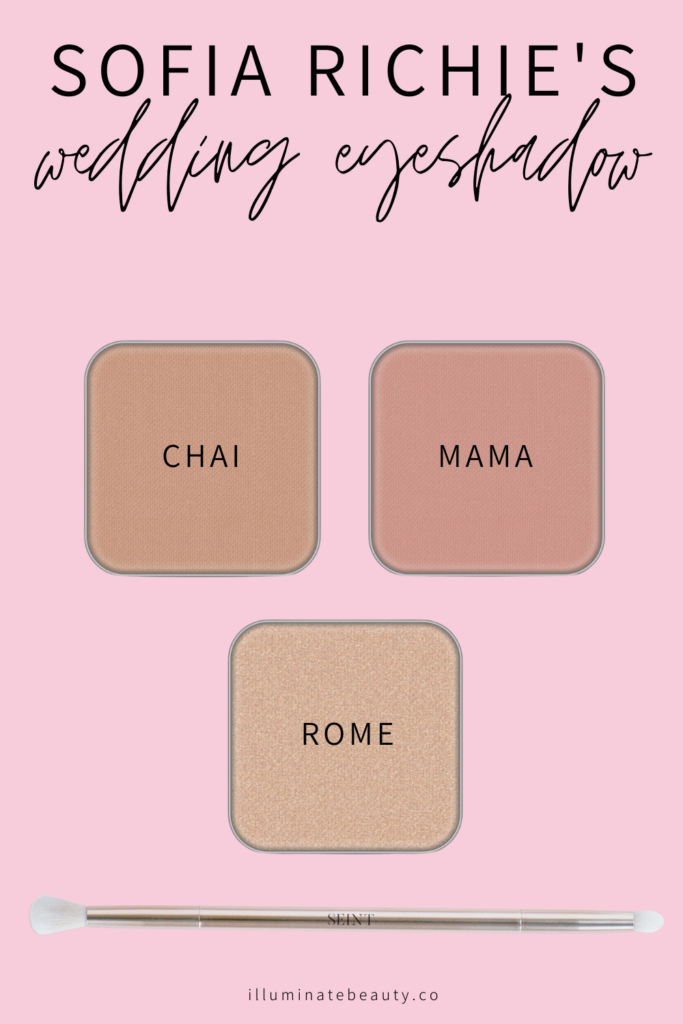 Sofia Richie's Wedding Makeup Look Products
Here's a quick list of products that you can use to recreate her simple and natural wedding makeup look: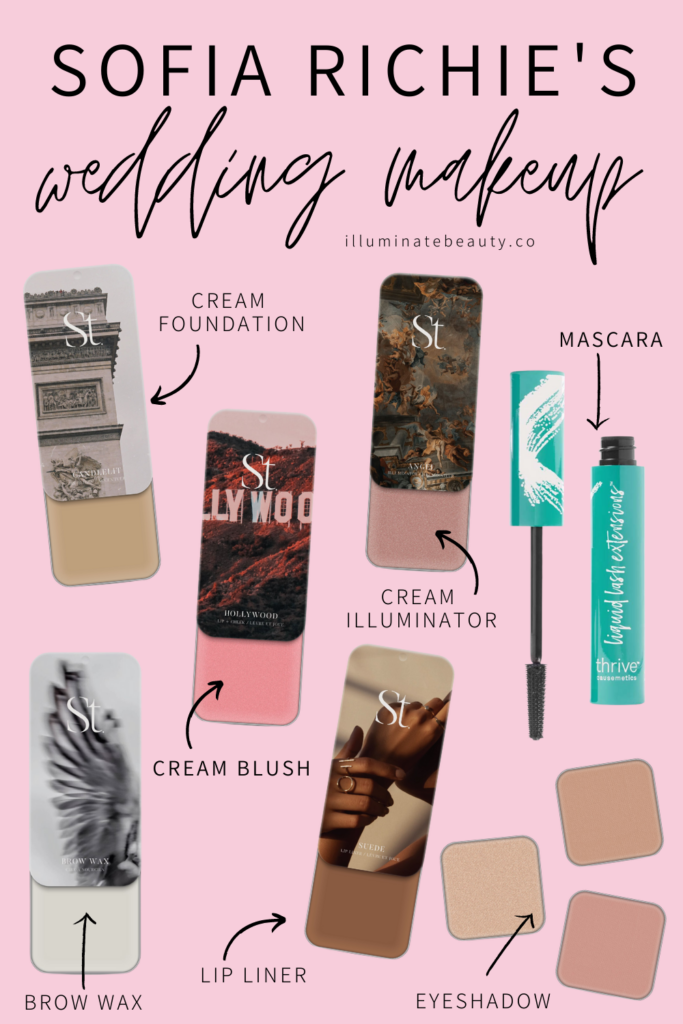 With a few products, achieving Sofia Richie's wedding makeup look using Seint products is totally doable! It's such a beautiful look that will gorgeous on anyone!
Need help picking out your foundation color? Make sure to click the button below to let me color match you!

*Pictures of Sofia Richie were taken from the Vogue article covering her special day. The photographer was German Larkin.
Here are other blogposts you might enjoy:
Everyday Natural Eyeshadow Look
Eyeshadow Tips for Hooded Eyes

About the Author
JoEllen is a licensed aesthetician, makeup mentor, and certified John Maxwell coach, speaker, and trainer. She has been working with women for 18 years helping them look and feel confident. She loves teaching women simple beauty techniques so they can feel empowered to try it at home. She believes that when you look and feel good, you do good!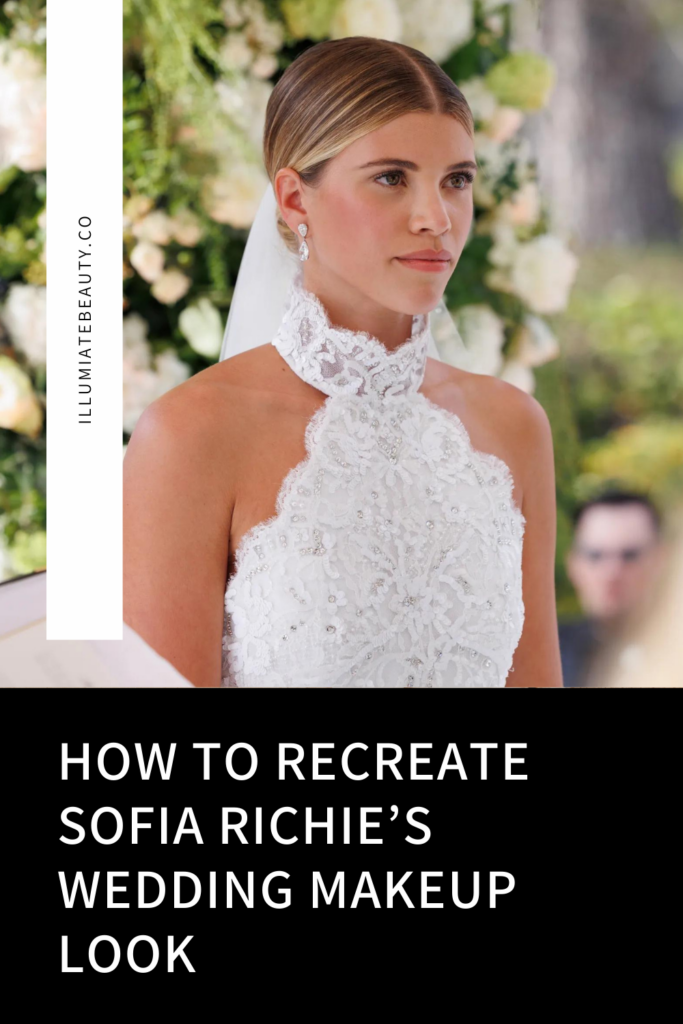 *This post contains affiliate links. If you choose to purchase an item featured in this post, I get a small portion from the sale. Thank you! It does not affect you at all.