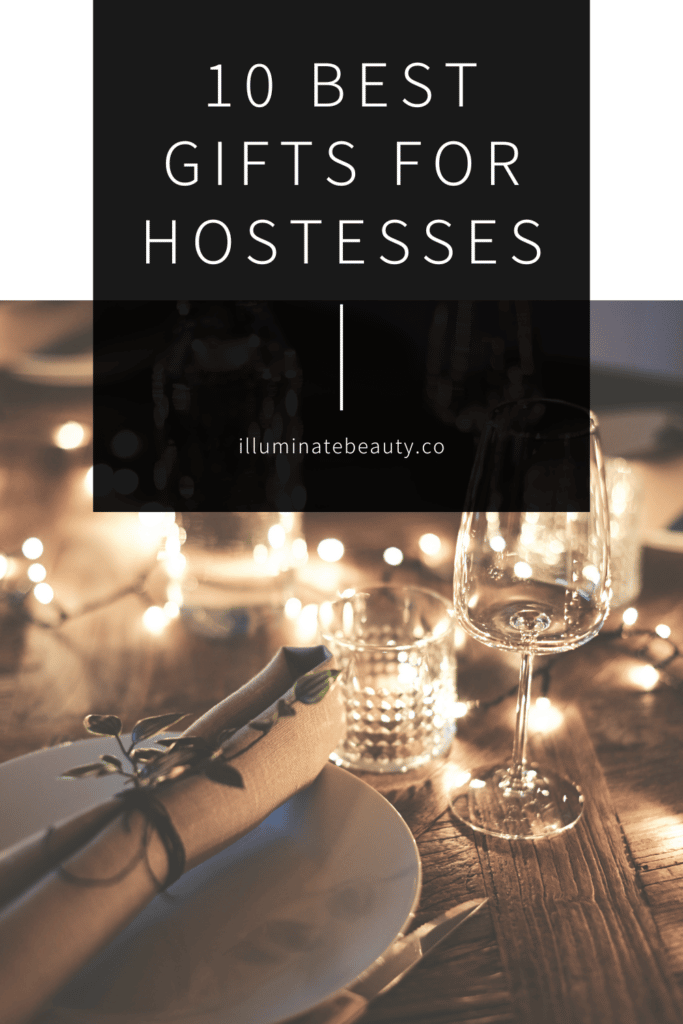 Have you ever wondered what to gift your hostess when you've been invited to a party? Whether it's a dinner party or a weekend getaway at your friend's home, it can be tricky knowing what to give your hostess. Here are 10 Best Gifts for Hostesses that she will love!
Be a Gracious Guest
When you are invited to an event, whether large or small, it's always best to be gracious. How can you be a gracious guest? Here are a few ways to be courteous and to show your appreciation:
*RSVP in a timely fashion so your hostess can prepare accordingly.
*Ask if there is anything that you can help with or bring.
*Show up to the event on time. Don't arrive early because she may not be ready yet and don't arrive too late because it makes everyone wait for you.
*Bring a gift to your hostess to show your appreciation for the invite.
*Be social. Help move the conversation along and be interested in asking others questions.
*Offer to help clean up.
*Don't stay too late. Be conscientious of the hour so you don't overstay your welcome.
*Write a thank you note sharing your gratitude for the time and effort she put in to hosting.
What Gift Should You Bring a Hostess?
In most cultures, it's customary to bring the host or hostess a gift. This is a small gesture showing gratitude for the effort they went into inviting and hosting you as her guest. But it can be tricky knowing what to gift. Here are some ideas that are great gifts to give your hostess the next time you're invited to a party or event: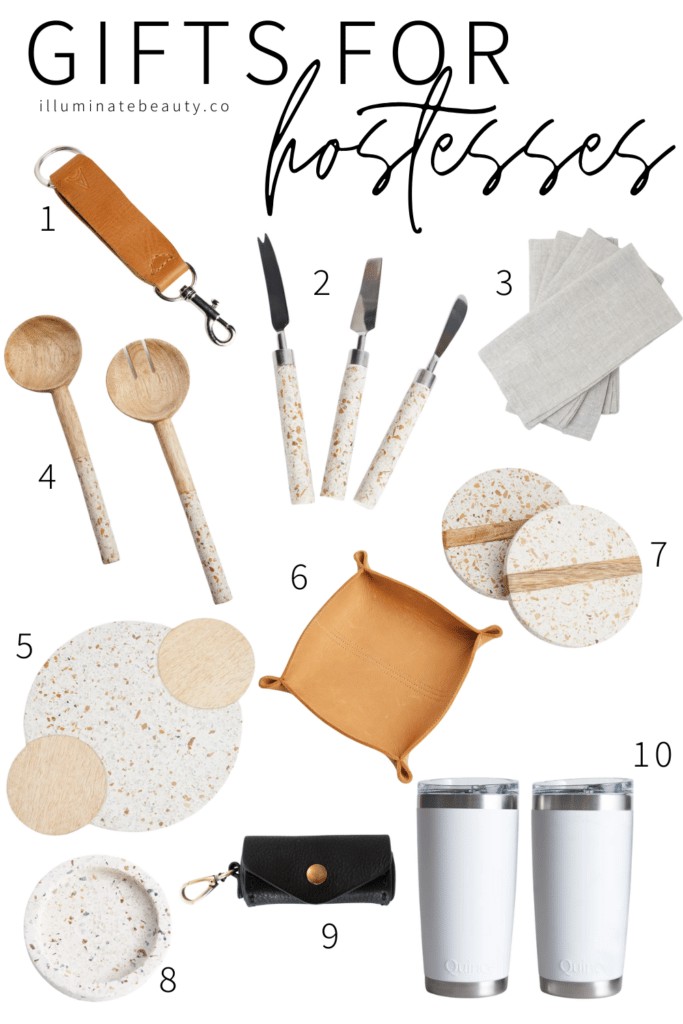 When all else fails, flowers are a great gift! But bring flowers that are already in a vase or a pot so that when you show up at the party, you don't have to distract the hostess by making her trim and store the flowers herself.
Being included and invited in parties always makes you feel good! So help the hostess feel good by returning that gesture of kindness. Hopefully these tips will help you be a better guest =)
Other blog posts you may like: