I'm going to be completely honest with you…I buy my own Christmas gifts. I know this may sound really strange to you, but it works for my husband and me. You see, he hates shopping. It stresses him out trying to find something for me that I'll love. So for the first few years of our marriage, holidays were very overwhelming and could be contentious. But once we figured out that it would be best for the both of us if I just did my own shopping, we were much happier! He didn't have to stress about what to get me and I always get what I want. It's a win win! So whether or not you do your own shopping or create a list to pass onto your significant other or anyone else who's shopping for you, here is my Christmas wish list to give you some shopping inspo.
How I Create My Christmas Wish List
When I sit down to make my Christmas wish list, I think of a few things:
What do I need?
What will I use/wear over and over?
What have I been wanting but haven't taken the plunge yet?
What will elevate my look?
I don't like to spend money on frivolous things. I want to make good investments that will be versatile and last. So when you're creating your wish list, keep those things in mind. Don't just collect clutter. Spend your money on good investments that will make your life more beautiful for years to come!
My Christmas Wish List 2023
After seeing a lot of things online pop up in my feed over the last few months and noticing gaps in my closet, I created a wish list of items that I know I will wear over and over. All of these things are high quality and versatile.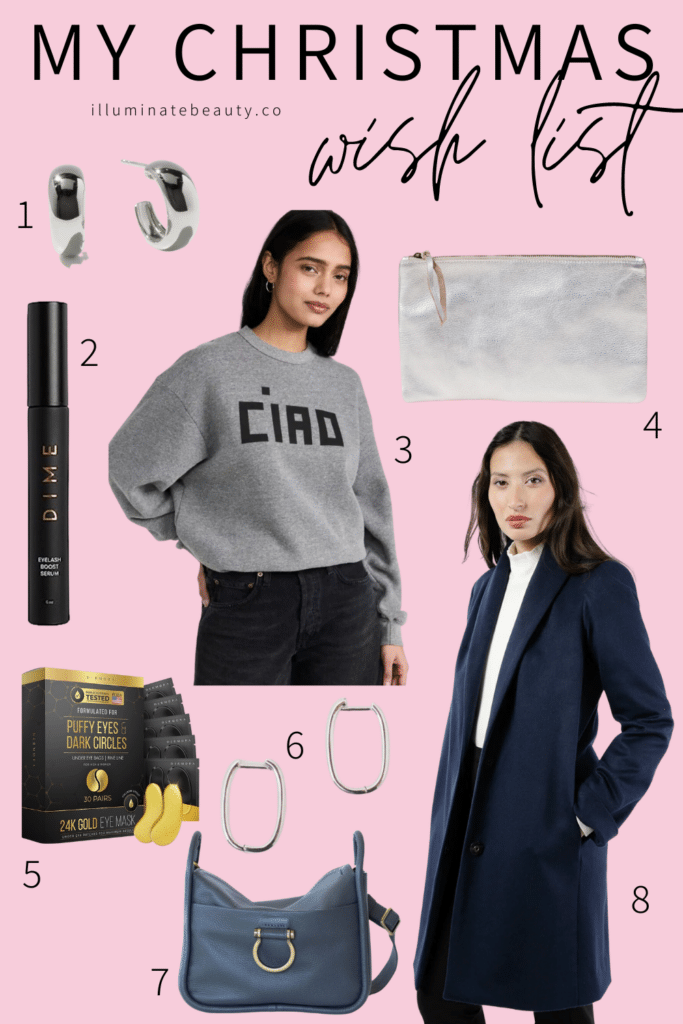 Check out my wish list from, Quince, one of my favorite brands: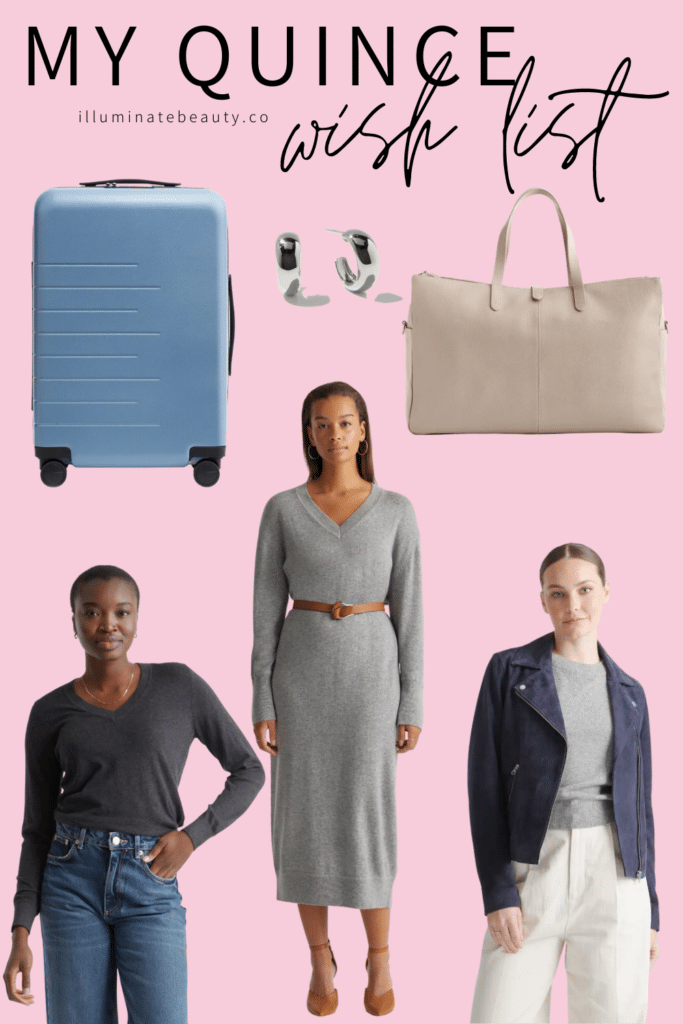 Hopefully my Christmas wish list gave you some ideas of what you want/need this year! If you want some other gift ideas, check out these other gift guides:


About the Author
JoEllen is a licensed aesthetician, certified makeup artist, and certified John Maxwell coach, speaker, and trainer. She works with women helping them look and feel confident. She loves teaching women simple beauty techniques so they can feel empowered to try it at home. Her motto is that when you look and feel good, you do good!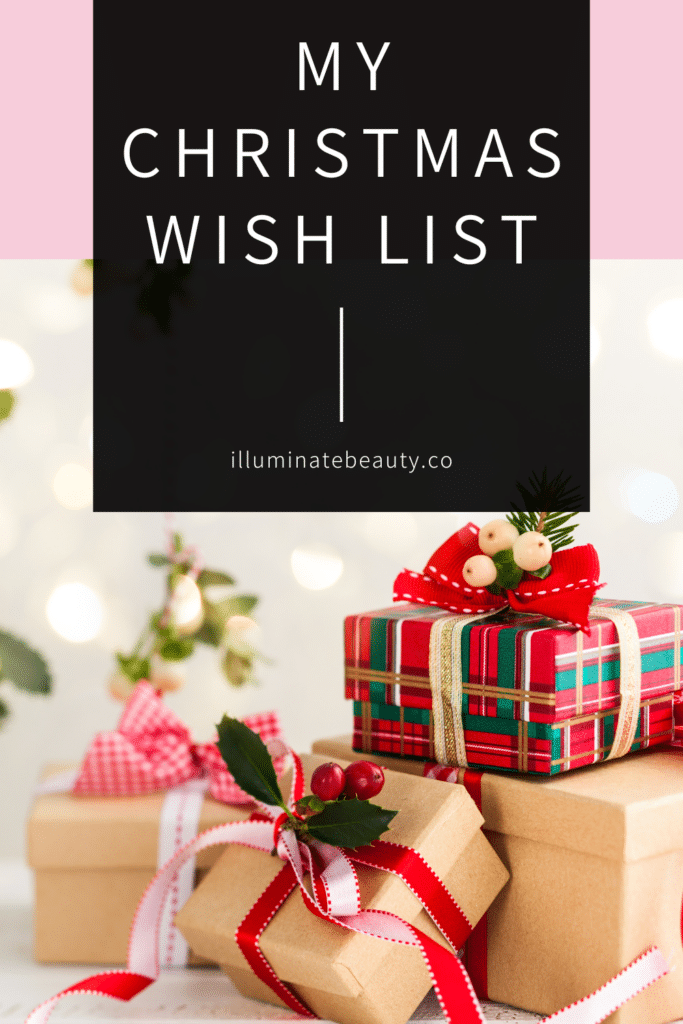 *This post contains affiliate links. If you choose to purchase an item featured in this post, I get a small portion from the sale. Thank you! It does not affect you at all.