Seint Makeup Reviews
  Have you heard about Seint and wanted to know what others are saying about it? It's hard trying something new out not knowing if it will be worth the investment. I get it! So here are some Seint makeup reviews that will help you see what this hype is all about!  
What is Seint Makeup?
Seint is a makeup company…but not just any makeup company! This is a makeup company with revolutionary products that help women look their best! You know when you apply foundation on your face and you have one flat makeup look? Seint believes in embracing your beauty and adding shape and dimension on your face so you look the most natural and beautiful…more like you! Makeup isn't meant to cover you up but to bring out your best features. Say goodbye to the flat faced makeup look. Say goodbye to prebuilt palettes with wasted products and money. Say goodbye to all the makeup clutter! Say hello to a beautiful contoured face. Say hello to completely customized compacts. Say hello to one compact for all your makeup! Once you try it, you won't ever want to go back to your old makeup routine! You can read more about Seint
HERE
.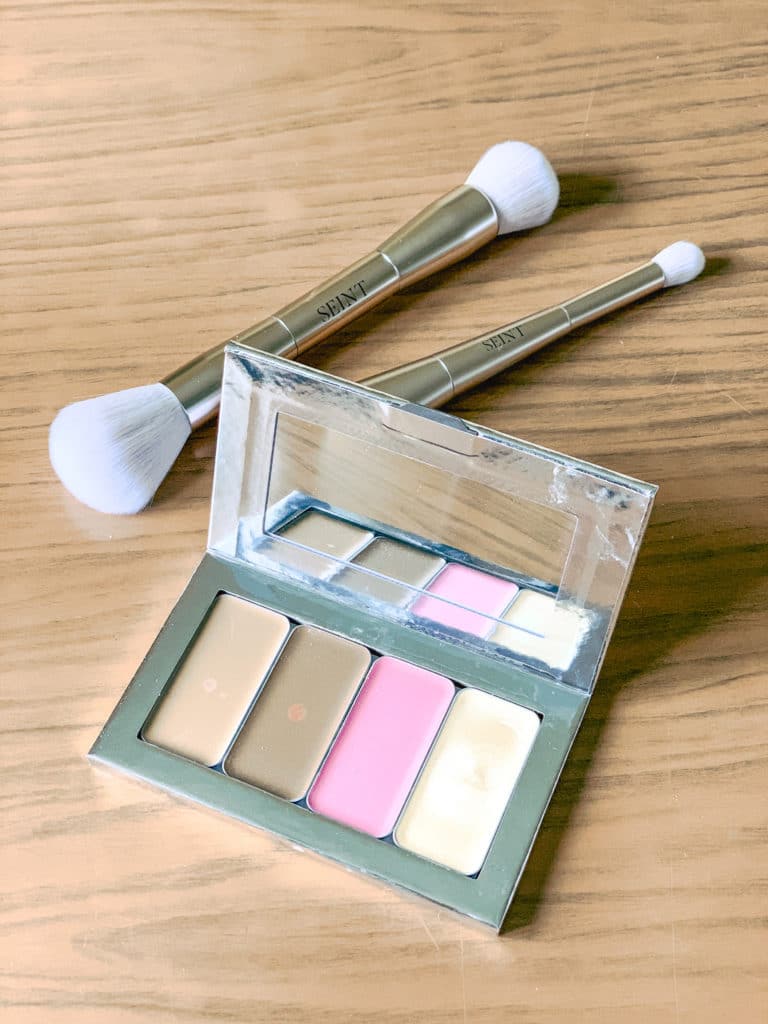 What Women are Saying
I think Seint products are amazing. But don't just take it from me. So many women in the United States and Canada are also raving about this beauty brand! Here are some Seint makeup reviews and what others are saying: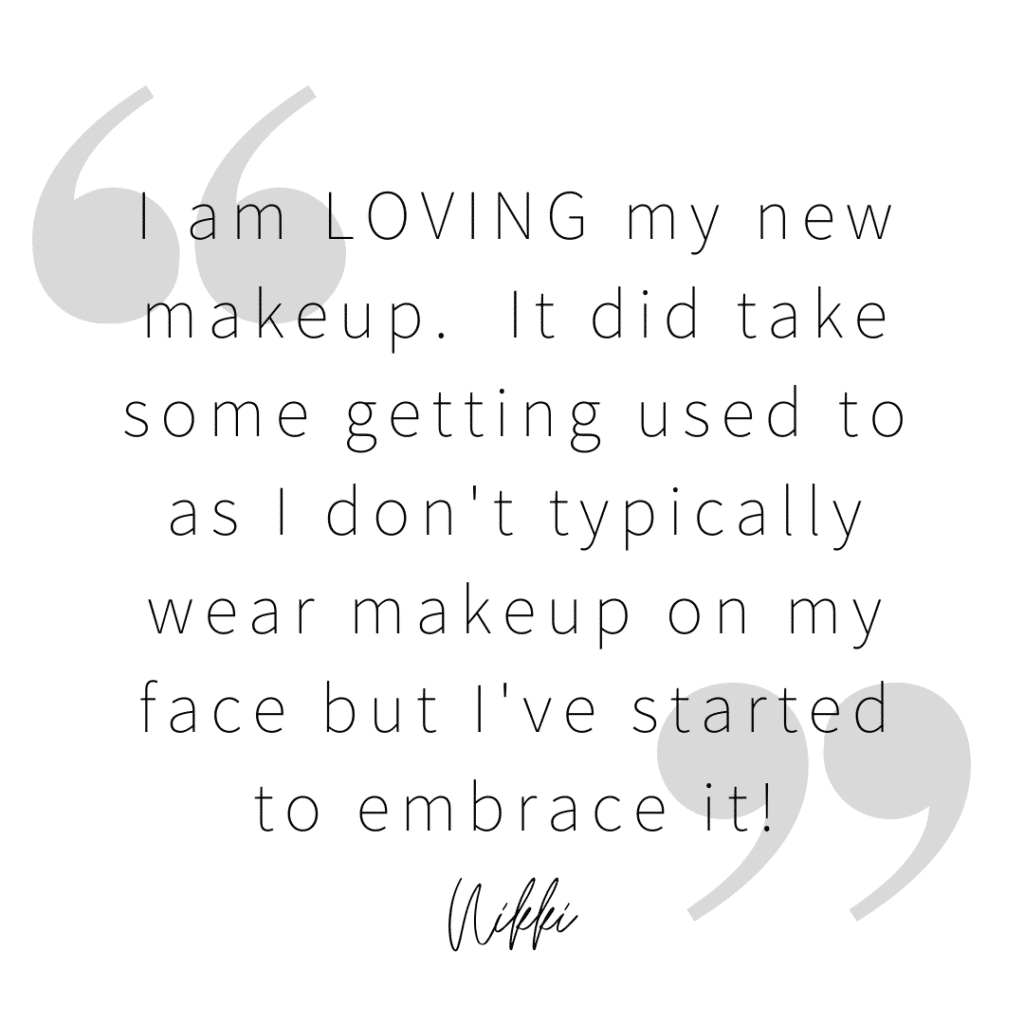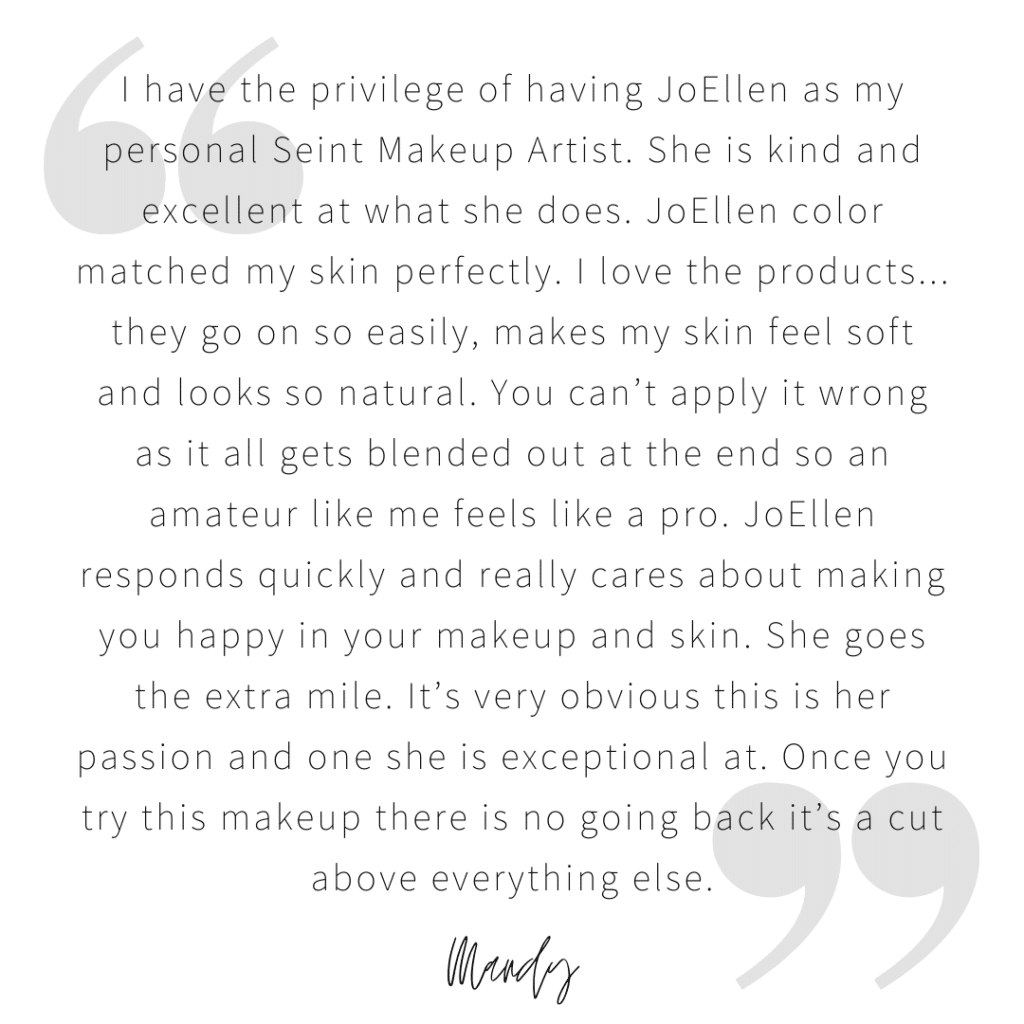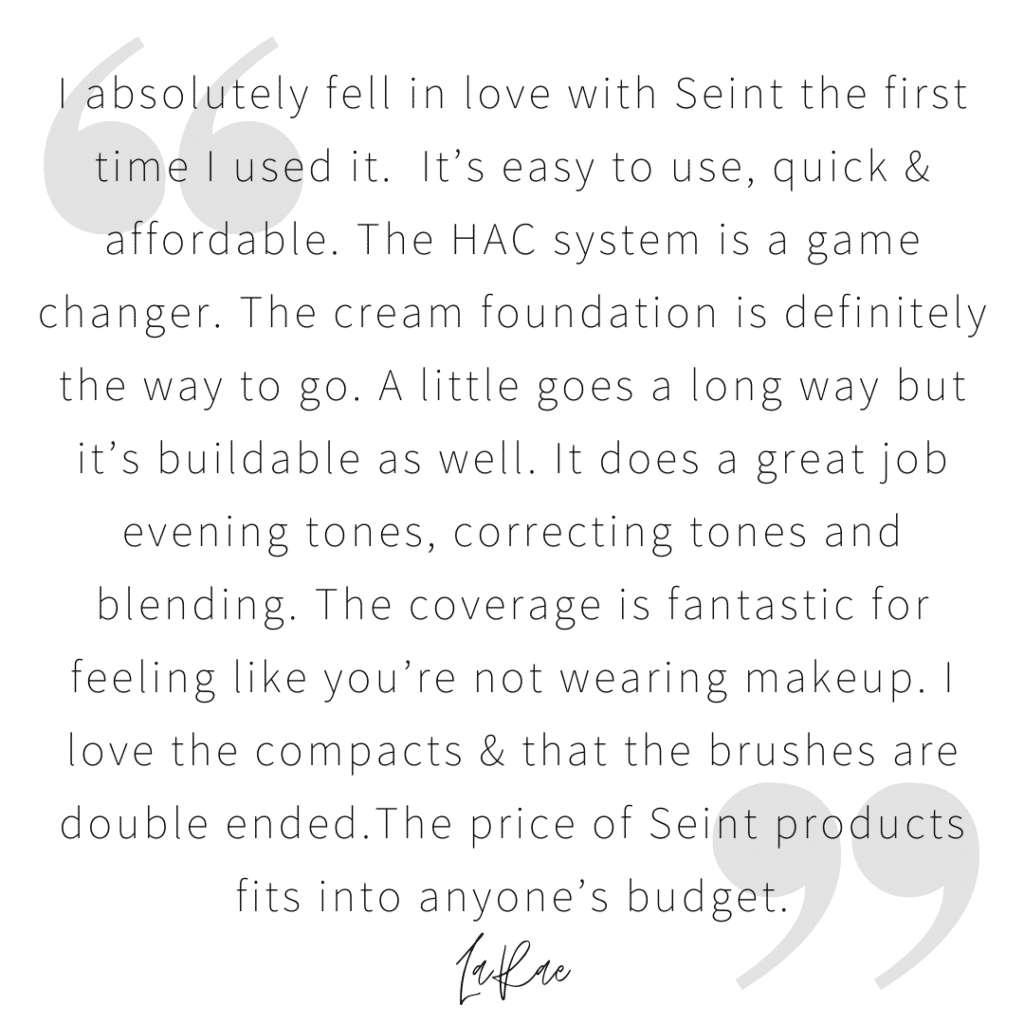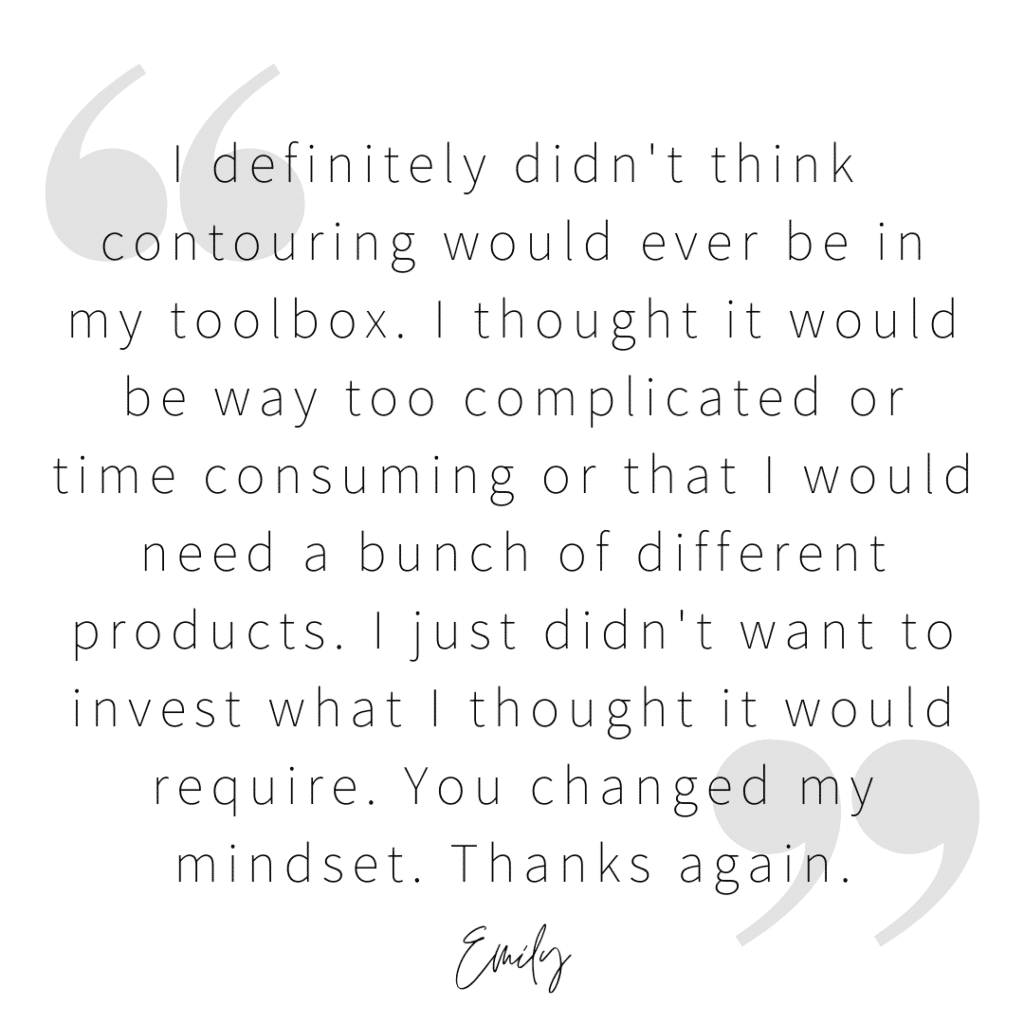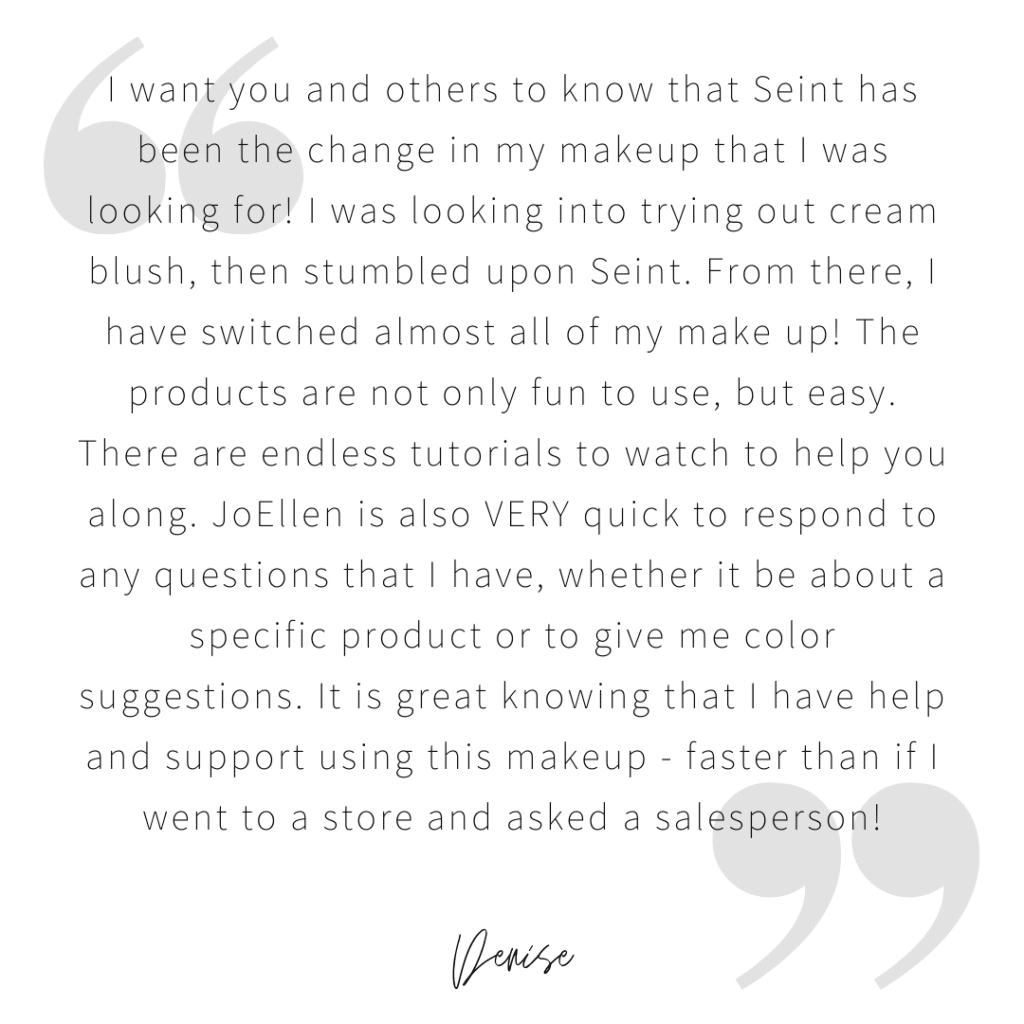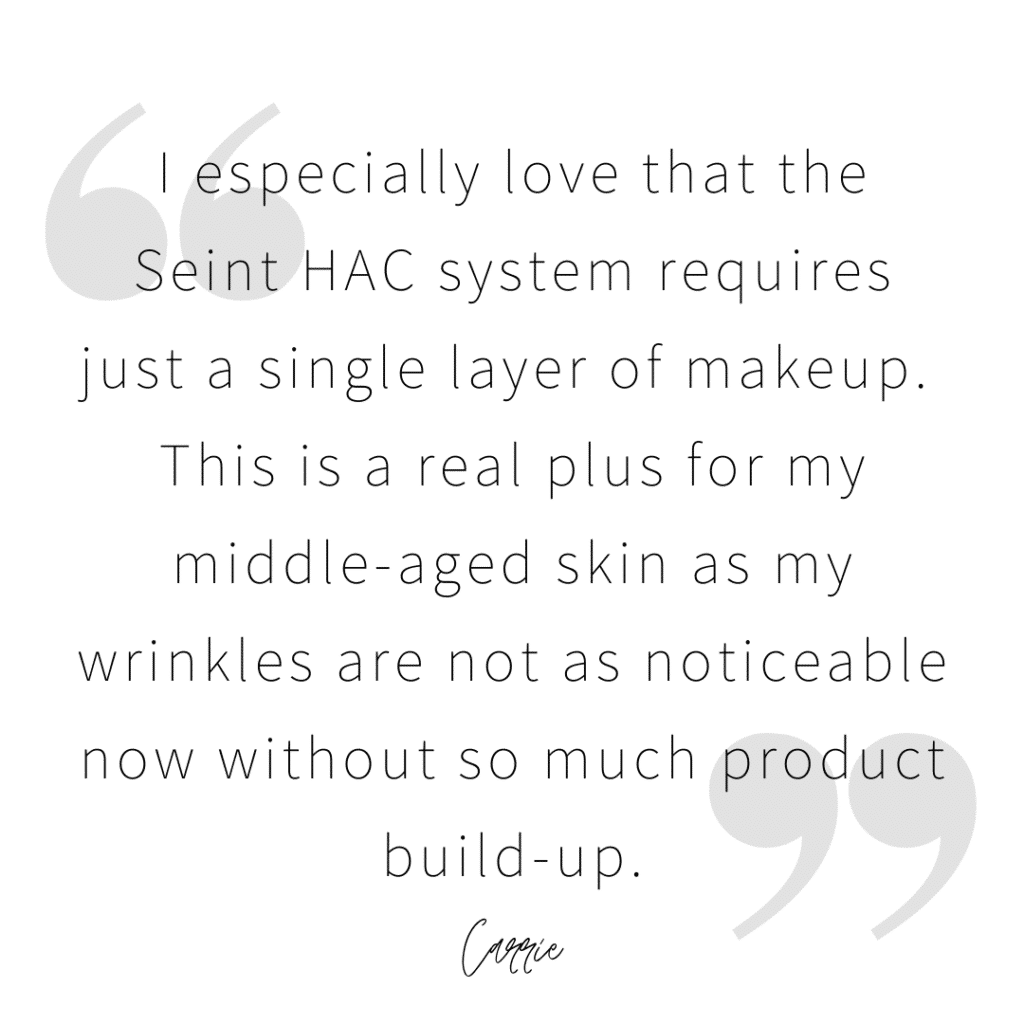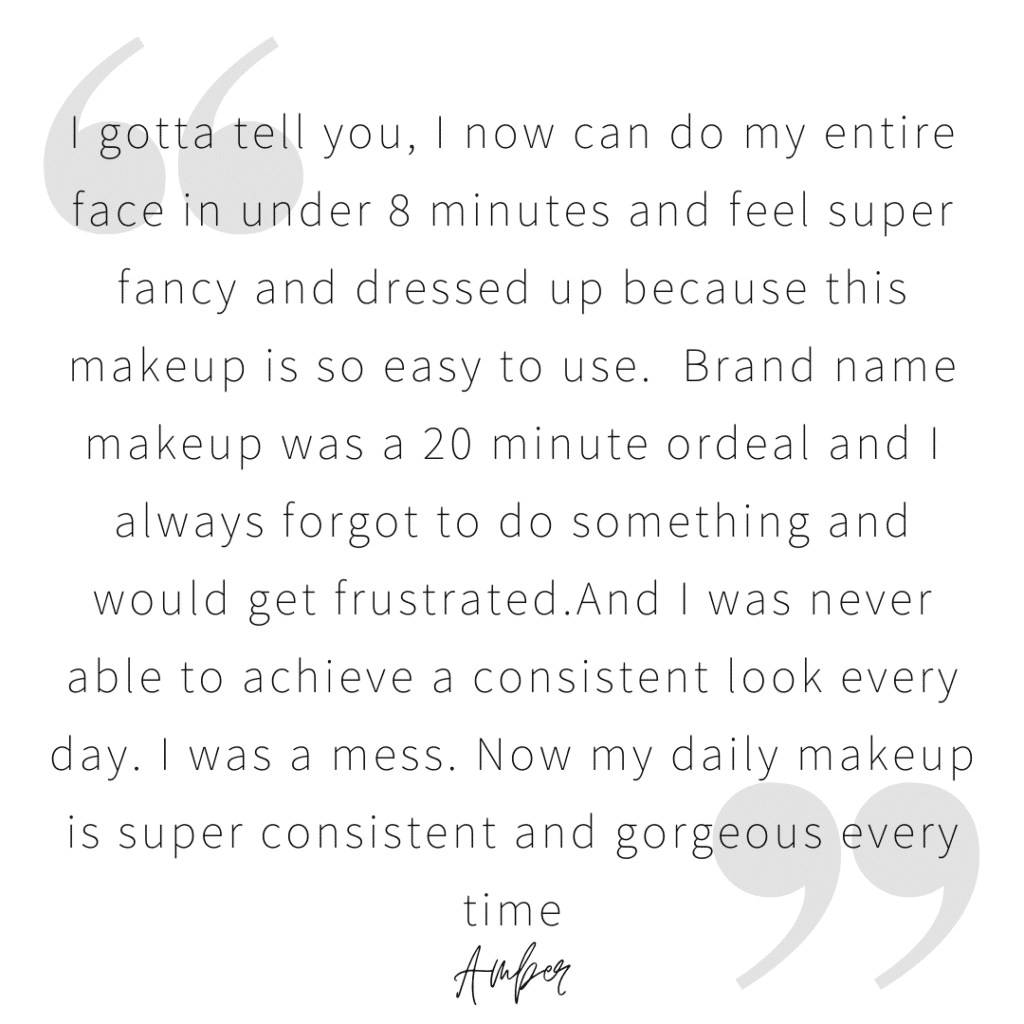 How to Buy Seint Products
After reading those Seint makeup reviews and I've piqued your interest, then you can try the Seint products out for yourself! There are a few ways that you can try the products:
Seint Color Match Quiz– If you're a no fuss kind of gal and just want to dive right in, you can take this quick Seint Color Match Quiz. This quiz will take you a few minutes and the results will guide you to know what colors will be best for you to begin with. It's fast and easy! Take the quiz HERE.
Survey– If you want a more personalized makeup recommendation, then you can take my makeup survey. This will help me know what your makeup needs and preferences are so I can give you my most accurate recommendations.
Buy– If you want to browse the website on your own and buy on your own time, then you can shop HERE. But beware, you may end up buying more than you bargained for because there are just so many good things! 😉
  Don't just take my word for it. These Seint makeup reviews are legit women who love and use the makeup daily! Are you going to be next?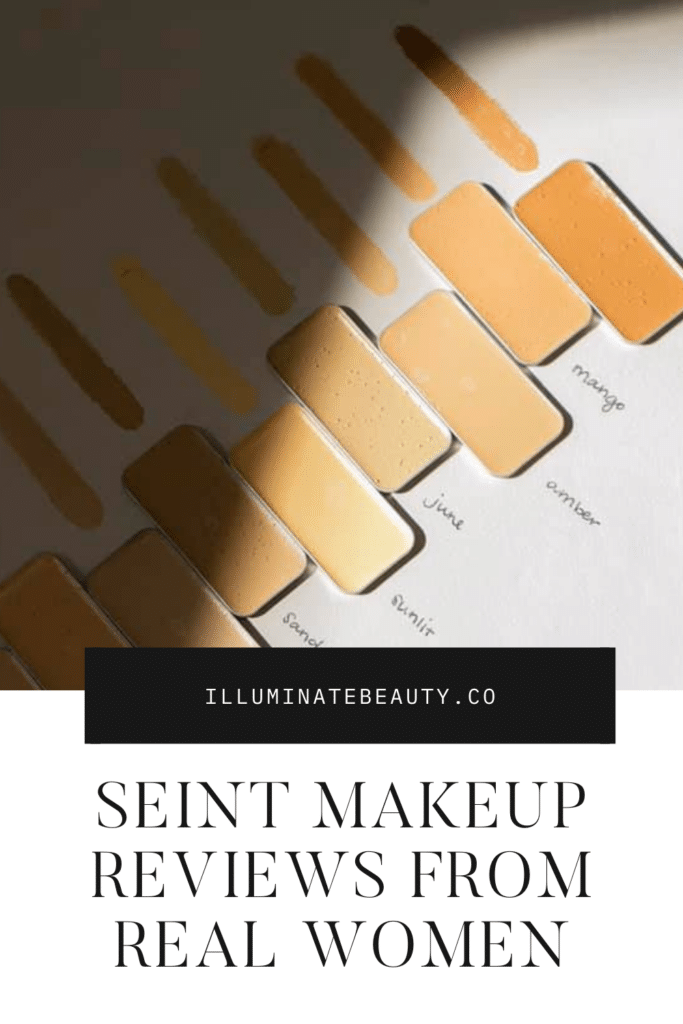 You can learn more about how to take the Seint Color Match Quiz
HERE
.