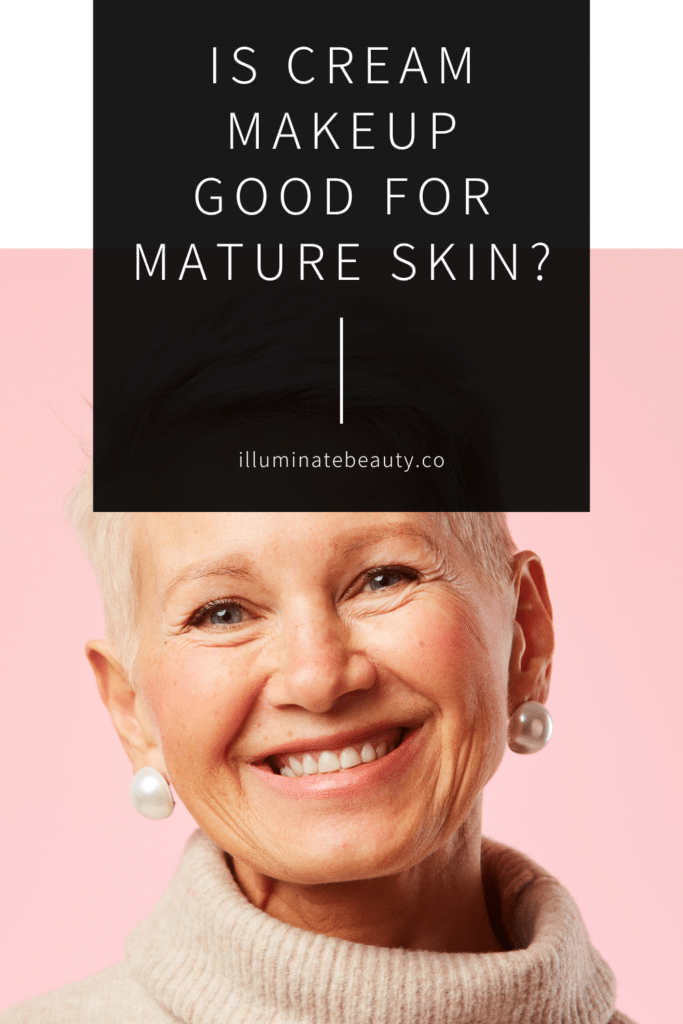 Do you have mature skin? Skin that has fine lines, wrinkles, loose skin? You may have a hard time finding makeup that flatters your skin type. You may be wondering is cream makeup good for mature skin? Keep reading to see if it is!
What is Cream Makeup?
You've heard of liquid foundation and mineral powder and pressed powder. But what is cream makeup? Cream makeup is in a solid form and is thicker than liquid. It provides great coverage!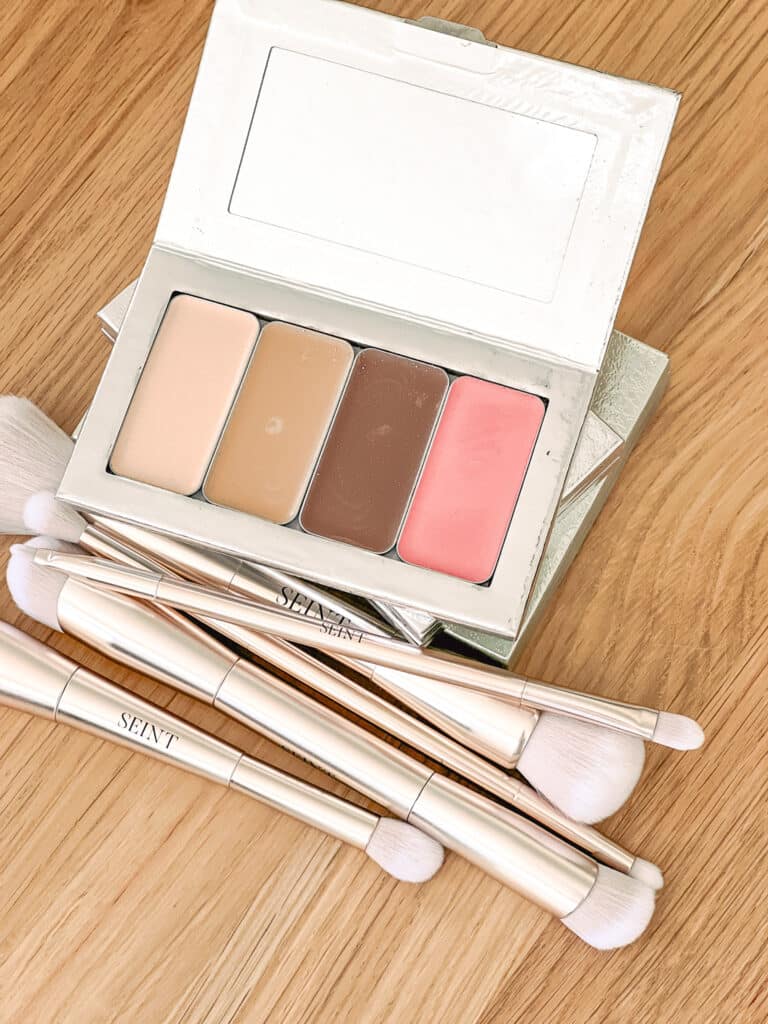 The Best Makeup for Mature Skin
Is cream makeup good for mature skin? YES!!! Cream makeup is the best makeup for mature skin. Why? Mature skin has looser skin, fine lines, and wrinkles. Mature skin moves more. With that movement, liquid and powder sit on top of the surface and don't move with the skin. However, cream makeup melts into the skin and moves with it. It provides great coverage and also looks more natural.
Seint cream makeup is a iiid foundation. Each makeup type (highlight, contour, blush, and illuminator) comes in a different shade. You apply it in one layer and blend! No more layers upon layers and cakey makeup looks. One light layer of makeup that provides great coverage and allows your skin to breathe and move!
The key to a great makeup application is the brush! Seint brushes are made to work with cream makeup. It helps the makeup blend like butter!!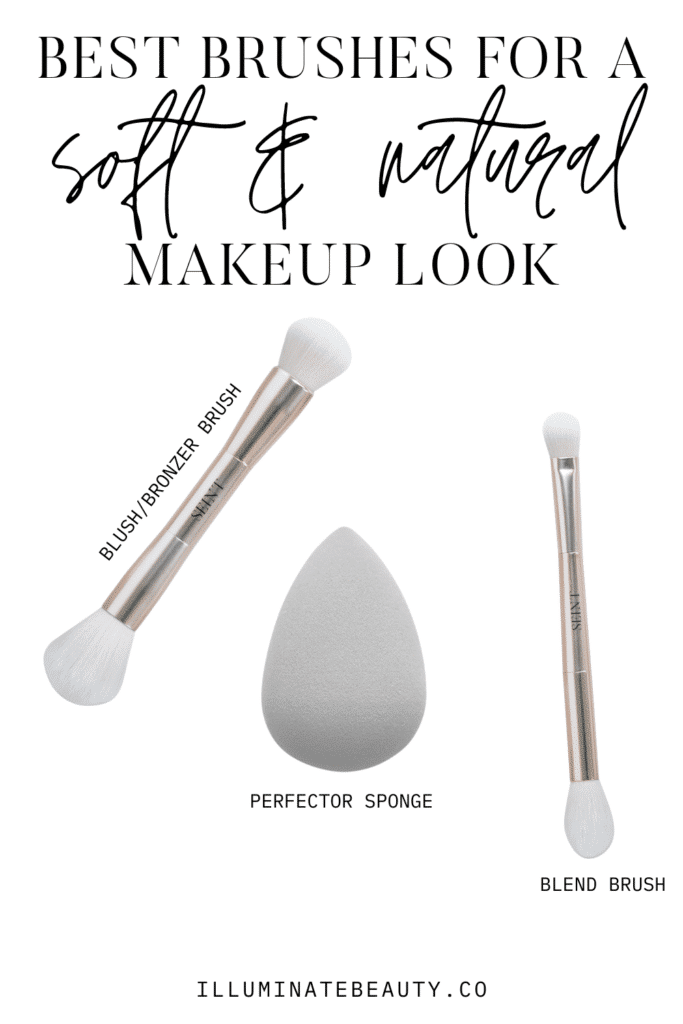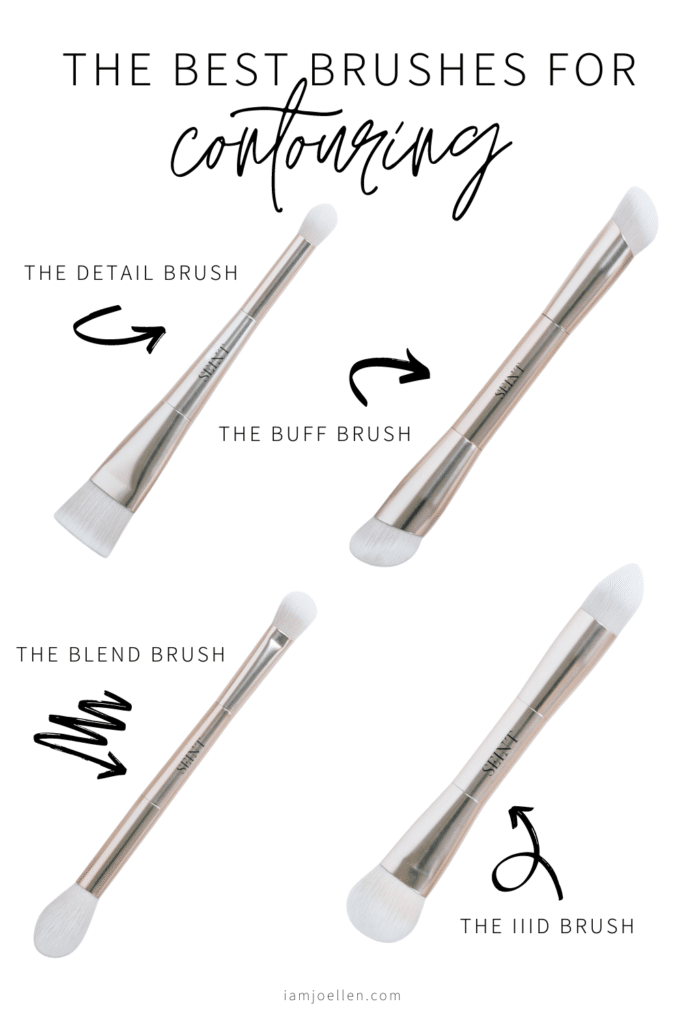 Where to Buy Cream Makeup
Maybe I have peeked your interest! You want to know where to buy this magic makeup now, right?? You don't have to look or go far! The best cream makeup is available to the USA and Canada online. You can pick your makeup from the comfort of your home and have it delivered to your doorstep. Talk about convenient!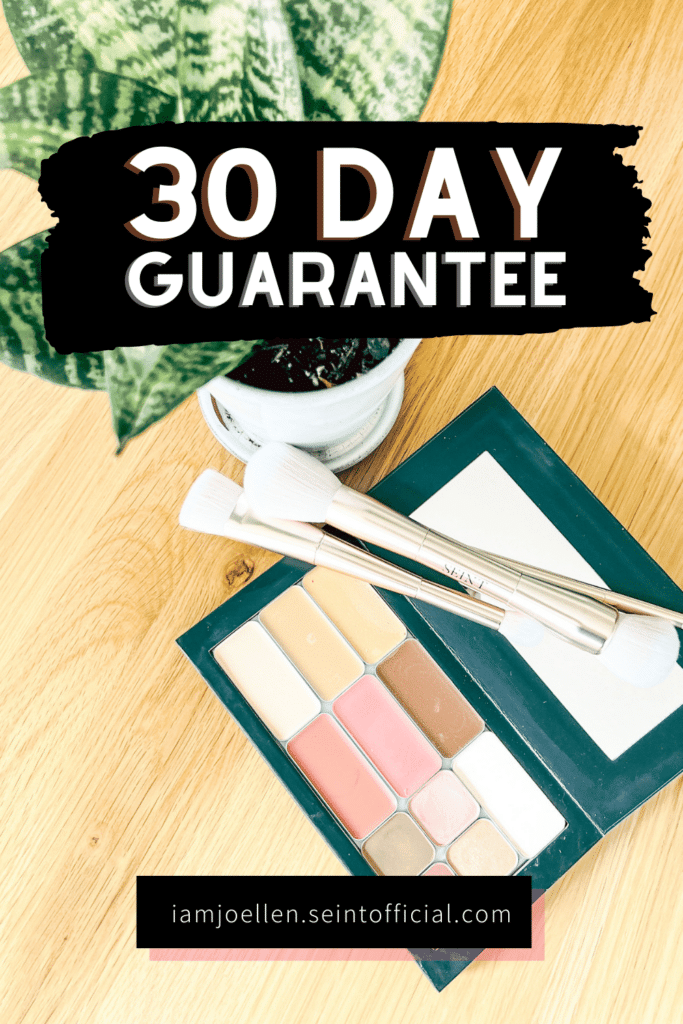 How to Get Color Matched for Cream Makeup
How do you know what cream makeup colors will look good on you? There are a few ways:
You can take the Color Match Quiz for a general guide to help you find your colors.
You can take the Color Match Survey and work one on one with me as your personal makeup artist to recommend the perfect products and colors for you
You can shop the Collections and "find your shade" in the images provide.
If you've been on the hunt for great makeup for mature skin, look no further! You've got to give cream makeup a try. You will love it!!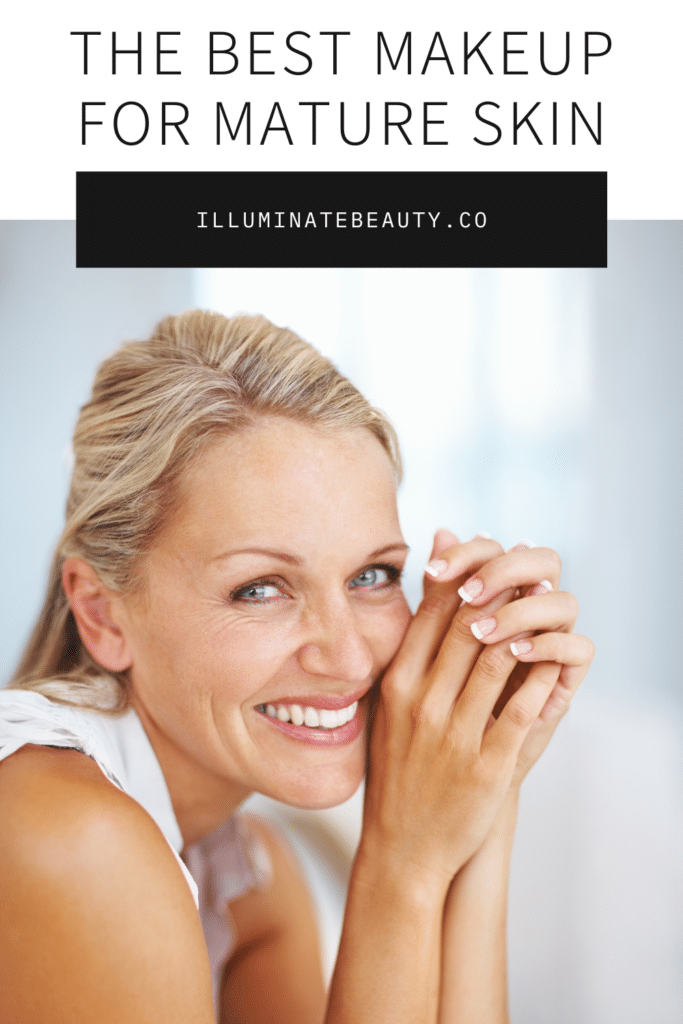 *This post contains affiliate links. If you choose to purchase an item featured in this post, I get a small portion from the sale. Thank you! It does not affect you at all.